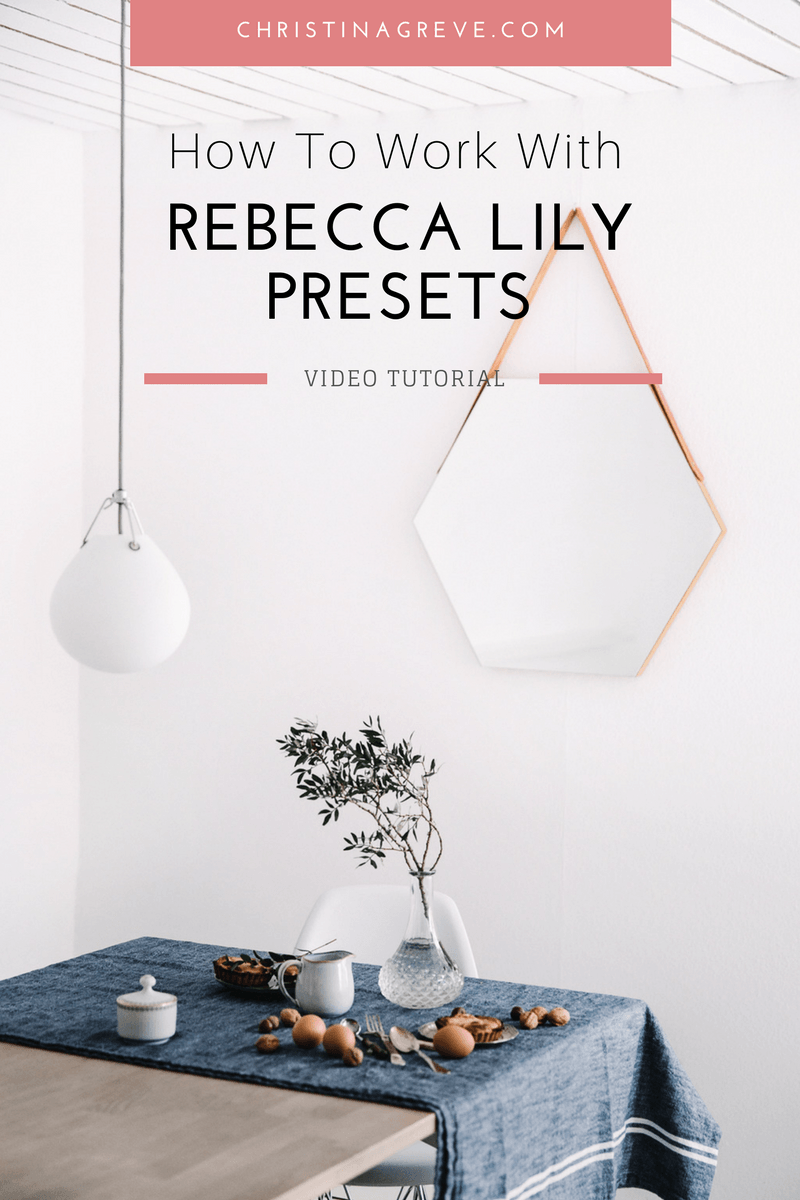 Today, I want to share my favorite presets for editing photos. Since the beginning of my journey in the photography world, I´ve tried and tested hundreds of presets and actions. And over the years Rebecca Lily Presets have become very dear to me.
It´s important for me to say, that I don´t view presets and actions as a replacement for basic photo editing but more as a help to give my photos that artistic flavor I´m looking for. I don´t believe in using presets as a quick-fix. They are a tool for laying a creative foundation + direction in my work – and for that they are essential.
Also, Presets makes photo editing so much more FUN. You get to be playful and experiment. You get a whole new set of tools to play with and a chance to create a unique look for your photos.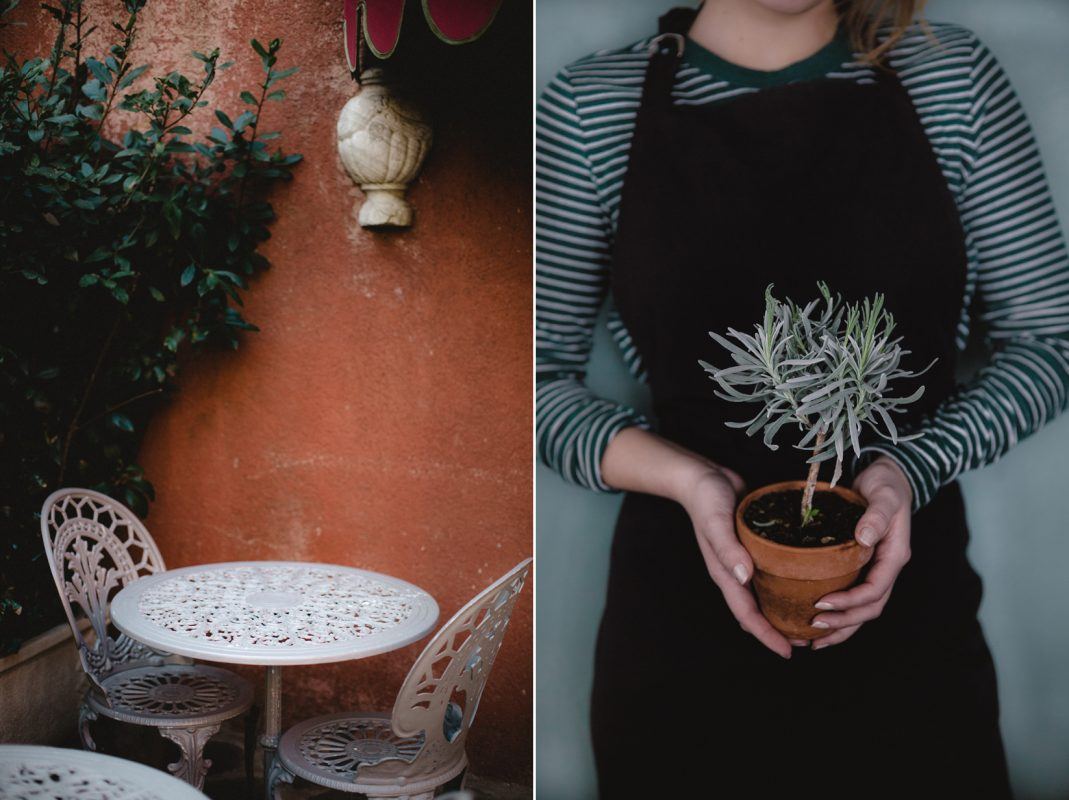 The thing with presets is that you often need to make small adjustments to make it look beautiful, simply because every photo you take is unique when it comes to exposure, light, shadows, tones and colors and therefore, presets will work differently on each photo.
In the video tutorial below I show you two examples of how I edit photos using Rebecca Lily presets. As you can see, it´s super easy and gives you so many options.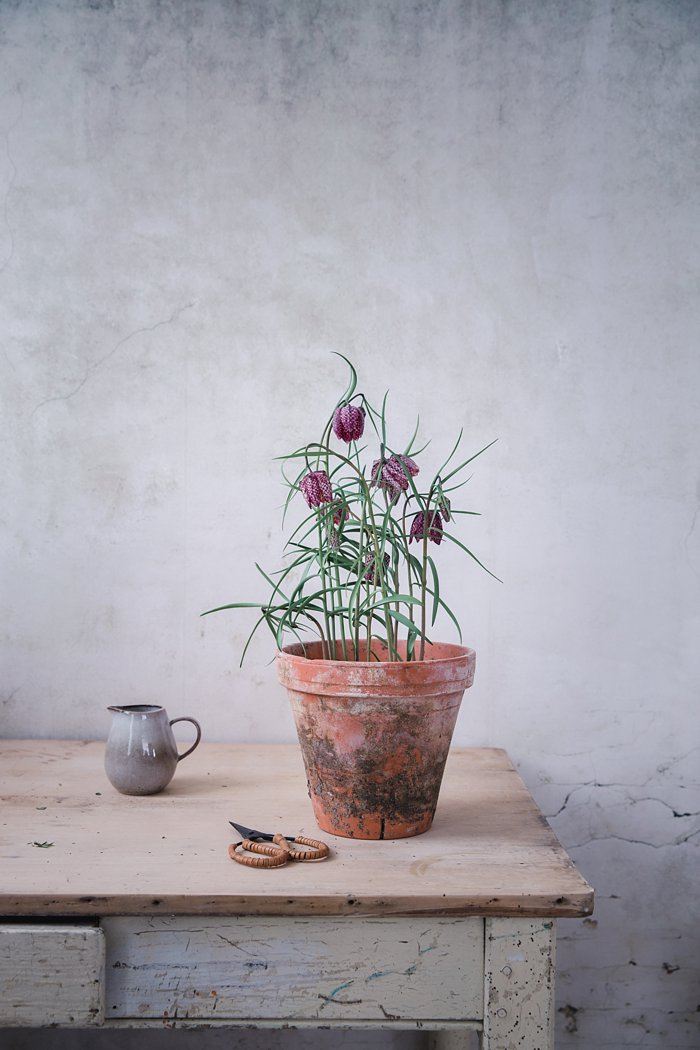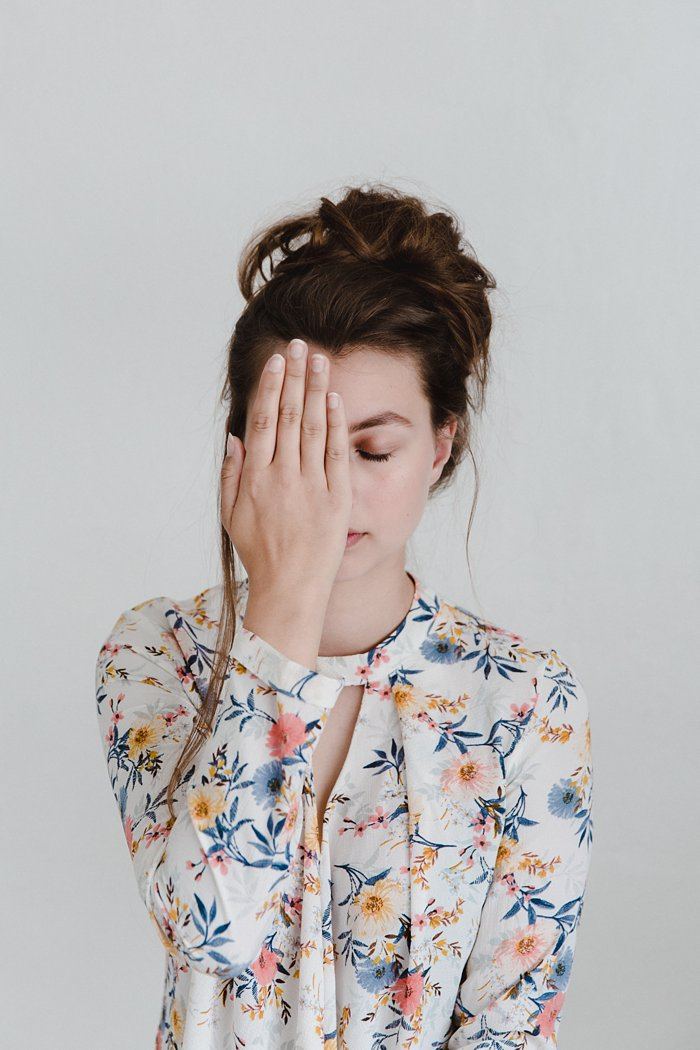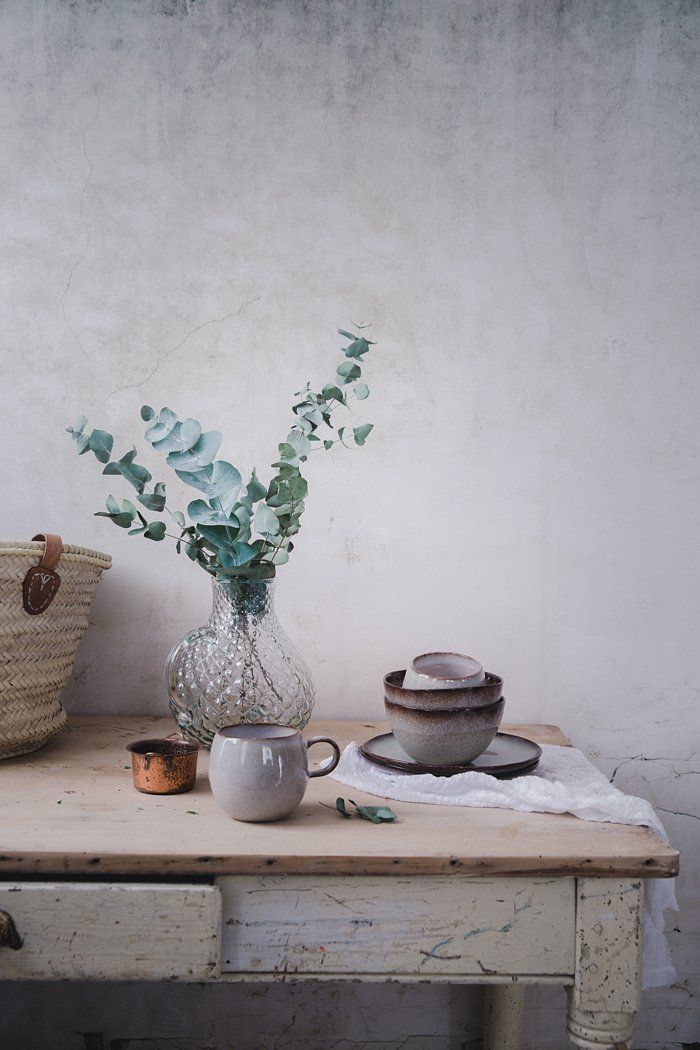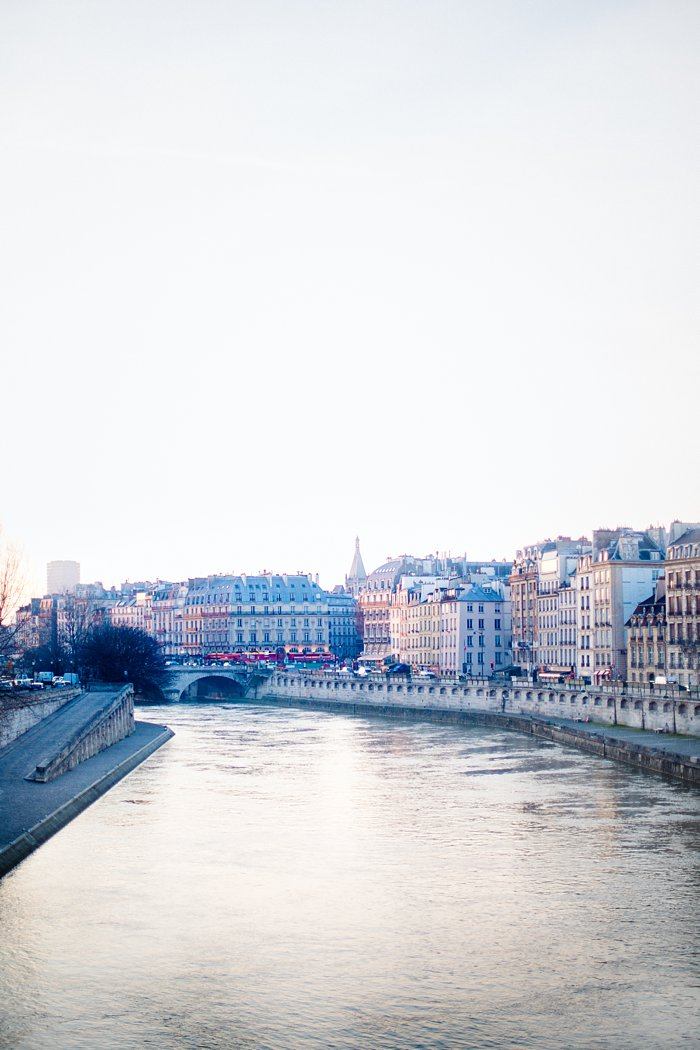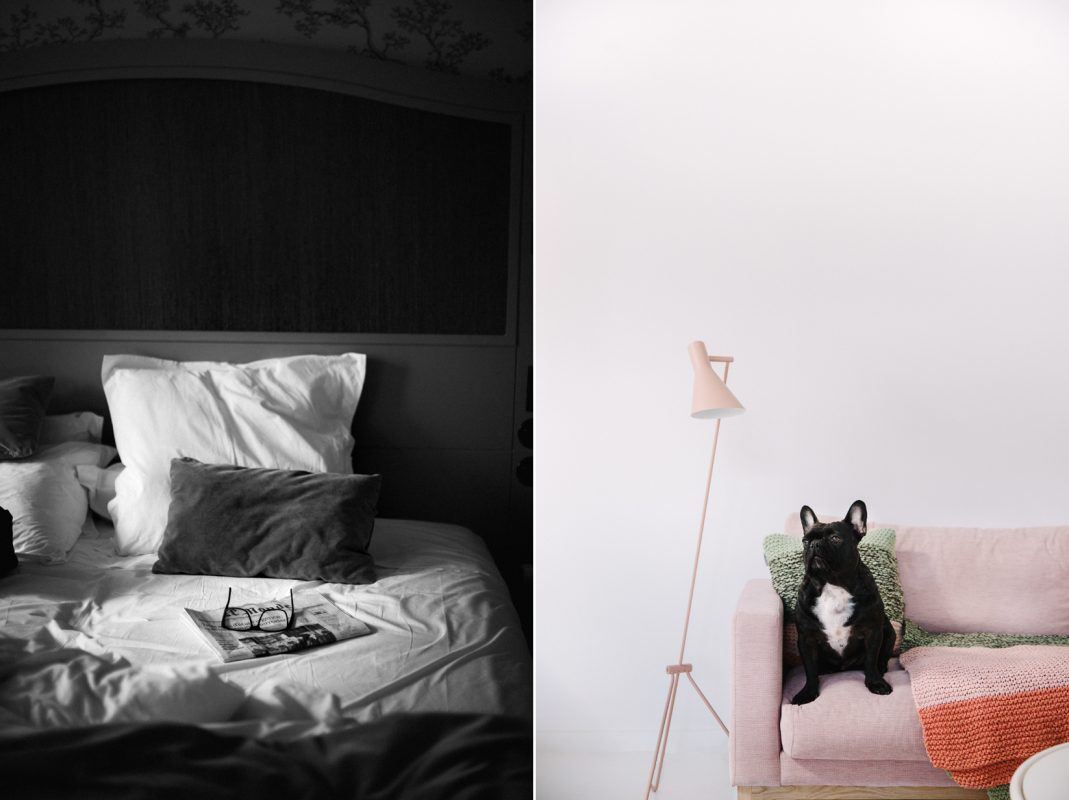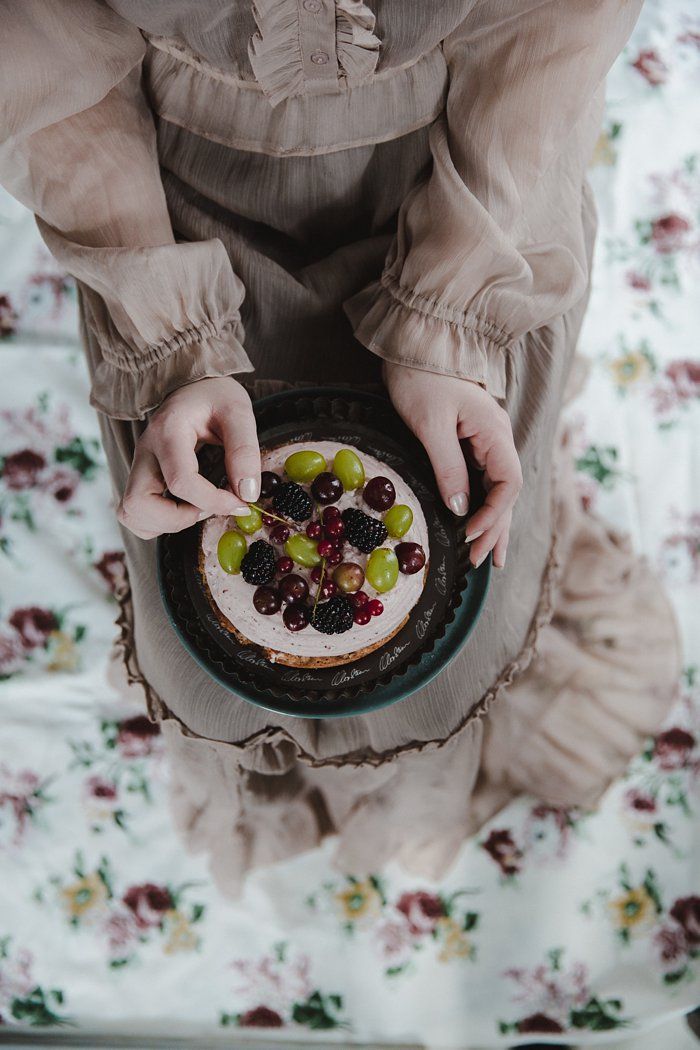 To view this video in large format click here>>
See more of my photos edited with Rebecca Lily Presets here; Artist Feature Christina Greve
If you would like to learn more about editing photos in Lightroom I have included 32 video tutorials in my Food & Lifestyle Photography workshop – more info here>>
Much Love,