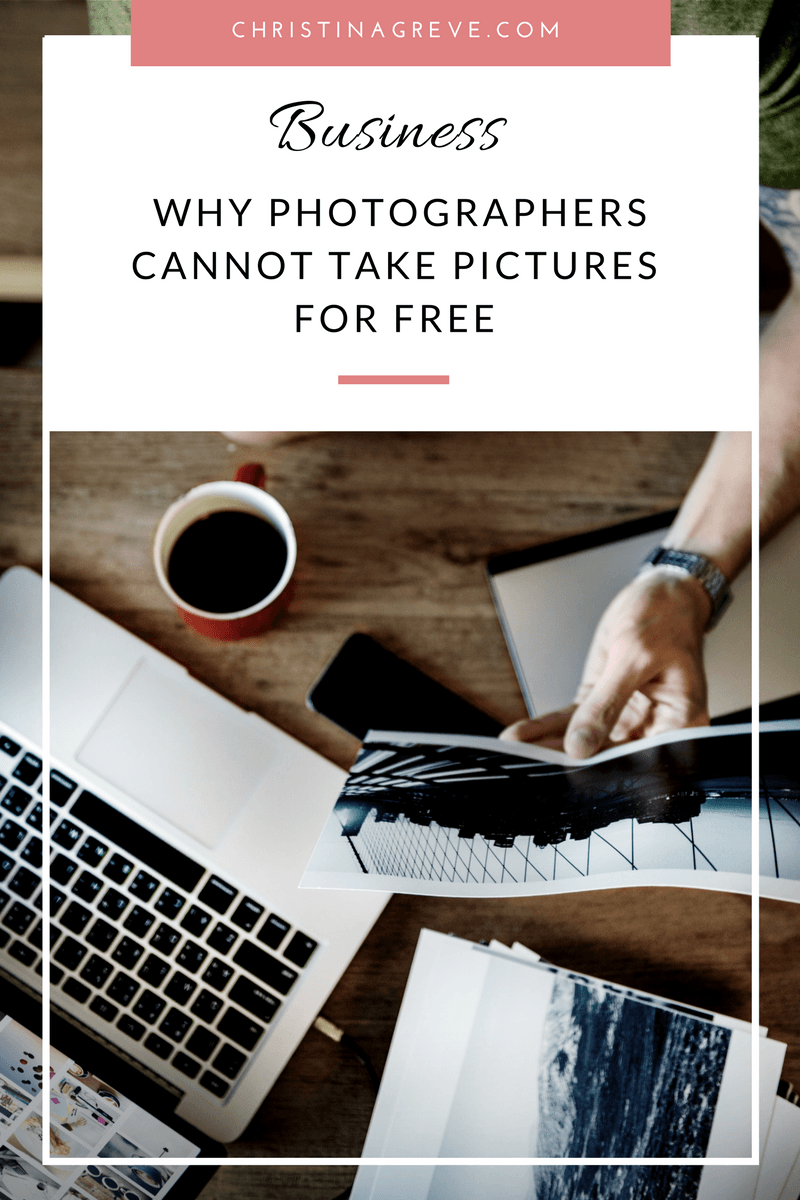 How do you deal with a request from a family member or friend, who ask you to take their picture – for free?
Do you charge friends if they ask you to take photos? Do you charge uncle Ben when he want´s you to photograph all of his five children?
For many aspiring photographers this situation is a hot potato!
I´ve gotten countless of emails concerning this issue, because it can be so tricky to deal with. As a photographer you might like to get paid (oh yes) but you don´t want to come of as "being to much" or being stingy or un-friendly when it comes to friends and relatives.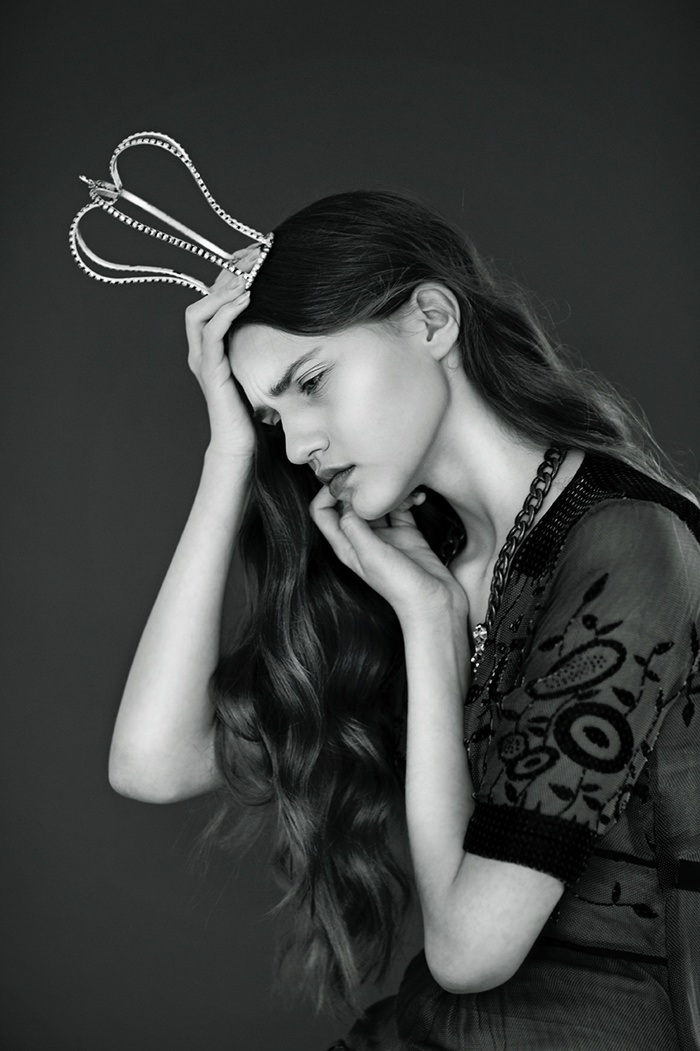 My friends/family don´t ask me for free pictures anymore, they know I´m working hard and running a serious business. But I think it´s normal when you are still starting out, that people tend to think they can ask you to do it for free. It happened to me many times when I was first starting out!
When this happened I simply educated them and told them that there was much more to it than pressing a button. I explained that it would take lots of preparation and many hours of editing and therefore I could not take time out of my schedule to do it.
I said, "thank you for asking, but with my three kids and my business I simply don´t have the luxury to find time to do unpaid work".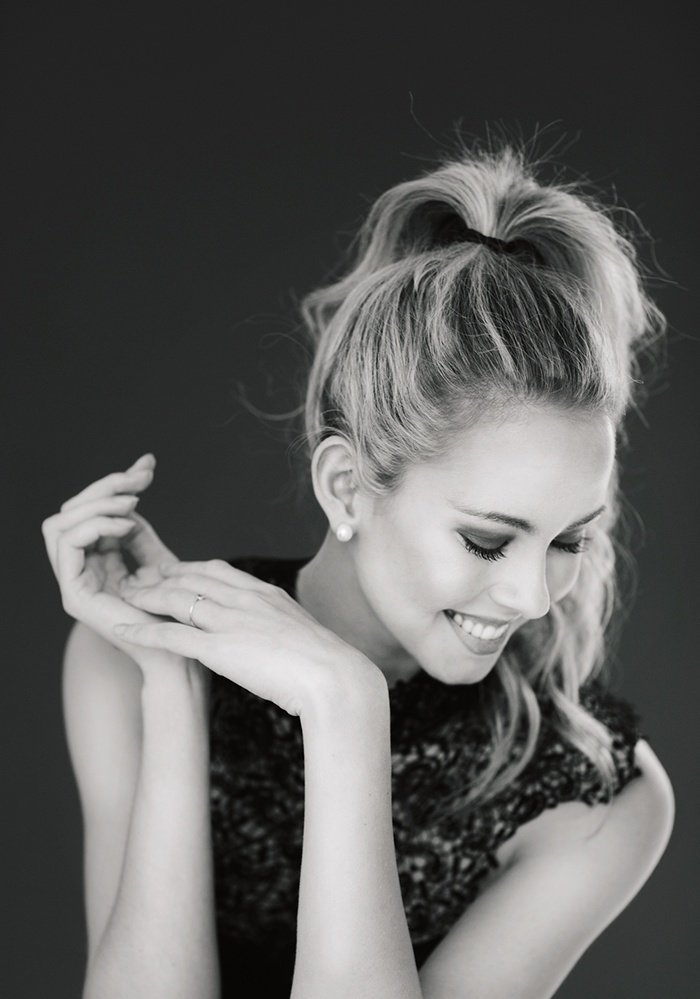 The moment you start to take your own work and time seriously people will feel this and be more careful to ask.
Keep in mind that people don´t ask to be rude, they ask because they don´t know how much effort you need to put into it – so my advice is to educate them about the amount of time it takes. Don´t justify yourself just say it as it is. And remember if you say yes to one friend…more will ask, so don´t go there 🙂
If you aim to make it as a photographer, creating compelling images is the way you´ll make a living. If you give away your images for free, or spend too much time responding to requests for free images, you cannot make a living – it´s as simple as that.
As a photographer (beginner or pro) you also have expenses to cover. You need to buy a camera, lenses, a computer, software, storage devices. You need to pay for website hosting, and maybe even logo and a branding identity.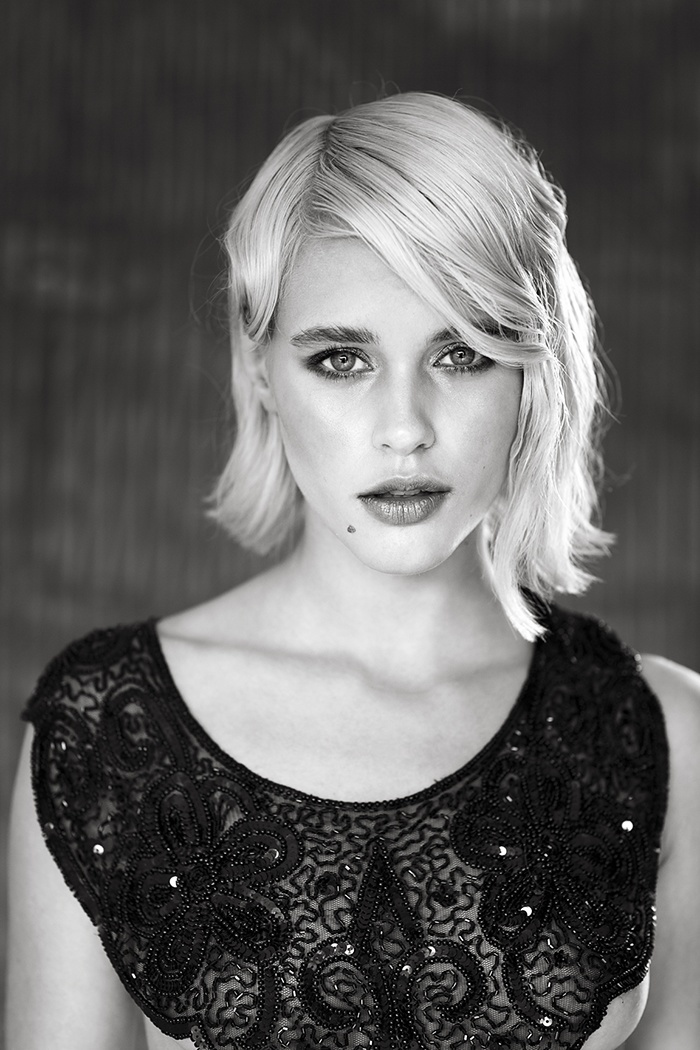 In other words, you need to respect that your work is worth something – no matter your level as a photographer, you still need to cover your expenses. So if you´re not feeling worthy enough to get paid yet – at least promise me, to think about all the expenses you need to cover!
Spending time photographing friends and family is great in the beginning, it´s a good way to practice your skills. But if you wish to push yourself to learn faster and become even more creative, I recommend that you early on start to photograph people you don´t know well. It can be friends of friends or children from the local school. But always ask for a fee – even if it´s a small one. You can always raise your price as you get more comfortable with your work and skills.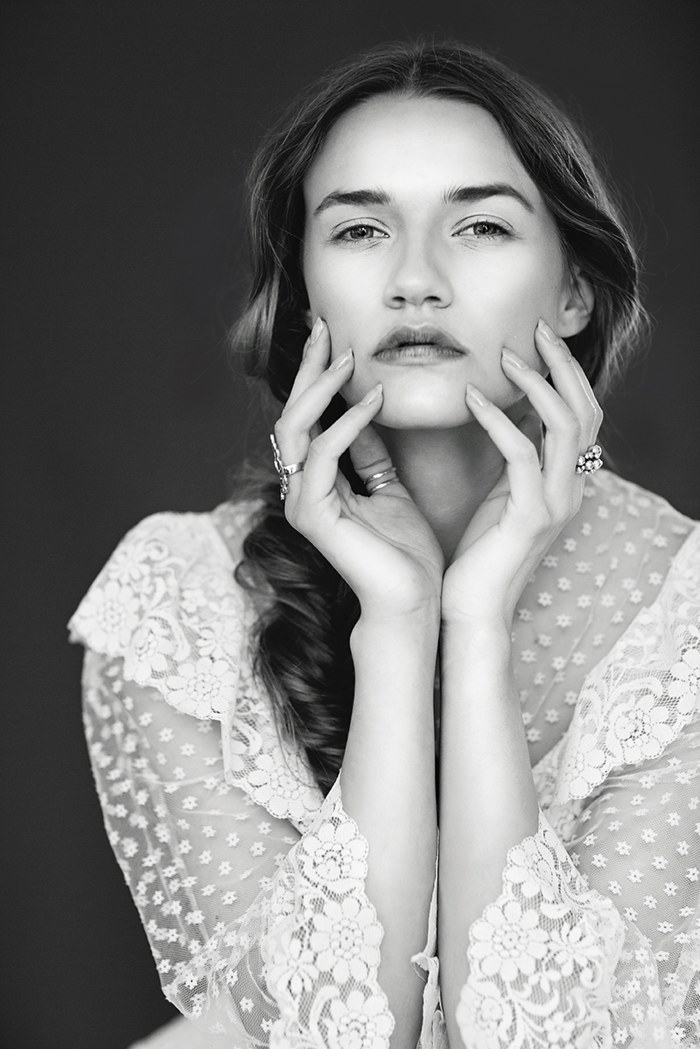 At some point you need to move beyond family and friends, push yourself out of the comfort zone and decide that you are serious about making a living of being a photographer.
Taking pictures for free, will never pay your bills, cover your expenses or make you feel good in the long run.
Everything you do is worth something! 
Much Love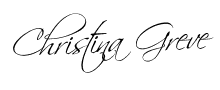 Like this post? Share the love! Pin, tweet and like this post, if you think someone else will find it helpful.