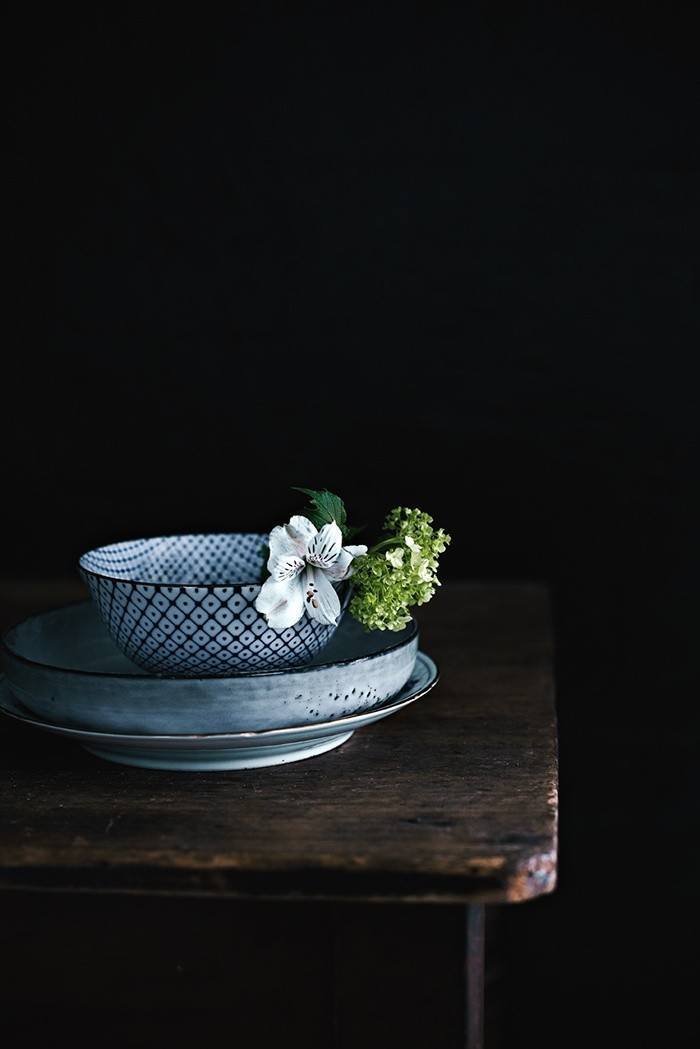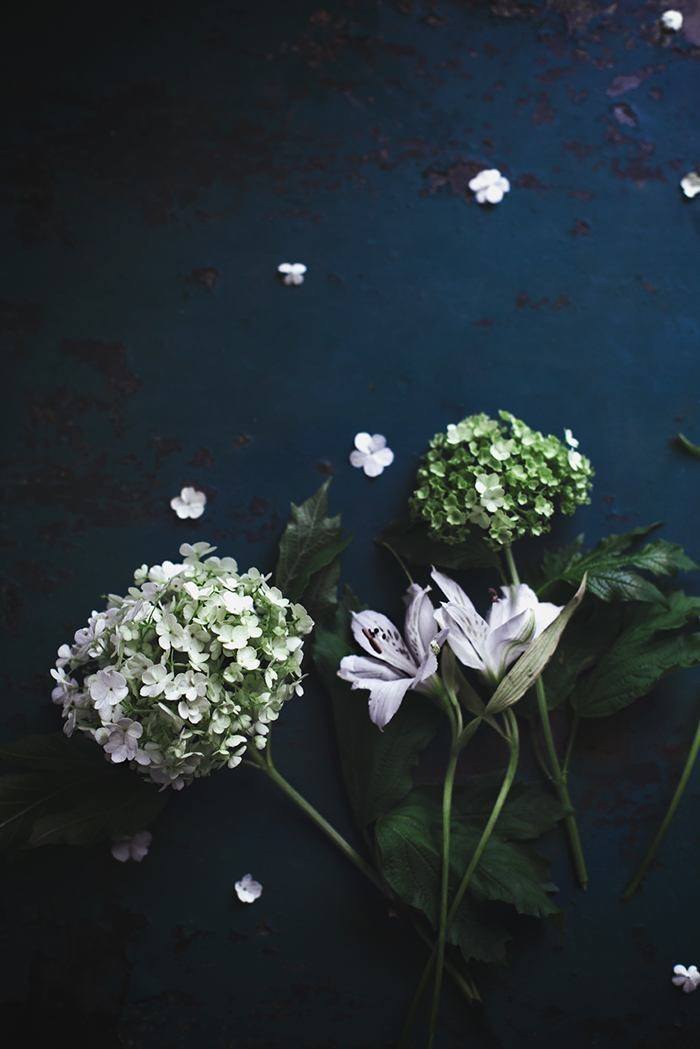 Lately, I´ve been reminded just how fragile life really is. Life is so delicate, so precious, so beautiful, so full of love.
We humans tend to get caught up in everyday worries, living life in the fastlane, but what if this day was all you got left. How would you spend it? Who would you call? Where would you go?
Some events that happens in life are painful. Some experiences will break your heart. But if there´s one thing to take away from a difficult situation it is that you must LIVE and LOVE while you can.
Take your focus away from the artificial aspects of life and the things that won't matter in the long run and appreciate what you have because at any moment it could be taken from you.
Life is fragile. You were given it in order to enjoy it — and live it to the utmost, so that at the end of your day, you can be happy for simply having the gift of life.