[wc_row][wc_column size="one-half" position="first"]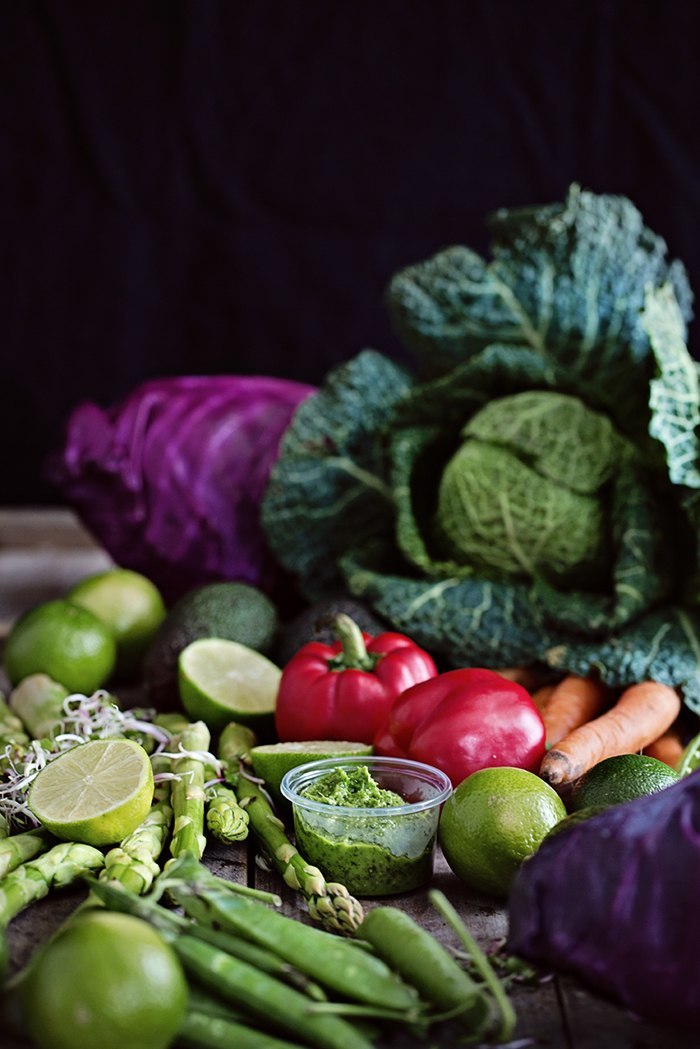 [/wc_column][wc_column size="one-half" position="last"]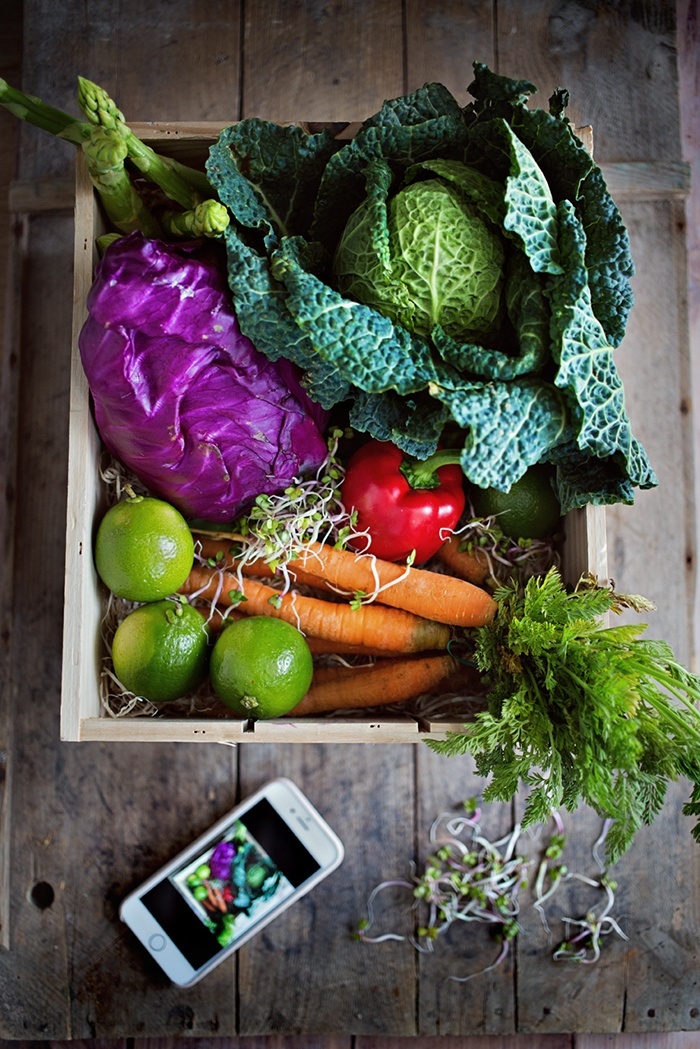 [/wc_column][/wc_row]
My primary goal this year is to be 100% fit and healthy. After a few years with long workdays and chronical back pain, eating too much sugar and fatty foods I decided enough was enough. Time for a change!
Join My Free FOOD & STILL LIFE Photography Course
When we entered the new year, I changed my diet and exercise routine. I knew if I wanted serious change I had to give myself a mild start, so I began by making my food intake 80% healthy and 20% what-ever-I-wanted. I increased my water intake to 2-3L a day and did some workouts here and there – but with no real schedule.
My back pain decreased, my skin started to glow, and I felt more healthy. But after some time, I felt something wasn't right – the changes wasn't grand enough. I felt bloated and swollen. Though I´m no expert on this, it felt like my body held on to toxic from eating the wrong things. Perhaps I was allergic to gluten or dairy products? So even though my diet had improved – the last 20% of the bad food was having a tremendous impact on my body.
In the beginning I ignored these signals from my body, telling me to change things, but in the end I decided to test it, to see if eating healthy 100% would make an even bigger change. Sugar was my dear friend, and I knew it had to go! So I decided for a 21-day sugar detox.
At first I thought that a sugar detox meant "just" to quit candy, cake, chocolate and ice creme. But when I started to research on how to do a sugar detox, I was horrified to see that I also had to skip carbohydrates like wheat and other grains, alcohol, ALL forms of sugar and worst of all, I had to cut out fruit and dairy too…. yikes!
The 21-day sugar detox has been such an incredible journey for me. A personal experience with ups and downs – but mostly ups and many days with bubbly happiness inside my body. Despite a few hard days with mood swings and cravings, it was all positive. I´ve had no side effects except a few bumps on the skin. I know some people get severe headaches, but luckily I didn´t. Today I feel a strong connection with body, and I´m full of energy 🙂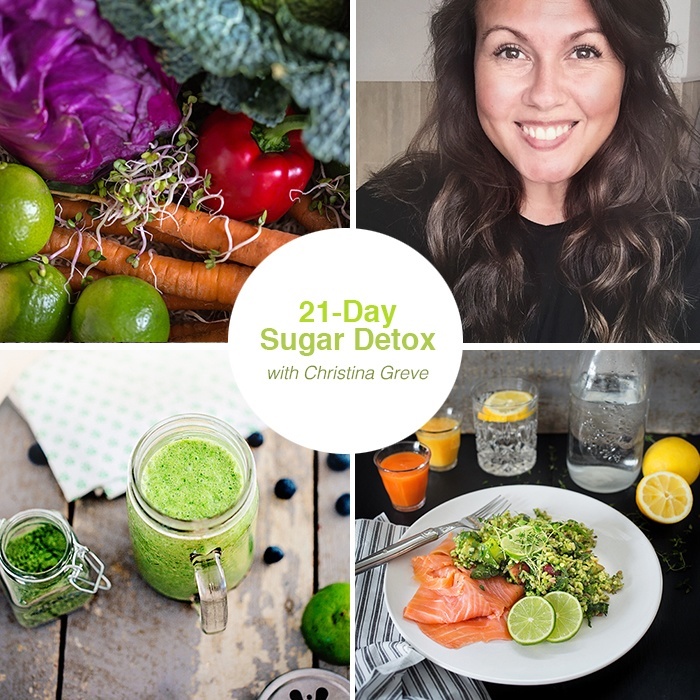 What did I eat and drink on the 21-day detox?
It´s simple:
Fish, chicken, eggs and meat for protein with each meal.
A lot of vegetables and salad.
Healthy fat like coconut butter, almonds, avocados and hemp oil.
Vitamins, protein powder and super food.
Water! Plain water, water with lemons and sparkling water with lime.
My exercise routine:
Day 1-10: 20 min. power walk + 20 min of light yoga – every other day.
Day 11-21: 30 minutes of power walk/ light running + 30 min of core yoga + 30 min of stretching – every other day. I need a day to recover since the stretching program I do is pretty intense.
Here´s a recap of some of the most important days in my detox journey:
Day 1: Woke up in fear! First thought: "what the heck have I gotten myself into". Had to force myself out of bed and into the challenge. What was the fear about? I was afraid to miss all the wonderful gourmet food, the sugar in my coffee, my daily chocolate? I´m a foodie with a big F, and I eat out a lot. I was also VERY concerned with time management… getting everything ready and prepared – what food to eat – what recipes to follow…
I started with a green smoothie for breakfast. For lunch; two boiled eggs, tomatoes, and avocado. For dinner, I had a salad with salmon. In the afternoon, I had an expresso and a few nuts as I needed a "pick-me-up" kick. I drank five bottles of water during the day – mostly out of fear of getting hungry.
Join My Free FOOD & STILL LIFE Photography Course
Even though my day started with overwhelm, the day went by surprisingly easy. I didn´t have many cravings, I felt full and had a bunch of energy. The hardest was drinking coffee without sweetener and milk…ufff..bad, bad taste… and after I went to bed, I felt hungry – ready to enter the kitchen like a CRAZY wild bear, but managed to fall asleep after drinking a bottle of water.
[wc_row][wc_column size="one-half" position="first"]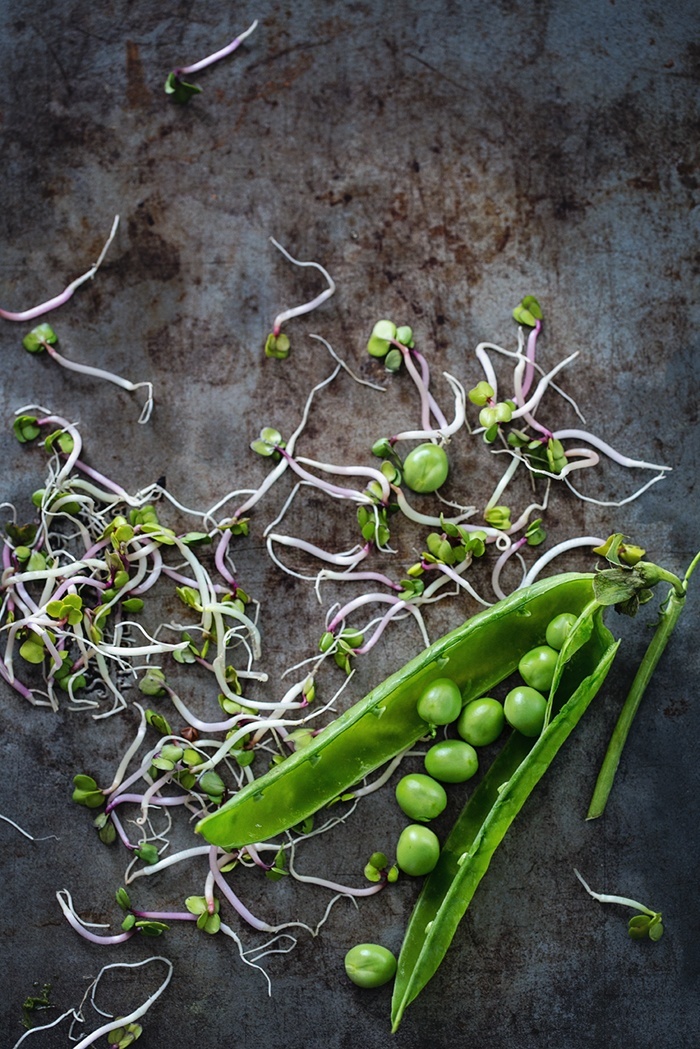 [/wc_column][wc_column size="one-half" position="last"]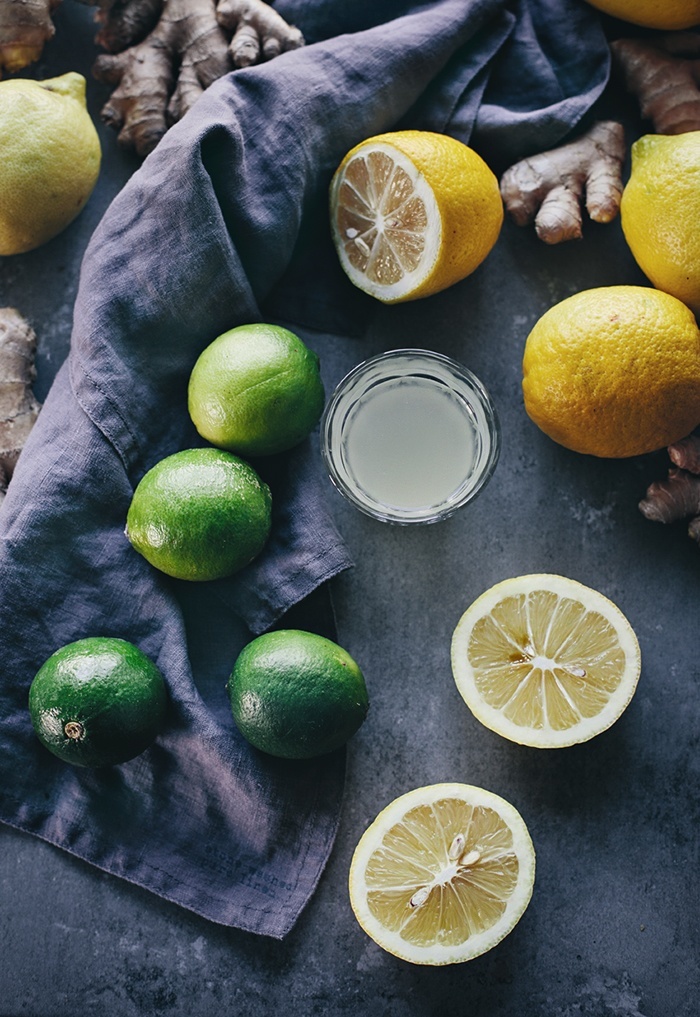 [/wc_column][/wc_row]
Day 2: Woke up in a bad mood. Drank two bottles of water. Forced myself on the treadmill for 20 minutes of power walk, then did 15 minutes of yoga. Mood better. Made an omelet for breakfast and drank two more bottles of water. Mood back on track again.
fDay 4 + 5: The first weekend. Both days I went out with my family on our favorite restaurants. I was determined not to let my detox affect my family life, and I was just as determined to keep my detox going without cheating.
Saturday I ordered a steak and asked the waiter to give me veggies instead of french fries and sauce. I drank sparkling water instead of wine. Sunday I ordered small starters with salmon, scrimps, and oysters – normally I would have gone for a big burger 🙂 I felt wonderful afterward, fresh and light, no heavy filled stomach.
Day 9: This was the worst day of the whole detox. I had extreme cravings from I woke up until I went to bed. I felt awful because of it, I was very moody and felt sorry for myself. Luckily my sweet man put up with it 🙂 I took a long afternoon nap, to escape the cravings. It seemed I was very exhausted from all the changes.
Day 12: It was Sunday, and I was invited for a family birthday. I knew I was going to sit there, not being able to eat a thing on the table for the whole day and I was NOT happy about it. I decided to eat a healthy meal with eggs and veggies just before we went out the door. That way I would (hopefully) not be tempted to eat cake. At the birthday party I sat all afternoon watching everyone eat home baked goodies; bread, cookies, three different cakes, candy, hot chocolate, whipped cream and I was just sitting there with my glass of water 🙂
Strangely enough, I felt something shift inside me that afternoon. Instead of feeling sorry for myself I began to feel happy and proud. I did not once envy them for eating all that sugar. I wasn't tempted at all – I was frilled to be able to say no to all that toxic. I felt free. I guess this was huge turning point for me. The sugar cravings had left my body and sugar no longer control my brain.
[wc_row][wc_column size="one-half" position="first"]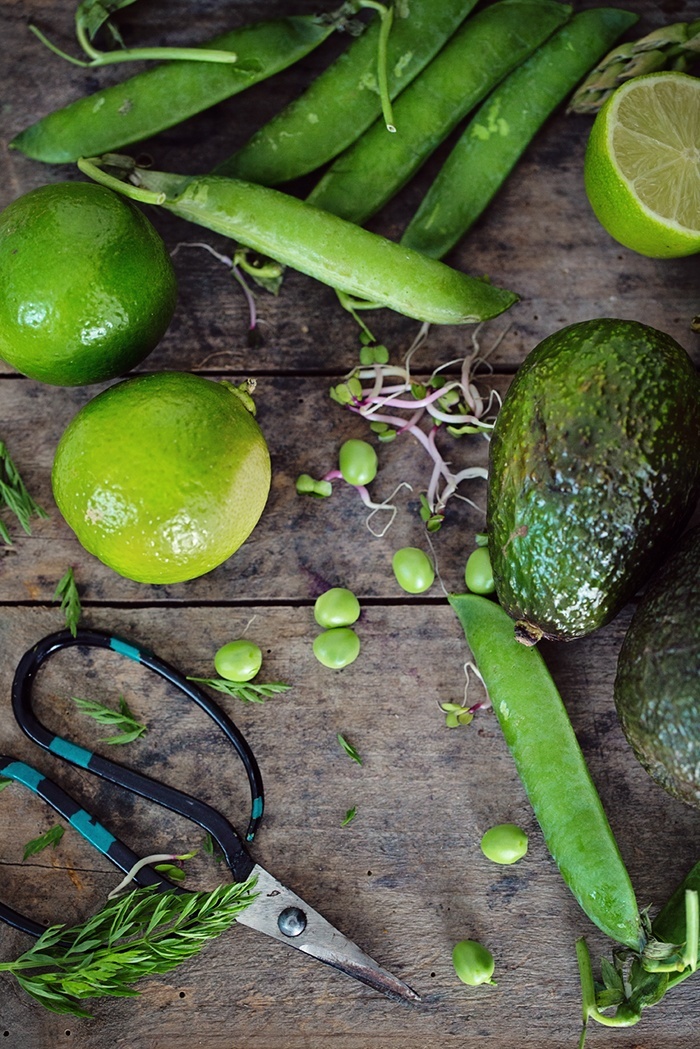 [/wc_column][wc_column size="one-half" position="last"]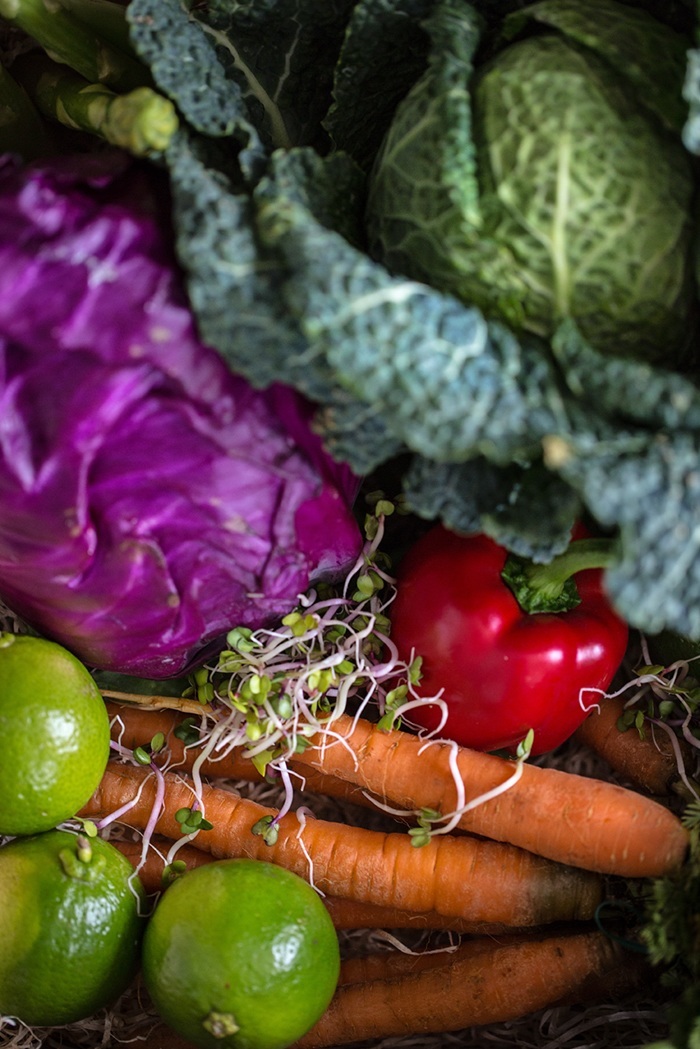 [/wc_column][/wc_row]
Day 14: I´ve lost 5 kilos (11 pounds)! I´m feeling great. I´m starting to see significant improvements in cardio, strength, and flexibility. This gets me super excited, and I devote myself to a well-planned training program. I´m doing 30 minutes on the treadmill and one hour of yoga – a basic yoga course focusing on core strengths, movement, and flexibility. I repeat this program every other day because my body still needs rest and my joints a very challenged from the stretching.
Day 17: I´m eating out with a friend. It´s her birthday, and I invited her to the most incredible restaurant. The place prepares 5-star Nordic gourmet food – everything was fish and veggies, so I could eat all of it, except for the bread. When we arrived at our table a glass of champagne was already waiting for us….. this was my first and only time cheating in all of the 21 days…. that glass of champagne was calling my name, and they played live jazz music and it was my friends birthday…. okay I´m full of excuses 🙂
What I Learned From a 21-Day Sugar Detox:
I realized that I don´t live a less pleasant life not eating sugar. The opposite is what happens – but I had to live through it to feel it and experience it.
Sugar will clutter your thinking! I remember better, I´m a happier person, and I´m more focused.
Sugar seems to clutter joints and muscles too – perhaps due to the toxic from processed food? I´m just guessing here, but I got much more flexible, and my back pain is almost gone.
A life without sugar is a life with much more energy and joy.
Normally I´m up every night to pee, but now I don´t even wake up, and I´m drinking more water than ever before. Strange – but wonderful.
The need for snacks during the day is completely gone. I just don´t think about it. I eat three meals a day, and honestly I can´t eat more.
The worst thing about this detox was not having milk and sugar in my coffee – I missed that so much. The first week I just could not drink any coffee… now after three weeks I´m able to enjoy a small Nespresso – straight with no sugar or milk added.
I´m overly impressed with the development of my cardio, my strength, and my flexibility – it has been a long time since I´ve made such positive progress in my training.
Mood wings and cravings will pass, the best thing is to drink water or do something actively to shift your thinking.
A sugar-fee body is a happy body – and spontaneous dancing might occur 🙂
I feel 100% stress-free, relaxed, and I feel a strong connection with my core.
Now what? Is this the end?
No way! These past 21 days have felt like a big wonderful present from me to me, and because I feel so positive about it, I decided to keep going for another 21 days. I want to investigate what else will happen – I´m curious – I´m excited – I wanna do this!
A few links to help you get started:
If you wish to try a 21-day sugar detox, I can recommend that you read about it first. It´s important to know exactly what to eat and what not to eat. I invested this program to help me get started. (not affiliate). But you can also find free articles online.
I also love to find inspiration and learn more on this site; I quit sugar. (not affiliate)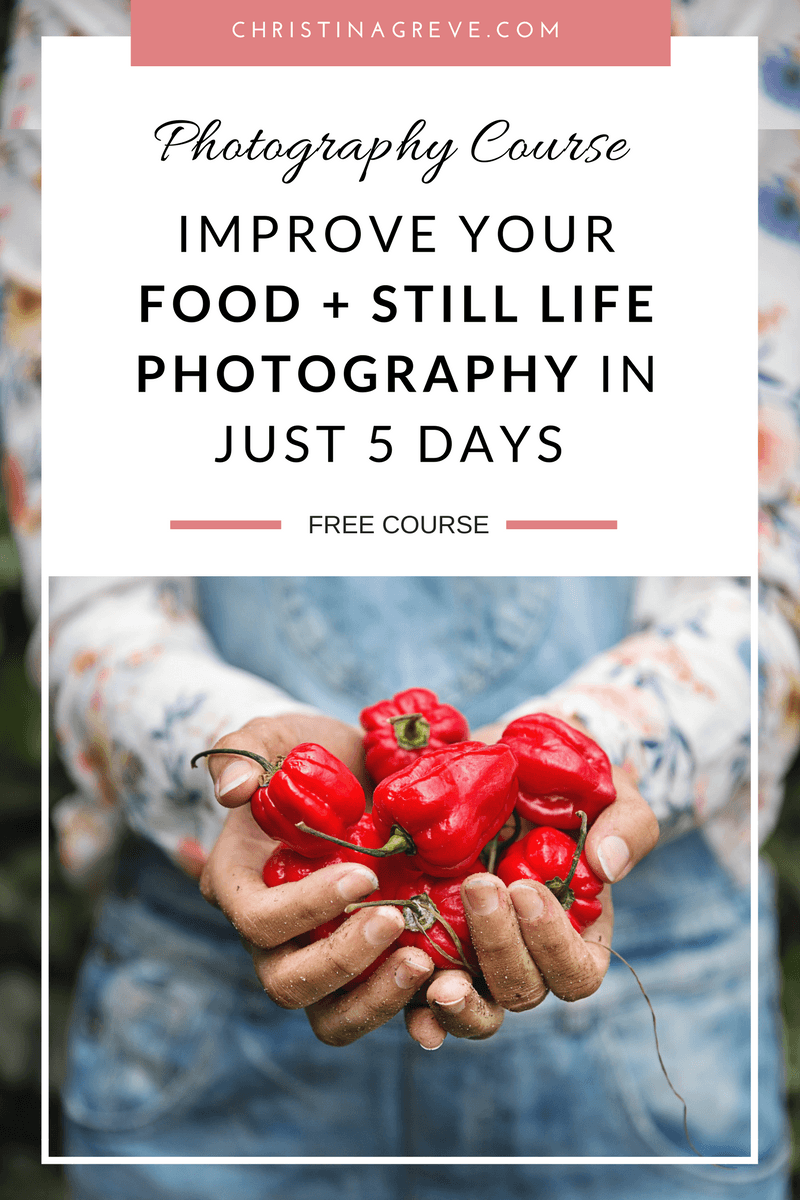 Join My Free FOOD & STILL LIFE Photography Course
Here´s to a healthy life!