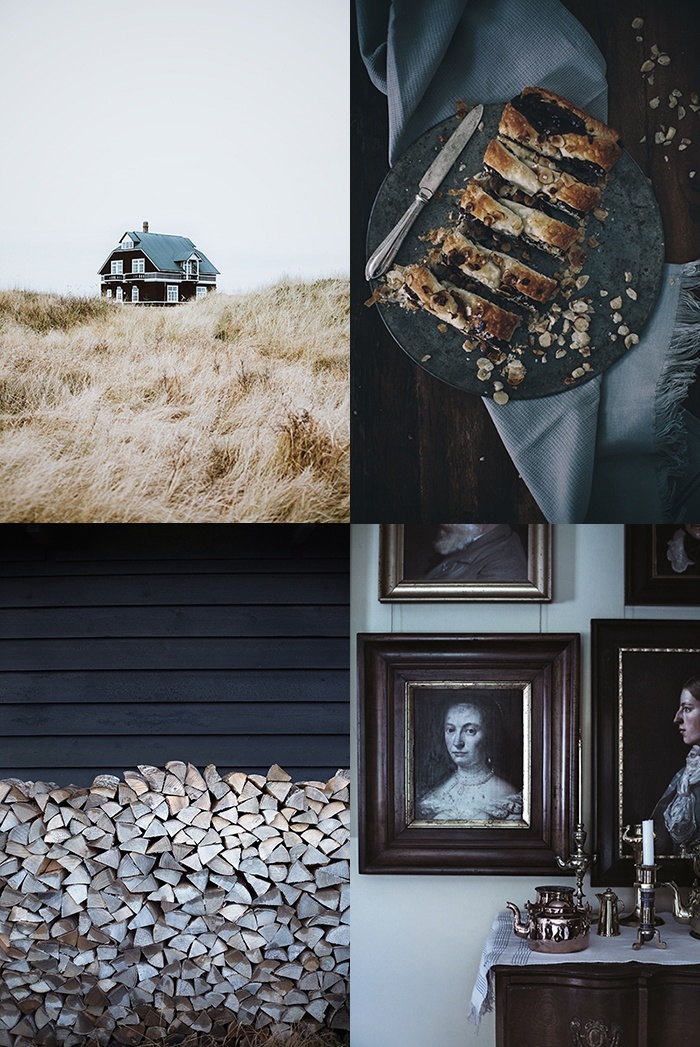 While the snow is slowly melting outside my window, I´m packing and organizing – getting ready for my trip to Venice this coming week.
I´ve decided to pack everything in a single handbag. I want to travel light for once. I always carry a huge suitcase or two – but this time, I only want to bring a few pieces of clothes and one camera + one lens!
Venice can be cold in January, and I´m excited to arrive and explore the weather conditions I will be working in. The weather has such a huge impact on my photography and often influence the mood and the story I´m going for.
I´m kind of leaving chaos behind at home since the renovation of my house is still going strong – a little bit scary to leave and let go of control – the construction workers will carry on while I´m gone. Hopefully, I´ll be happily surprised when I get back again to see the result.
Now, it´s time for a cup of coffee, and a wander to enjoy this quiet winter day.