[wc_row][wc_column size="one-half" position="first"]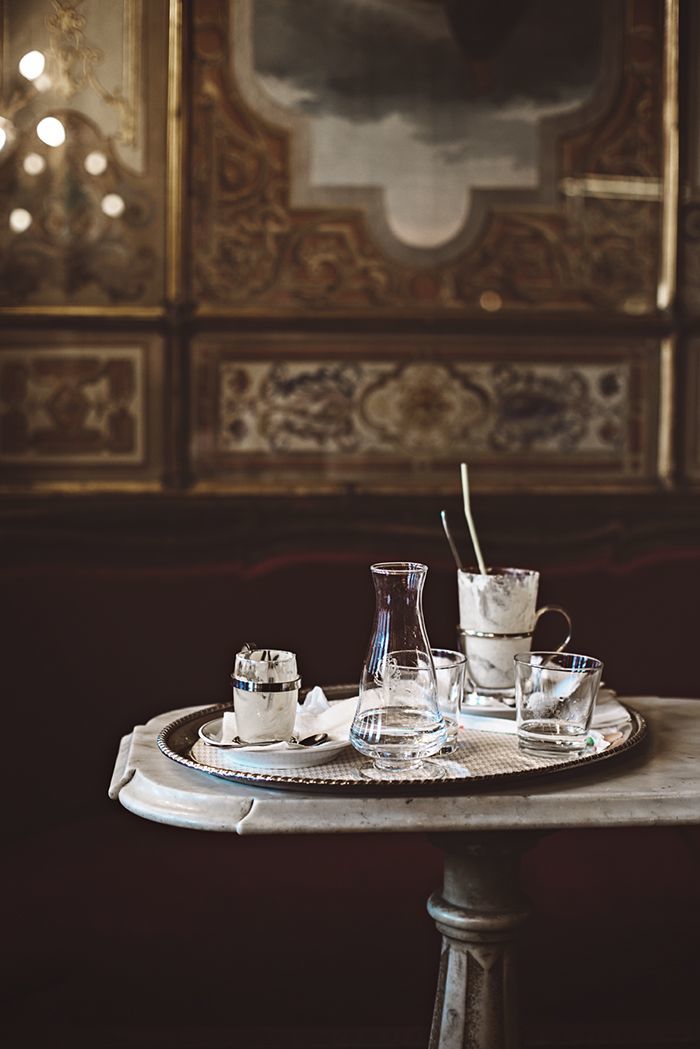 [/wc_column][wc_column size="one-half" position="last"]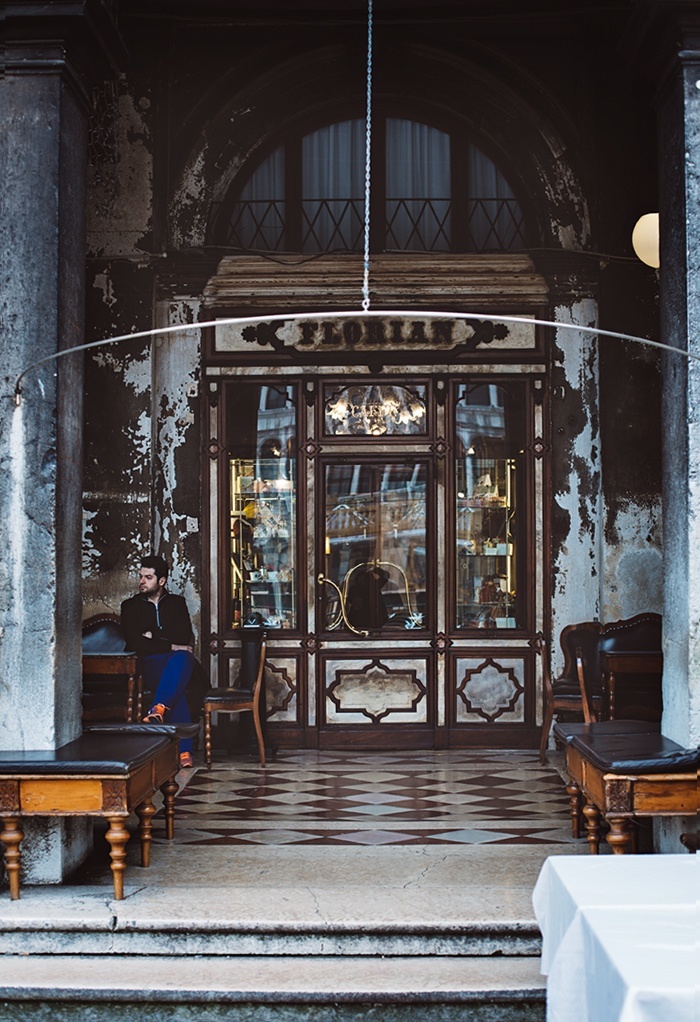 [/wc_column][/wc_row]
In Venice, under the arcades of Piazza San Marco´s Square, you find Caffè Florian, perhaps one of the most exclusive cafes in the world and also the oldest cafe in Venice, dating all the way back to year 1720.
People don't sit here just to enjoy coffee but to experience the history and the atmosphere. This is the perfect place to pamper yourself to an excellent cup of hot chocolate served on a beautiful silver tray and enjoy the view of San Marco´s Square.
Due to its popularity and historic status, this place is pretty expensive. My travel partner and I ordered each a cup of hot chocolate, a pie with salmon and a glass of cola, a total charge of almost 100 Euros! But I would do it all over again. I loved the experience!
[wc_row][wc_column size="one-half" position="first"]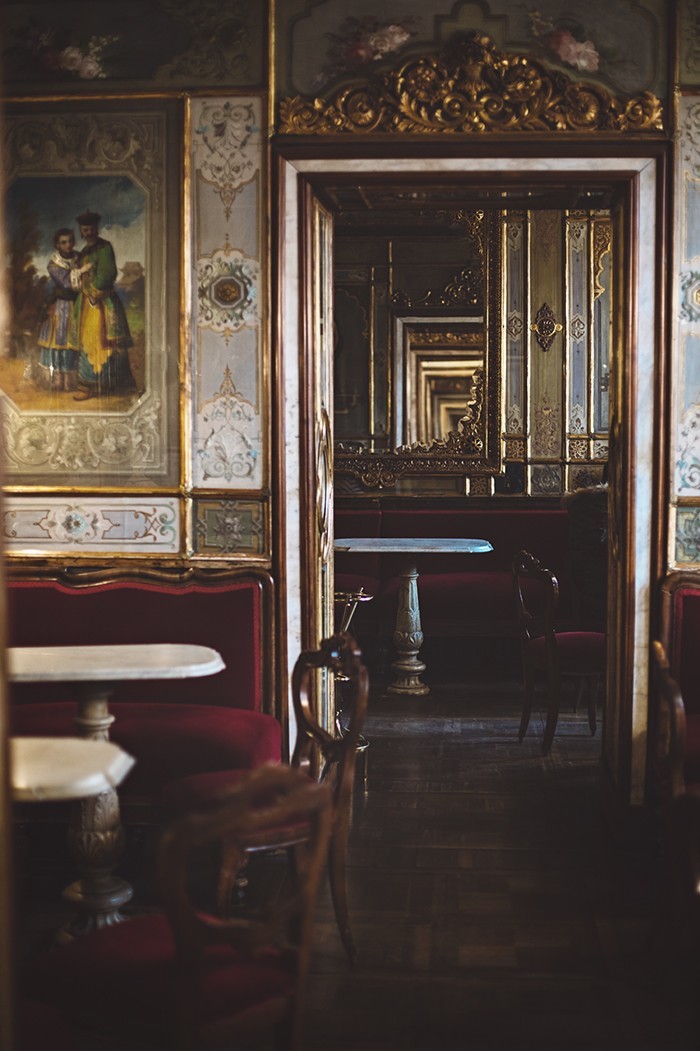 [/wc_column][wc_column size="one-half" position="last"]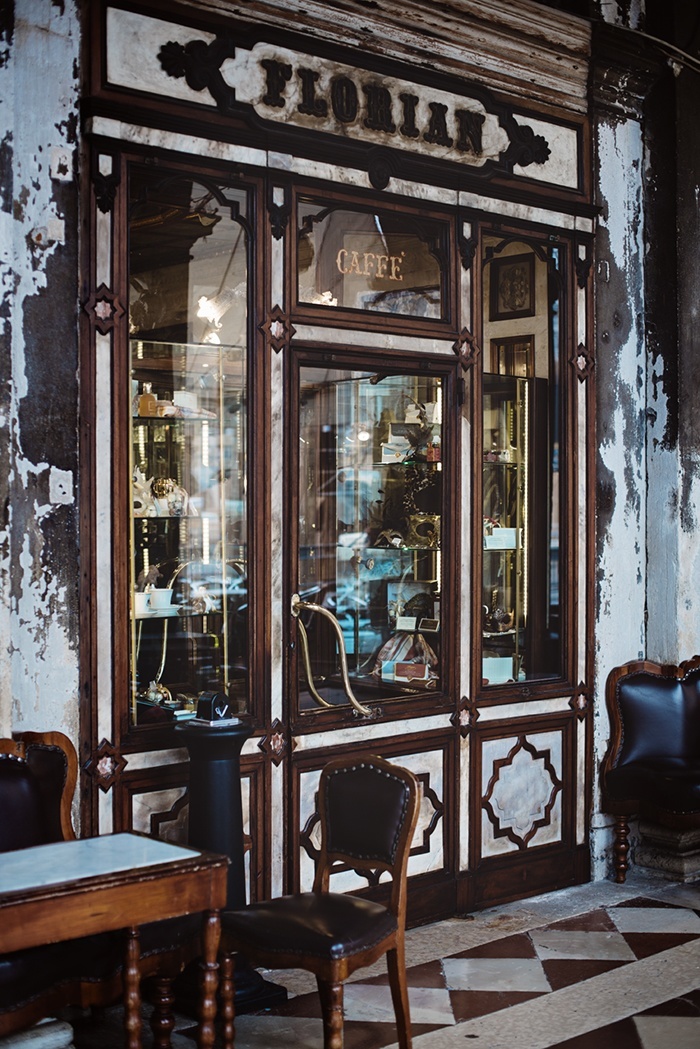 [/wc_column][/wc_row]
[wc_row][wc_column size="one-half" position="first"]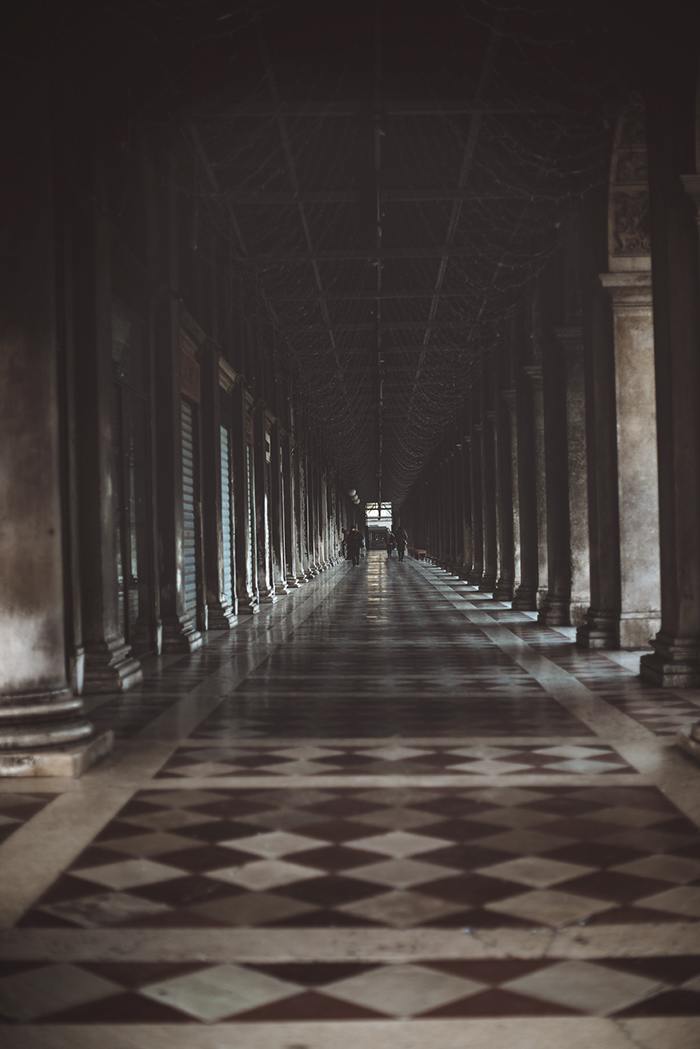 [/wc_column][wc_column size="one-half" position="last"]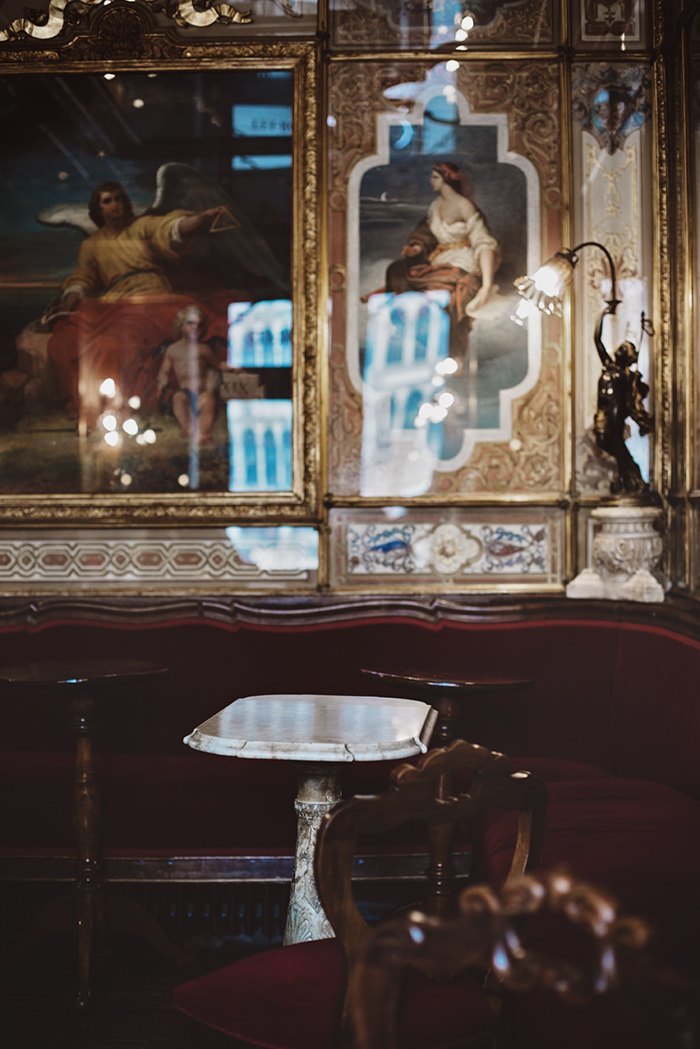 [/wc_column][/wc_row]
[wc_row][wc_column size="one-half" position="first"]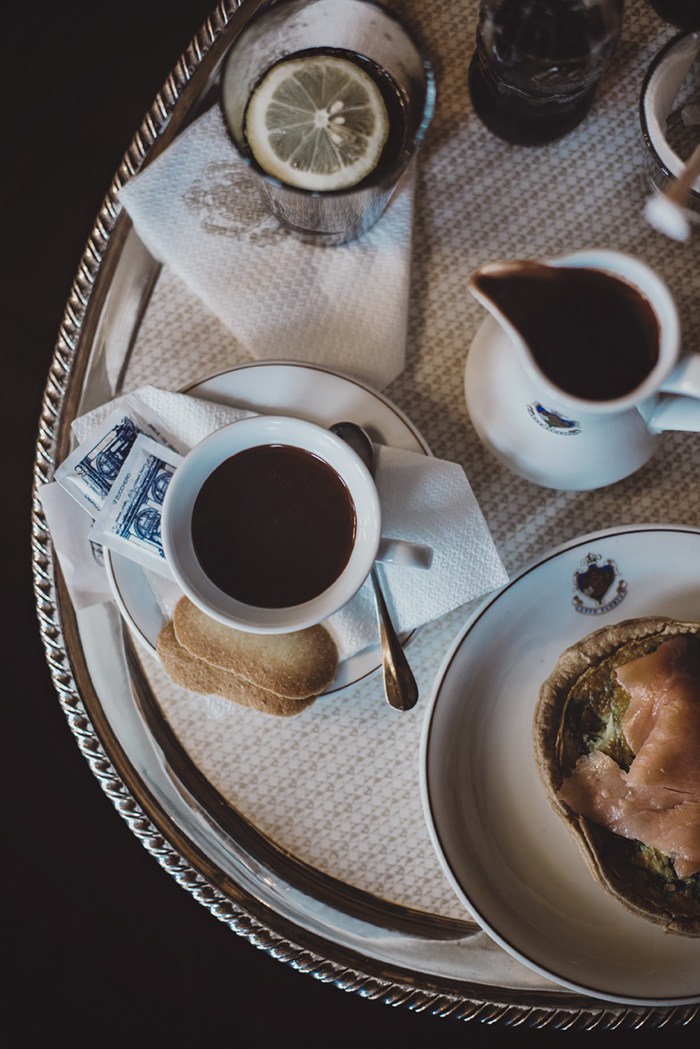 [/wc_column][wc_column size="one-half" position="last"]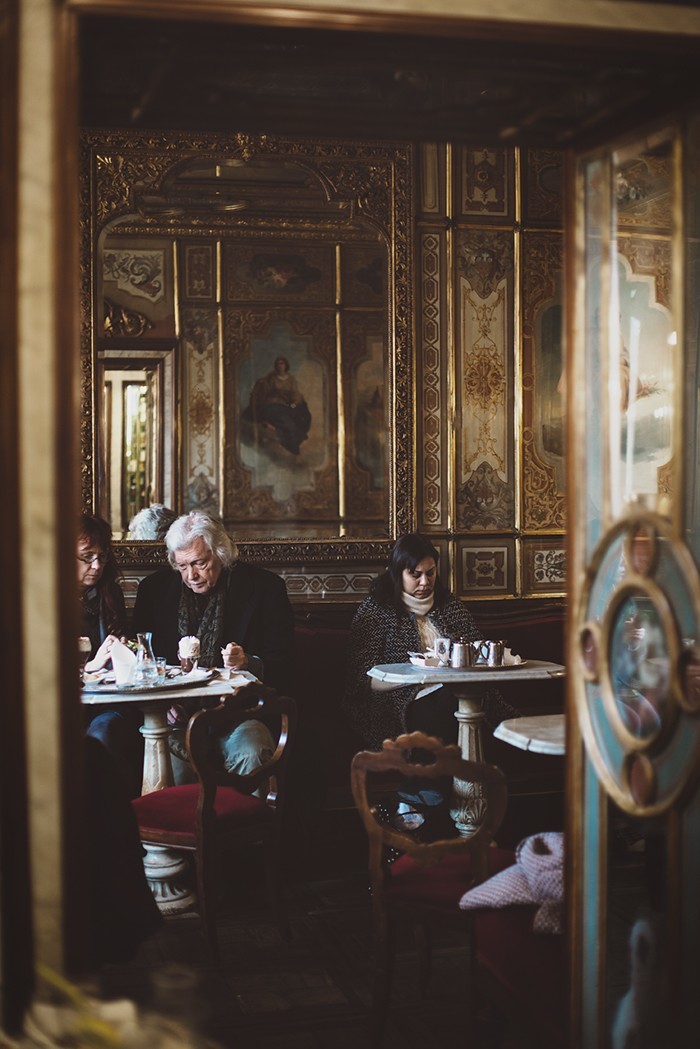 [/wc_column][/wc_row]
[wc_row][wc_column size="one-half" position="first"]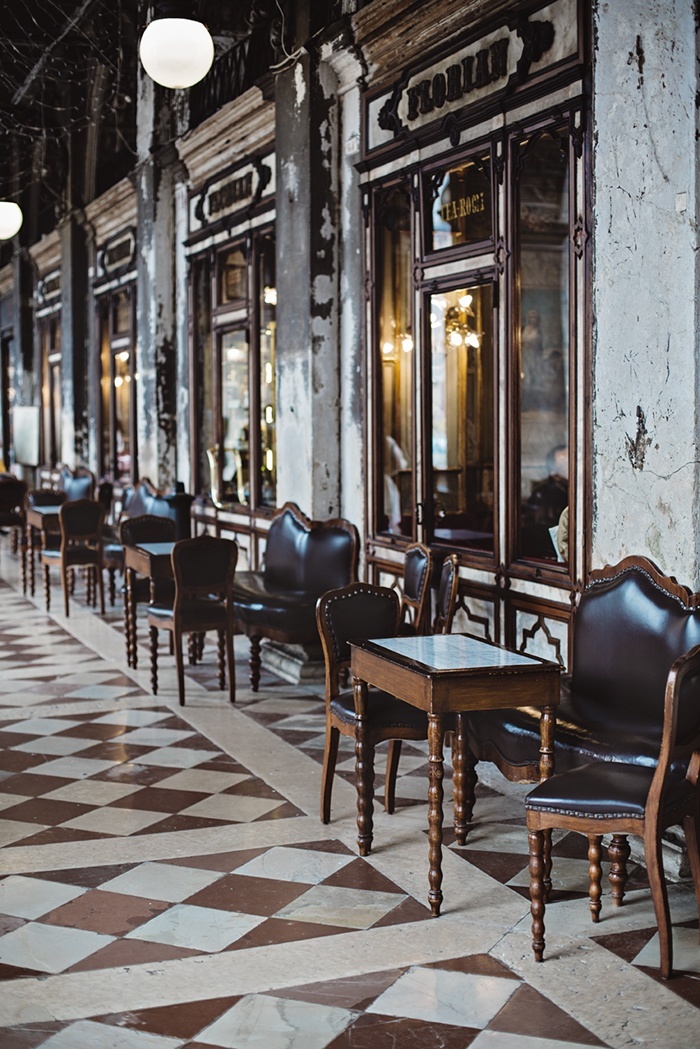 [/wc_column][wc_column size="one-half" position="last"]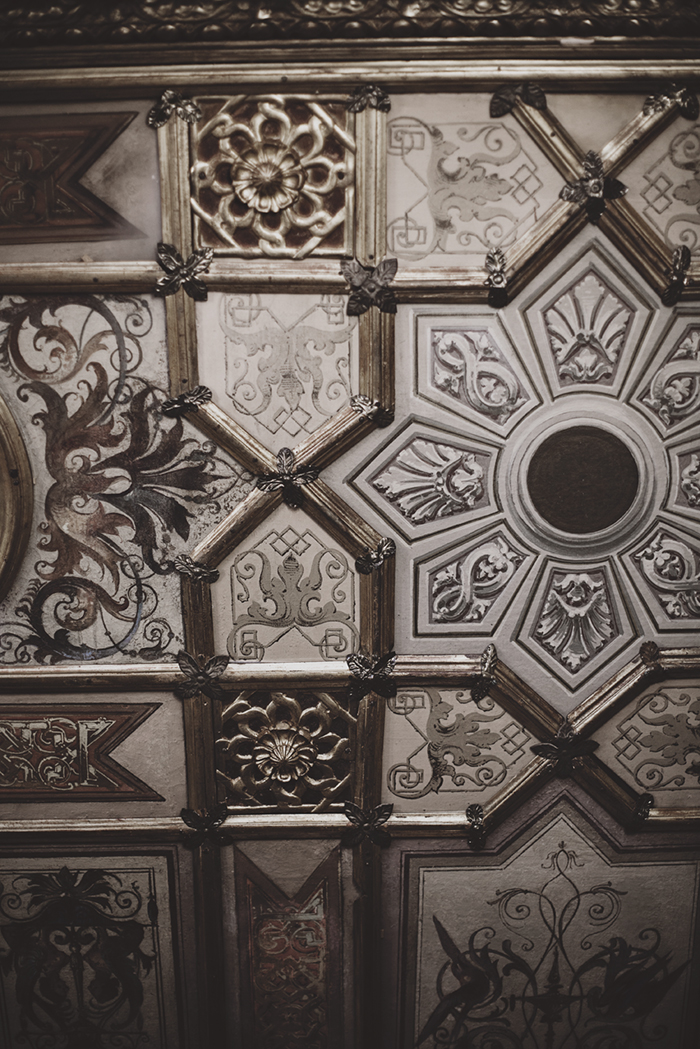 [/wc_column][/wc_row]
[wc_divider style="image2″ margin_top="" margin_bottom=""]
Much Love,