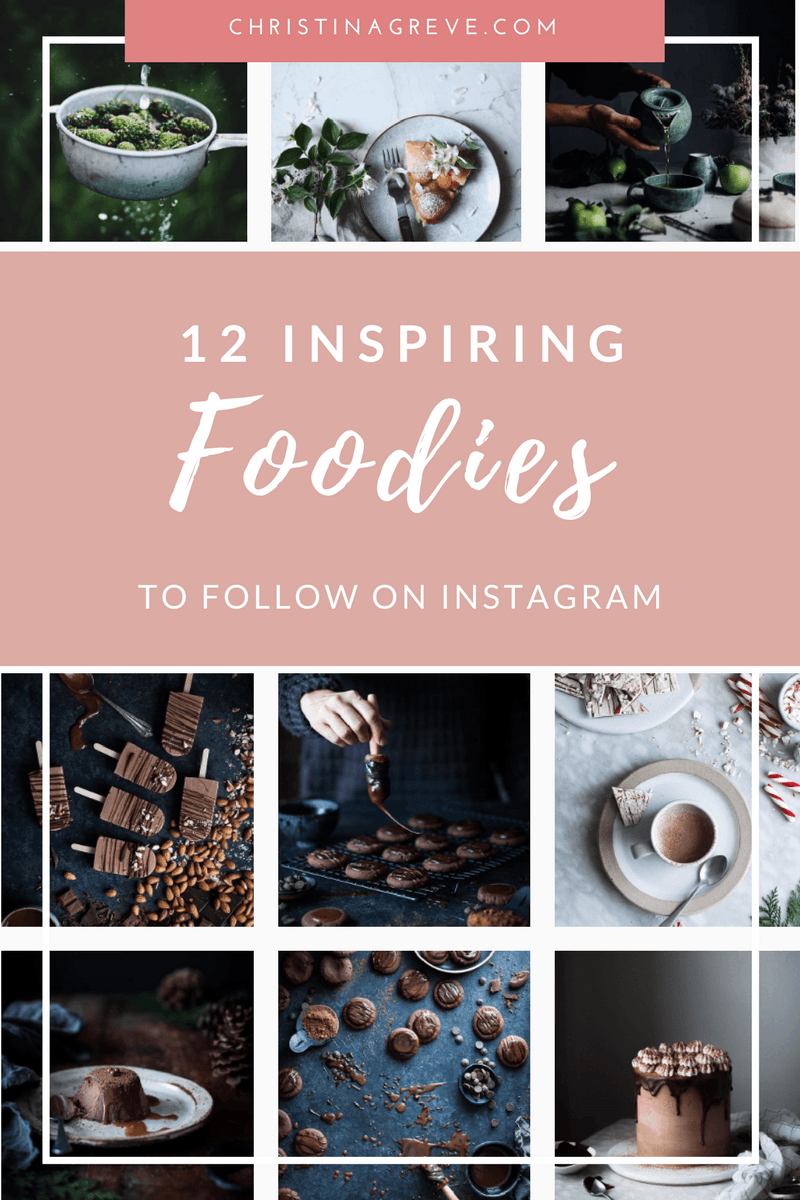 Don´t you just love those weekends, when you have all the time in the world to slow down and do whatever you like?
I´ve been pampering myself with yoga and alone time in the kitchen making homemade Thai food. I also spend a few hours looking for delicious recipes on my favorite blogs and instagram feeds.
Today I´m sharing 12 inspiring foodies to follow on instagram. Some of them I´ve followed for a long time and some are new accounts I´ve recently found. They are all super amazing! Beautiful photography, incredible styling and mouthwatering food! Enjoy!
12 Inspiring Foodies to Follow on Instagram
#1: @thekitchenmccabe
#2: @alison__wu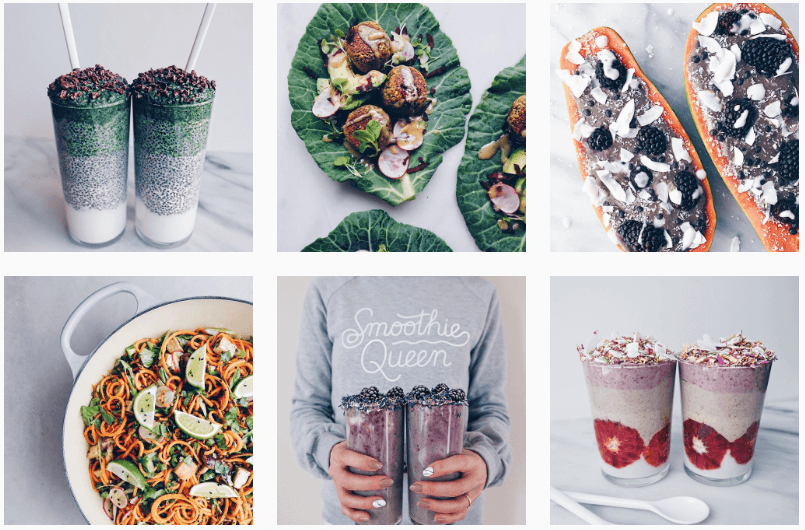 #1: @the.green.life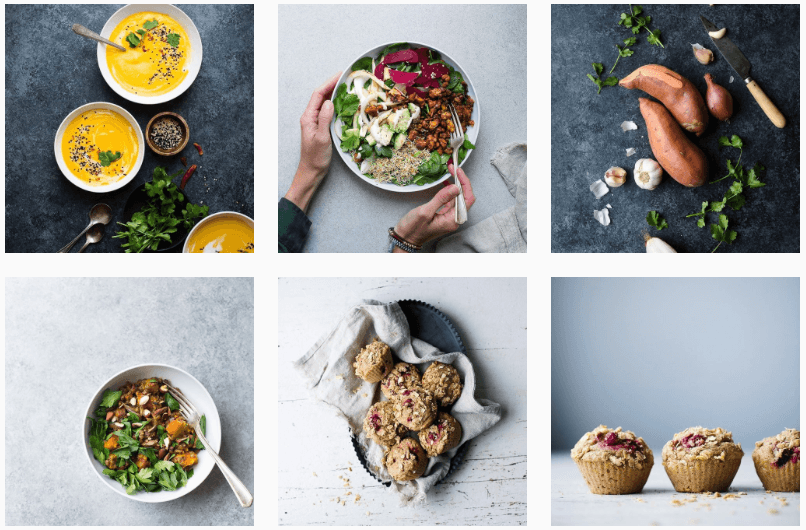 #3: @thebotanicalkitchen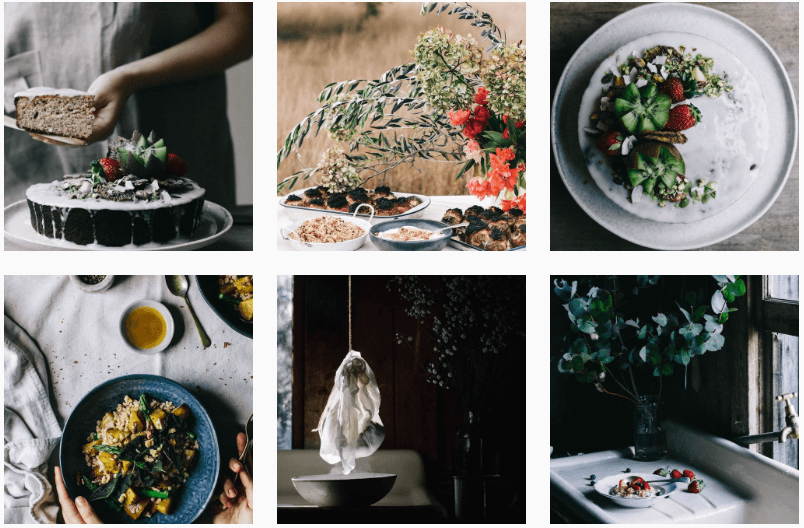 #4: @ophelieskitchenbook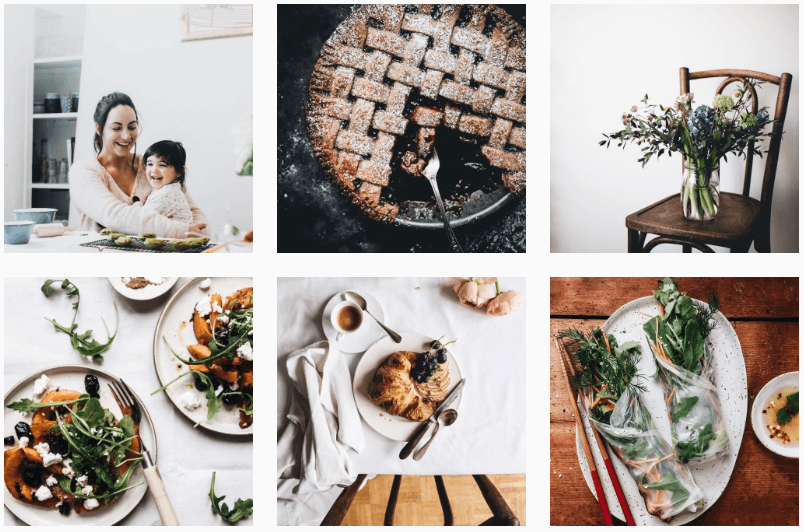 #5: @mettehelbak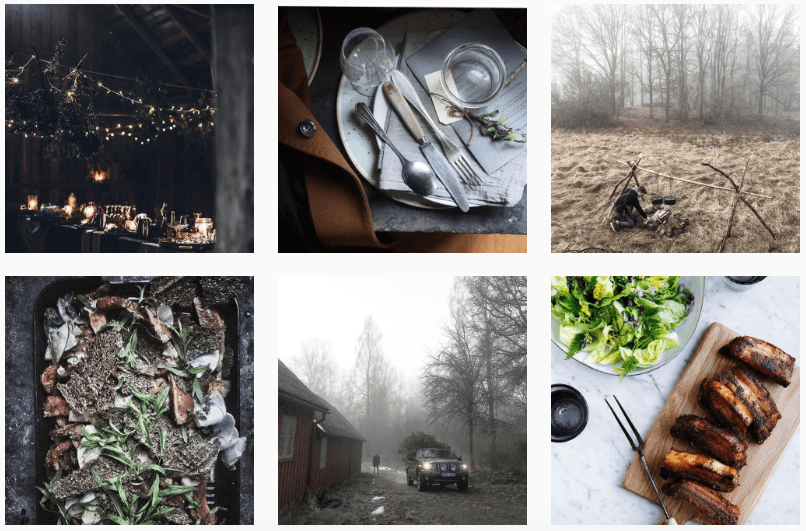 #6: @silvia_salvialimone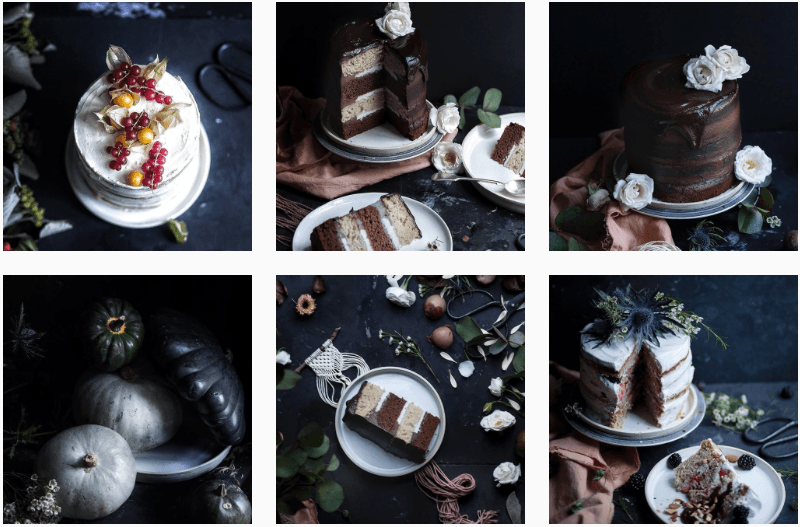 #7: @a_violet_dream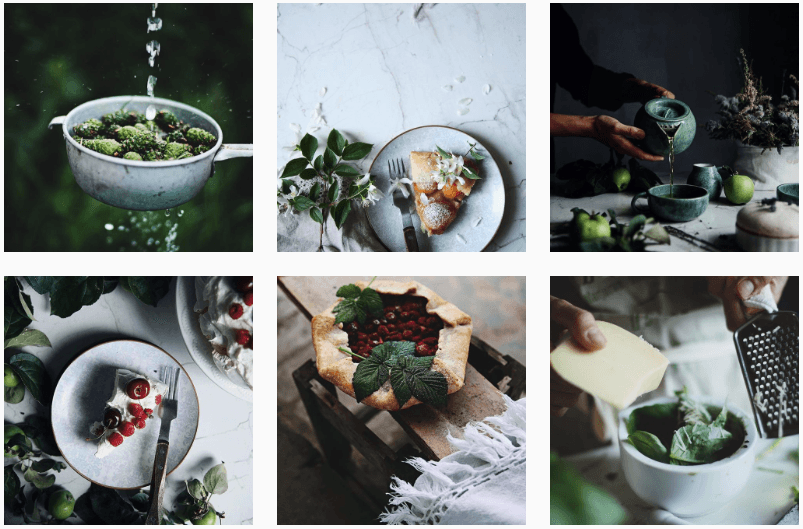 #8: @matchaeologist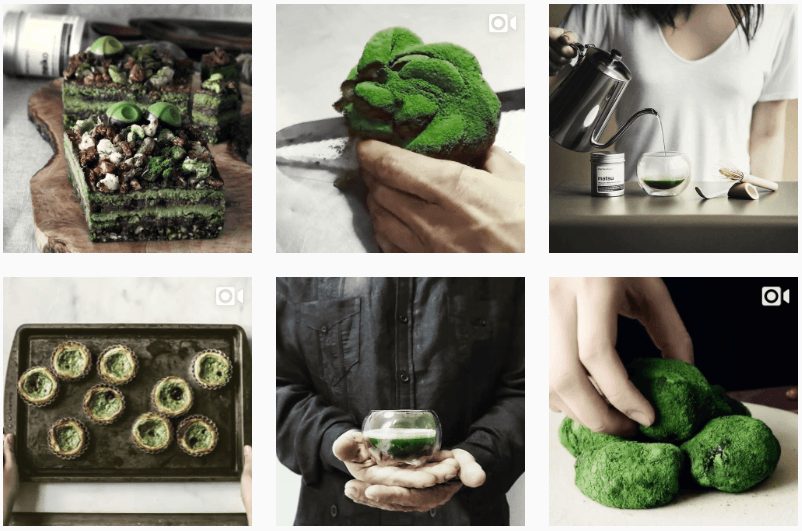 #9: @whatforbreakfast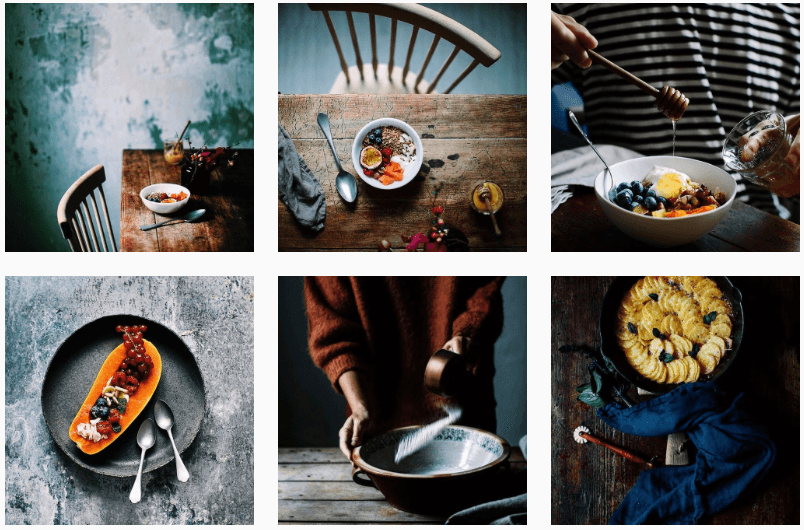 #10: @adelasterfoodtextures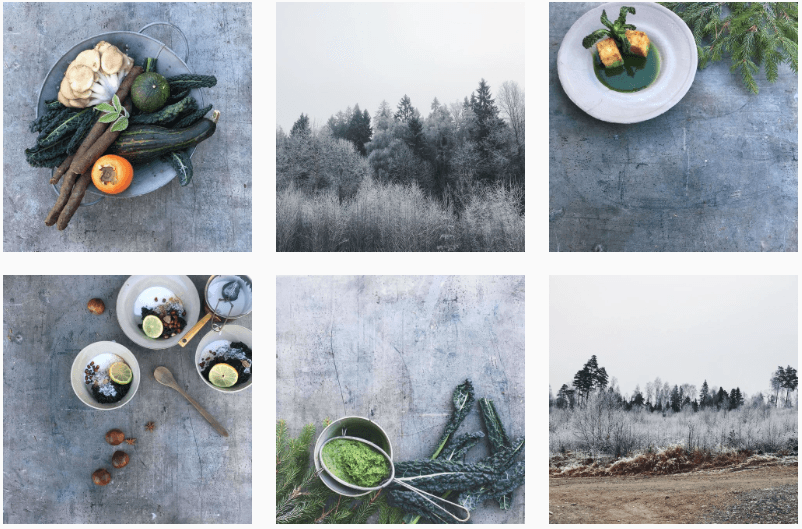 #11: @thefreakytable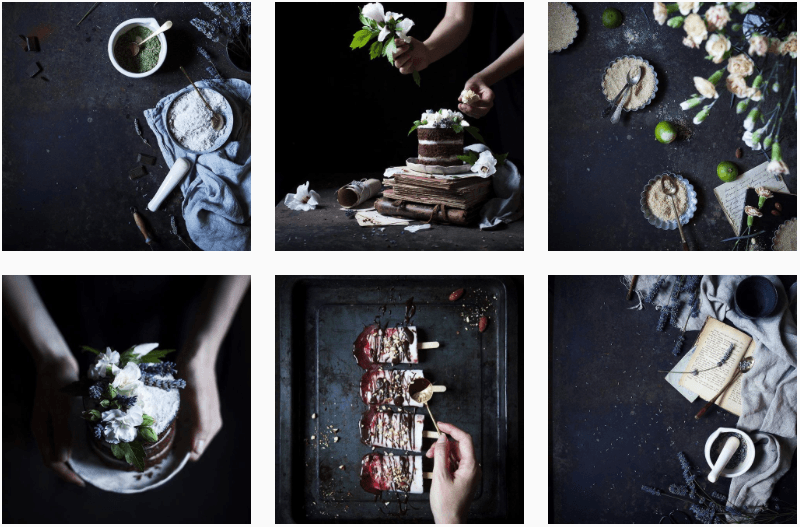 #12: @raw_health_fitness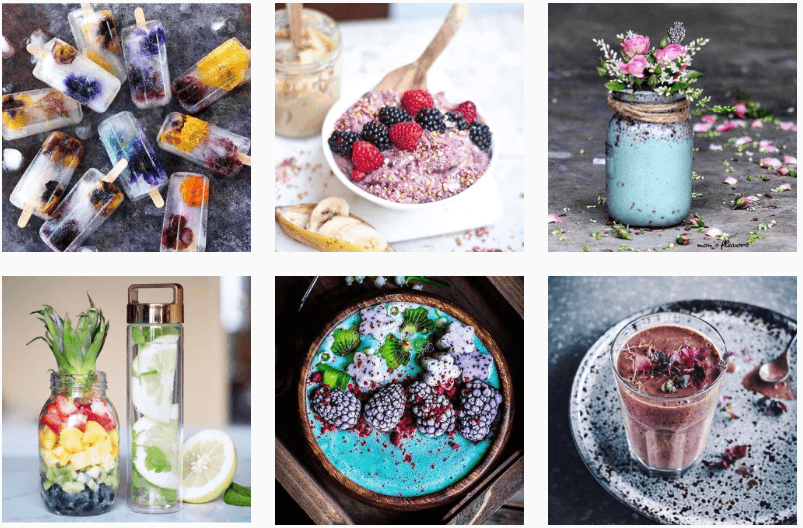 You might also like: 
Free 5-Day FOOD + STILL LIFE Photography Course
Free Yourself From The Instagram Comparison Trap
6 Great Photo Editing Apps To Use Before Instagram