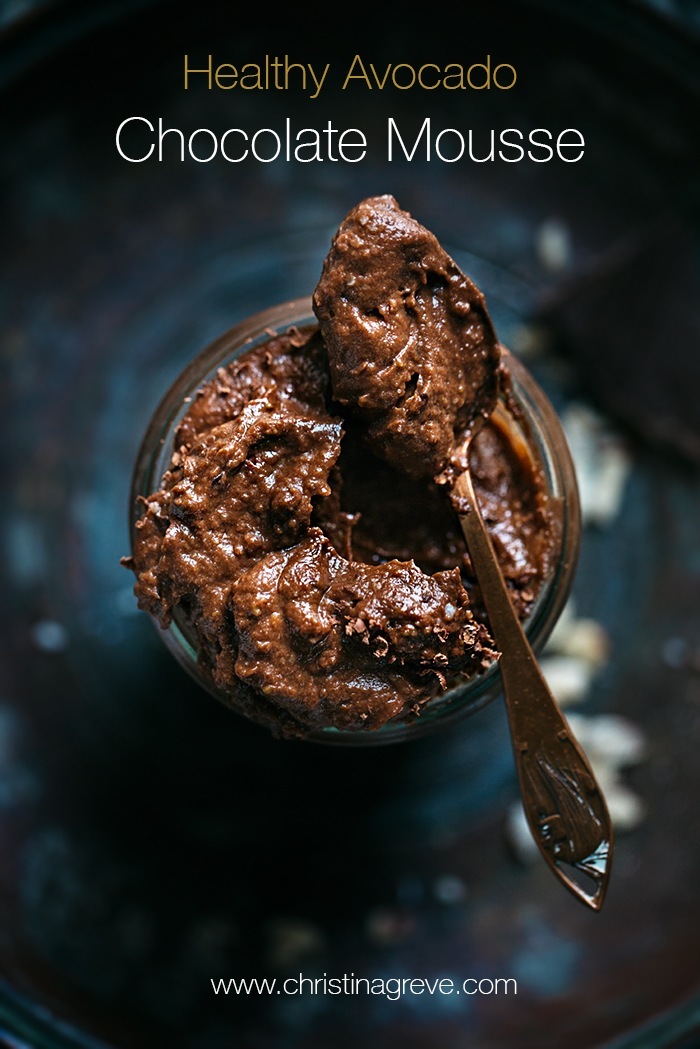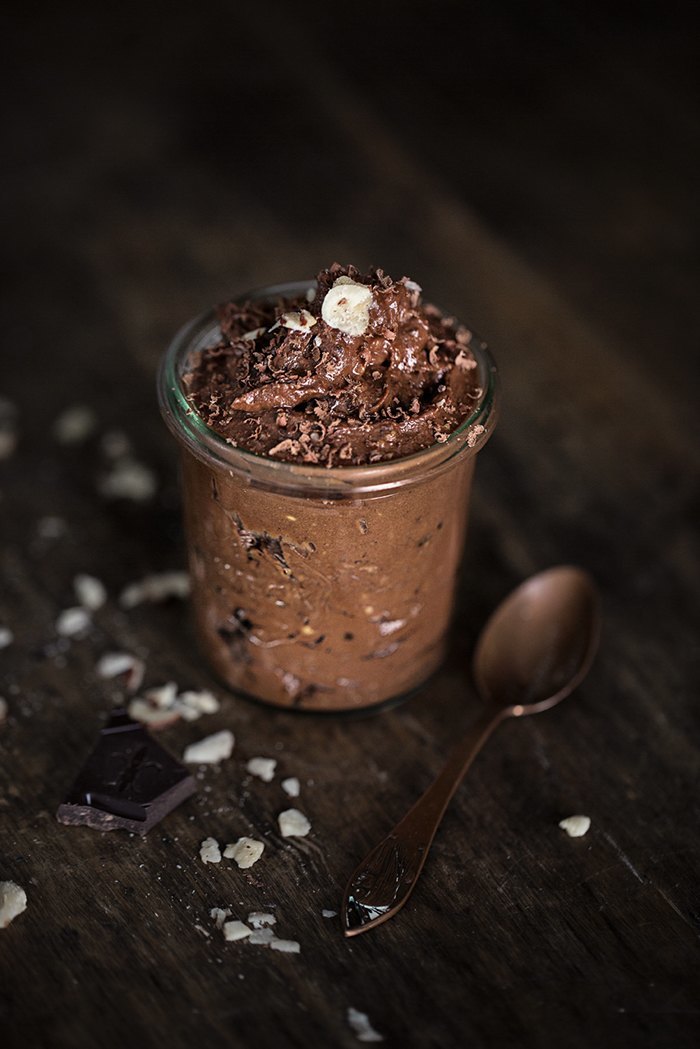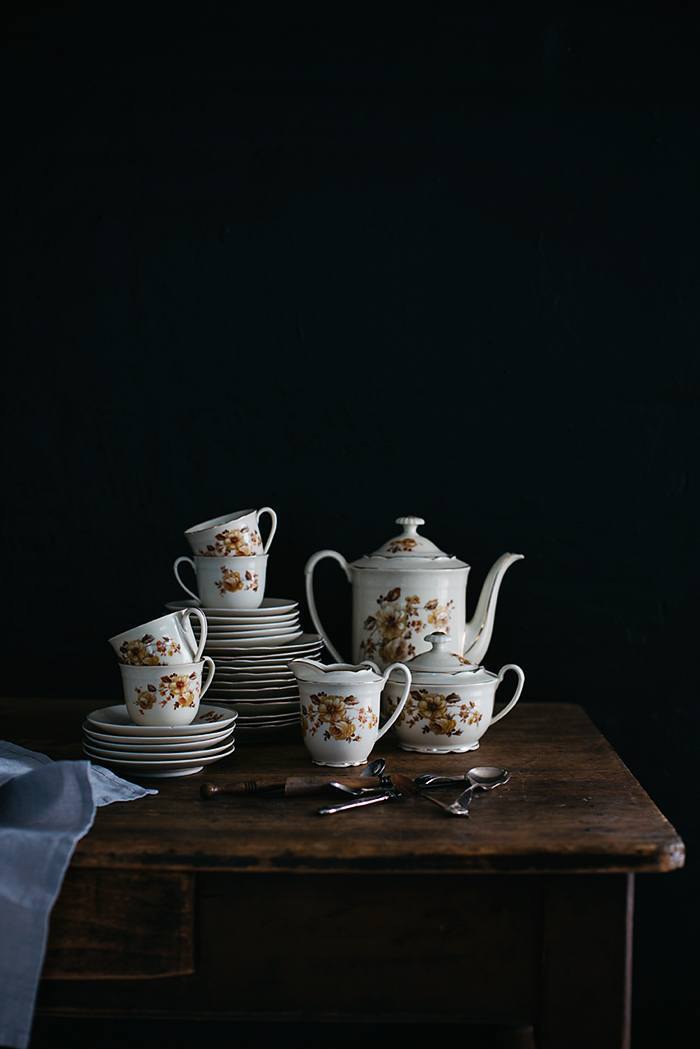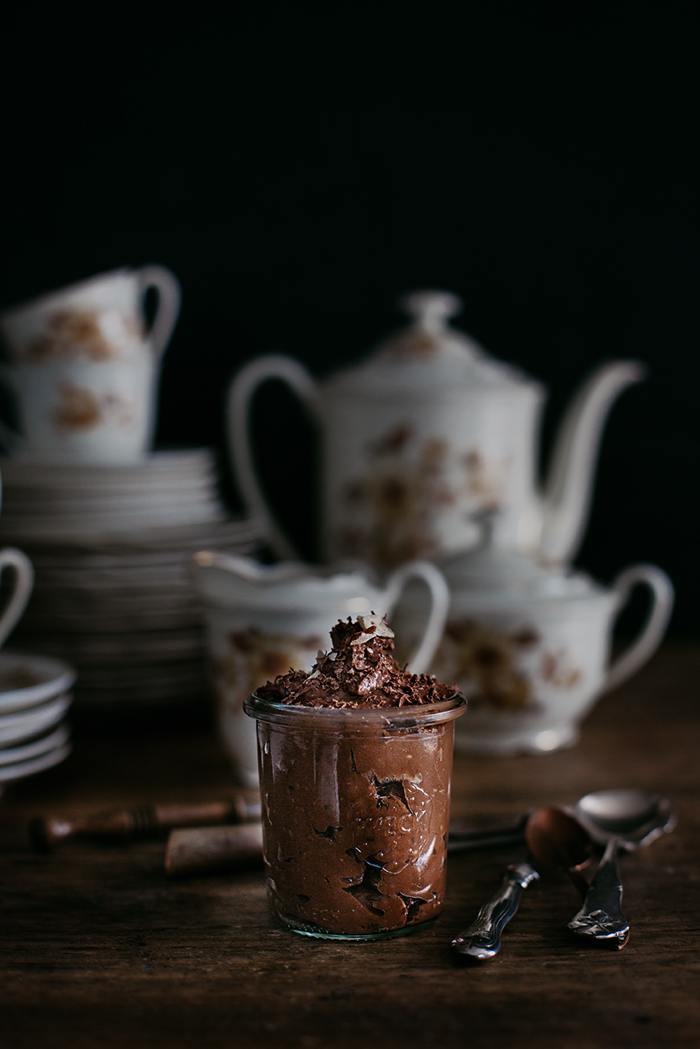 I was happy to find a moment to create a new blog post. I´ve been traveling lately; Venice, Copenhagen, and Paris + I´ve been preparing for my upcoming workshop – so my time online has been limited for good reasons.
Today I wish to share a favorite dessert of mine; a yummy + healthy chocolate mousse. While I was in Paris, I was lucky to find the very best chocolate mousse I´ve ever tasted. Seriously! I found it in a small gourmet shop named Francart at Rue Dauphine.
But since I´m determined to live a life with a minimum intake of refined sugar, gluten, and dairy products I decided to make a healthy alternative. The recipe I use is made with ripe avocado, dates, and banana.
It´s creamy, delicious and makes you feel full, happy and energized. Extra bonus; it makes your skin glow and helps prevent inflammation in your body. So what are you waiting for? Find the recipe at the end of this post.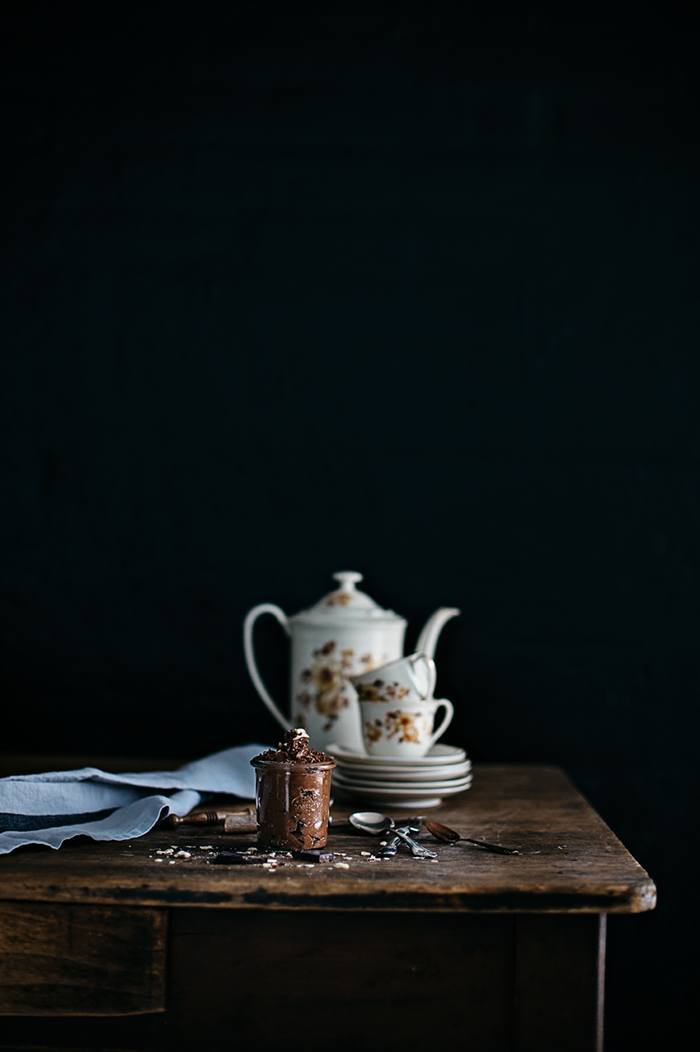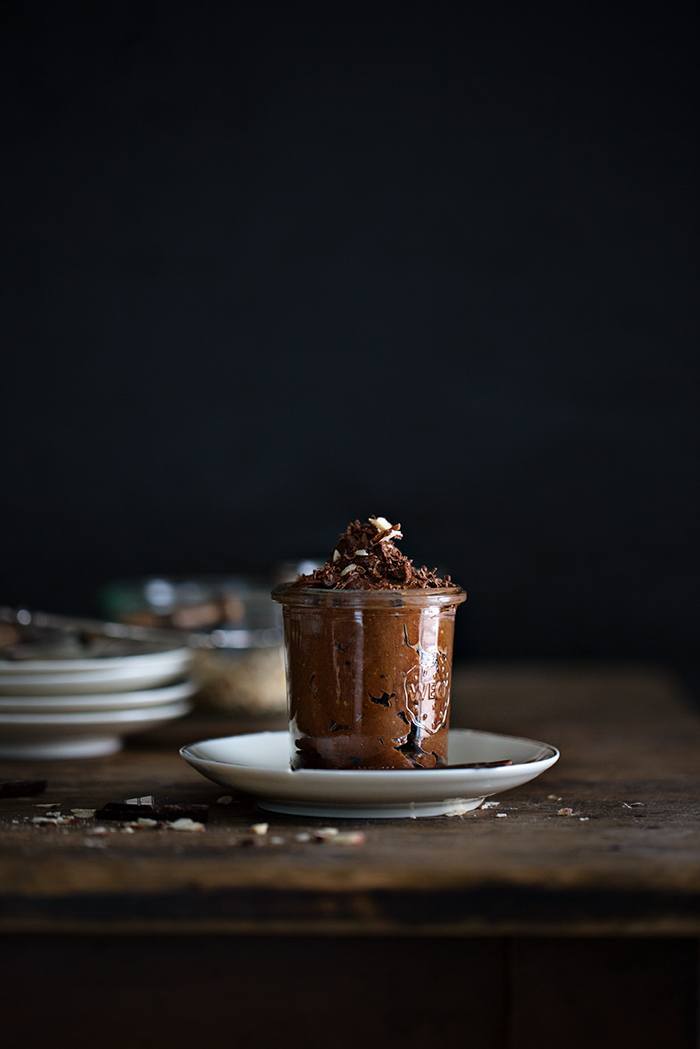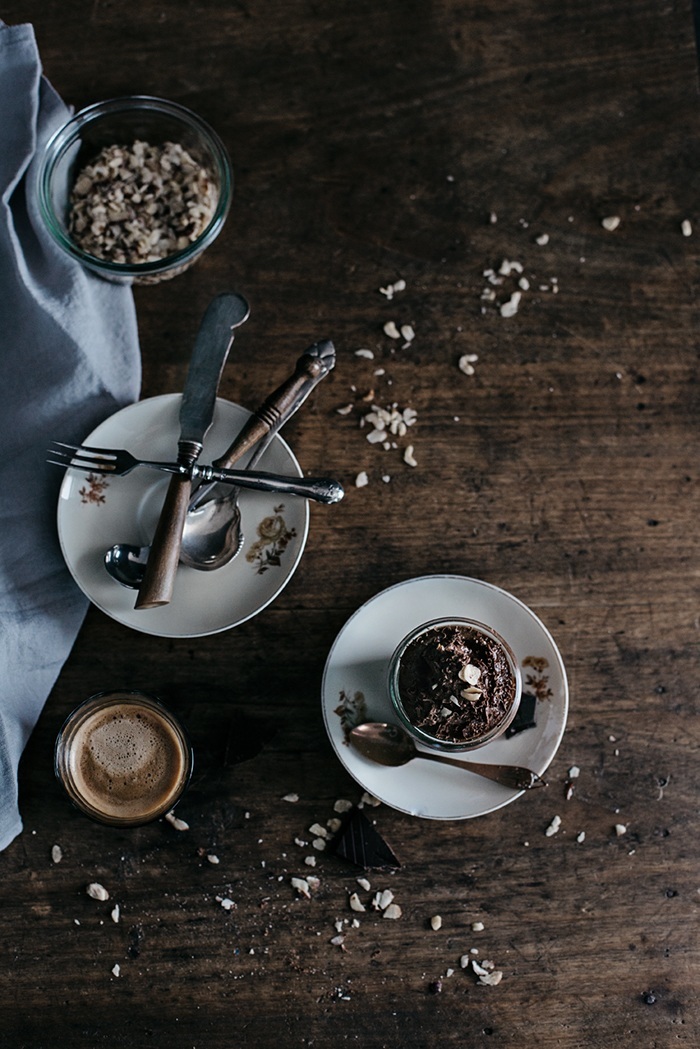 INGREDIENTS
1 ripe avocado
1/2  banana (can be frozen or not)
3-4 soft and juicy dates
1-2 tablespoons almond milk
2 tablespoons of Raw Cacao powder
1 teaspoon agave syrup (optional)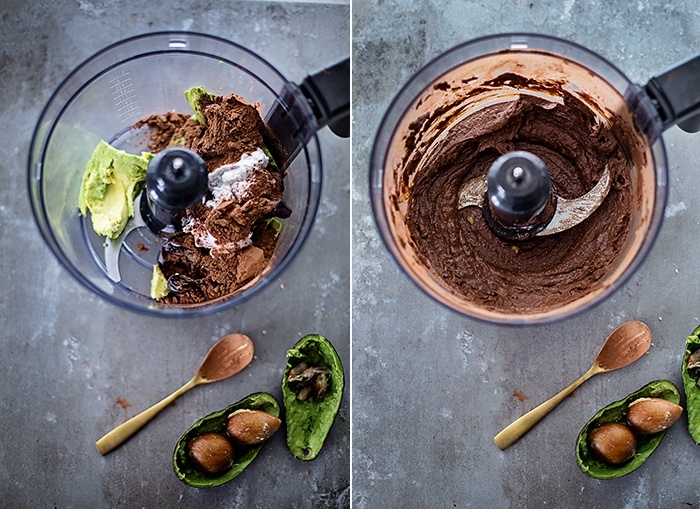 INSTRUCTIONS
Scoop the avocado into a food processor or mini-blender.
Remove the stones from the dates.
Add the banana, the dates, almond milk, cacao powder, and agave into the blender.
Mix for a minute or until smooth.
Serve in a glass and enjoy!
Much Love,