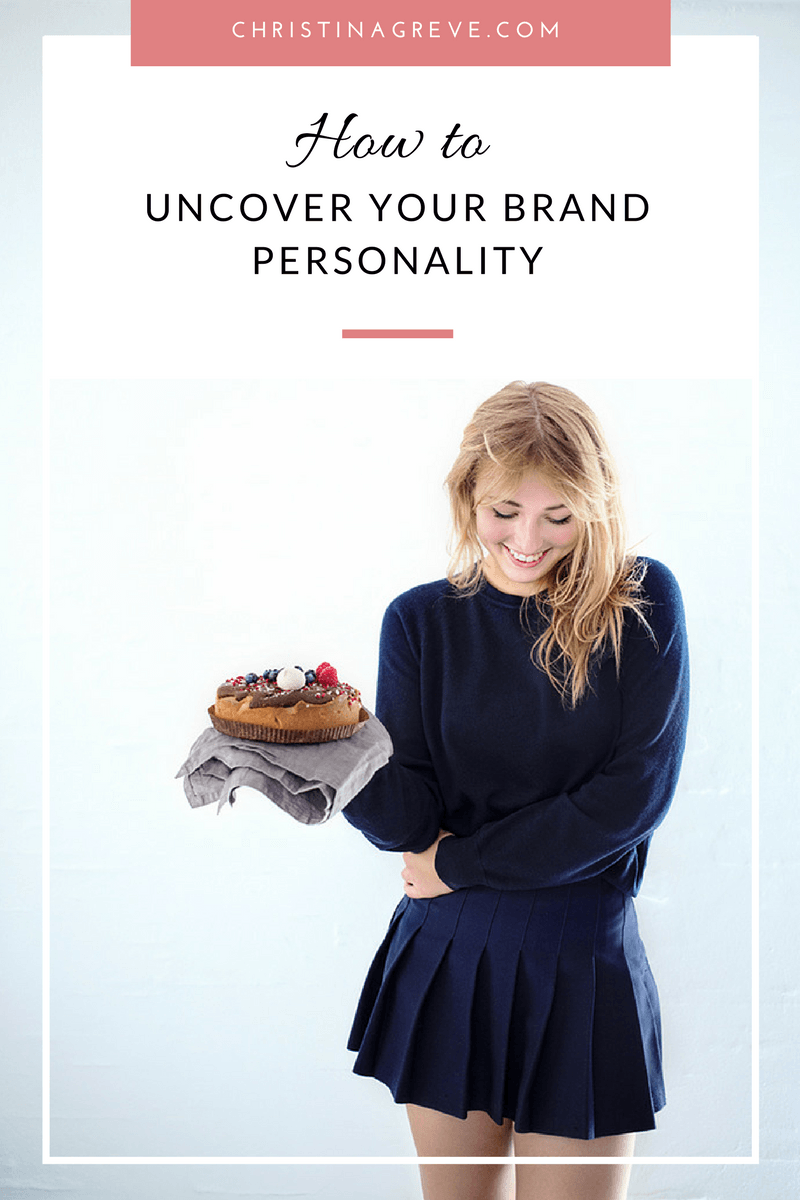 I´ve learned along the way that to be happy + successful in life and business, you must be yourself and let your true personality shine.
No excuses! You are supposed to be you.
I´ve coached so many creative people and solo-entrepreneurs – especially women, who are afraid to be themselves and stand out, because they want to avoid:
Stepping on someones toes
Come of as a show-off
Getting harsh critique
Being judged
Looking like a silly, stupid or ignorant person
The one sentence I hear the most when I coach someone, is this:
"If only I had more confidence I would …(insert any task, dream or goal)"
"If only I trusted myself more I would……(insert any task, dream or goal)"
Here´s the deal;
The number one mistake you can make is to limit your true self because you are afraid others can´t handle the real you.
People want to see the REAL you, the unique person, the unique artist/photographer – they do not wanna see a bad copy of someone else. They want connect with you.
Instead of hiding the real you, make YOU your signature trademark. If you do that, you don´t have to compete with anyone because there´s only one you and you will automatically attract the people, clients, friends and followers that are right for you.
If you want people to believe in you and in what you have to offer, you have to believe in YOU.
It doesn´t mean that you can´t have fears, insecurities or be nervous, or feel awkward at times – this is normal, this is just being human. But never let your insecurities take your pride and happiness away from you.
The truth is that the sentence: "If only I had more confidence I would .. is just a sentence playing in your head. It does not have to be your truth, or reality. But when you keep repeating it in your mind, you will start to believe you lack confidence and you will automatically limit yourself.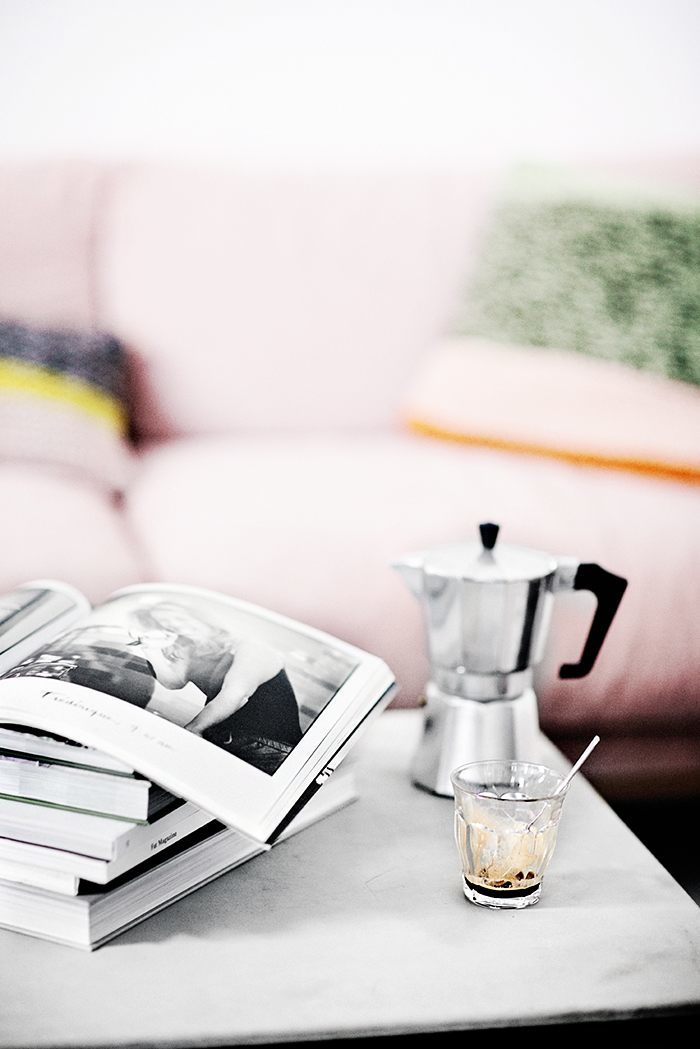 Today I want you to make a mindful + conscious decision to step into the world – every morning – as proud and brave as you can.
Your response to you and to any situation either moves you forward or holds you back. Choose to love yourself, be brave and move forward.
How To Transform Your Unique Personality Into Your Business Trademark
So how do you transform your unique personality into your business trademark?
It´s simple. All your qualities, special skills and passions are keys to making a brand of yourself. That´s your secret power sources!
Your personal brand rests on authenticity: the ability to tap into your genuine, humble, and individual human qualities from which your identity, personality, and character arise.
Examples of My Personal Trademark
Let me give you a few examples, to show you it can be anything and everything – the important thing is, that you choose something, that is SO you and make it a conscious + consistent part of your business and branding strategy.
If you look at me and my business, some of my unique trademarks are:
My background in psychology, that I use to empower creative people – especially female photographers.
My training + writing style; Helpful, kind, uplifting and encouraging training for women.
My personal lifestyle, including road-trips, my dog and my life in the Nordic country side.
My photography style; bright, fresh, happy and romantic.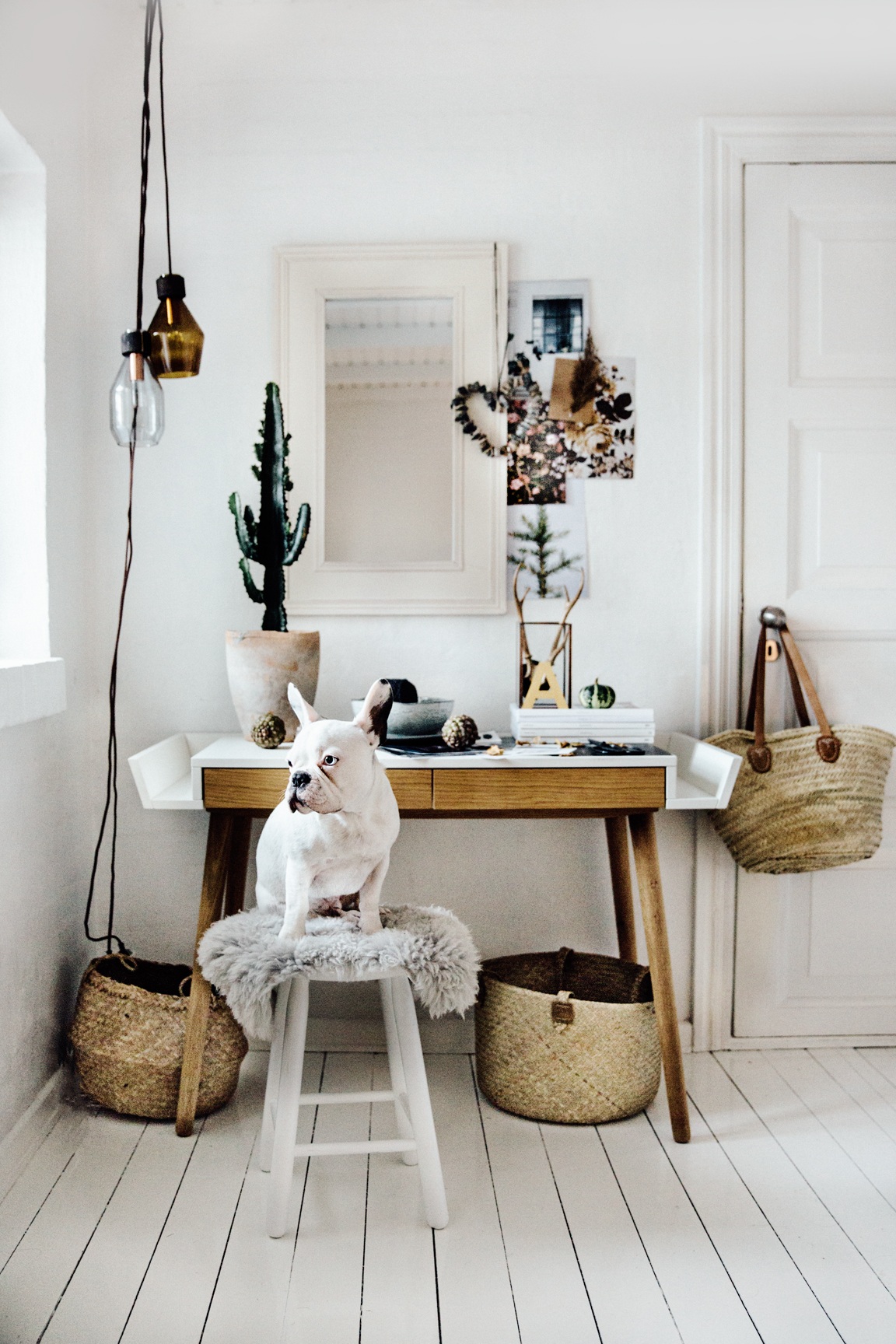 Ask yourself the following questions:
(Take a quiet moment with yourself and a notebook, write down as much as you can. There´s no wrong answers – listen to your heart and soul while you answer the questions the best you can).
What makes me me?
Who am I meant to be?
What value I provide (what problem do I solve)?
As a role-model, what message do I want to send to the world?
What´s essential to me – what´s my can´t live without values?
What do I PRIORITIZE in my creative work, and in my daily life?
How do I typically dress? What´s my clothe style?
What do I love to eat and drink?
What do I love to wear?
What´s my favorite colors and are they present in my brand/style?
What´s my most loved passions?
What do people always ask me to help them with, because they think I´m good at it?
What´s your most obvious personality traits? What are you known for?
What´s your background story? How did you become who you are? Why do you do what you do?
For photographers:
What´s my shooting style? (camera, angles, compositions, styling, choice of object and so on…)
What´s my editing style? (bright, dark, moody, colorful, black/white and so on…)
Where do I want to be with my photography three years from now?
Create a list of all these answers and aspects. Don't limit the list. This is a brainstorming exercise.
Narrow down the list to what´s mostly YOU. Ask family, kids, friends and network to help you – sometimes we can be a bit blind to what we are, so it´s good to have input from those who knows us well.
Your trademark should be 100% YOU!
Decide how to integrate who you are into your business, service, blog, photography style and brand. It does not have to be complicated, it can be small things like the colors on your blog, your hairstyle, the way you write, or bigger things like your overall message, your creative style or the way you interact with clients.
I´m excited to hear what you come up with – I would love to know, so feel free to share.
Much love,