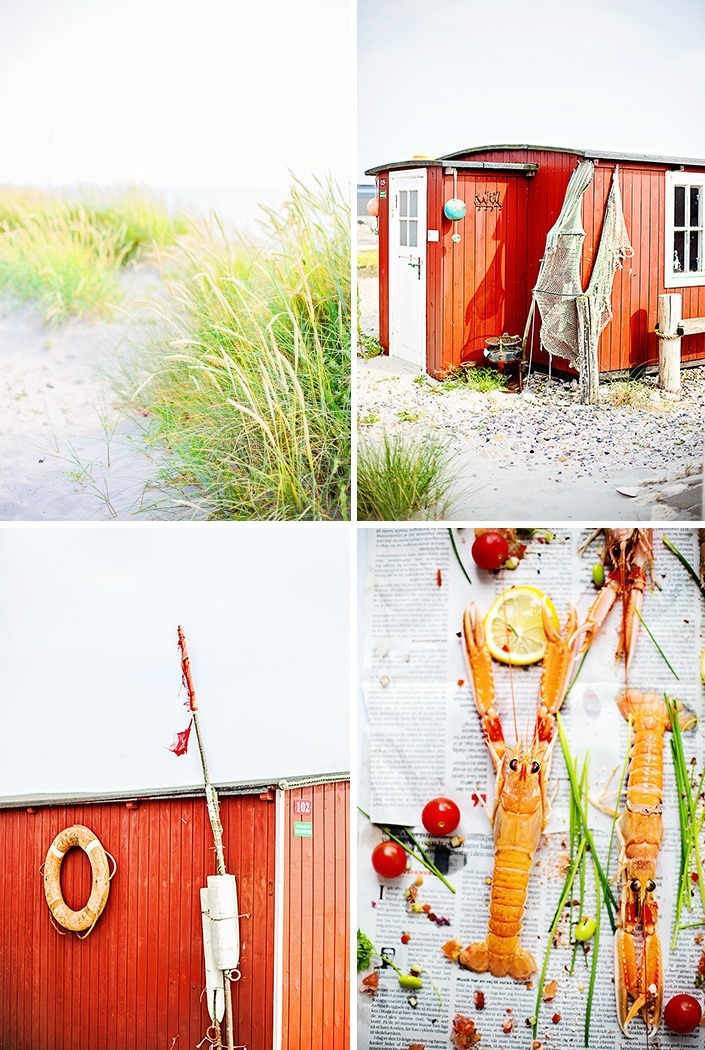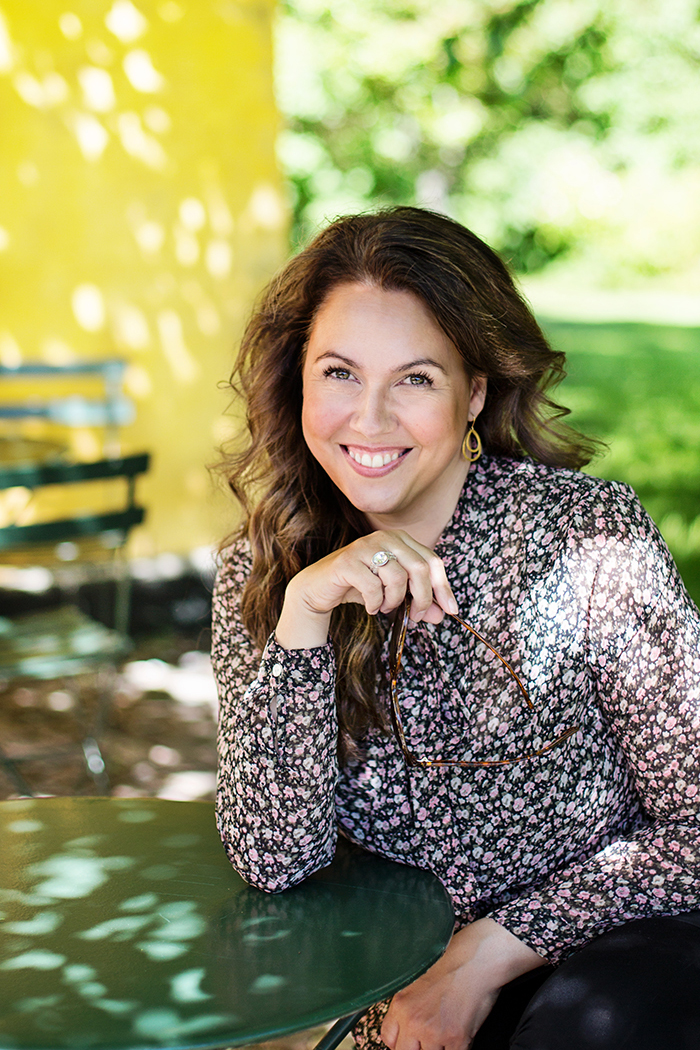 Today is my last day in Skagen for a while. Soon I´m of to Portugal, then a few days in Copenhagen, then Aarhus and then back to Skagen.
This Summer is busy in a good way 🙂
The above photos is from a little secret gem I found in Skagen this week. It´s a place for the fishermen´s wooden sheds. They keep their fishing gear in them and they are all painted red. So cute.
Even though I´ve had my home in Skagen for a year now, I´m still exploring the area, I keep finding wonderful, little known places. I feel like a child on adventure…lol.. this week I also found a small forrest and new beautiful tracking road.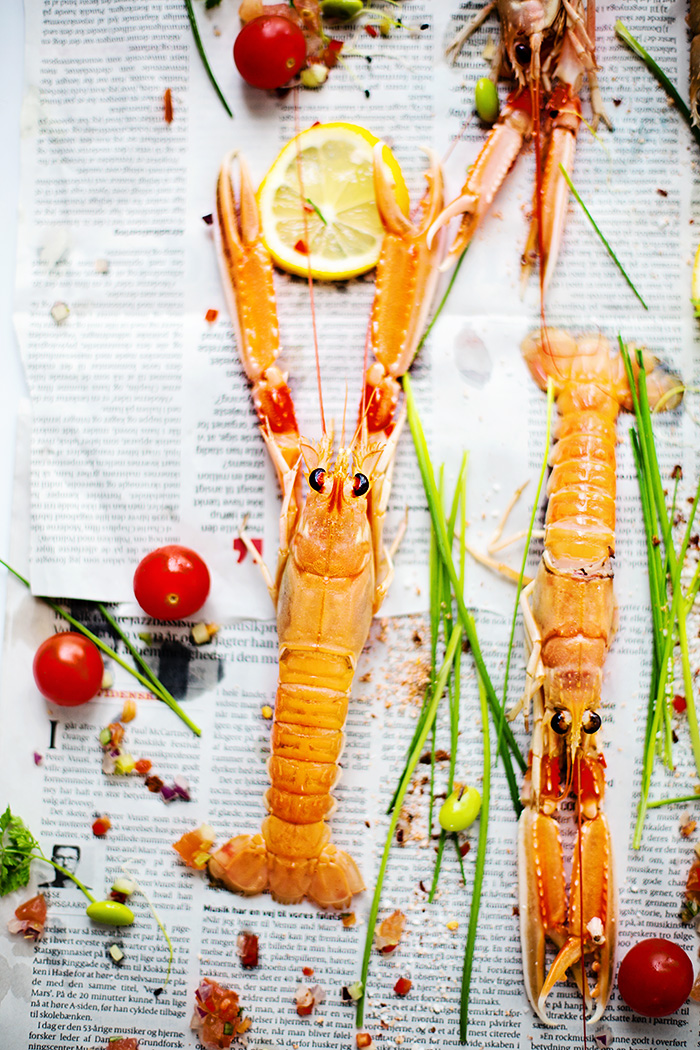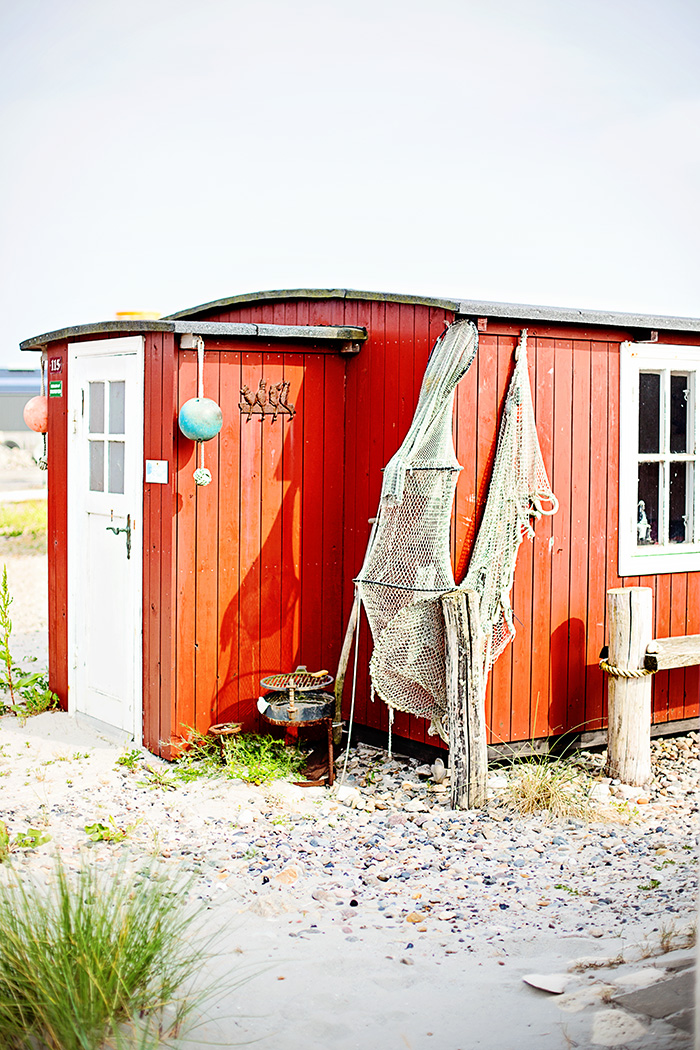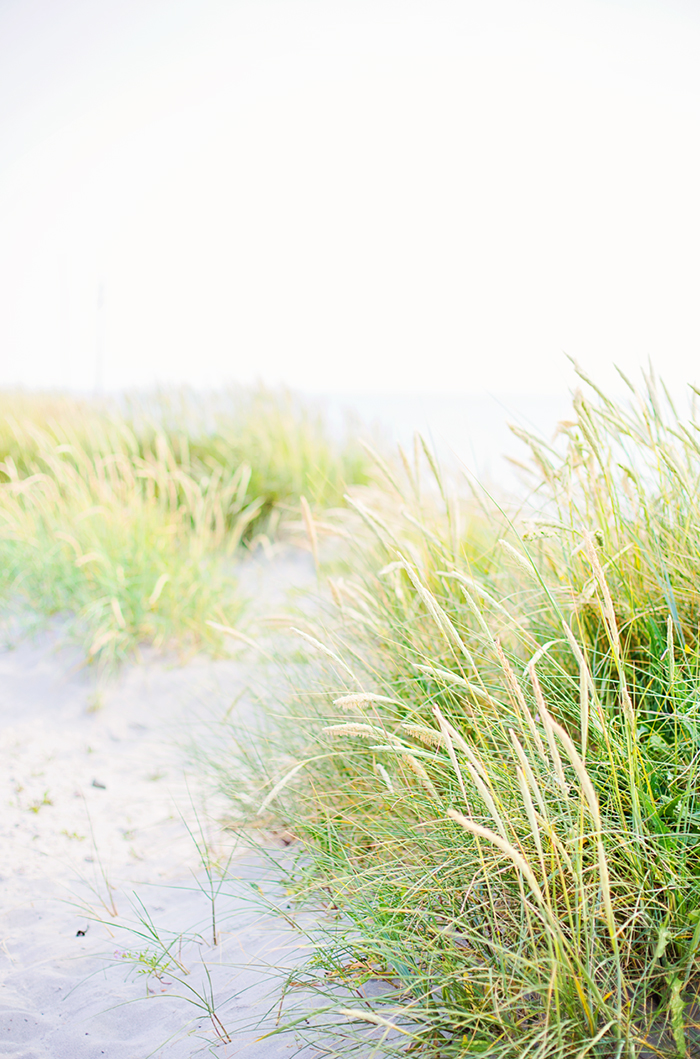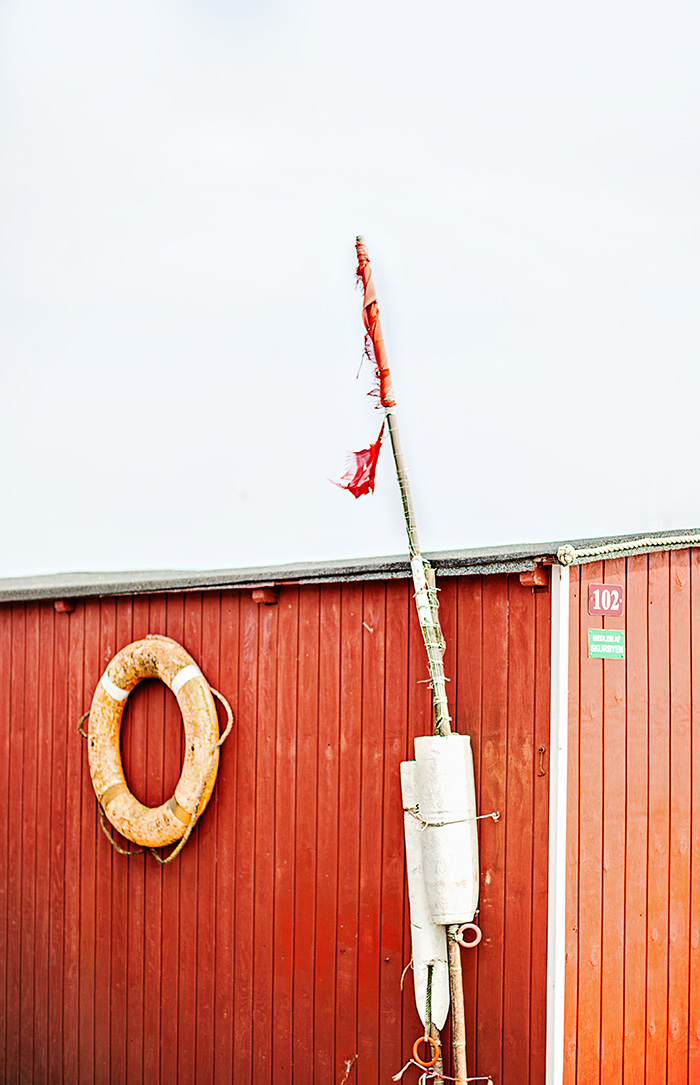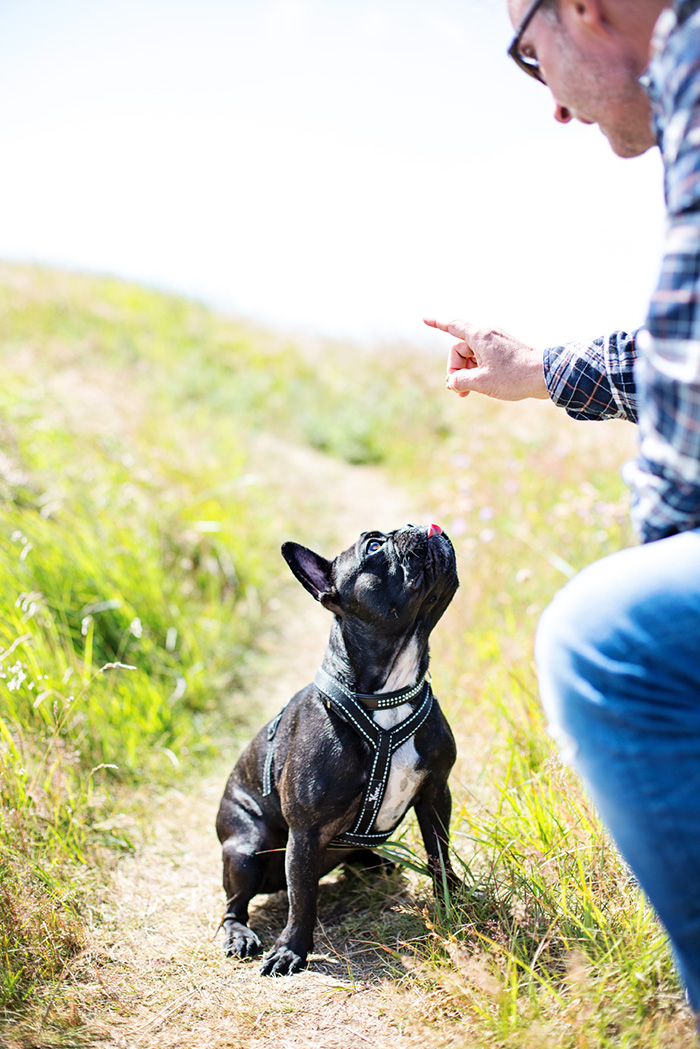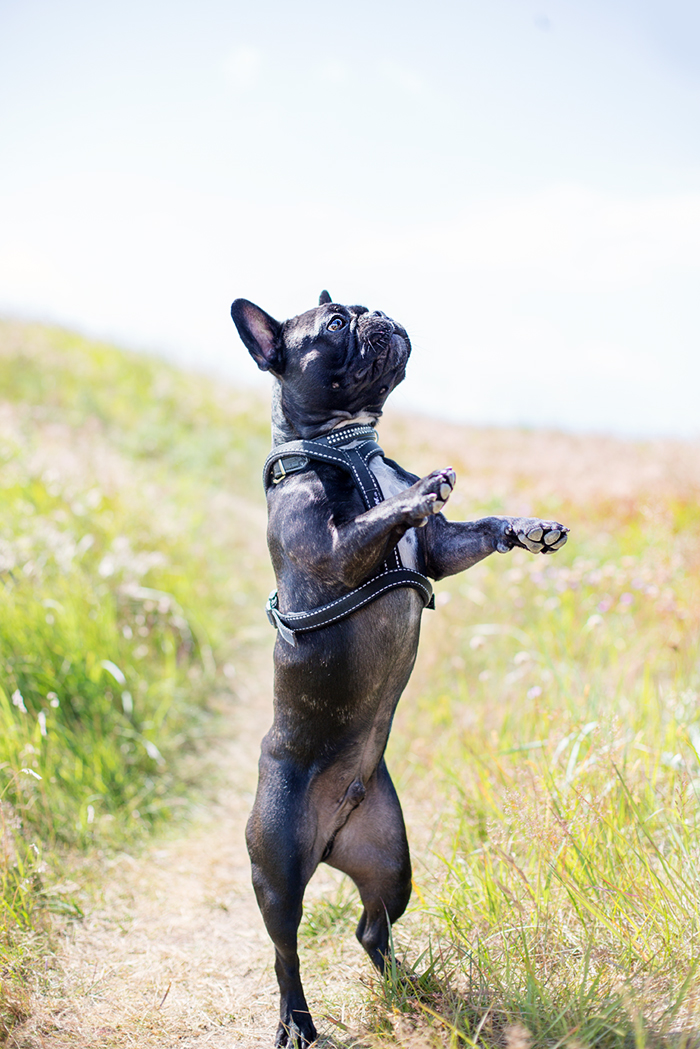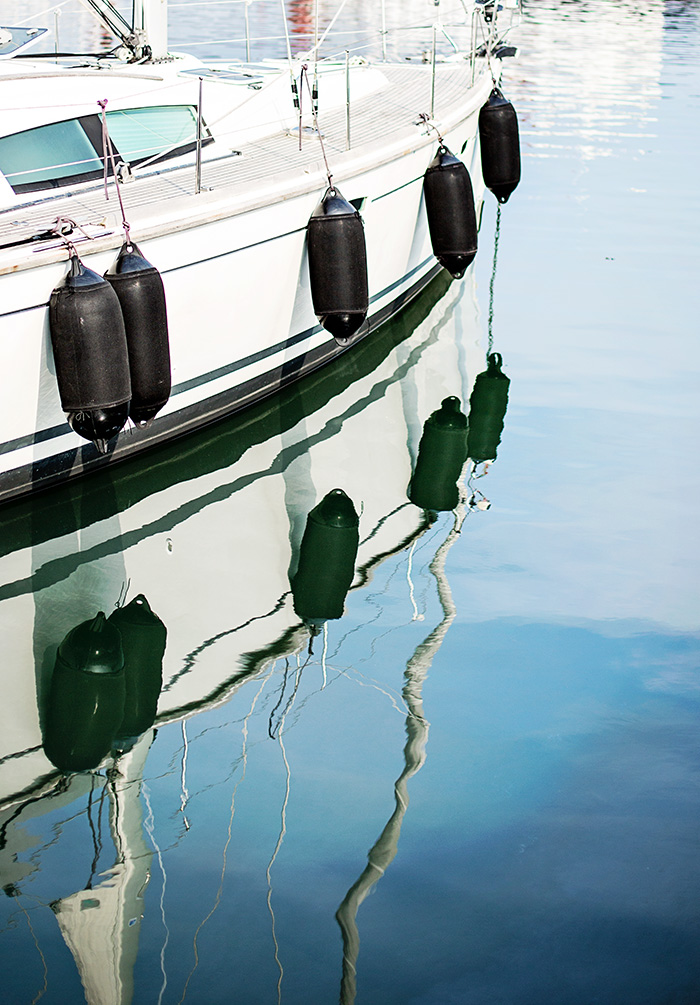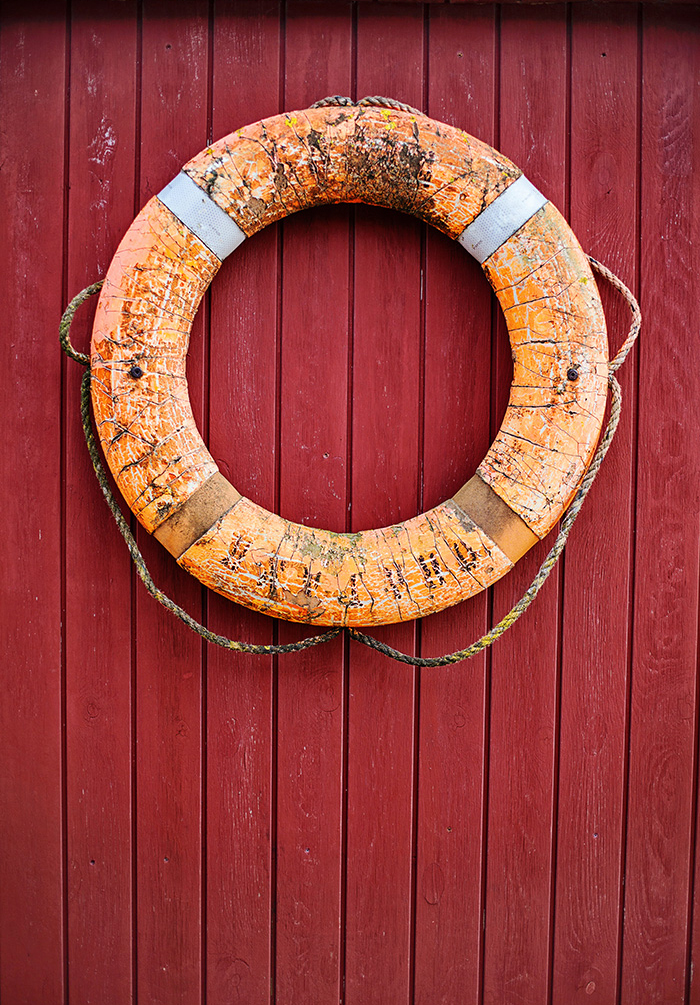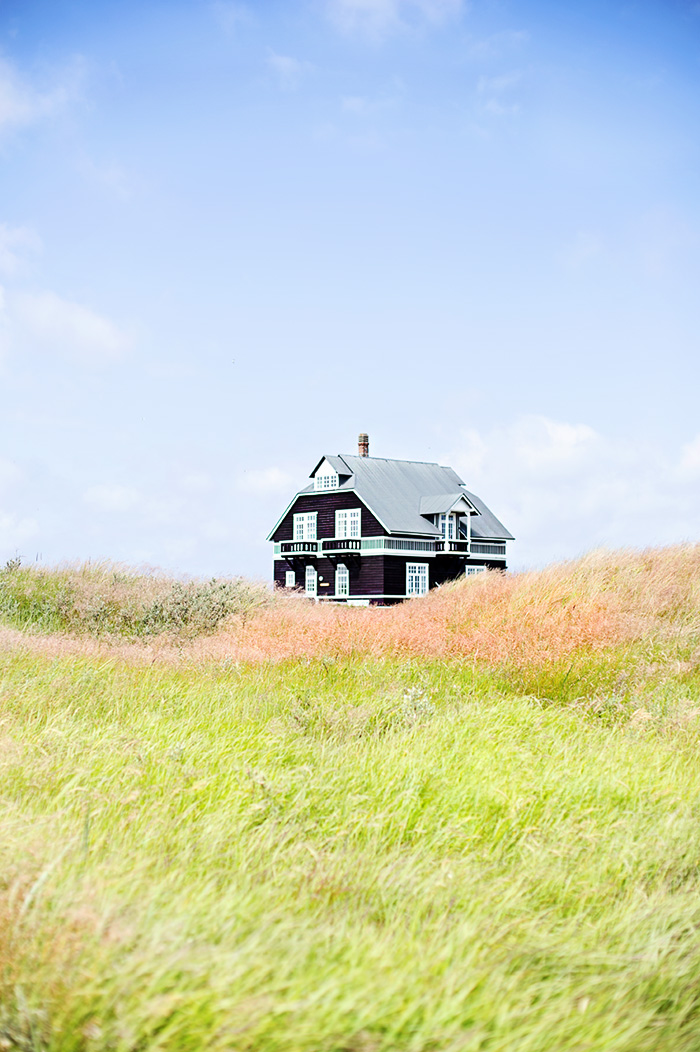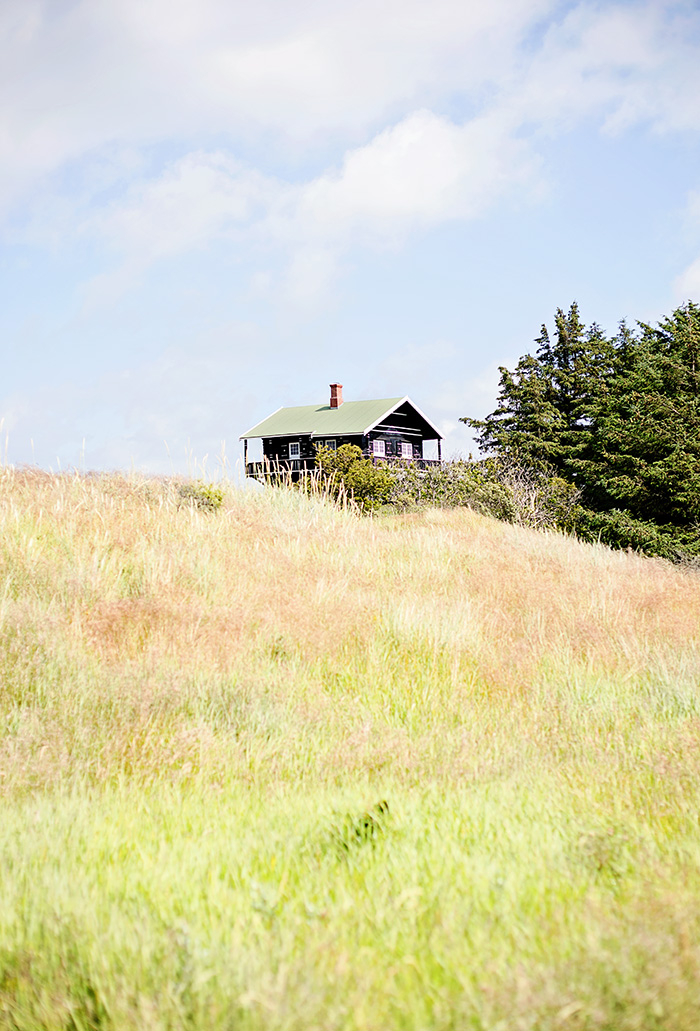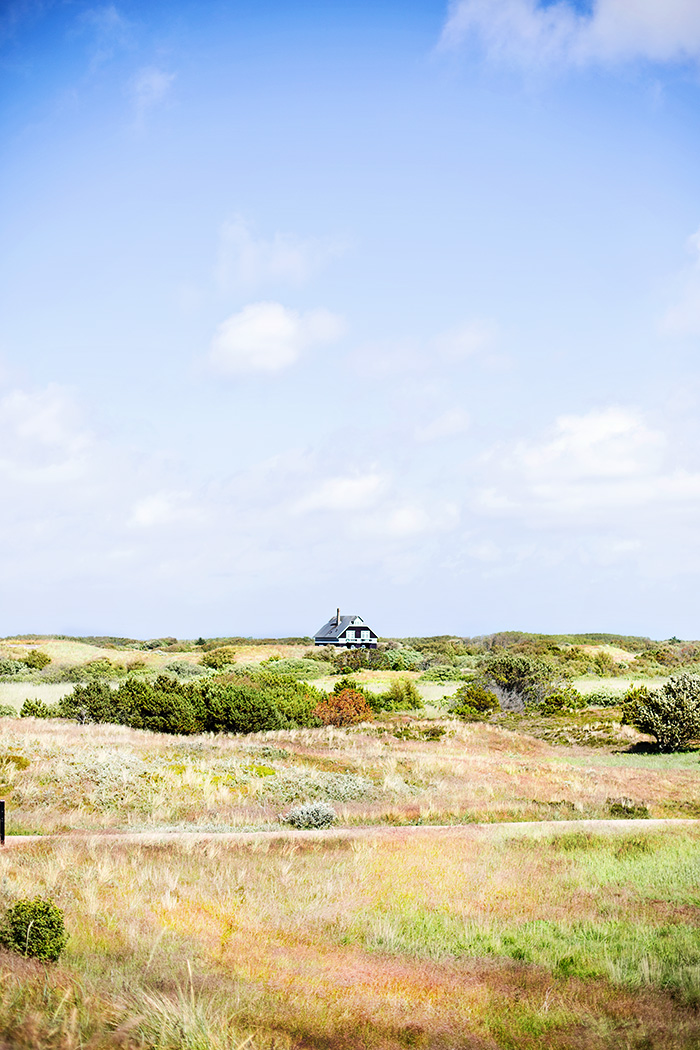 Much Love,