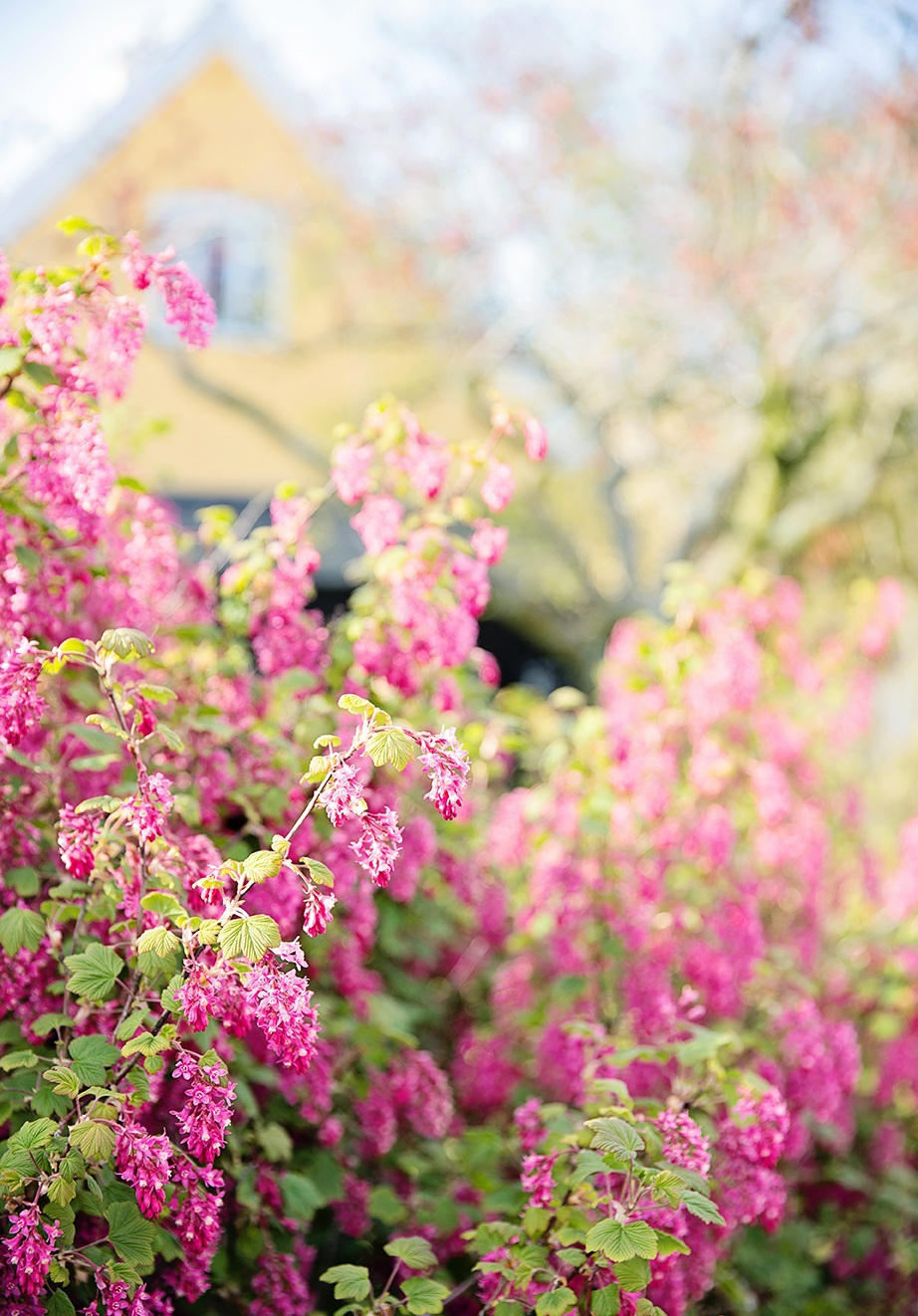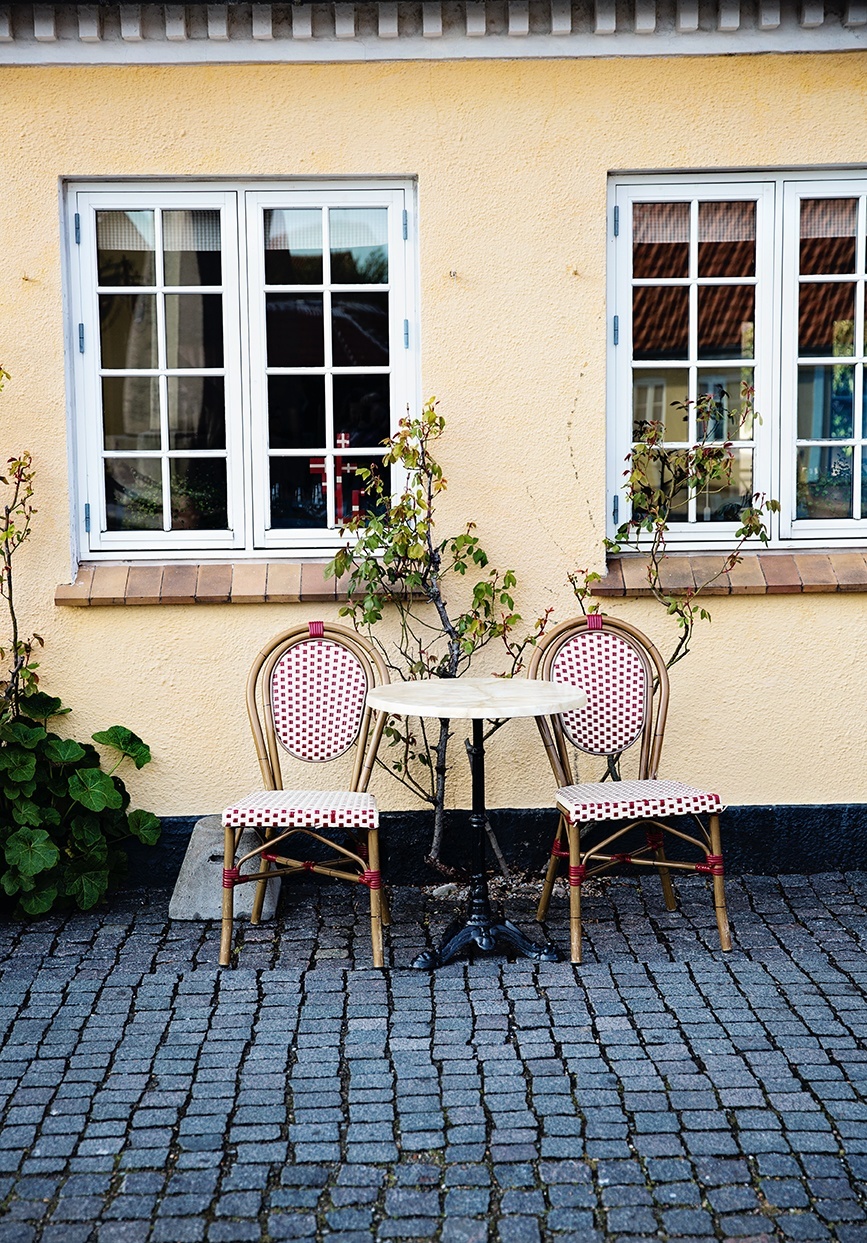 Lately, I´ve been living out of a suitcase, travelling from one end of the country to another. I just got back home from a few days in Copenhagen and Malmø. Before that, I was up North in Skagen and soon I´ll be off to Piemonte in Italy.
Love the change of scenery, love that I never know what to expect, and I adore all the fabulous people I meet and the new restaurants I get to explore with good friends.
The downside is not enough time to edit photos, not getting a chance to unpack my clothes, and lack of time finishing my upcoming Food Photography & Styling Workshop.
Many of you have written to me asking about my Food Photography Workshop; when and if it will begin. My goal is to have it ready by the end of this Summer. I don´t want to rush it, I want to create the BEST possible workshop for you, who wish to dig deeper into photographing and styling food. I promise it will be worth the wait.
The photos in this post are from Skagen. I always bring Conrad with me when I go there. He loves it so much; the wide sandy beaches, the fresh air, climbing the dunes, strolling through the old fishermen village saying hello to the dog-loving people of Skagen.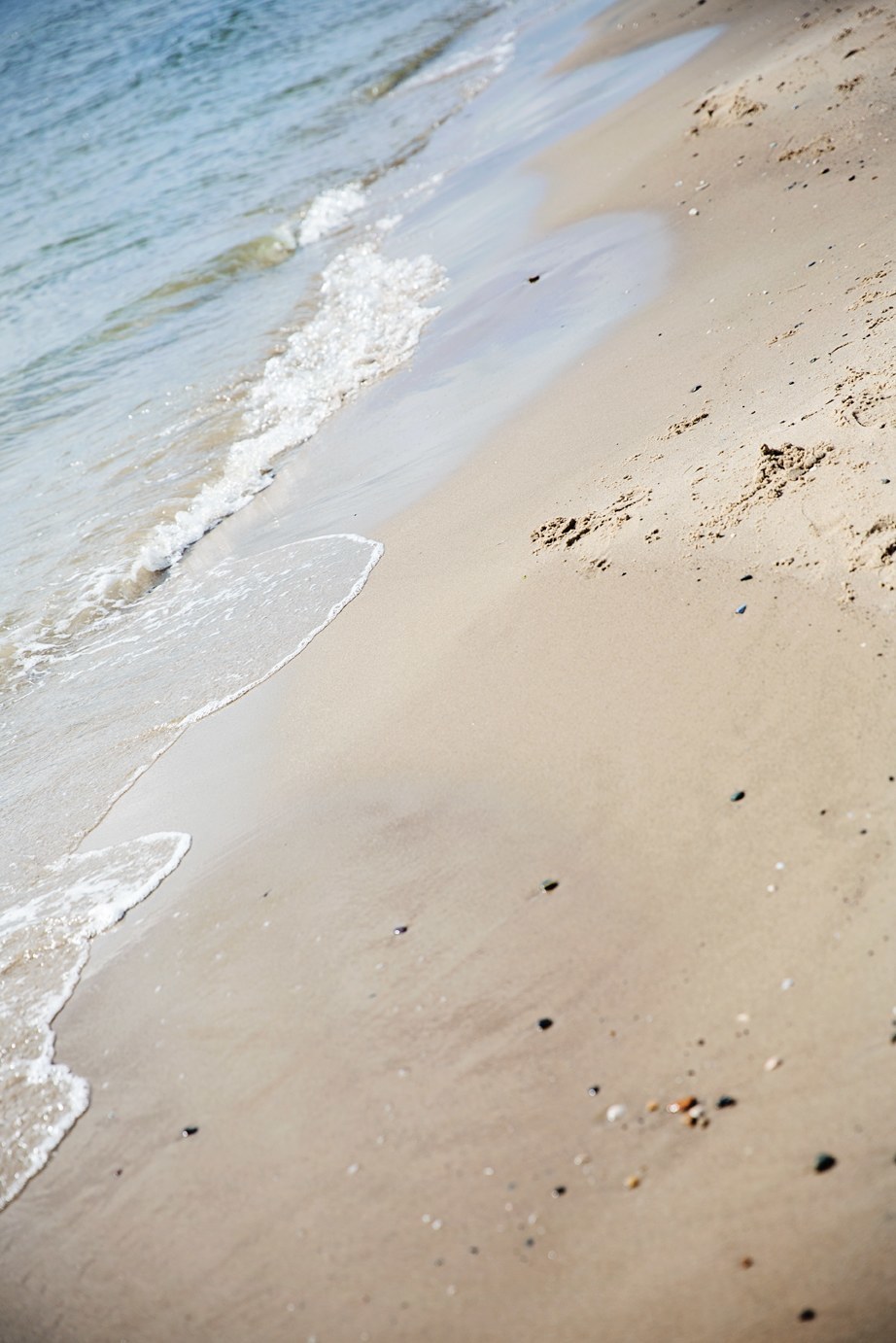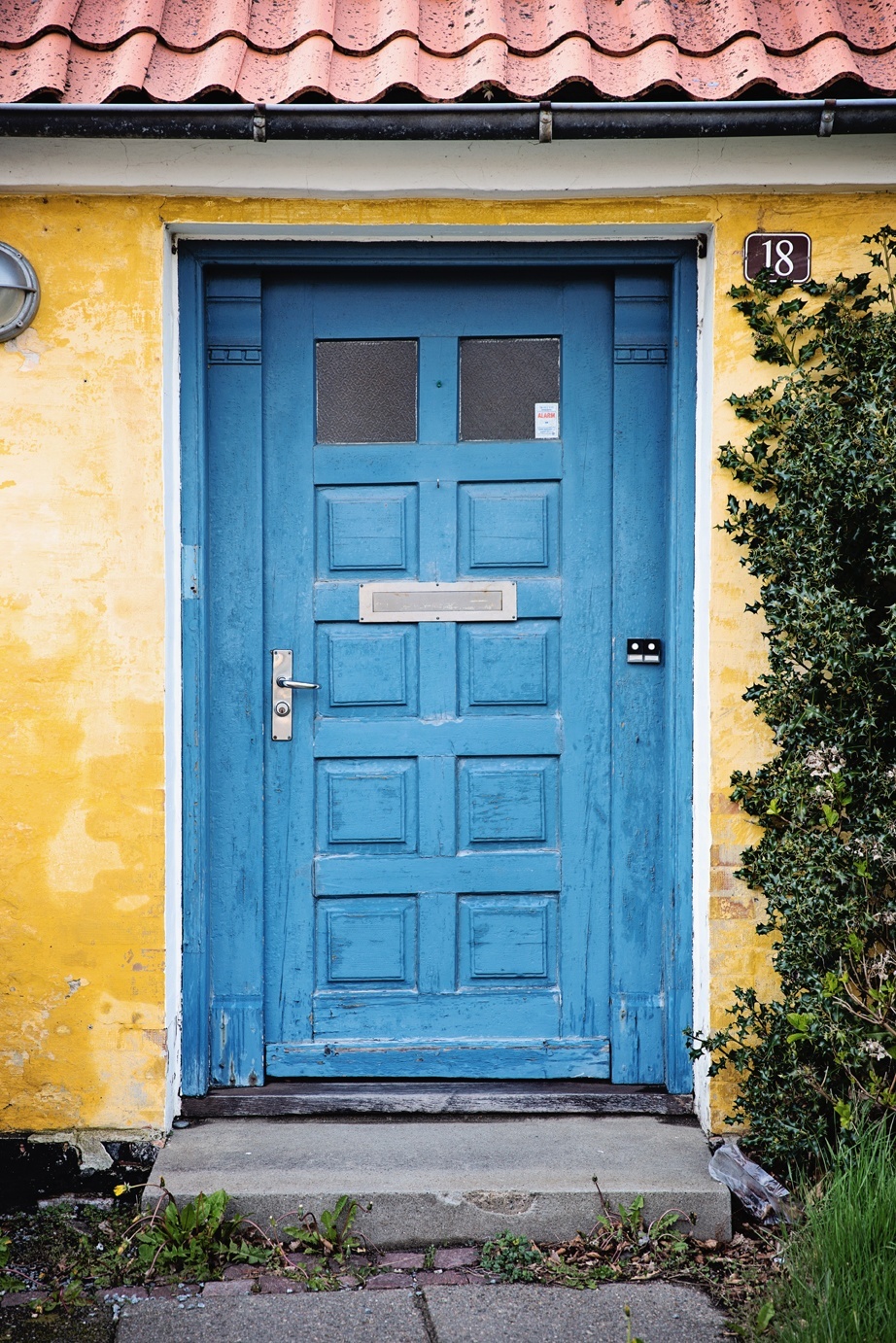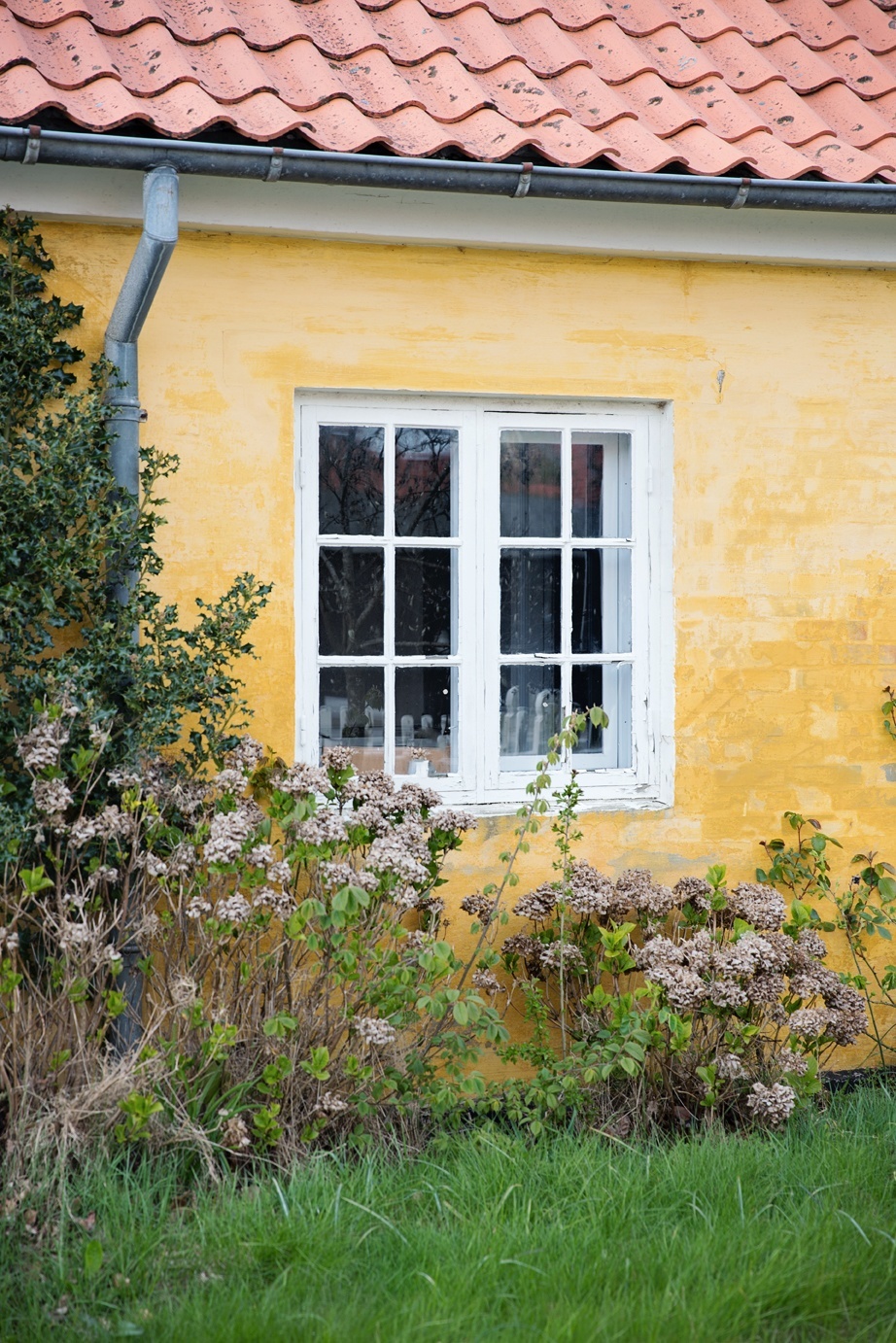 Much Love,