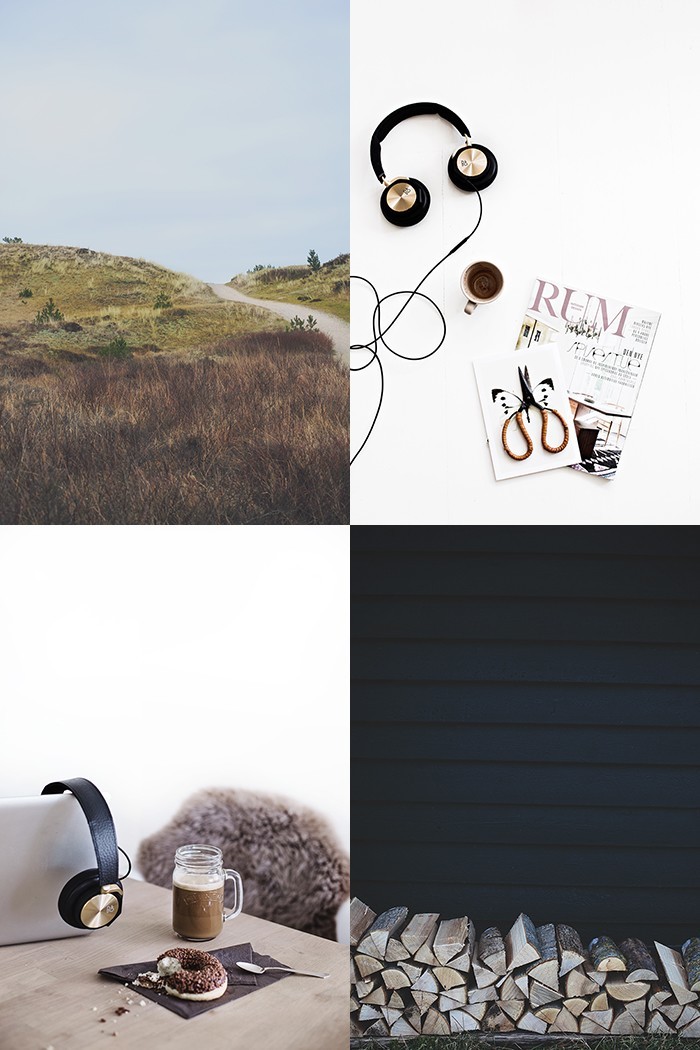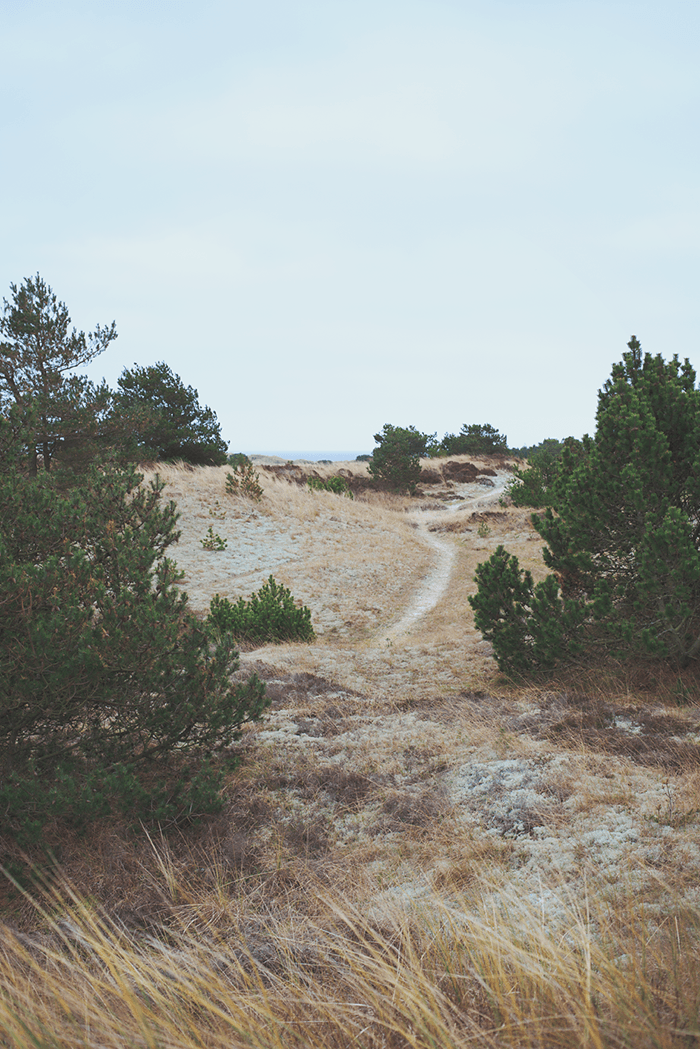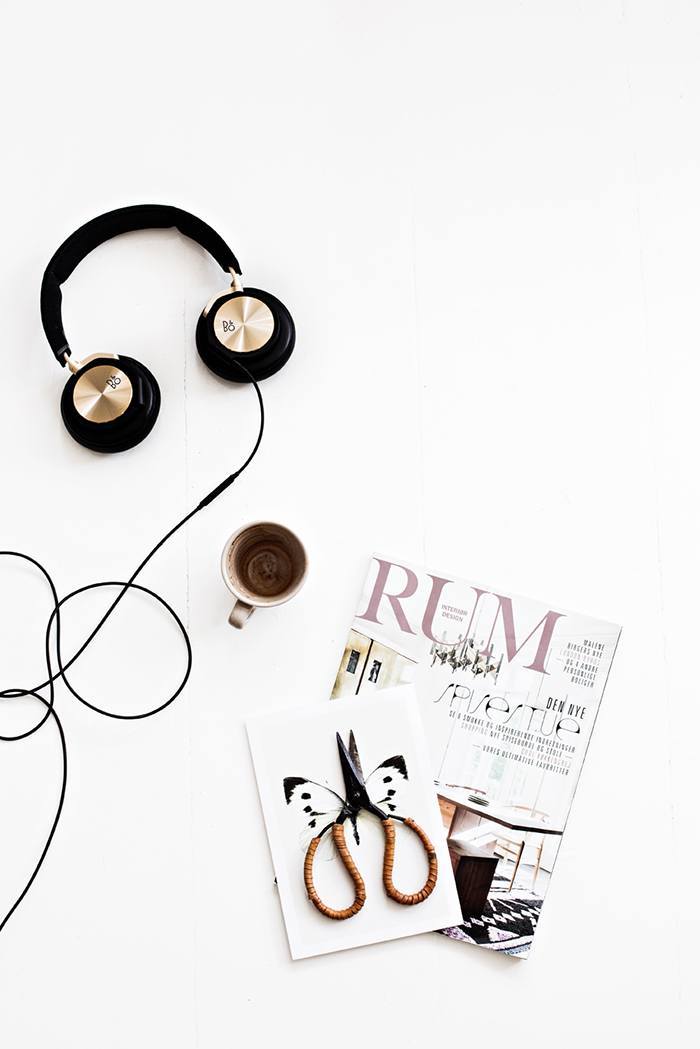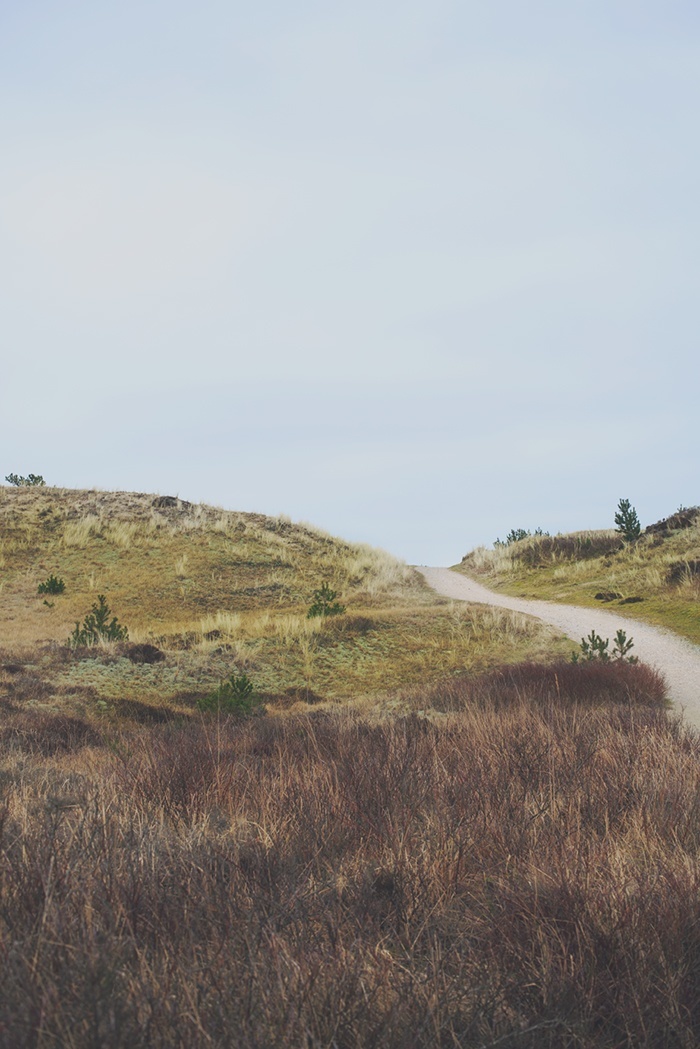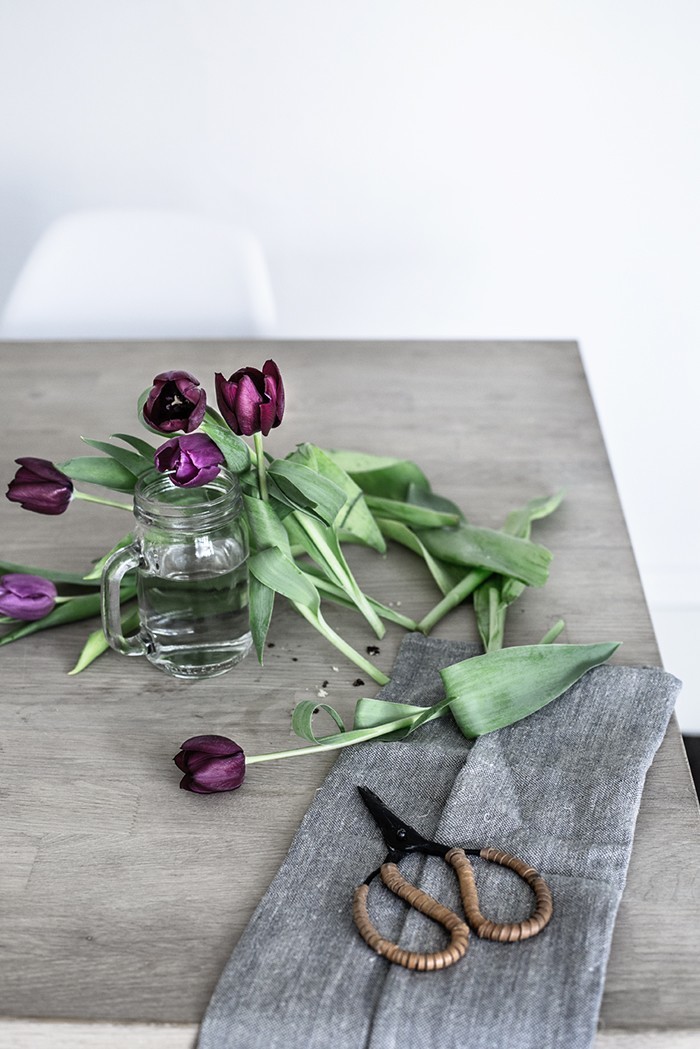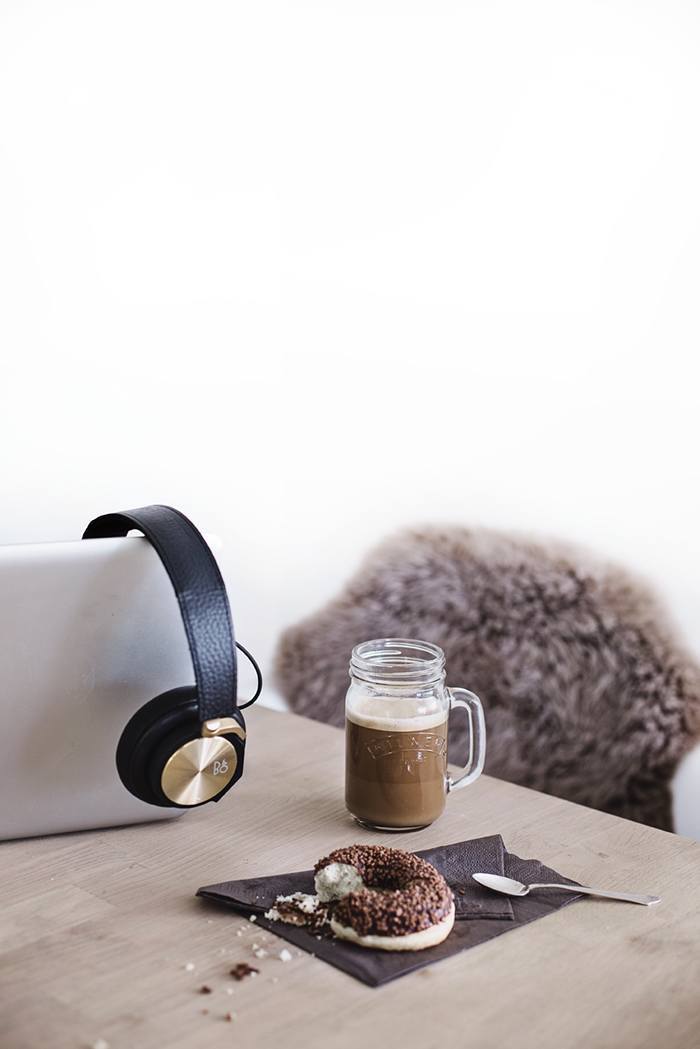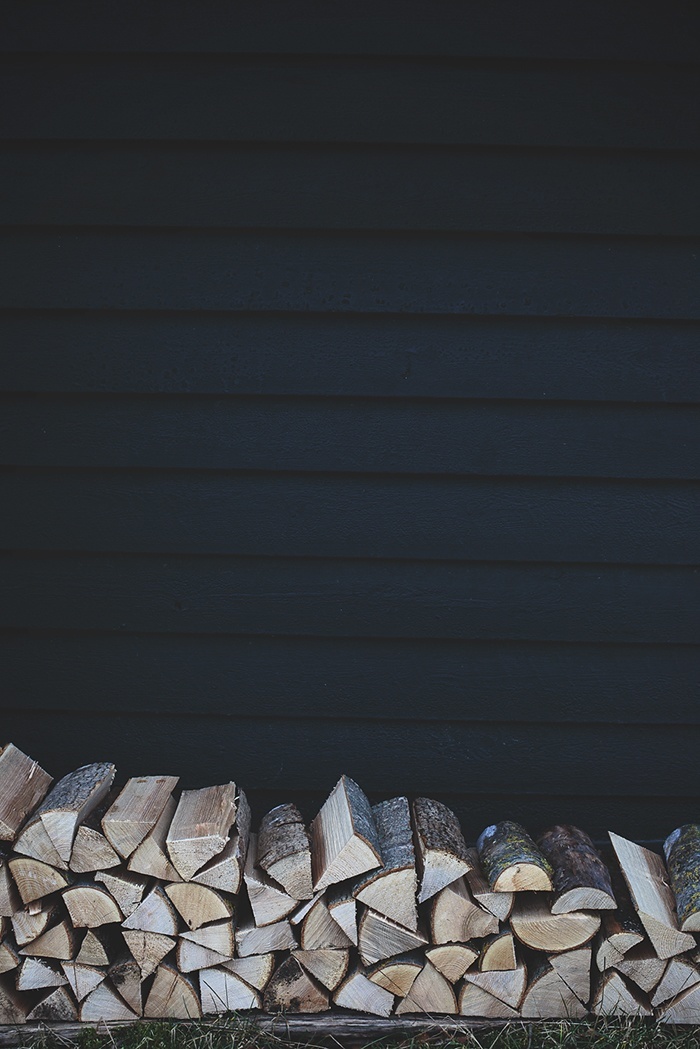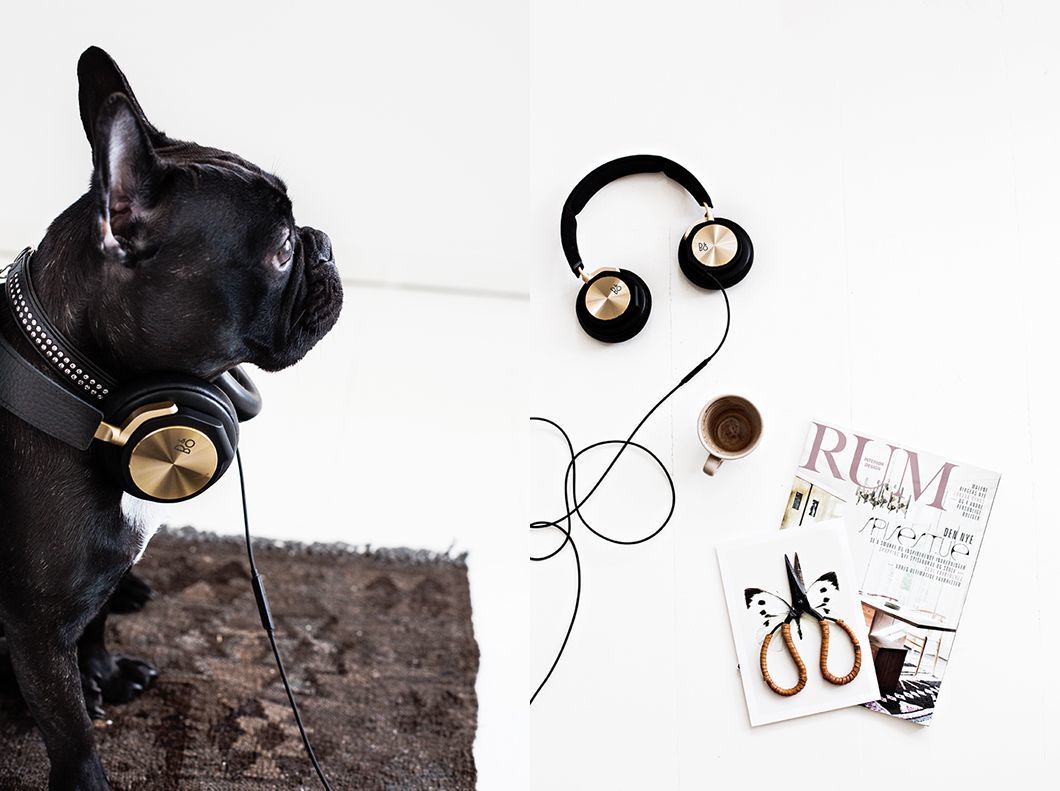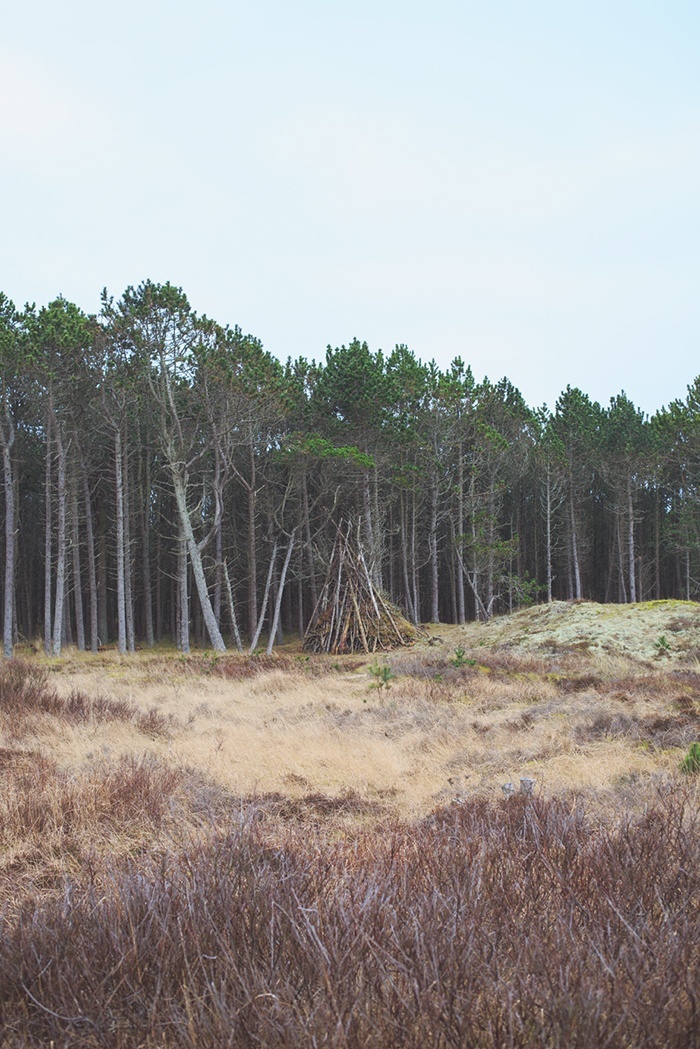 Here´a few photos from my last stay in my home in Skagen. This place, this area, is one of the most popular vacation spots in Denmark. During the Summer, it´s very crowded. Full of tourists, young party people, fancy cars, live music and happy families with dogs.
Out of season, it´s the opposite. I can (almost) walk down the main street without meeting anyone and if I go off-road in the dunes or walk along the broad, windy beaches with my dog Conrad, we might meet a runner, but that´s about it.
I love both seasons – I adore the contrast. I´m slowly starting to feel local though I do not know many people here yet. I enjoy observing the locals and the "unwritten rules" that rules. I like the mentality here; you can just look, do, and be whatever you want – no one is judging you; no one cares.
When I´m here, my days are all about slow living. Doing small creative projects, listening to music, reading in bed, going for long walks (I´m still exploring new areas), and eating out (Skagen has some of the best restaurants in Denmark). Sometimes I get up (very) early, bike down to the fishermen and buy fresh fish straight from the sea. Or I will visit my favorite wine shop or the world famous butcher "Slagter Munch".
Pure happiness for my soul.
Here´s to a wonderful day!