[wc_row][wc_column size="one-half" position="first"]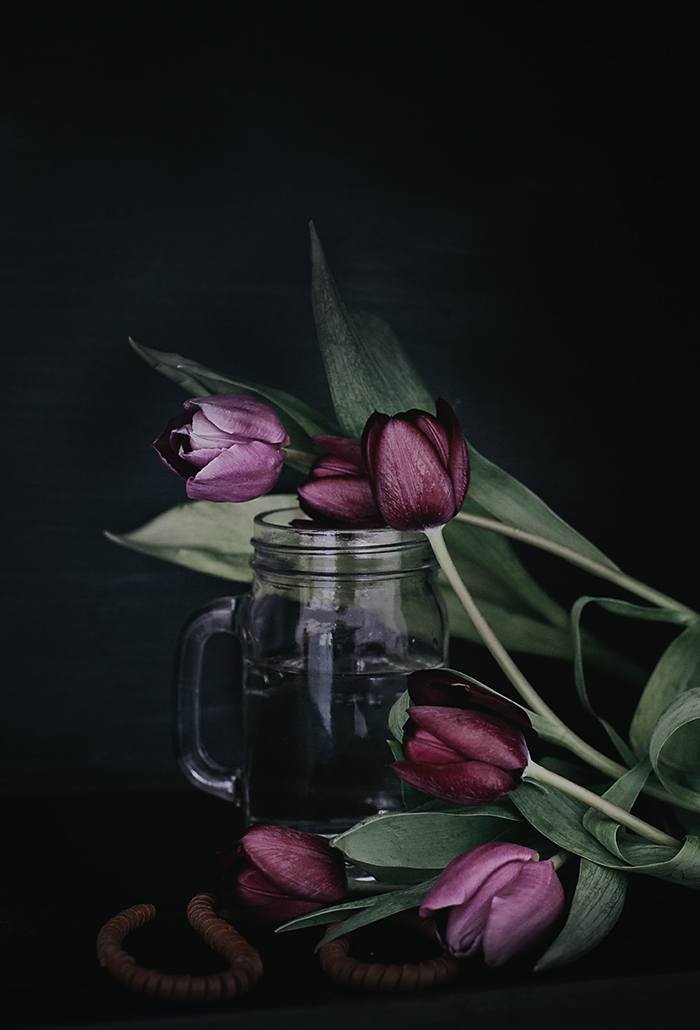 [/wc_column][wc_column size="one-half" position="last"]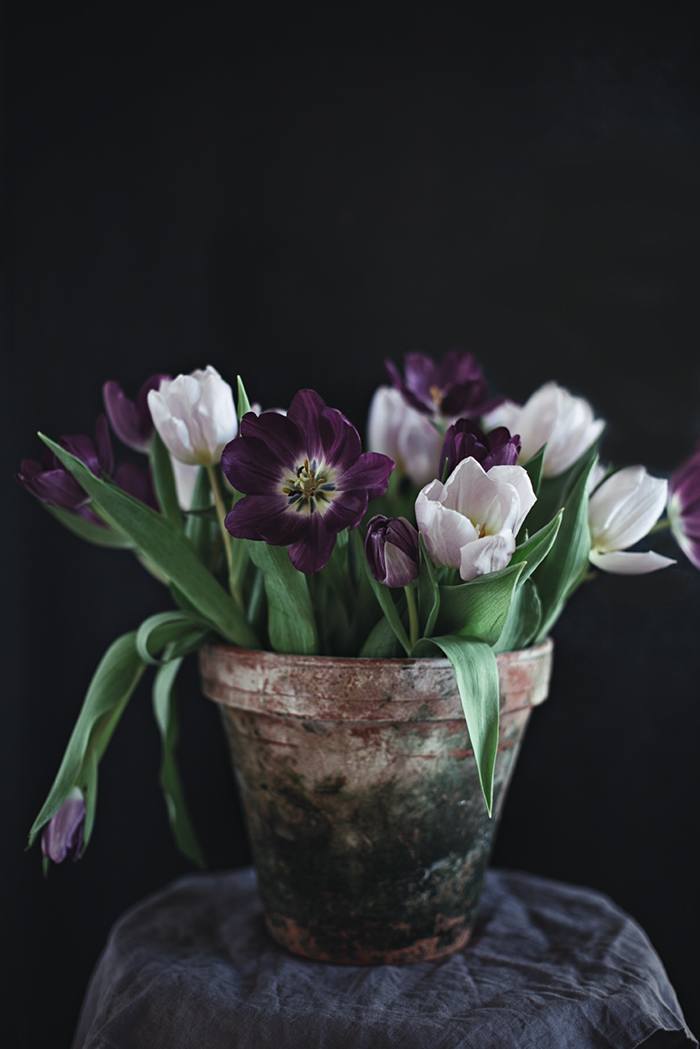 [/wc_column][/wc_row]
Dear Creative Soul
Growing your photography skills and building a photography business takes time and effort; full of ups and downs.
The more sympathetic, supportive and encouraging you are on yourself, the faster you will SHINE and EXPAND your talent.
A positive outlook on your own abilities is a choice that you can always make. Strive to remind yourself that all it takes is one small step in the right direction to move yourself toward a new level and a new skill.
Stop being unnecessarily unkind to yourself and your creativity will blossom + you will have much more energy to play and have fun with what you do.
Each moment you are unkind to yourself and beat yourself up for not being good enough – you set yourself back one HUGE step!
Patience and self-compassion are the fastest way to happiness and success!
Much Love,