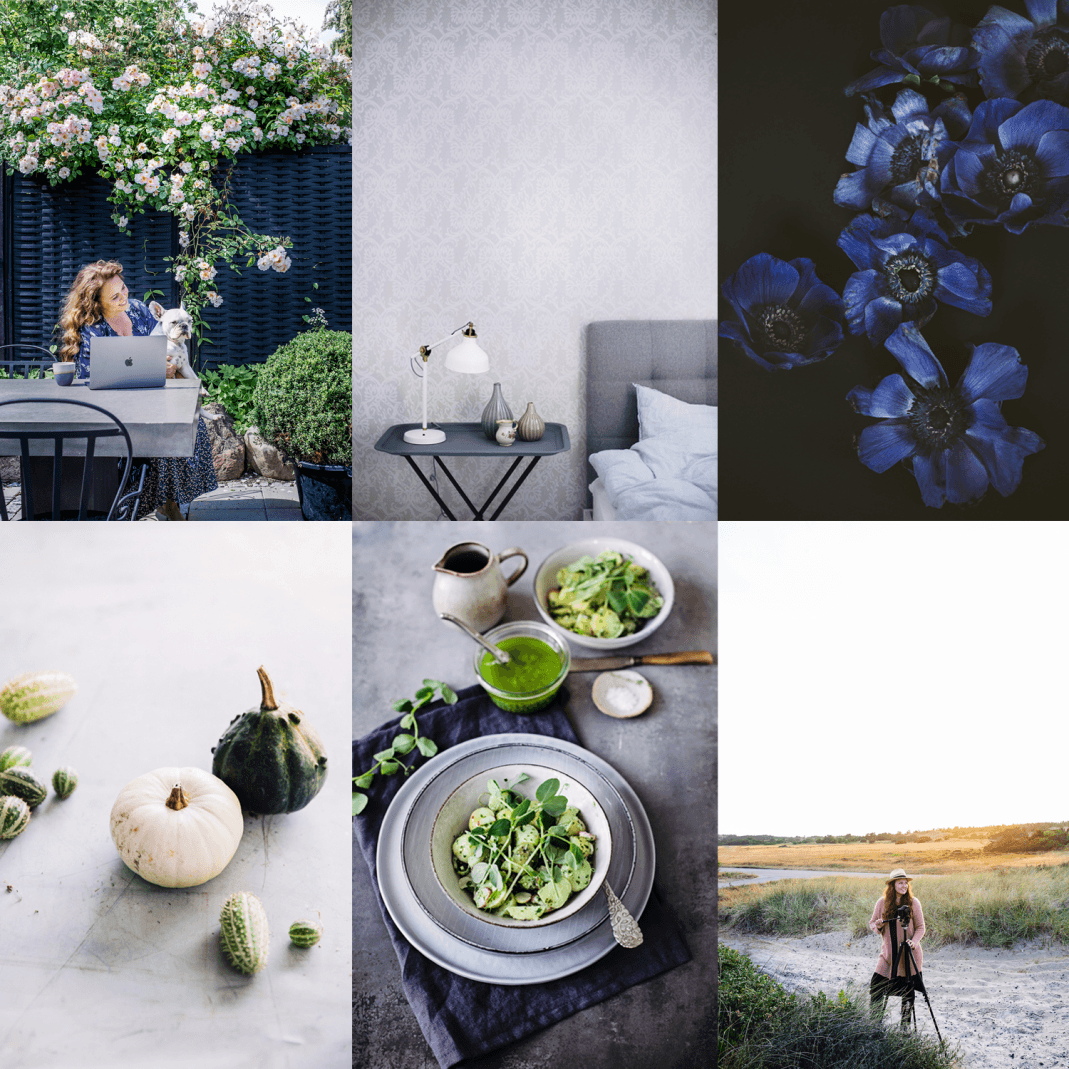 I often get asked; Christina, how did you get to where you are today?
To be honest, I went through a ton of fears, uncertainties, setbacks, struggles, and failures!
The road to achieving a worthwhile goal is rarely paved with lavender and confetti. Nope, it's more like big rocks and huge walls to climb. 
In order to make it and create your dream life, you got to trust that all the struggles and challenges are not there to STOP you!
Setbacks are NOT a sign that you're e not good enough!
Frustration, insecurity, rejection, and fear are not signs that you should give up on your dream. They are signs that you are on the right path.
Climb those walls. Move those rocks. Bring your own confetti because you're going to need it.
I think when we're willing to say "it is totally normal to be afraid of messing up, it's totally normal to fail"then failing no longer seems as scary. Acknowledging this feeling is what can push us to try something we wouldn't normally do.
And if we can take it one step further and realize that our failures can teach us so much more than our successes – that is when we can truly discover the joy and freedom of living life to the fullest. That's when we're able to create freely.
If there's one thing I've learned on my entrepreneurial journey, it's that every day you don't cheer on yourself and trust your own strength is a sad day. It's like ignoring and disrespecting all your superpowers and resources.
So when you're berating yourself or freezing up in fear, take a moment and breathe, shake it off….
Take a moment to give yourself a little bit of grace. Take a moment and recognize all your efforts.
When you acknowledge that it's okay to be afraid everything gets easier. And then fear is no longer a bad sign, but a feeling you recognize when you're about to do something great!
Don't wait for the right moment; don't wait for things to get easy. Easy will not take you to the top! Easy will not get you the results you desire. YOU can do this! You can make it. But it all starts with you trusting you!
Need motivation, inspiration and support on your creative journey?
I'm here to help! Because I KNOW how it feels to have dreams burning inside of you. I know how scary it can be to stand at the starting line. Together we can make things happen!
With my upcoming Lifestyle Photography Course I offer a safe place for you to evolve creatively – it might be just what you need to invest in yourself and your dream future.
This program will help you increase your skills in styling, visual storytelling and working with digital photography. No more guessing – you'll discover ALL the secrets!
Dramatically improve your photography in just a few weeks. You'll learn EVERYTHING it takes to bring your passion to the next level.
Feel confident as a food and lifestyle photographer. You'll know exactly how to set yourself apart in a populated market, how to find your niche, connect with your audience and profit from your work.
Gain support, motivation, inspiration and answers to all of your questions, as I expose everything it takes to capture and create magazine worthy pictures.
Get access to 12 intensive and amazing modules focusing on creativity, storytelling, styling, food, still life, travel, interior, flowers and much, much more!
Enjoy step-by-step Lightroom + Photoshop editing videos – worth their weight in digital gold!
Get LIFETIME access – study at your own pace with no pressure to follow a specific timeline.
Get all the secrets of the pro's – I don't hold anything back, I teach you everything I know, and show you how I got to where I am today.
Remember I only open up registration twice a year – so if you want in, now is the time.
Read ALL about the program and secure your seat here >>