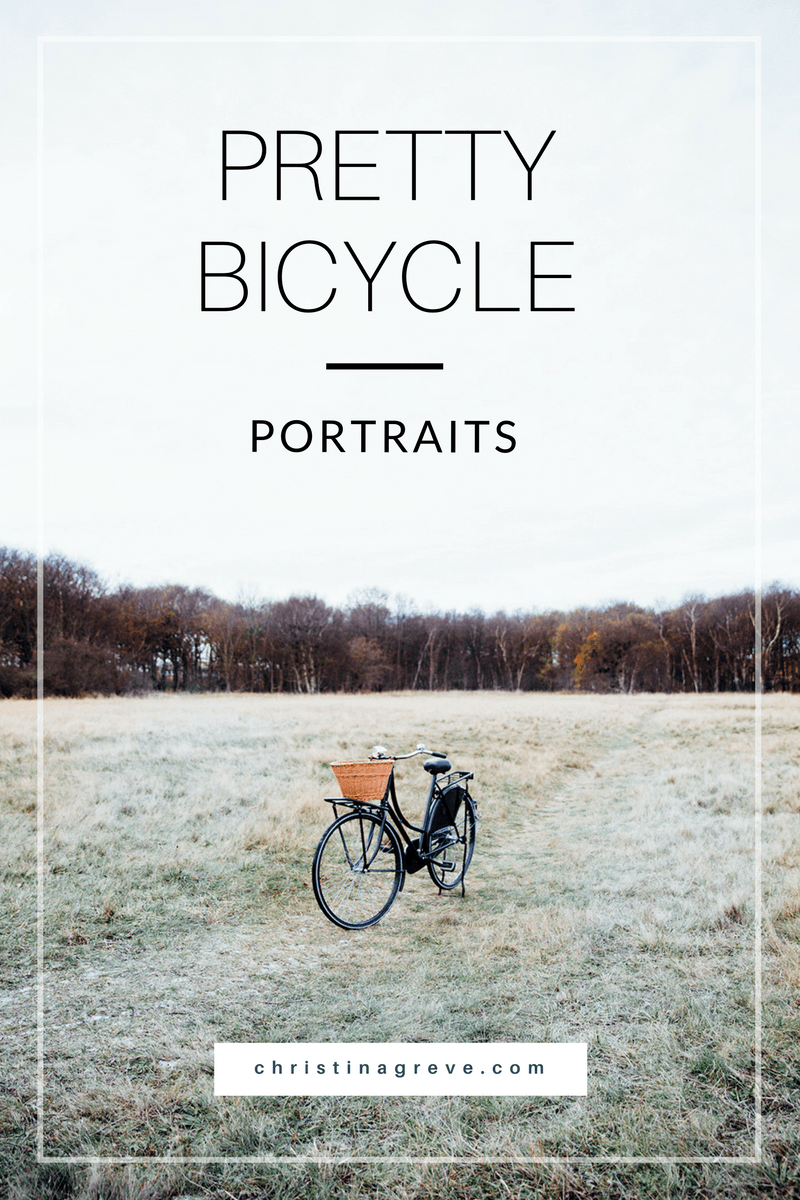 I almost didn't go on this bike ride because both my tires were flat, it was freezing cold and raining. But sometimes you just got to act even though the circumstances are far from perfect.
Life is not always making it easy for you to make a move. And even though the road might be bumpy and on flat tires you can still make the ride incredible and worthwhile. Life is change.
Your circumstances are constantly changing. How you start is never how you end. So if you find yourself waiting for the perfect moment to act… stop.
Life is short and precious. Take a chance a make the move. Make a new beginning and create a beautiful memory😘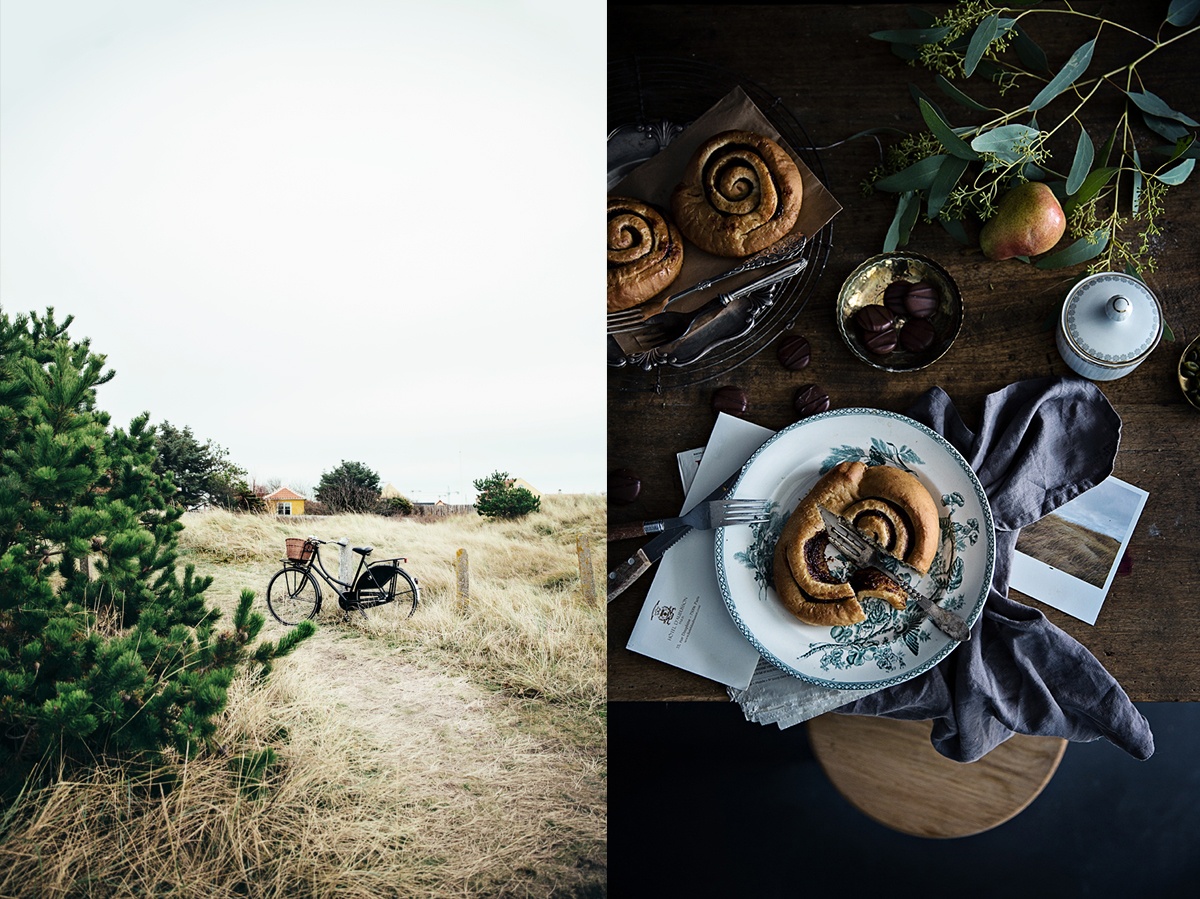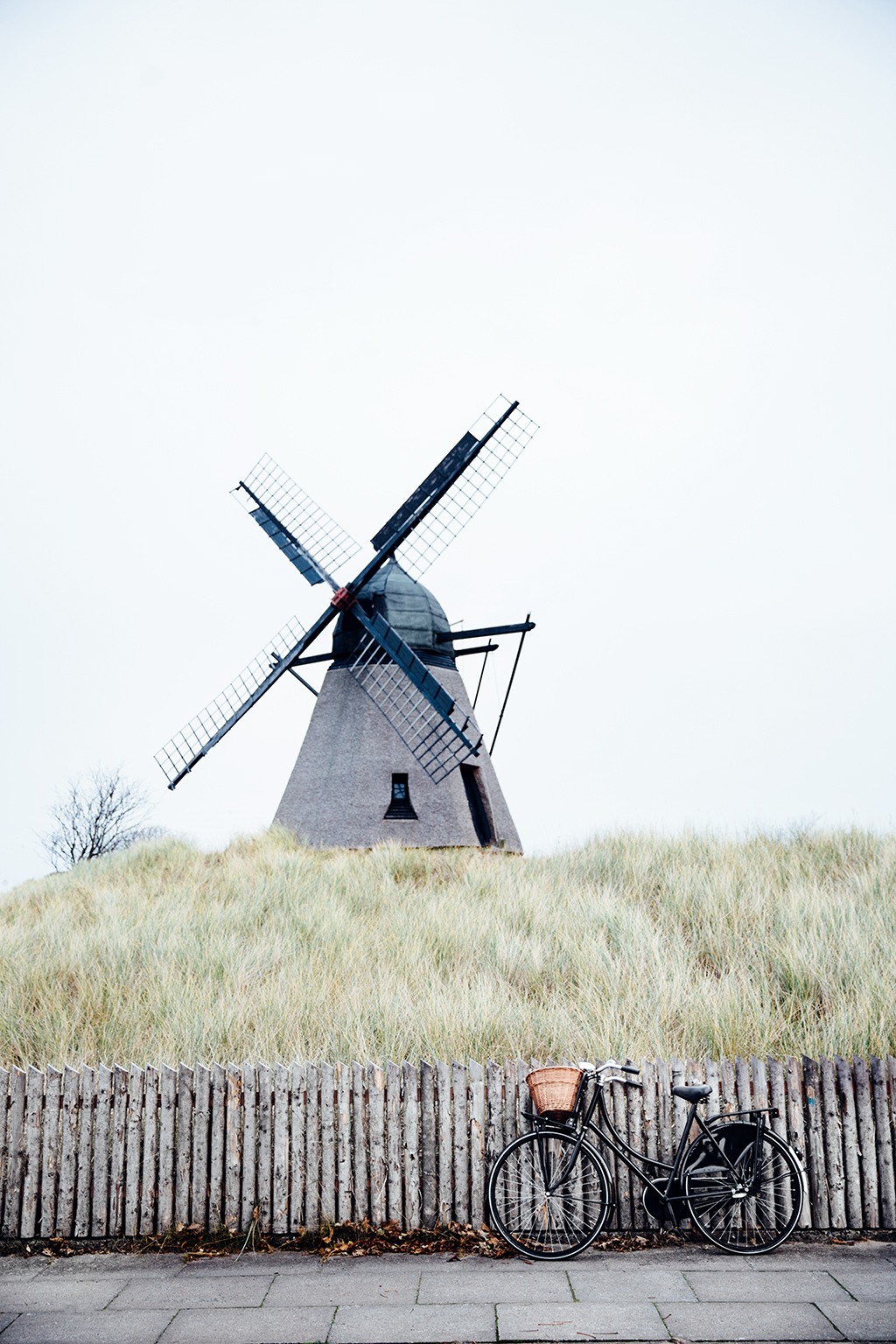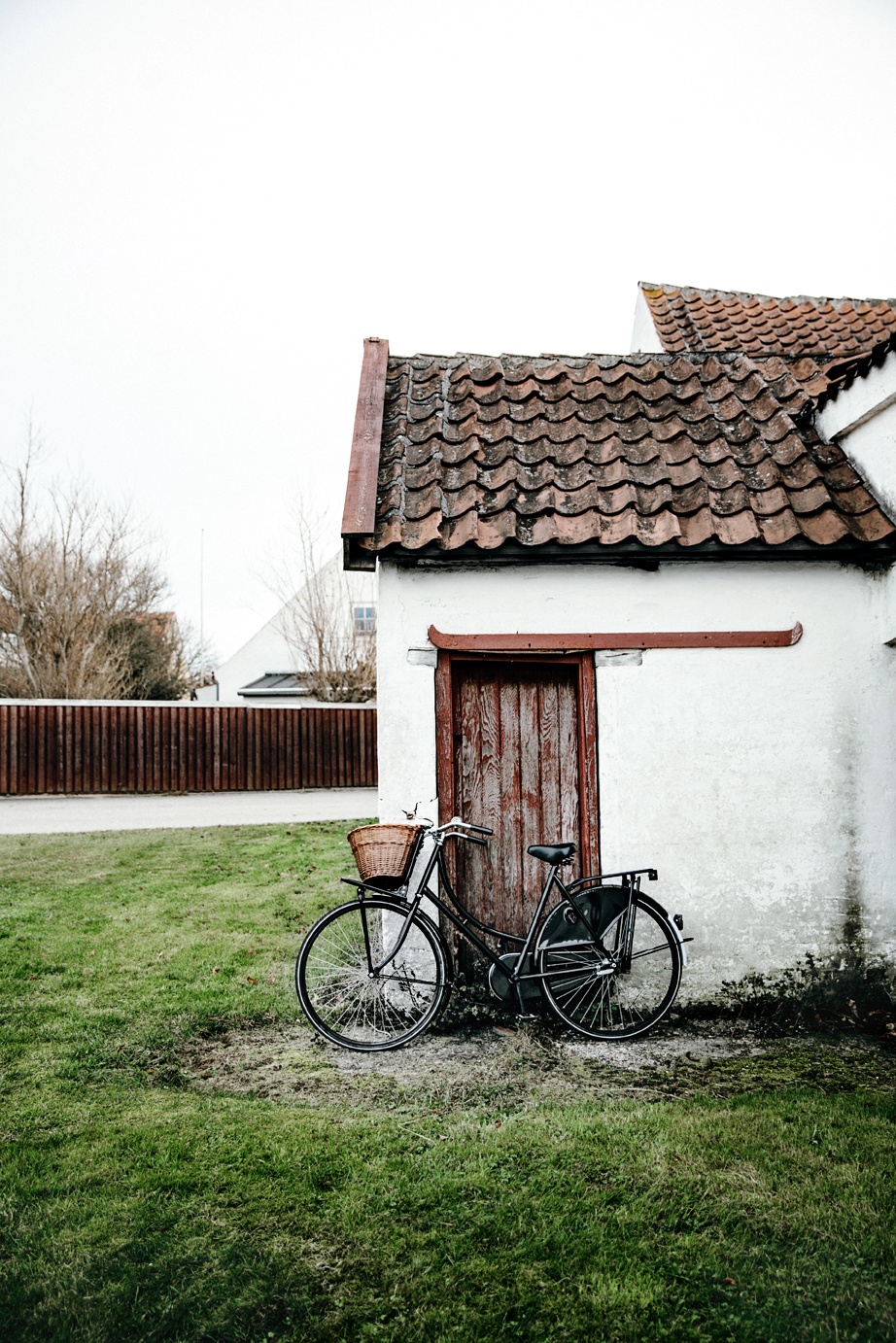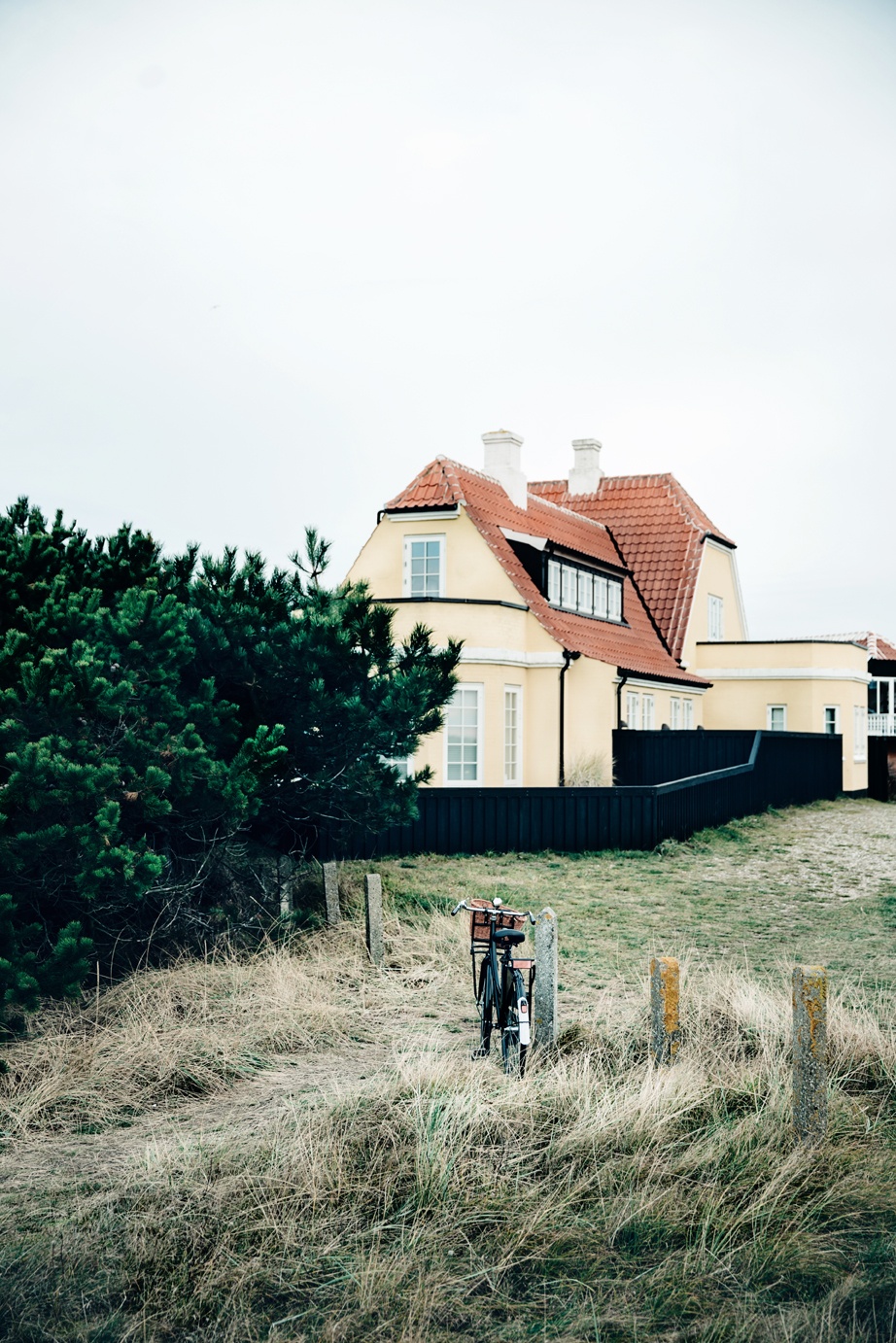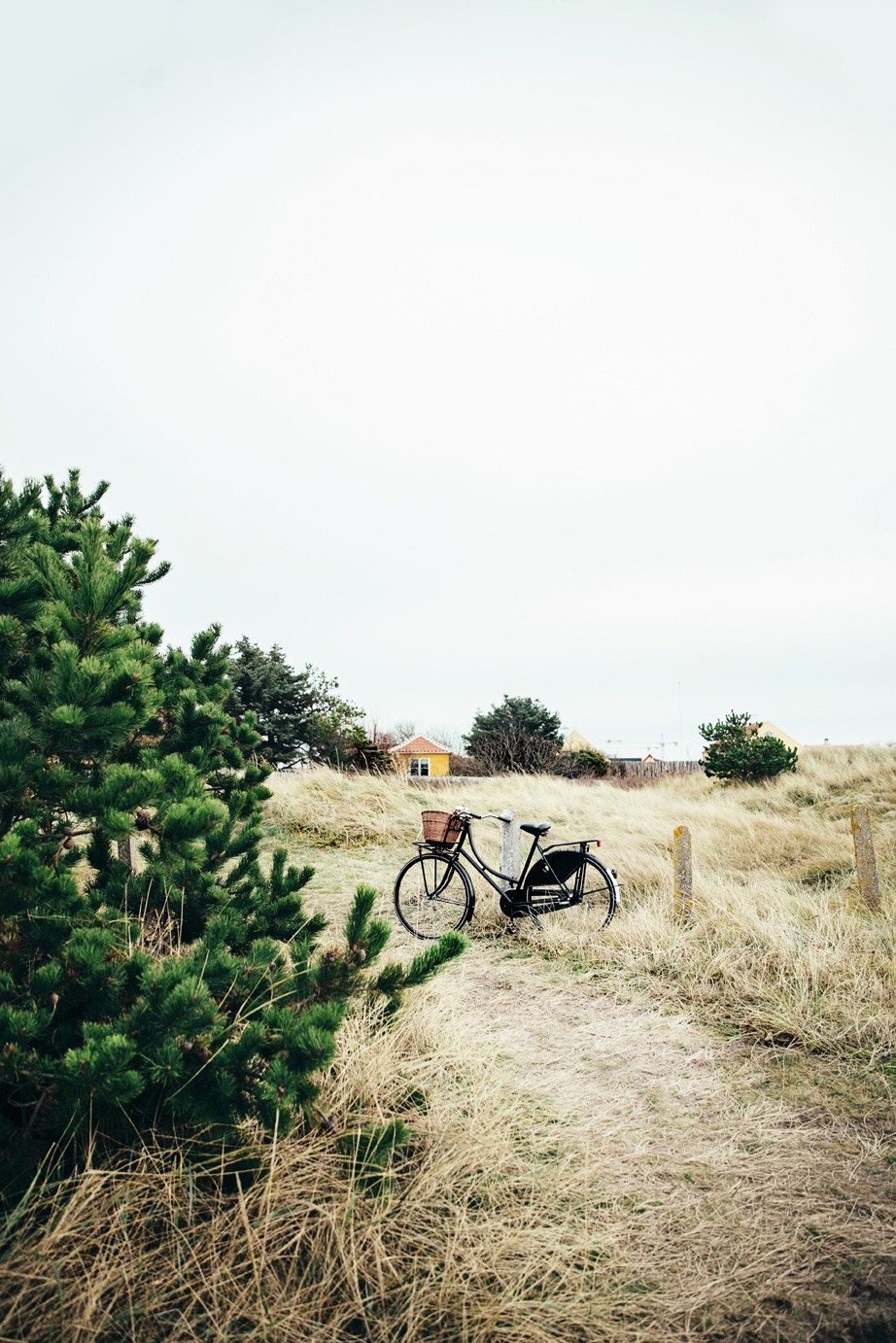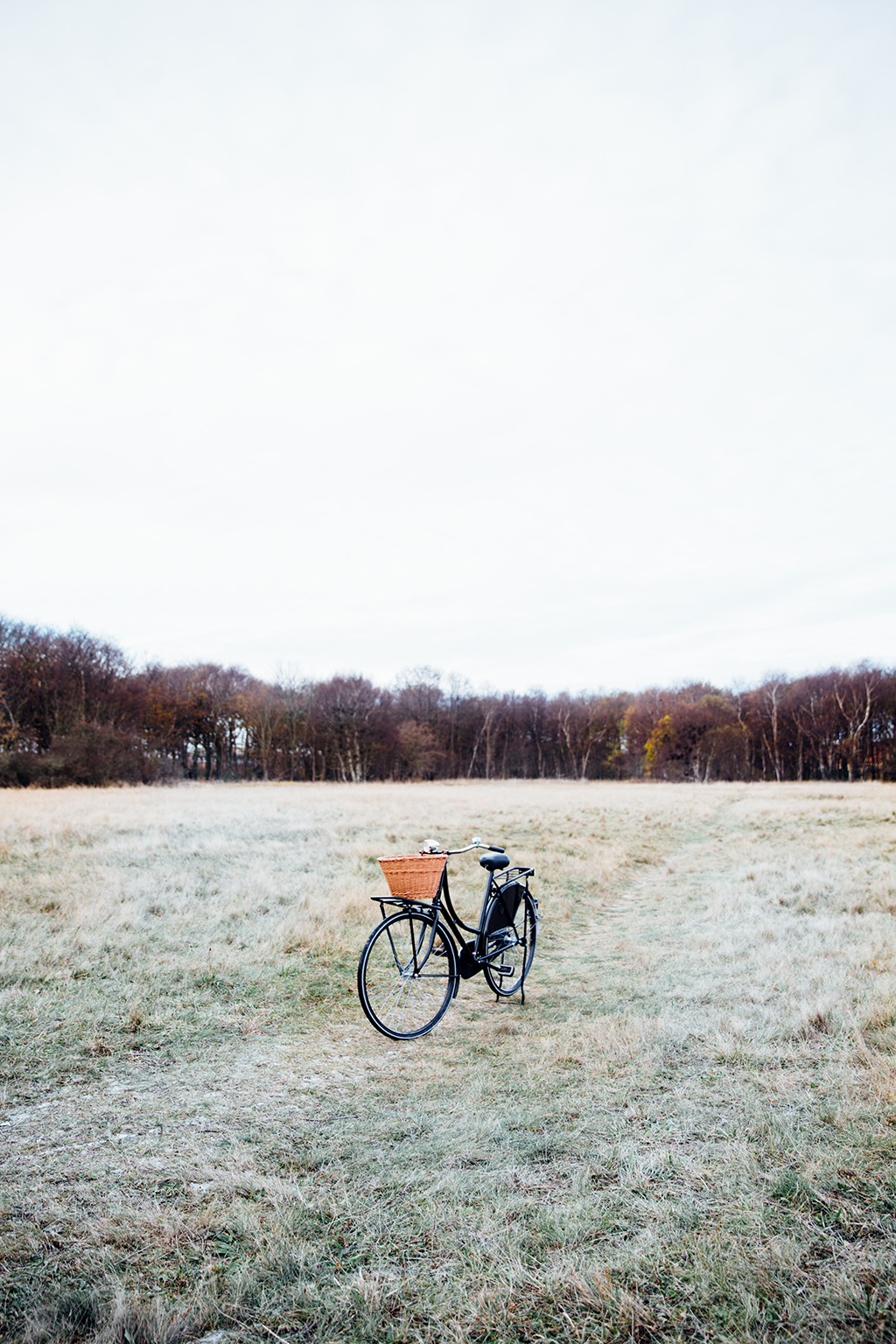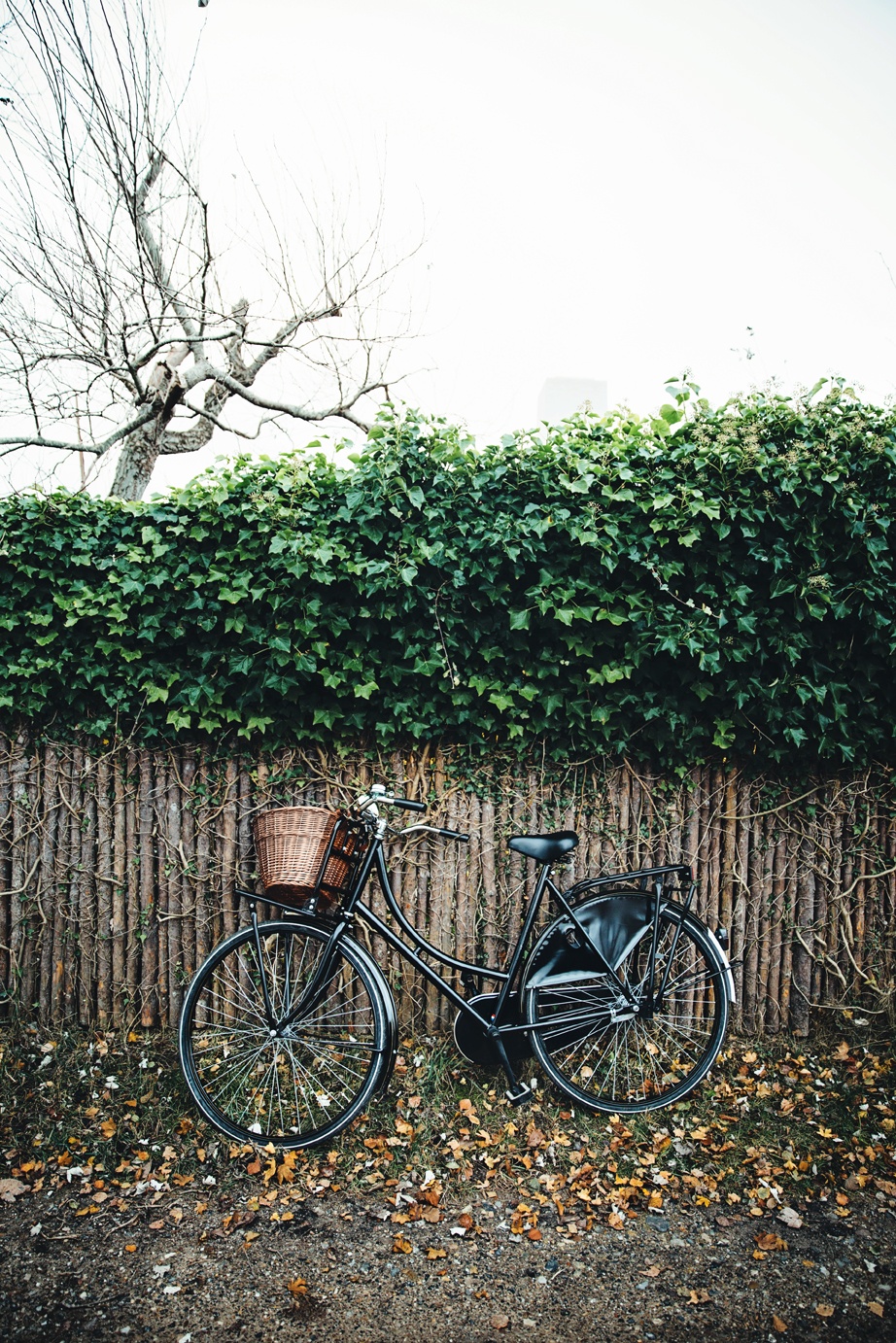 If you would like to create your own Pretty Bicycle Portraits, you can find more inspiration on Instagram via pretty_bicycle.
With Love,
Christina