[wc_row][wc_column size="one-half" position="first"]

[/wc_column][wc_column size="one-half" position="last"]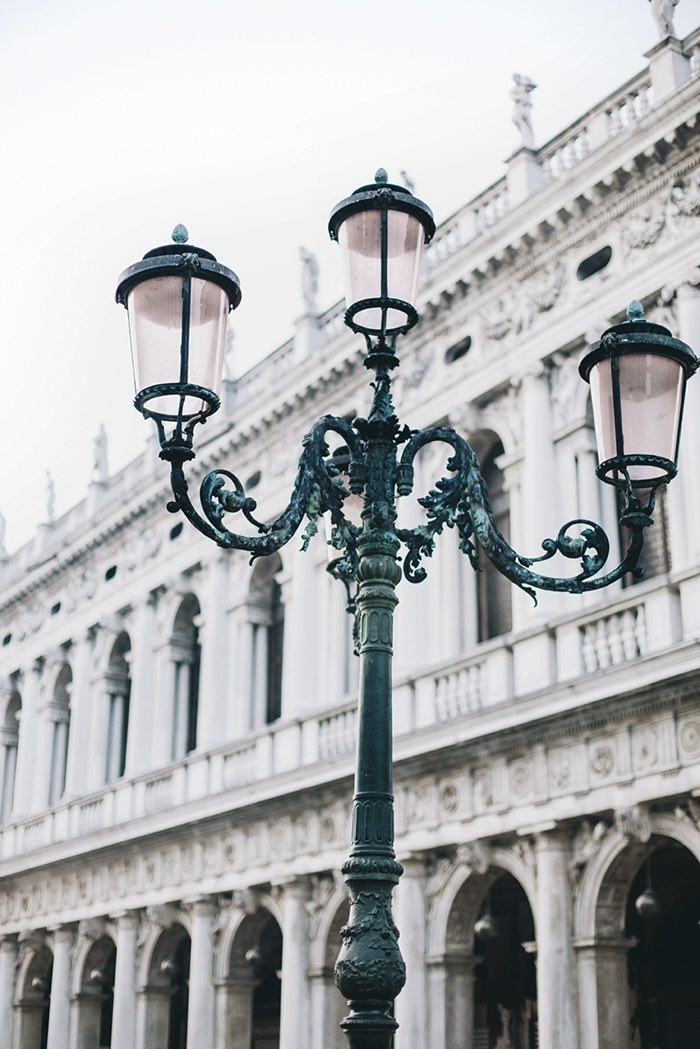 [/wc_column][/wc_row]
[wc_row][wc_column size="one-half" position="first"]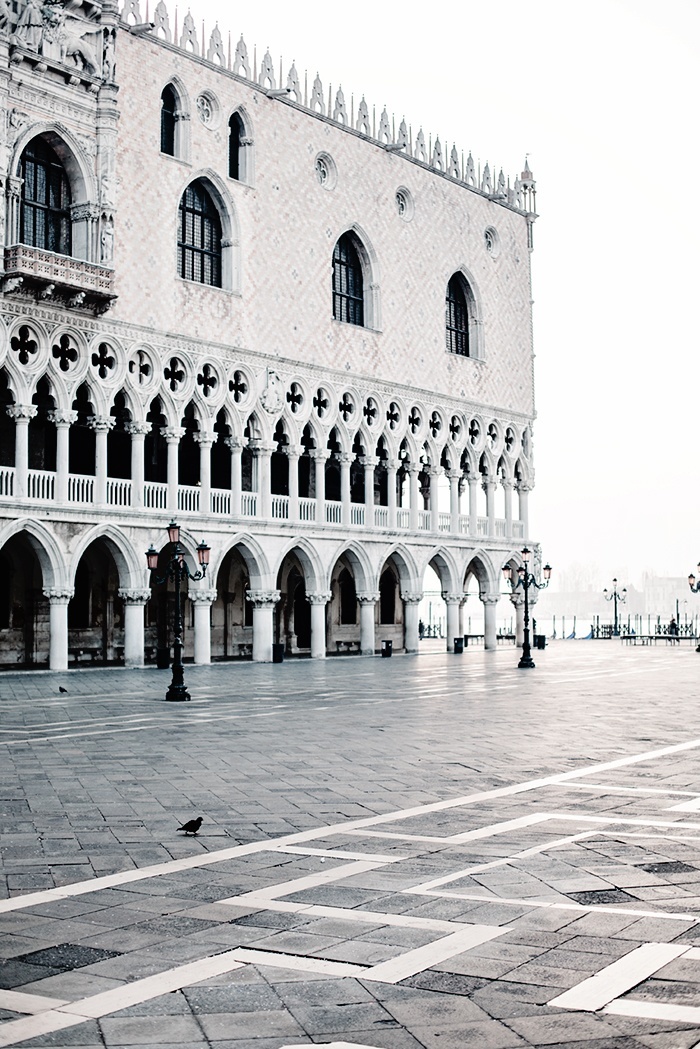 [/wc_column][wc_column size="one-half" position="last"]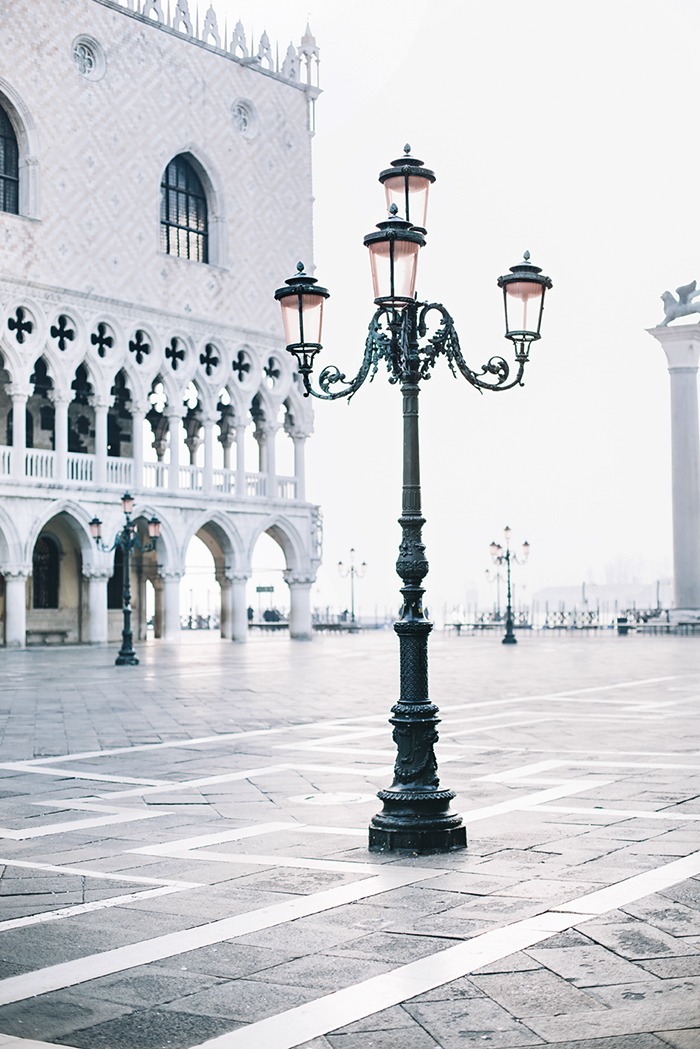 [/wc_column][/wc_row]
I´m back from Venice with a total of 823 photos – I guess that´s what happens when you visit one of the most beautiful places on earth! I loved every minute, hour and day spend in this amazing place.
Piazza San Marco is considered the city's main symbol and tourist attraction. The square is a must see – best enjoyed out of turist season, in the early morning hours.
I had the pleasure of seeing the sun rise from this square, slowly clearing the fog – a magical sight I´ll treasure for ever.
[wc_row][wc_column size="one-half" position="first"]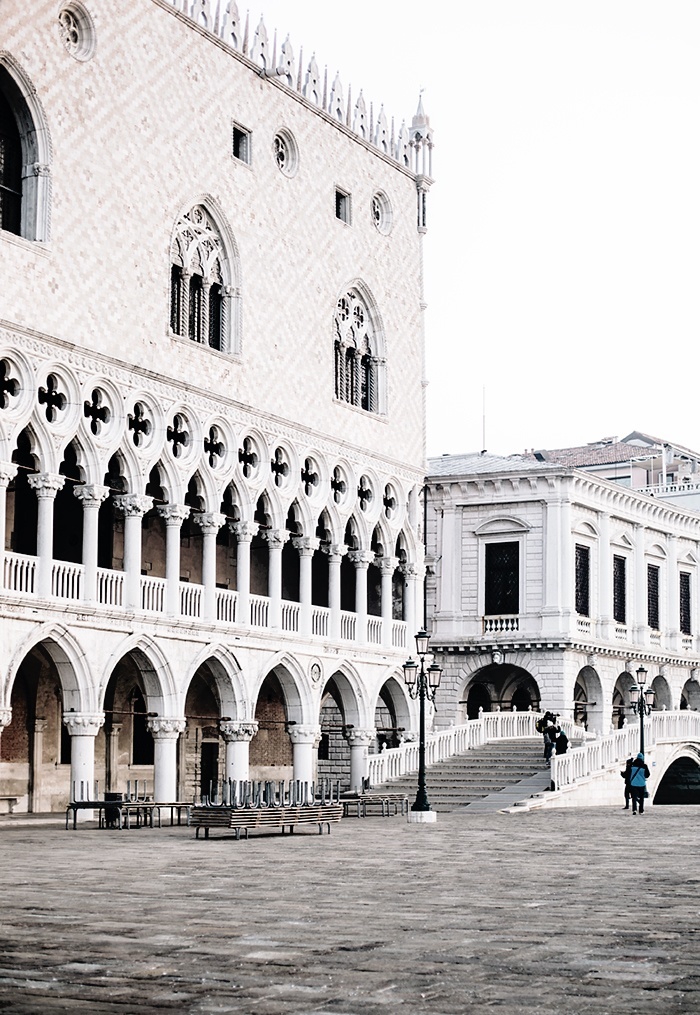 [/wc_column][wc_column size="one-half" position="last"]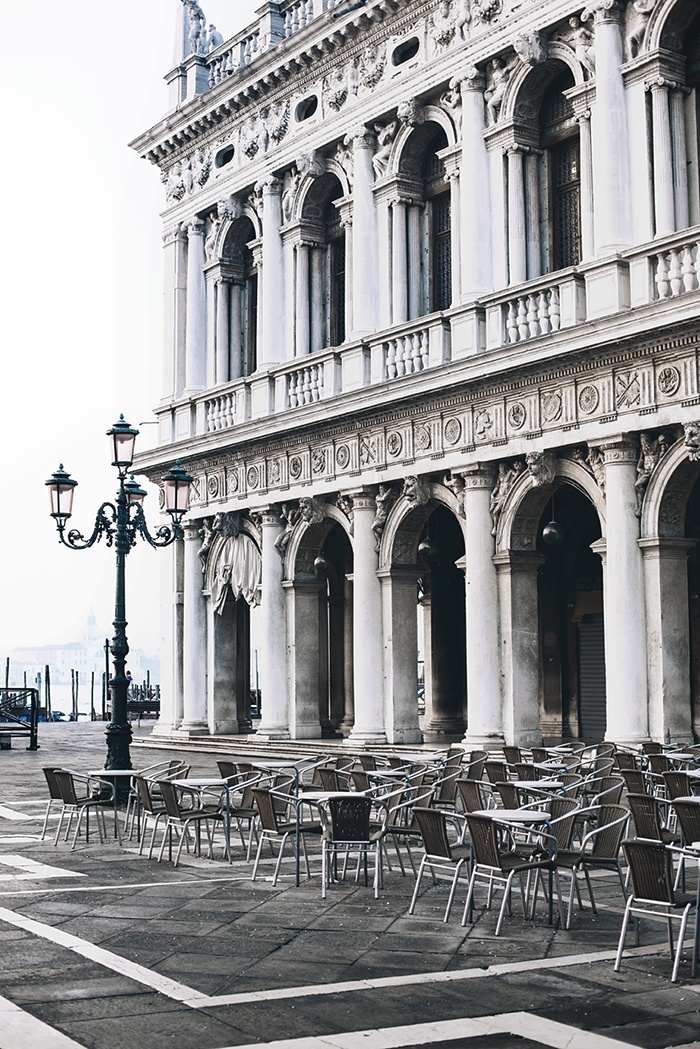 [/wc_column][/wc_row]
[wc_divider style="image" margin_top="" margin_bottom=""]
Much Love,