[wc_row][wc_column size="one-half" position="first"]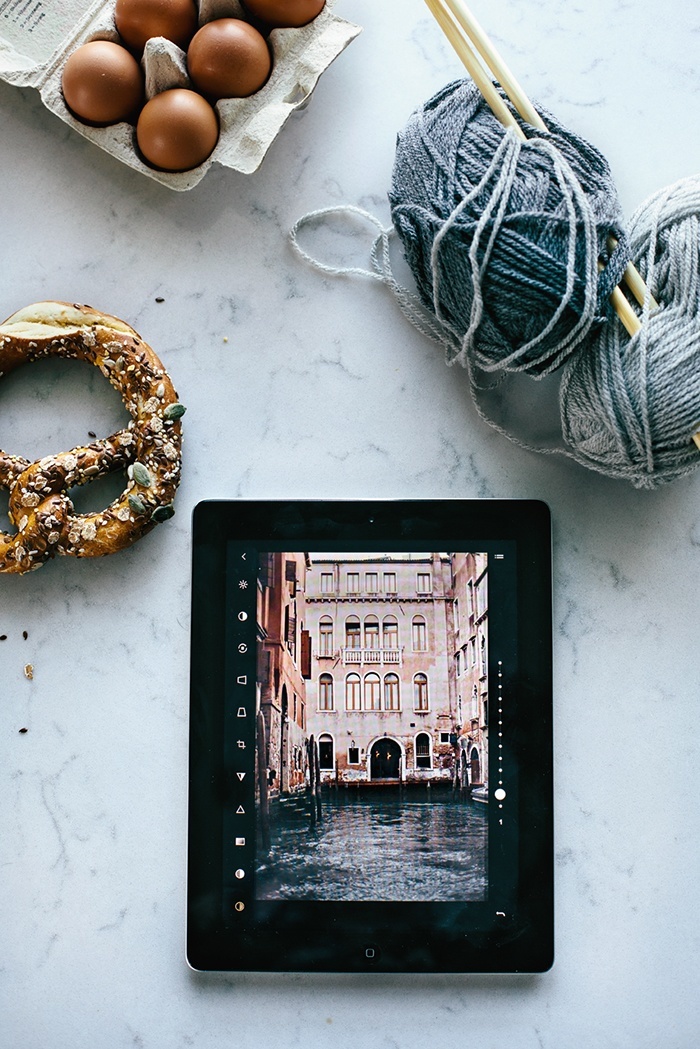 [/wc_column][wc_column size="one-half" position="last"]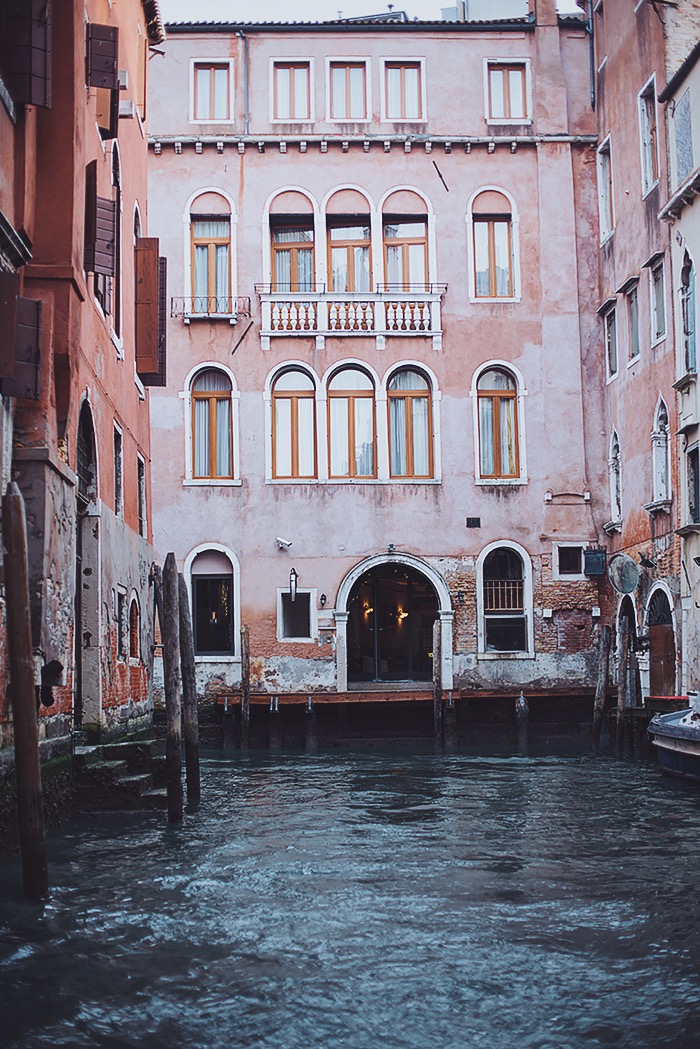 [/wc_column][/wc_row]
For many photographers photo editing is a huge passion, but it can also be a nightmare at times. Photo editing is fun because you get to be creative, and it feels like pure meditation to sit there in front of your computer, and listen to your favorite music while experimenting with presets, curves, color balance, tones and everything else that comes with Photoshop and Lightroom.
Photo editing can also be a hassle – especially when you have loads of photos and work under time pressure. Many wedding photographers use a photo editing company for that same reason. In some cases, the hours just adds up and as a busy photographer, you must prioritize your time.
I personally love to edit photos. I use Photoshop mostly. I rather edit a small curated numbers of photos from a shoot, rather than edit ALL of them.
In some cases when I shoot photos for my blog on the go I like to do some quick edits and I´ve been experimenting with my iPhone. But I do think the phone is to small, I might be old for saying this – but gosh that screen is SO small!
But then I started to use the iPad and it works really well for editing a number of photos fast – and hey the screen is much bigger!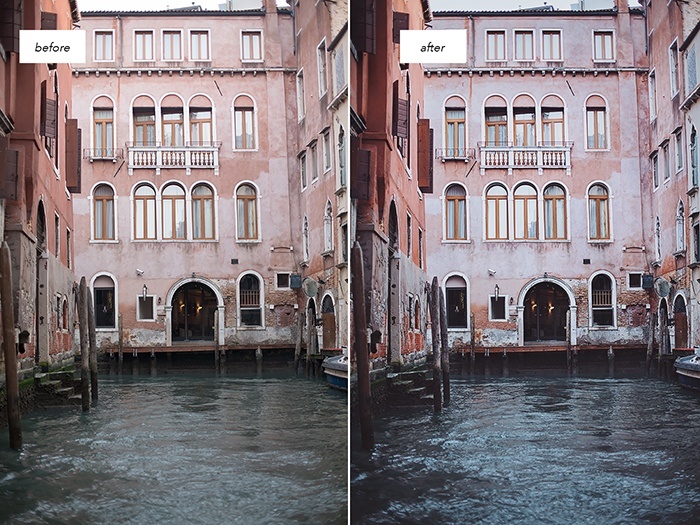 In short here´s my workflow:
On my computer, I place the photos I wish to work with in a folder on Dropbox. (only JPEGS – RAW files are to large). You can also upload photos directly to your iPad using an SD card reader from Apple.
Then via the Dropbox app, I access the photos on the iPad.
I like to use the VSCO iPad app for editing my photos – it´s super quick. From there I can save the photos to the iPad camera roll, on Dropbox or upload them directly to Instagram. There are many other great editing apps for the iPad, you just have to find the one that suits your needs.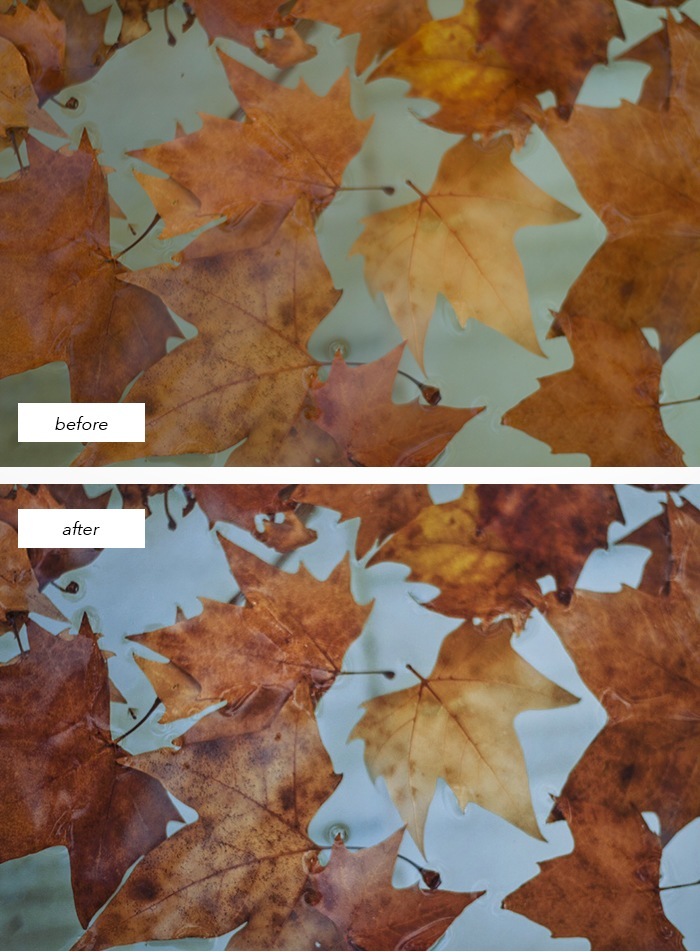 Happy editing,