[wc_row][wc_column size="one-half" position="first"]

[/wc_column][wc_column size="one-half" position="last"]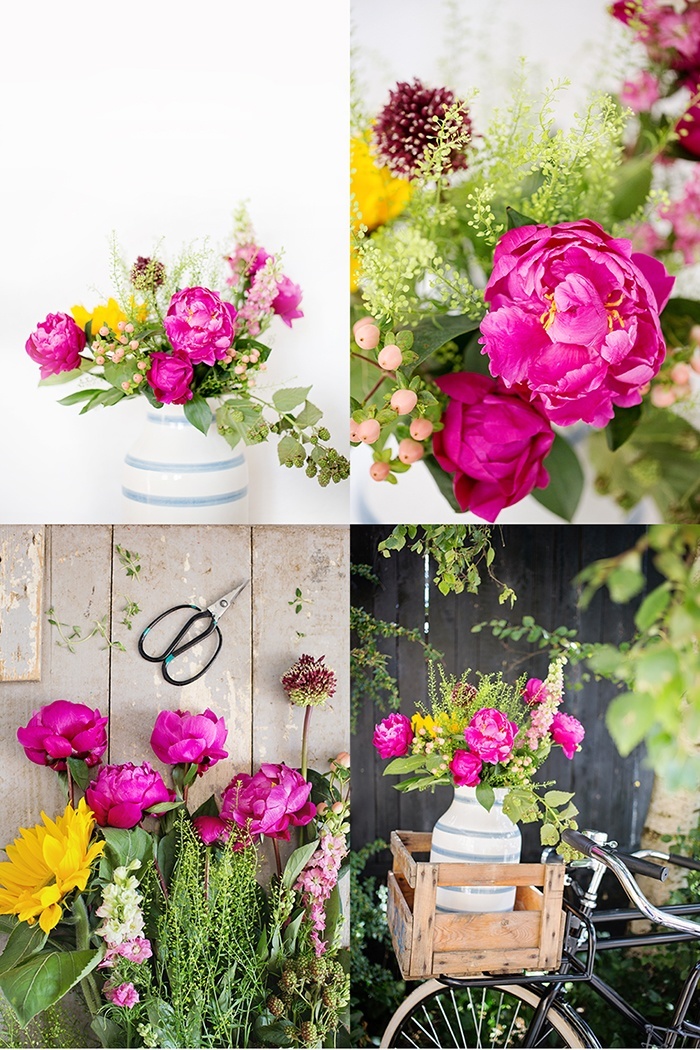 [/wc_column][/wc_row]
[wc_row][wc_column size="one-half" position="first"]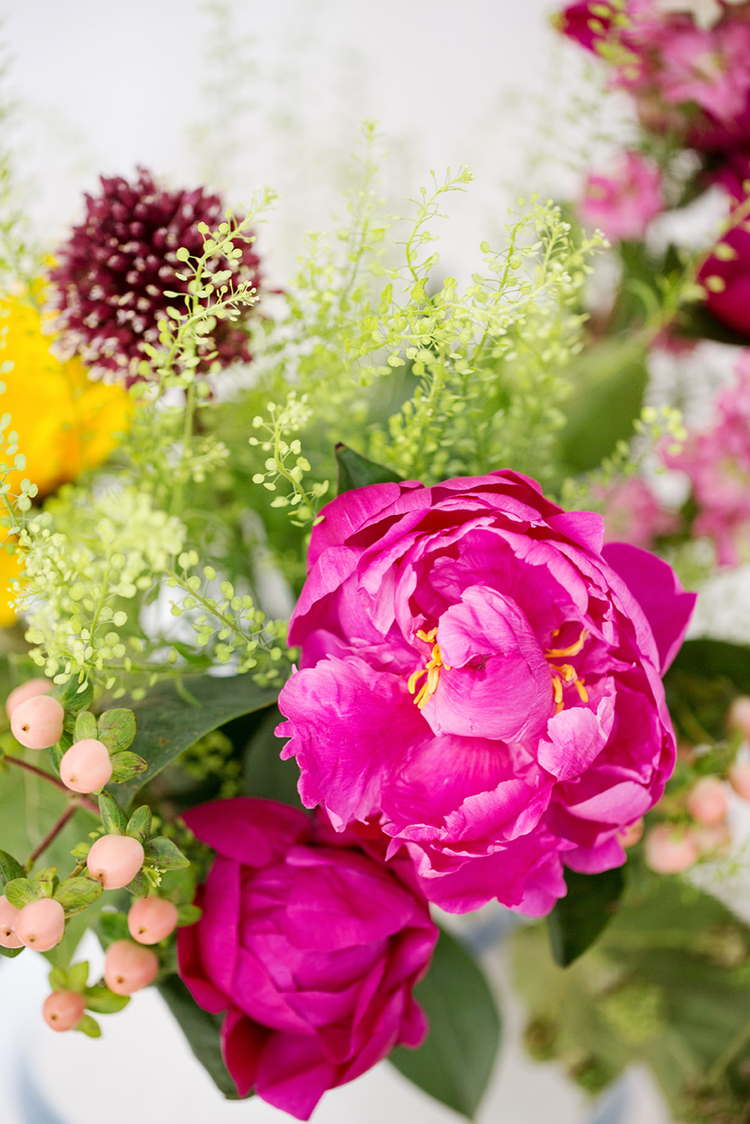 [/wc_column][wc_column size="one-half" position="last"]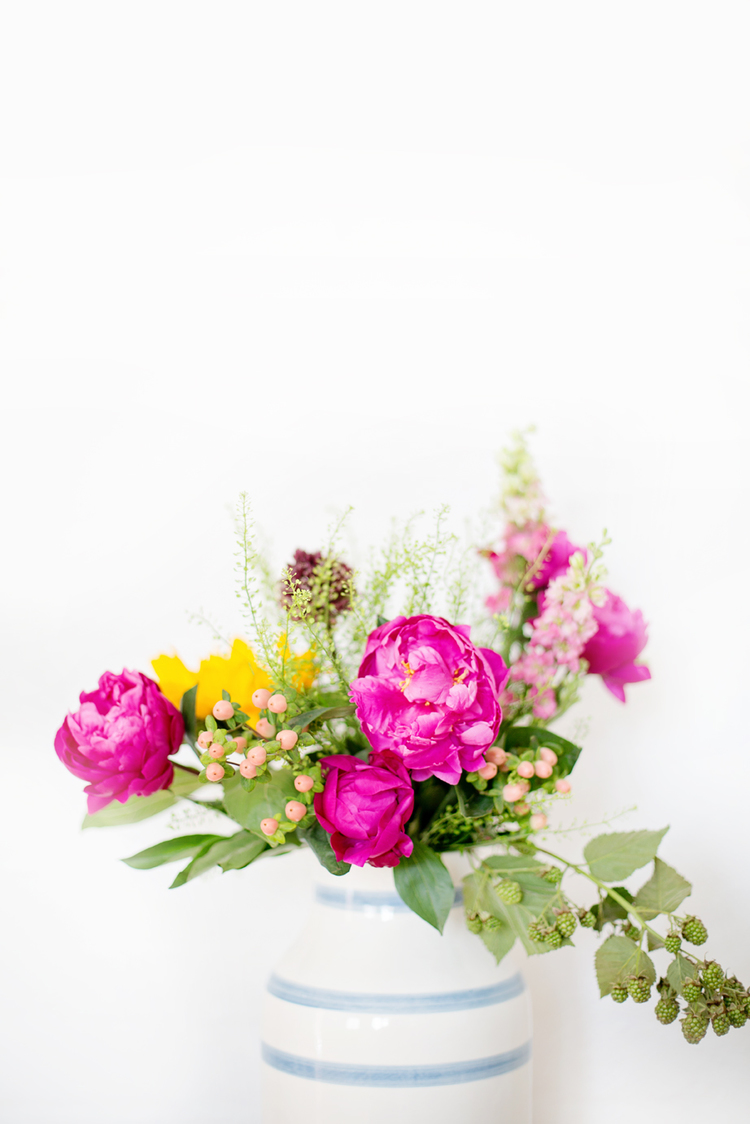 [/wc_column][/wc_row]
[wc_row][wc_column size="one-half" position="first"]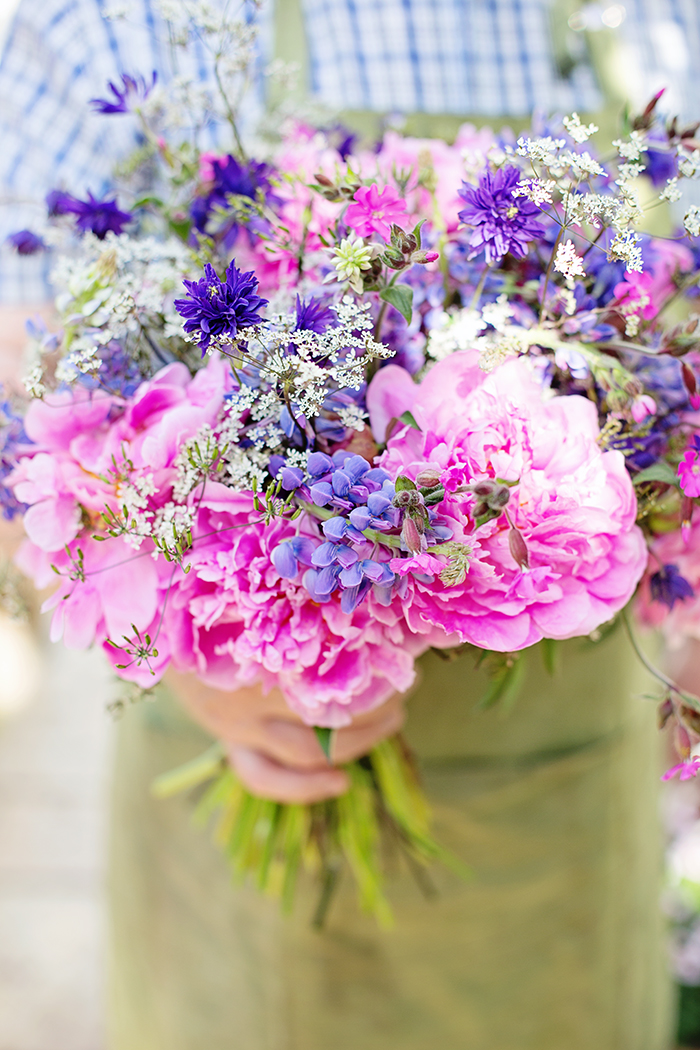 [/wc_column][wc_column size="one-half" position="last"]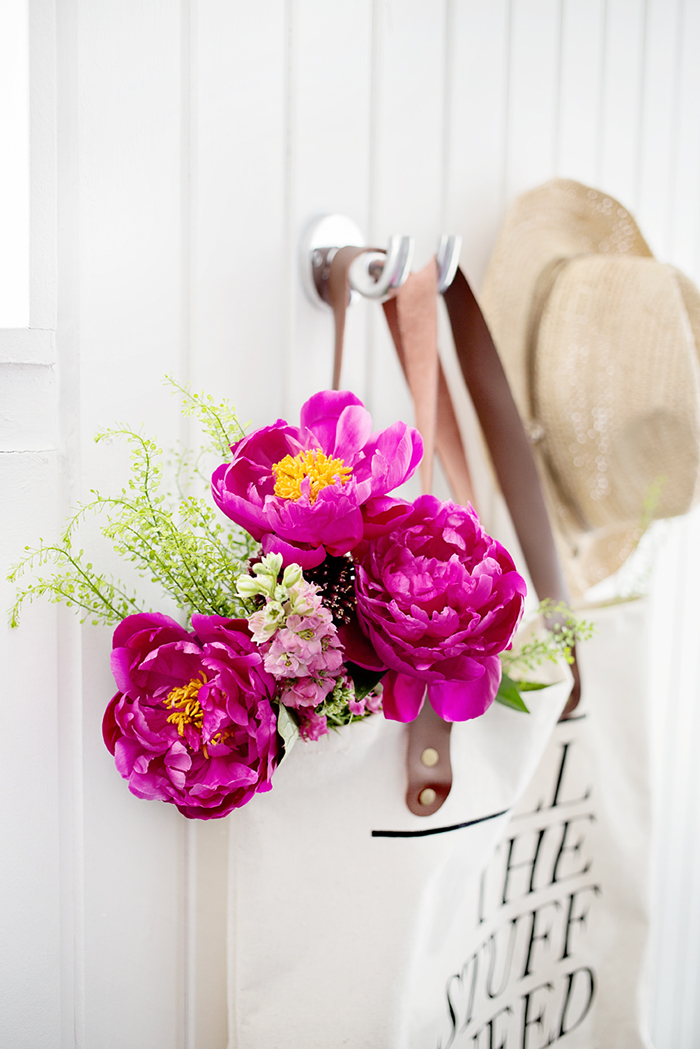 [/wc_column][/wc_row]
Dear Creative Soul
Curiosity, the drive to experience, the urge to explore, your heart's innermost desire are your souls navigation system.
Listen carefully. Respect even the smallest whisper from within.
It can be really scary at times but it's the best way to grow into your true potential.
It's how you lead yourself to happiness and flow in business and in life.
Hugs,