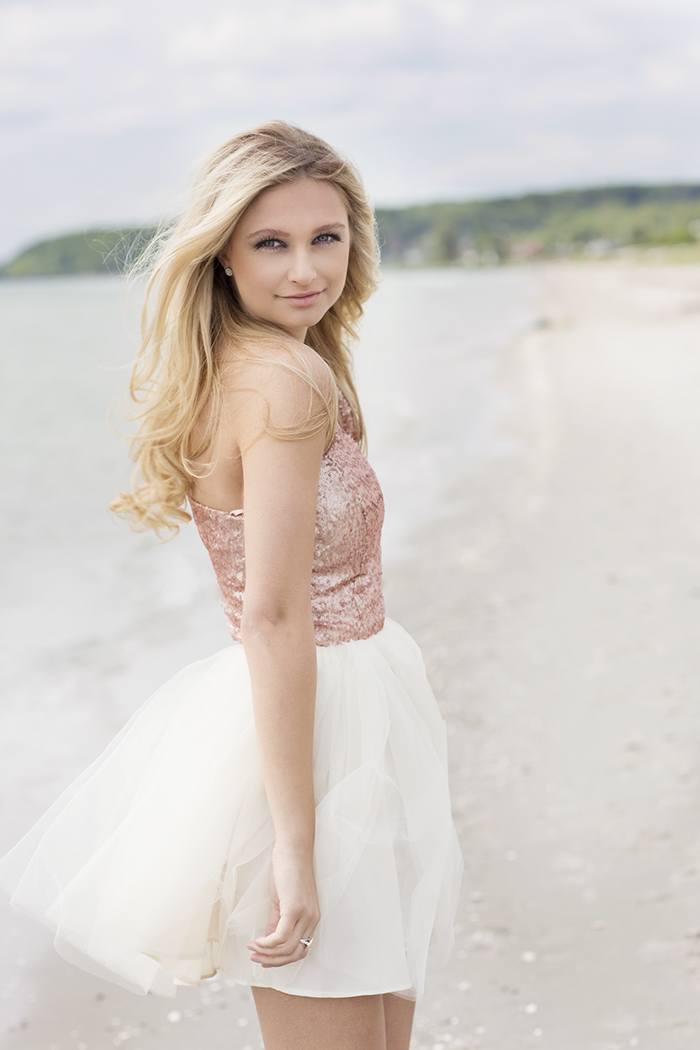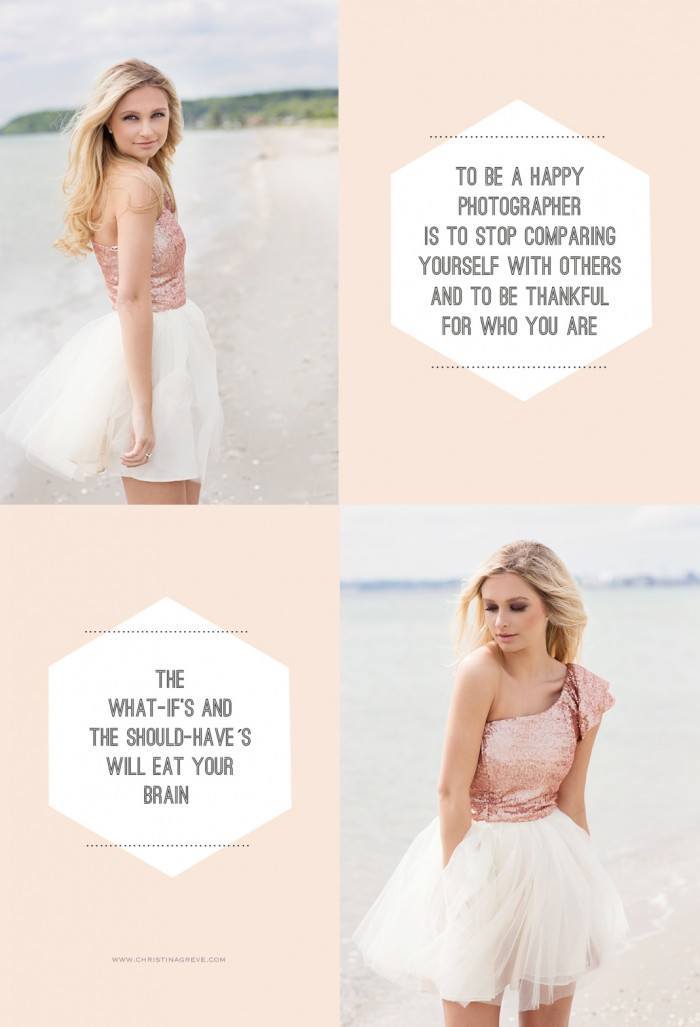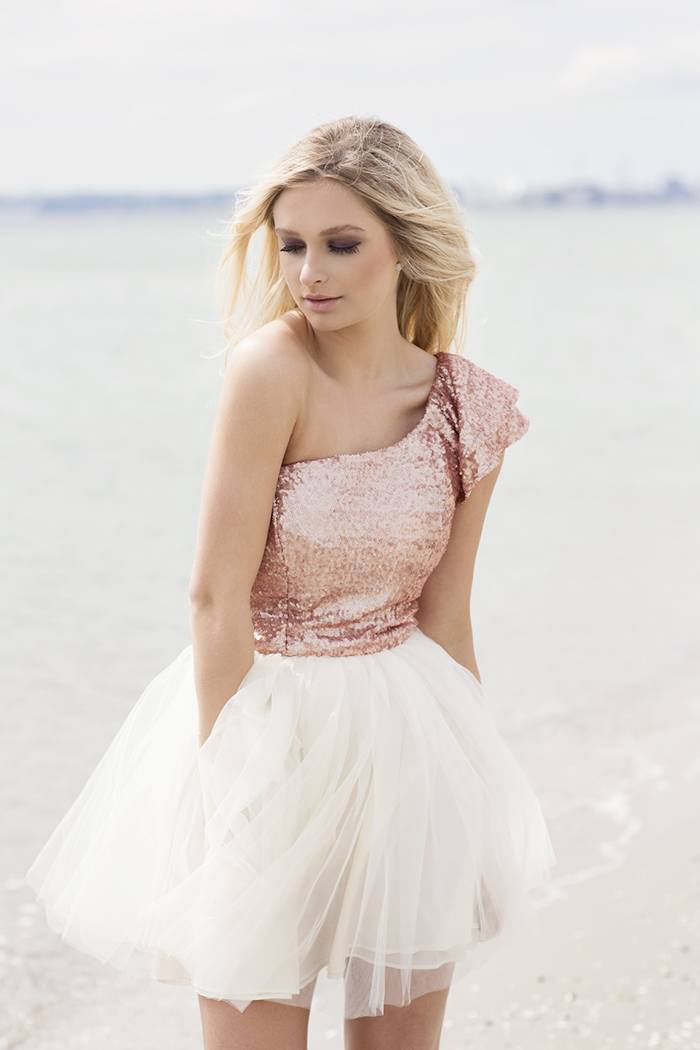 I always spend a moment with myself and a cup of coffee on fridays – well I do that everyday, but friday is special, because I use the afternoon to reflect about my week. It´s become my ritual.
I´m doing mental notes on how to improve my life – how can I support my growing kids better, how can I show my man more love, how can I improve my health and my business.
I also think about what I would love to do and decide when to do it. I consider if I need to pull the break on something, or if I should delete or delegate.
But most importantly I think about ALL the things I´m grateful for – every little detail that happened during the week, that made me feel thankful, happy and loved.
It might be as simple as a call from a friend, cocking and chatting with my kids, drinking champagne with my BF, holding hands with my man or see the sun go down in the evening, making the skye all pastel pink.
I love this ritual because it always makes me fall in love with life all over again

Happy Weekend Lovelies!
Blessings,
Christina
{ 3 comments }