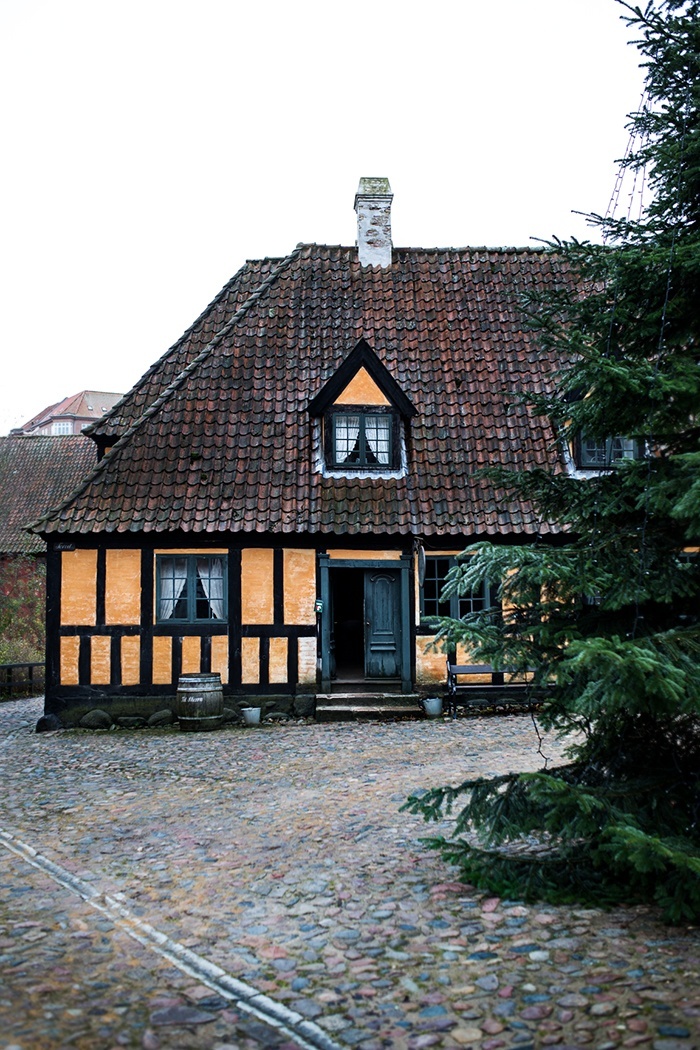 We are well into December, I´m still without a kitchen and the two storms "Gorm" and "Helga" have visited Denmark in the last week. I haven't been up North lately, so I´m a bit nervous to go and see if my  cottage is okay after the storm. Hopefully I´ll be able to go soon.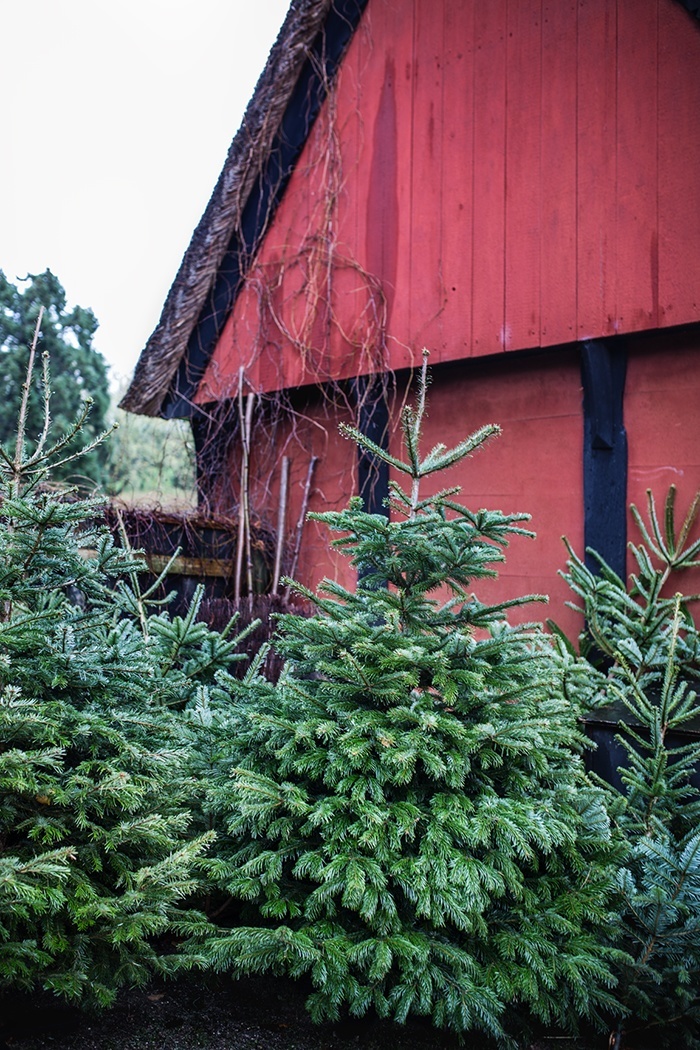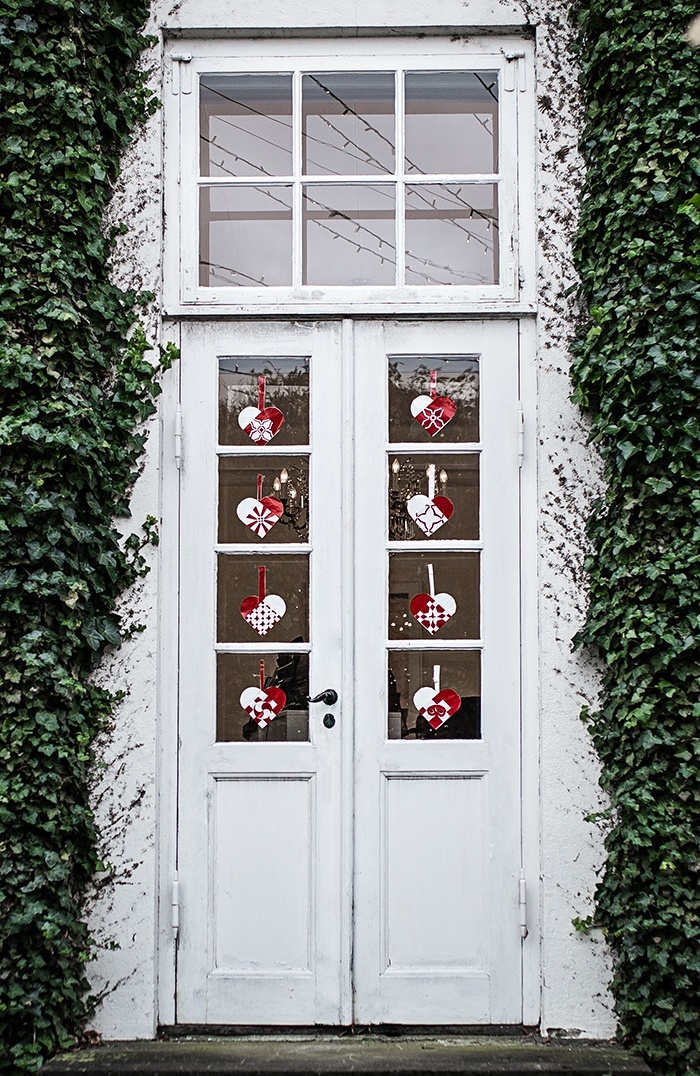 Next week the contractor will start working on my new kitchen – starting with the floor. The floor and the kitchen had to go after a major water damage incident.  What used to be my kitchen is just an empty room with a hole in the ground. Yep, I´ve been living of microwaved food and take-away and all my kitchen stuff is filling up my living room! Kind of fun to try a new challenge.
Anyway, I´m super excited about starting the Jumpstart2016 challenge tomorrow! Kitchen or no kitchen – storm or no storm; I KNOW this will be so much FUN. Thanks to ALL of you who have signed up (well over 1000 participants!). AMAZING!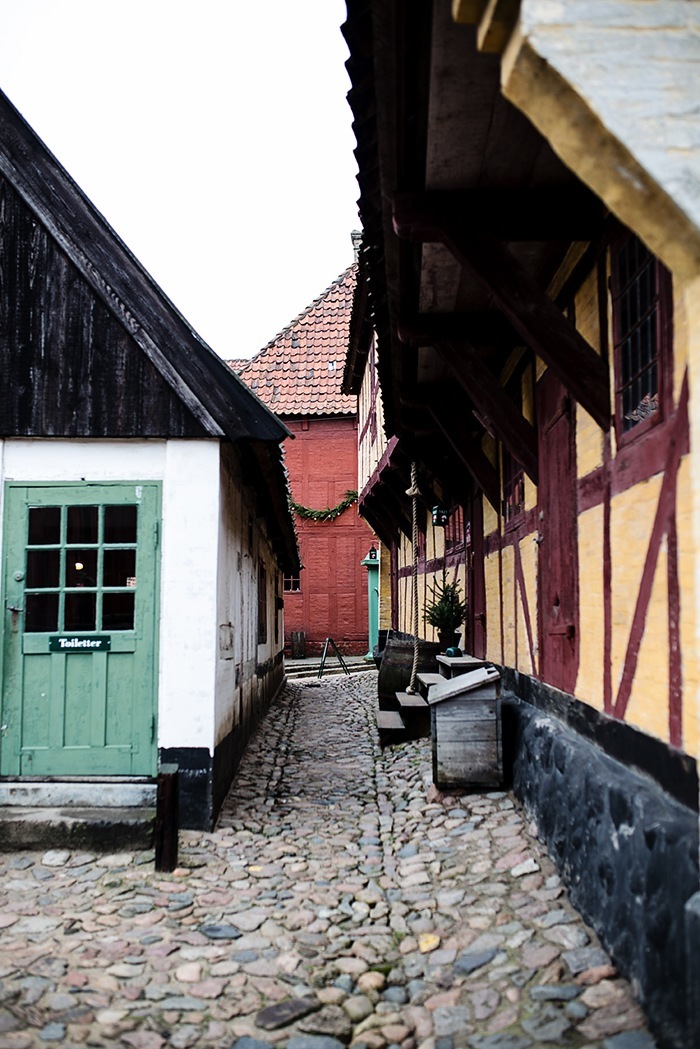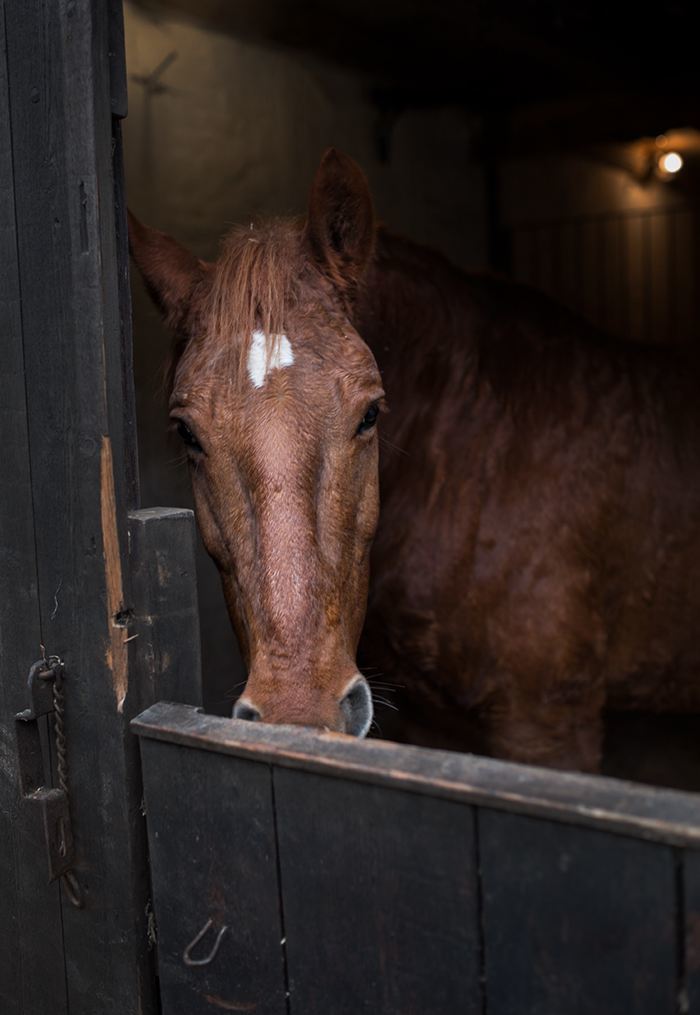 This time a year is very important to me. This is the time for me to reflect on the year that has gone. Celebrate all the success I´ve had + learn from my mistakes. I´ll check in with my core values to make sure I´m honoring what´s most important to me. I re-adjust and make new exciting plans for the new year.
To make the right changes, it´s important to acknowledge what´s not good for you. You must face reality and be honest with yourself. This is also a process I´m going through at the moment. I´m talking truth with myself – even though it´s hard and being in denial tend to be more fun…. I wanna see things clearly, so I can make the best decisions for myself and my family.
One new step I´m taking this year to help myself face reality, is going to a health-check-up. My appointment is tomorrow and I´m super nervous about it! Totally out of my comfort-zone. In a two-hour consultation I will be checked from head to toe by one of Europe´s leading health practitioners.  He will help me figure out everything about my health + he will tell me what to eat, what not to eat, what vitamins and minerals to take and what else I can do to become super fit. As I said, we must face reality to make the right changes.
My goal for 2016 is to become as healthy as I possible can. I started this living-healthy journey in the beginning of 2015 and though I´ve gotten far I still feel there´s a long way to go. So this will be my primary goal for the new year.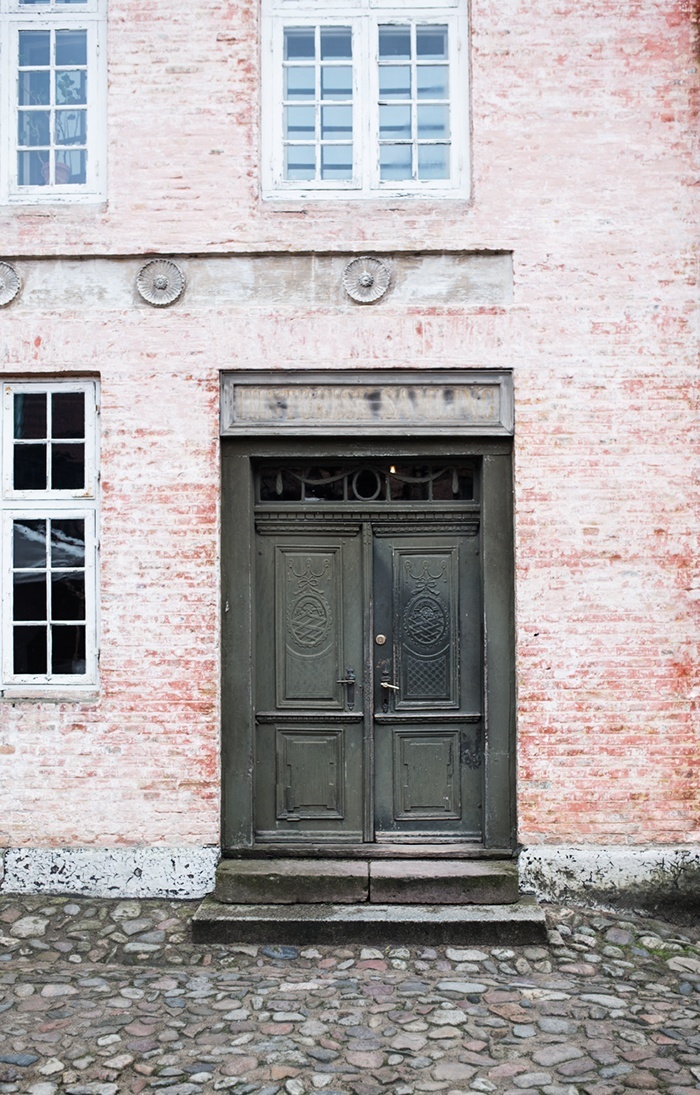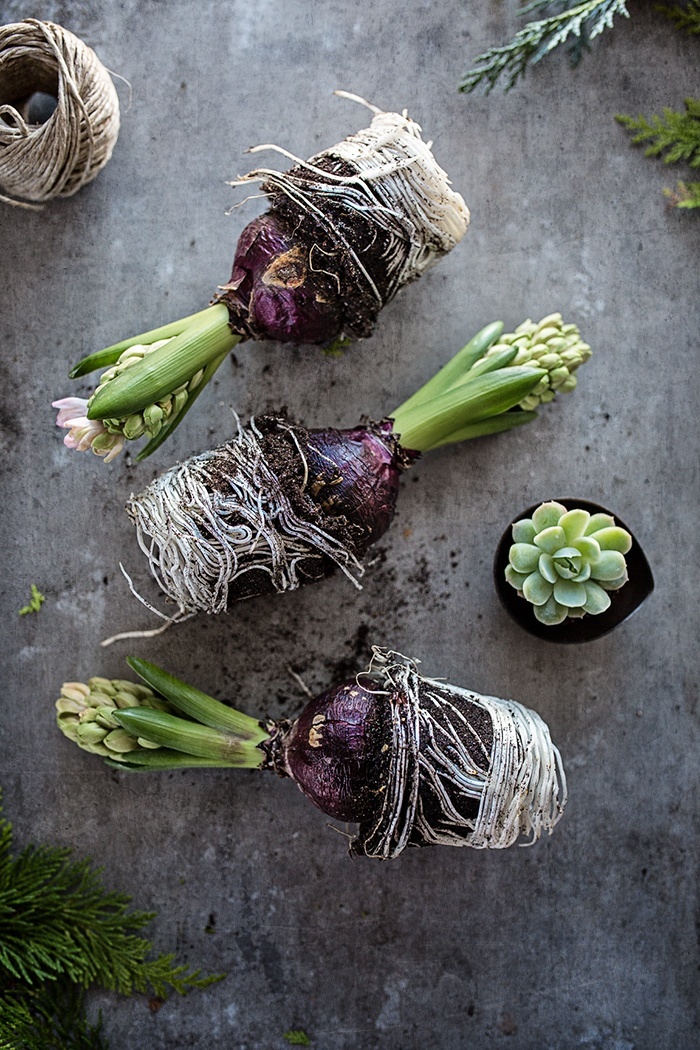 My main business goal for 2016 is to create a Travel & Landscape Photography workshop. I´m not sure yet if it will be a new module in my current Lifestyle Photography Workshop or if it will be a "stand-alone" course. I´ll figure that out as I go.
I´ll also be traveling a great deal during 2016 starting with a trip to Venice in January and then a visit to Paris in February.  I can´t wait! I hope to get back with a bunch of great photos.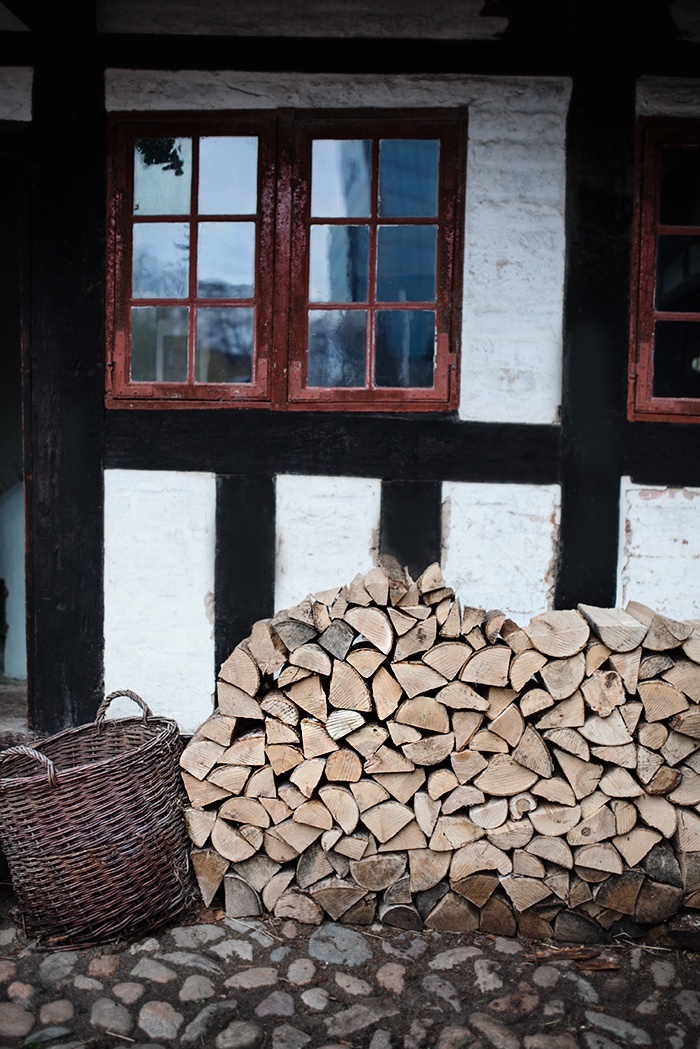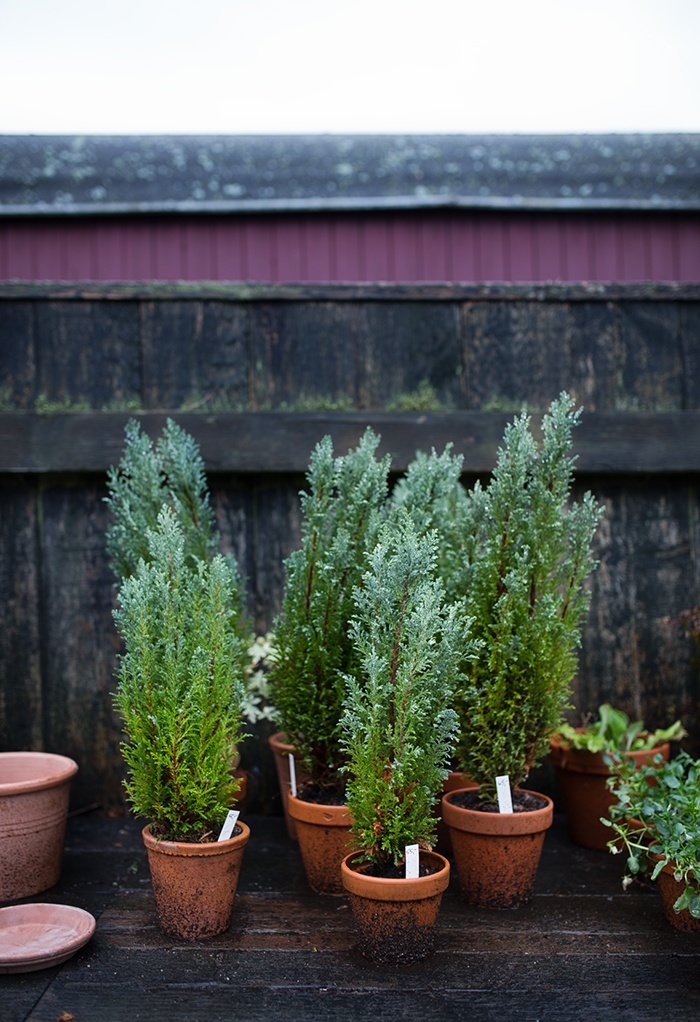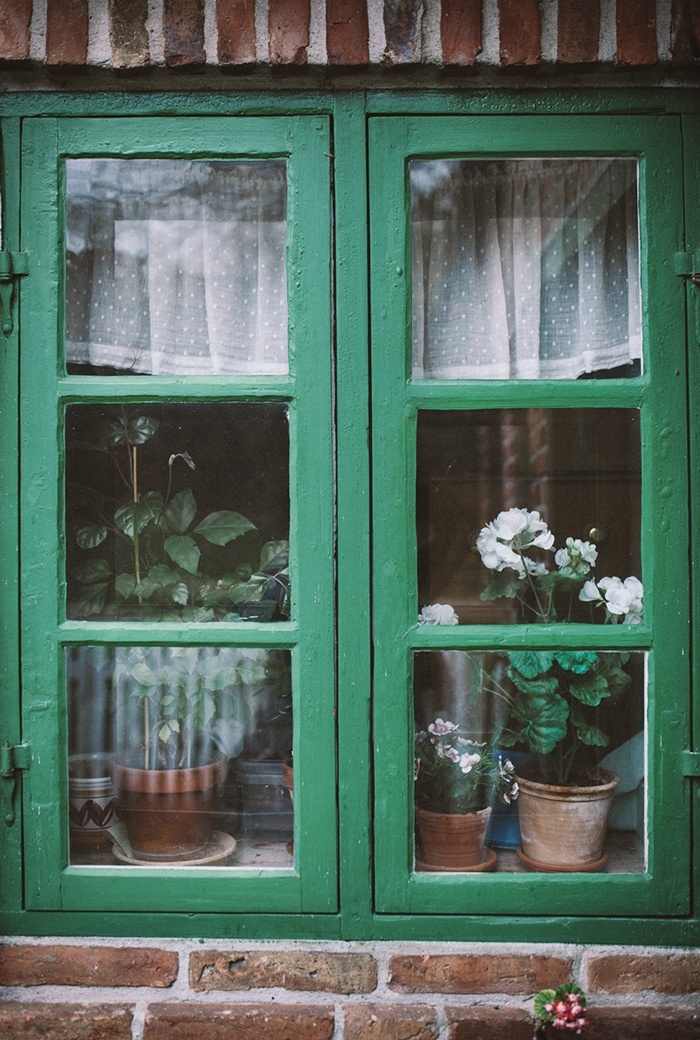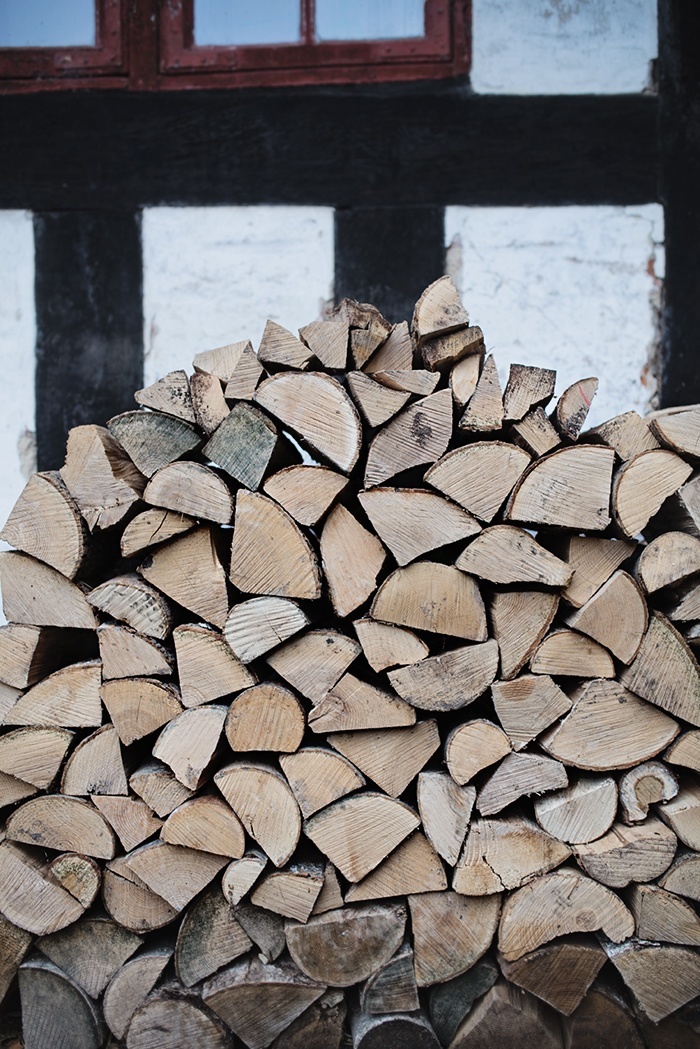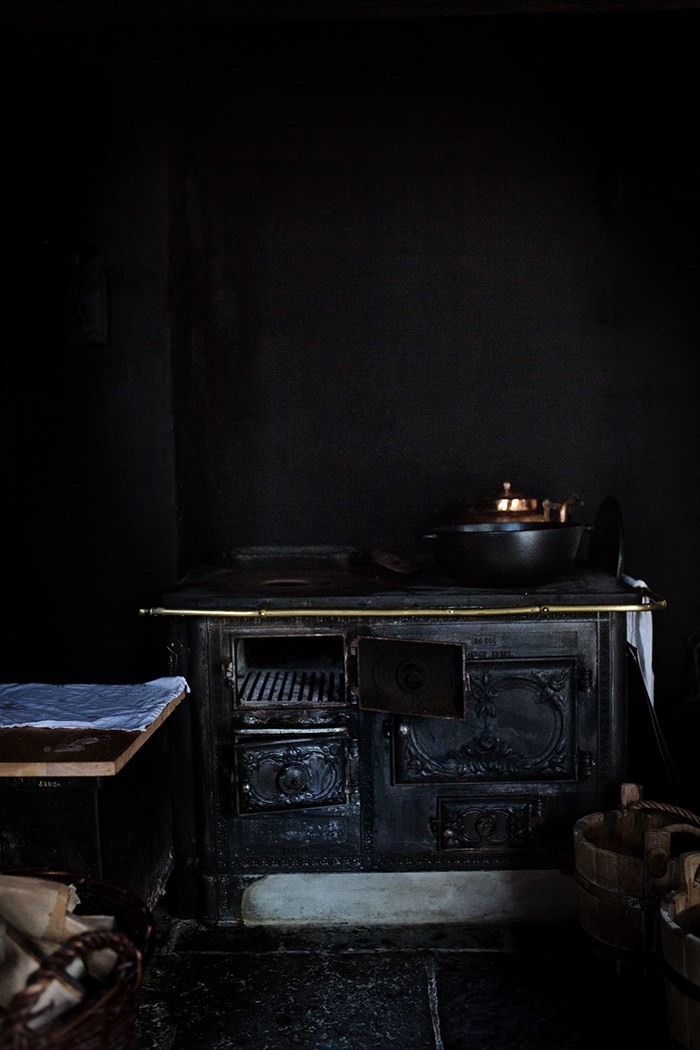 ---
What about you?  Are you ready for the new year? What are your dreams and goals?
Blessings,
Christina
PS. All the photos in this post are from my recent visit to the Old Town in Aarhus, Denmark.