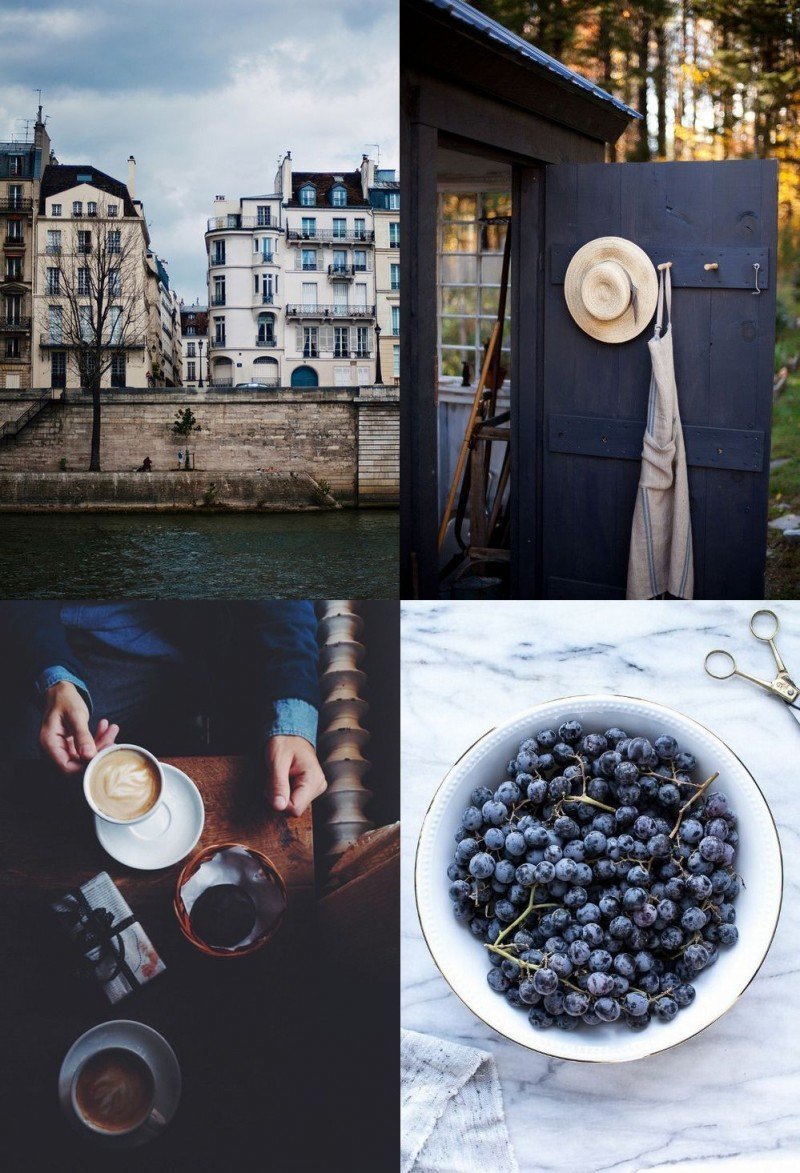 The wind is knocking eagerly on my window. It stresses my soul a little bit. I comfort myself with coffee, candles, and some soft music, while I write on my new project. I love sitting here in "mi casa" typing the lazy Sunday away. It´s cozy. It´s peaceful.
I look out of the window into complete darkness, and the only thing I see is my neighbor´s Christmas tree lighting up, reminding me that soon it will be December.
I love this time a year. Crispy fresh air and moody tones in the landscape. Mornings with pancakes and hot chocolate in bed. Early Christmas shopping with the kids and reading in front of the fireplace – not to mention; planning the new year.
My mind is already overflowing with exciting ideas for what I wish to accomplish and create in the new year. I get that butterflies-in-my-stomach feeling just thinking about it. From experience I know that to succeed with greatness I need to narrow my focus down to what really matters to me.
Much love,