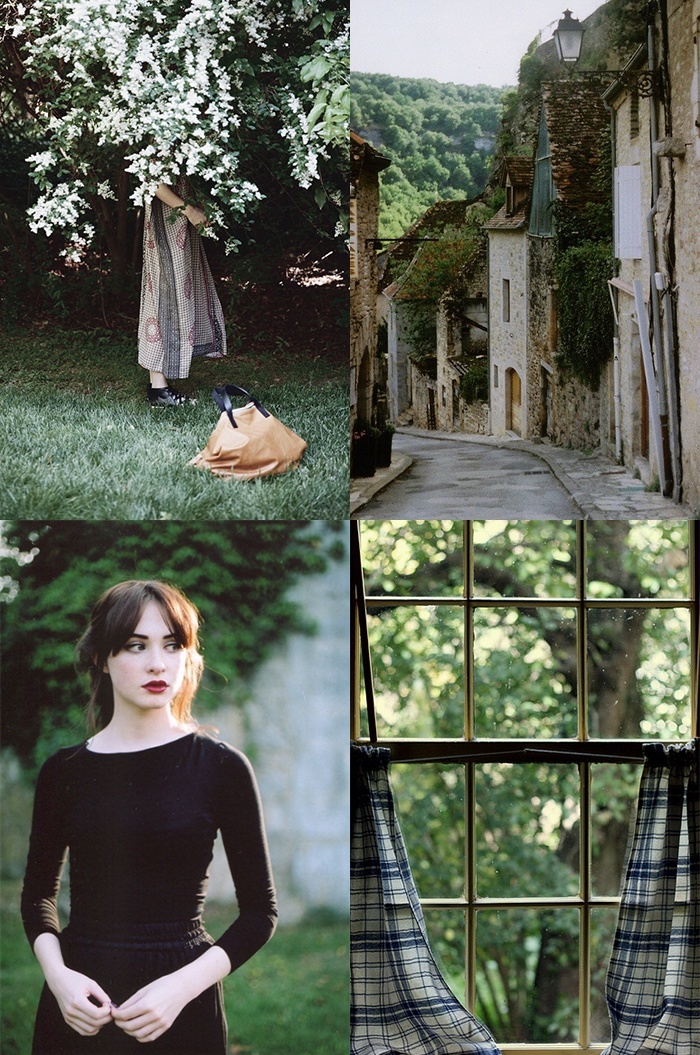 How do you feel about September? September can be so stunning with it´s beautiful colors and crisp air.
Do you spend September doing something special? Personally I like to change up my home, clean up my closet, change the pillows and move furnitures around. I´m also super excited about the new fashion trends arriving for fall and winter – mostly because I adore the muted tones and calm colors.
But maybe you feel sad that Summer is ending? I know I do. Summer is romantic, fabulous and the sun makes me smile all day long.
When Summer fades I start planning for something to look forward to, like a getaway weekend, a day reading books in front of the fireplace or perhaps a hiking trip followed by a delicious picnic. Doing so keeps me sane as we approach a much colder season.
Much Love,