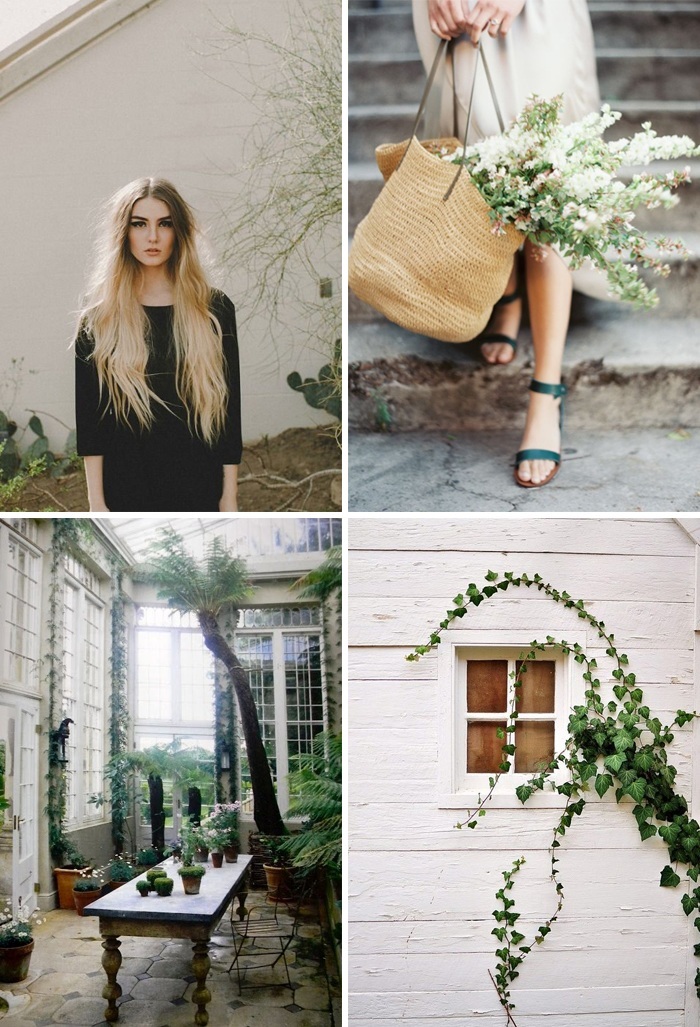 This Summer I plan to stay outside as much as possible. Me and mother nature are going to spend a lot of time together. I plan on long walks, outdoor yoga, a nap in the sun, picnic, gardening and bike rides…
Nature clarifies my mind and more deeply satisfies the longing for a deep interior rest. It´s said that just five minutes of activity in the presence of nature – is all it takes to improve your mood and sense of well-being. Amazing right.
Enjoying the outdoors also gives us a break from technology and the on-the-run lifestyle. When we're outside, we have a clearer, more focused mindset to hang out with friends, spend some quiet time alone, walk the dog or re-think things in our lives.
Much Love,