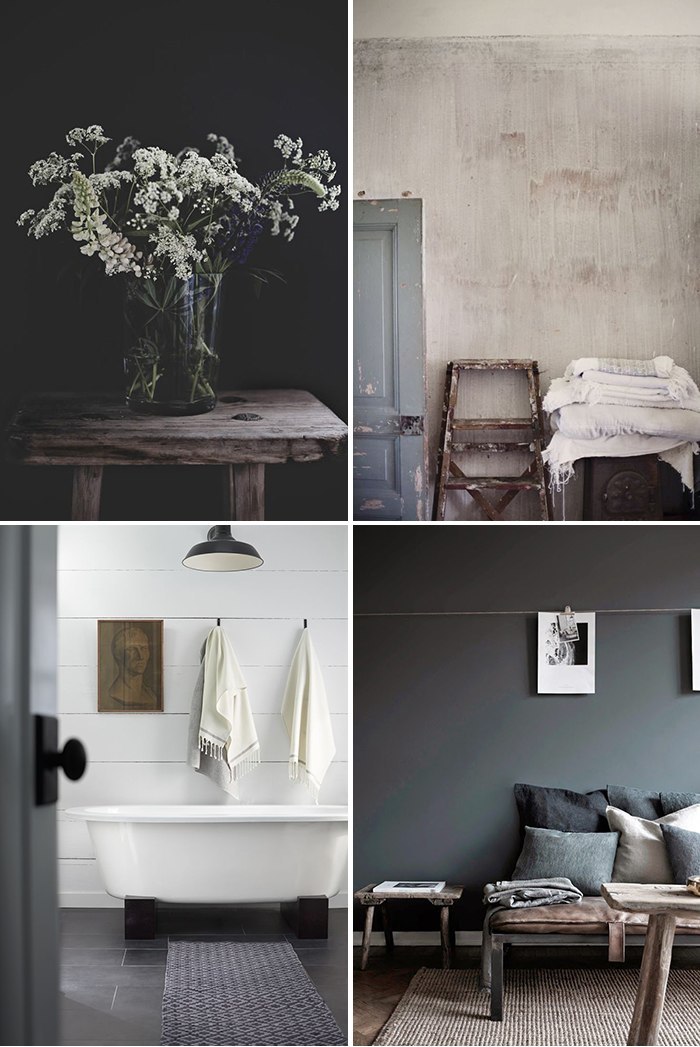 I´m planning to re-decorate my home as soon as fall arrives. I haven´t been home much this Summer, so the house need some loving when I get back. I´ve enjoyed most of Summer in the North of Jutland in our second home in Skagen.
I love seasonal changes – especially September when we enter the more moody weather. It´s my favorite time of the year to make changes in my home, to invest in new decor and move things around.
I`m going for a mix of new nordic design with a touch of country romance and classic simplicity. I will use neutral colors as well as different tones of grey + a touch of gold. Then sprinkle with cosy blankets and pretty pillows to soften it up. I can´t wait to get started!