[wc_row][wc_column size="one-half" position="first"]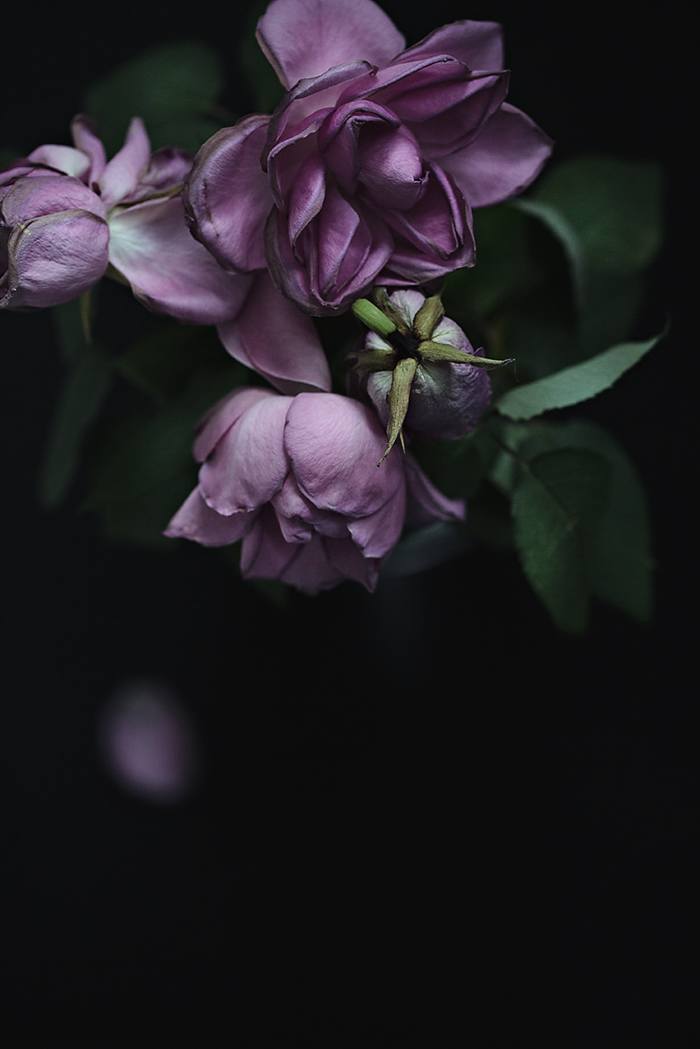 [/wc_column][wc_column size="one-half" position="last"]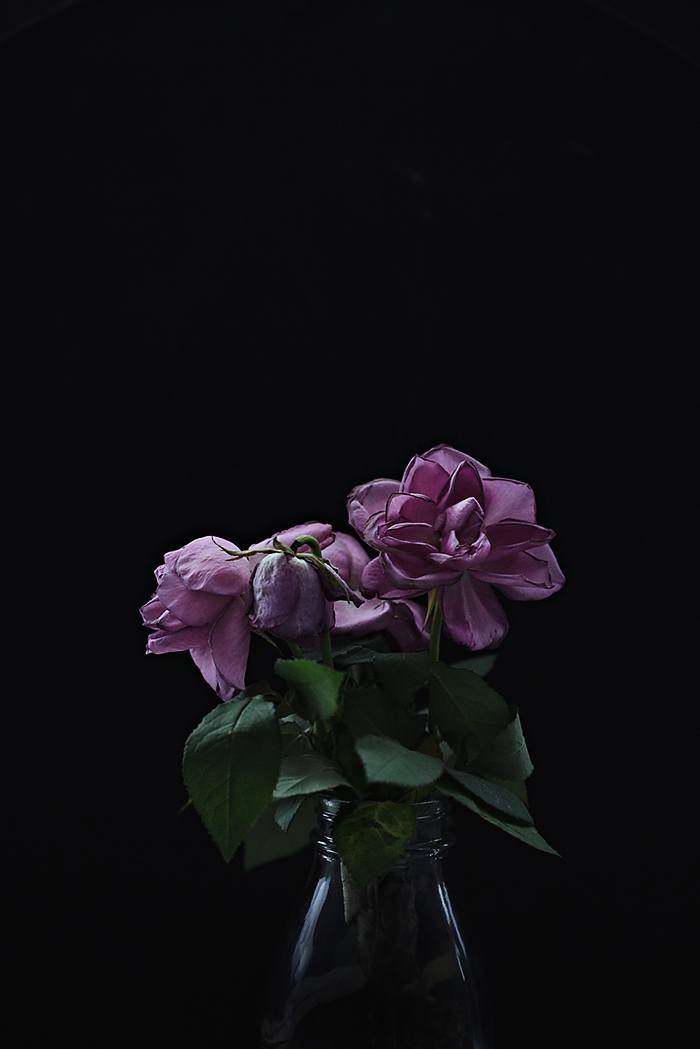 [/wc_column][/wc_row]
[wc_row][wc_column size="one-half" position="first"]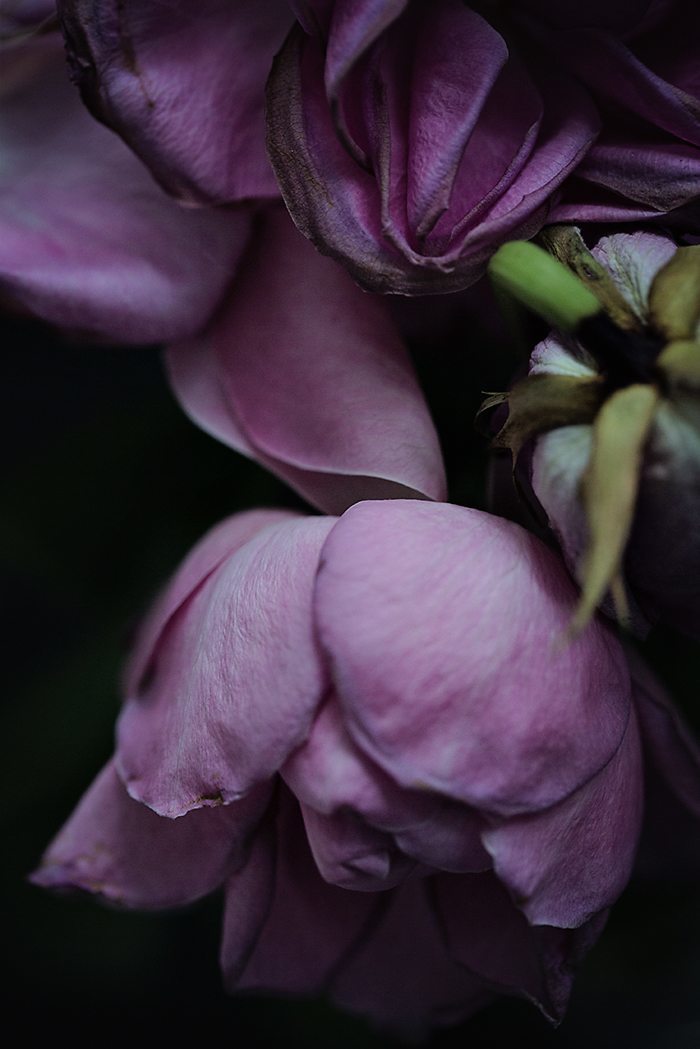 [/wc_column][wc_column size="one-half" position="last"]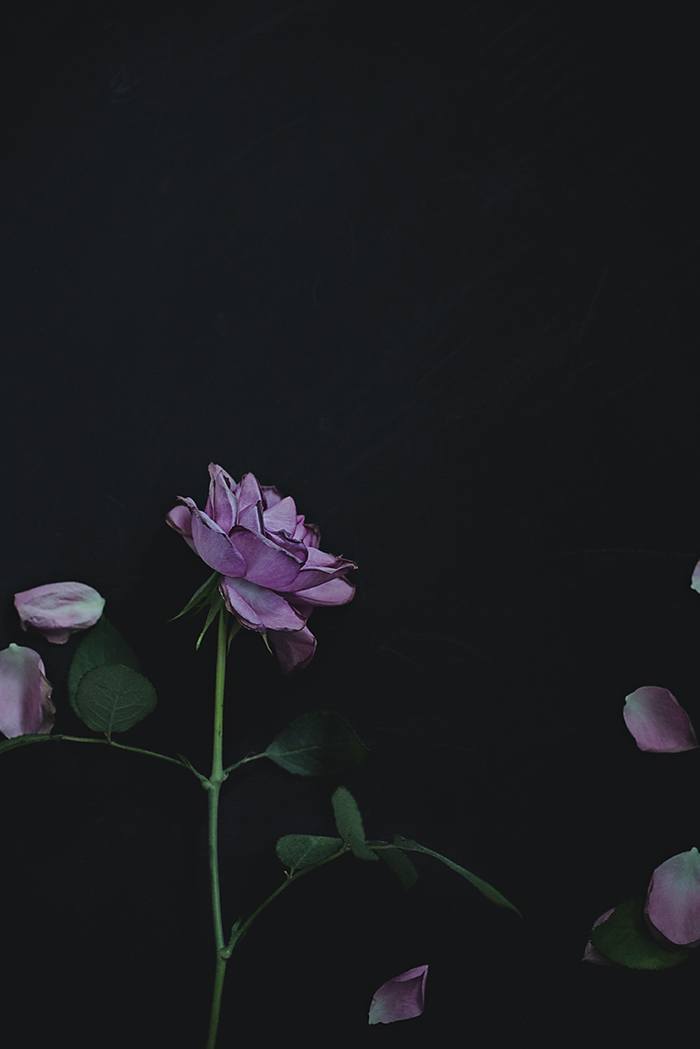 [/wc_column][/wc_row]
My daughter recently turned 18 and a dear friend gave her these pretty pink roses.
When I saw the roses in her window, almost dried up and dead, with the flower head hanging in a sad, yet pretty way – I knew I had to photograph them.
That´s why photography is so amazing! You simply freeze a memory before it´s completely gone forever.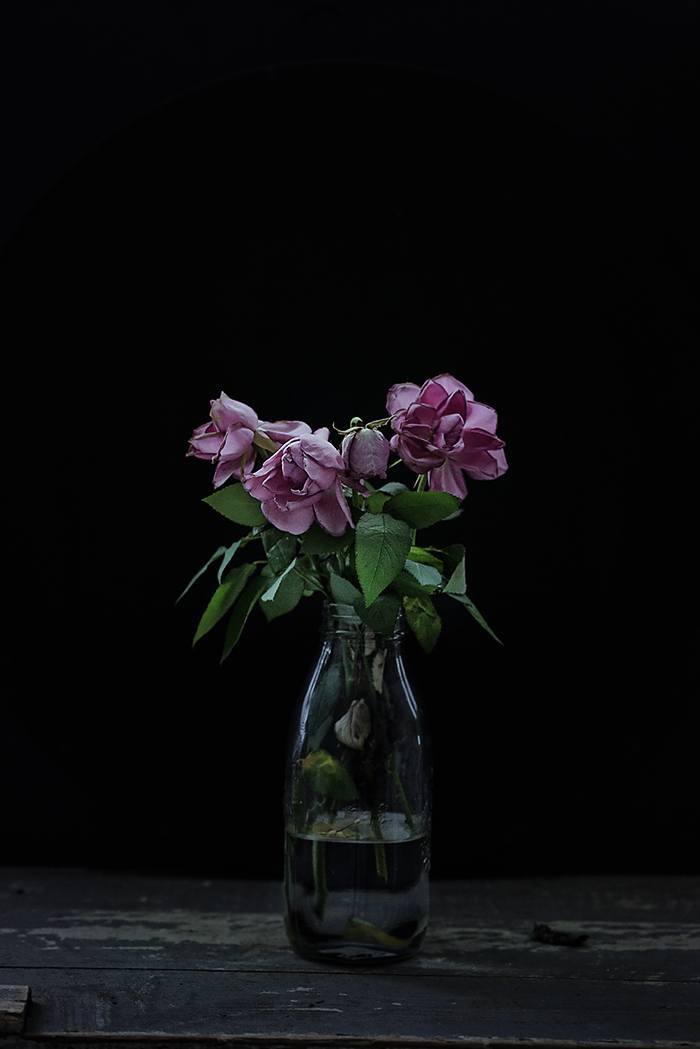 Hugs,