[wc_row][wc_column size="one-half" position="first"]

[/wc_column][wc_column size="one-half" position="last"]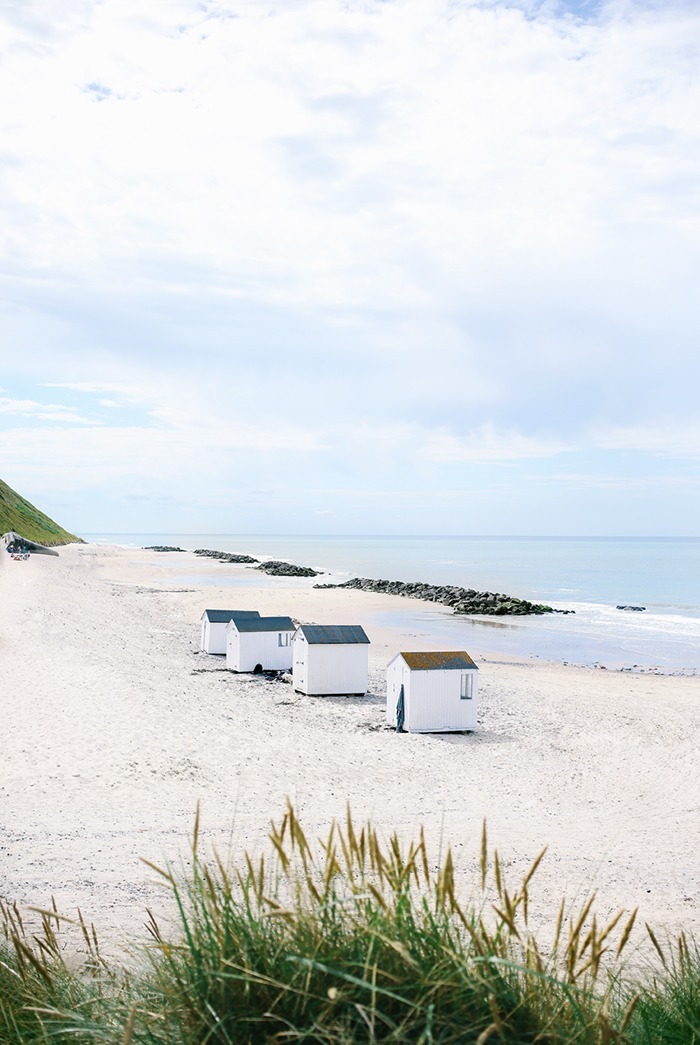 [/wc_column][/wc_row]
I´m enjoying life in the North of Denmark with my friend D. Exploring a tiny seaside village called Lønstrup (Lonstrup).
It´s my first visit to Lønstrup, and I´m amazed! The nature is breathtaking; raw and delicate all at the same time. After a long walk along the coastline, we spoiled ourselves with delicious seafood at a local restaurant – properly the best seafood I´ve ever had!
My dog Conrad was also with us and the restaurant was kind to let him sit at the table with us. The North of Denmark is known for it´s dog-friendly people 🙂
I have a ton of photos from this little gem in the North, so I´ll be posting more pictures later on. Hope you are enjoying your Summer. Take care.
[wc_row][wc_column size="one-half" position="first"]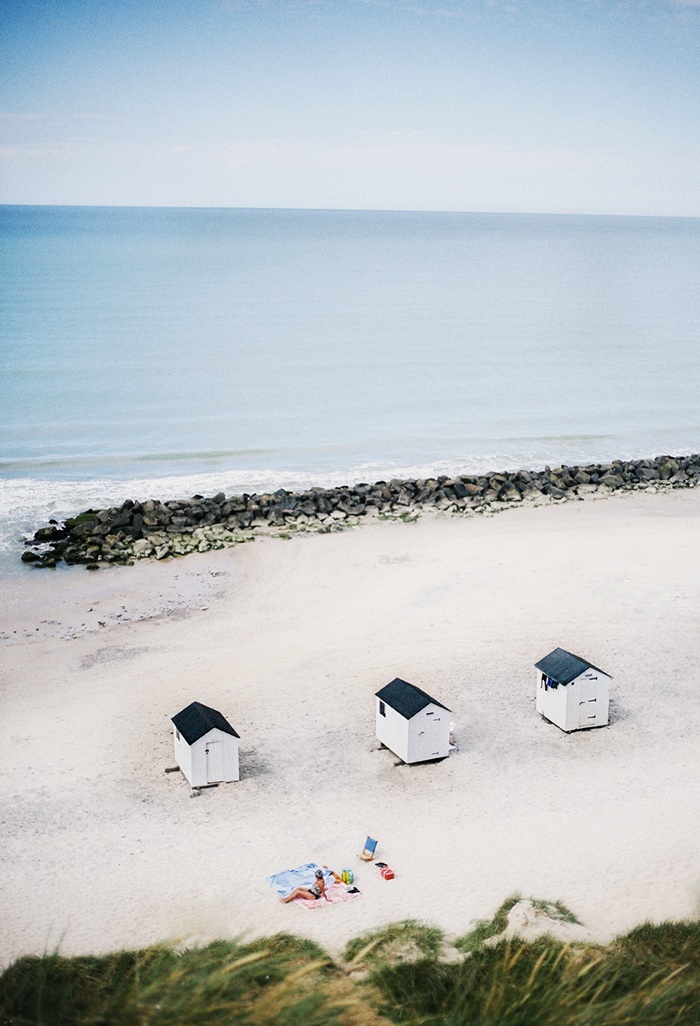 [/wc_column][wc_column size="one-half" position="last"]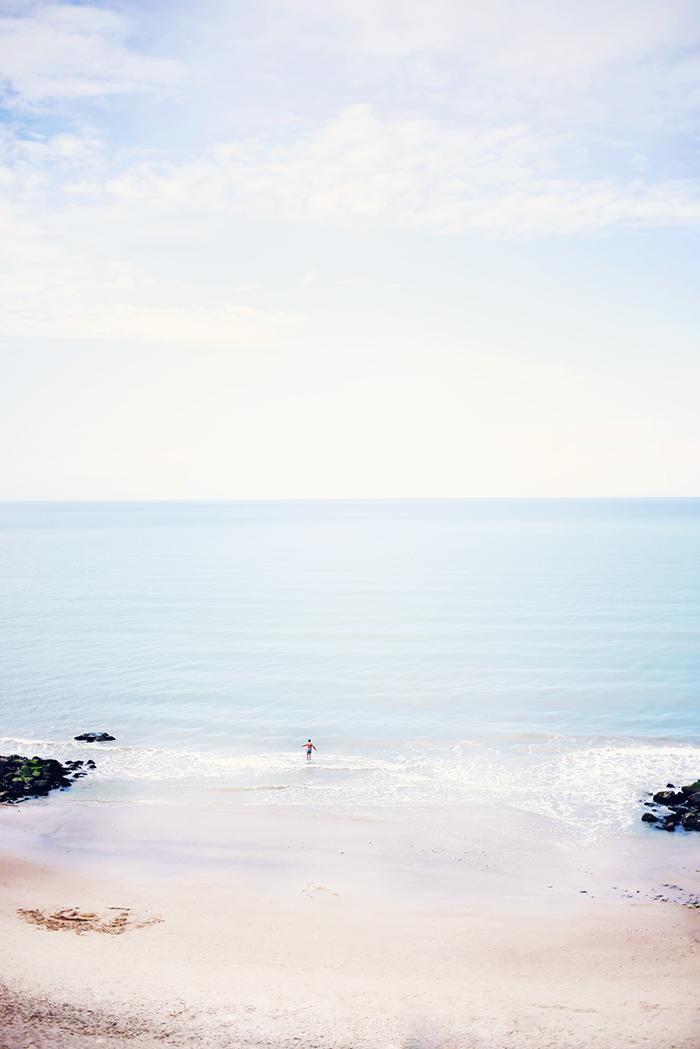 [/wc_column][/wc_row]
[wc_row][wc_column size="one-half" position="first"]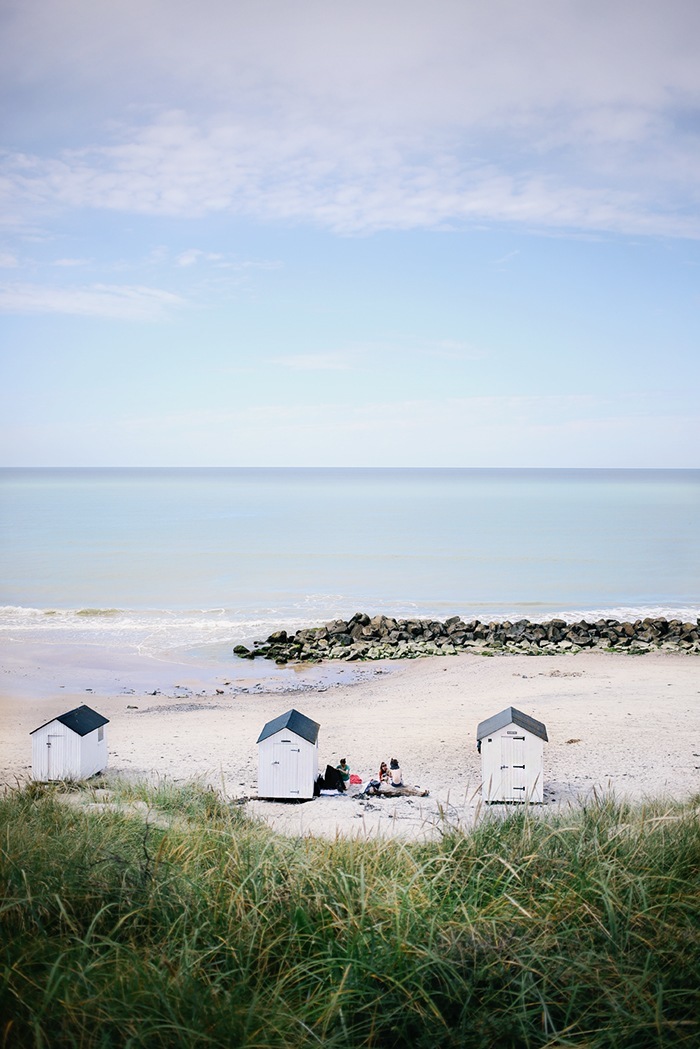 [/wc_column][wc_column size="one-half" position="last"]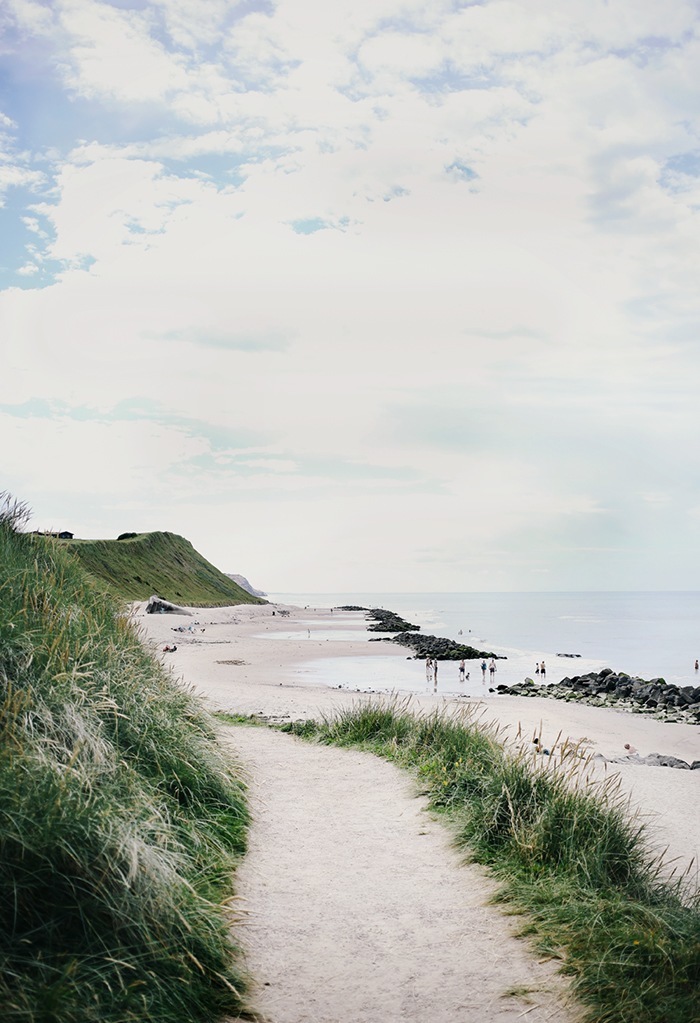 [/wc_column][/wc_row]
[wc_row][wc_column size="one-half" position="first"]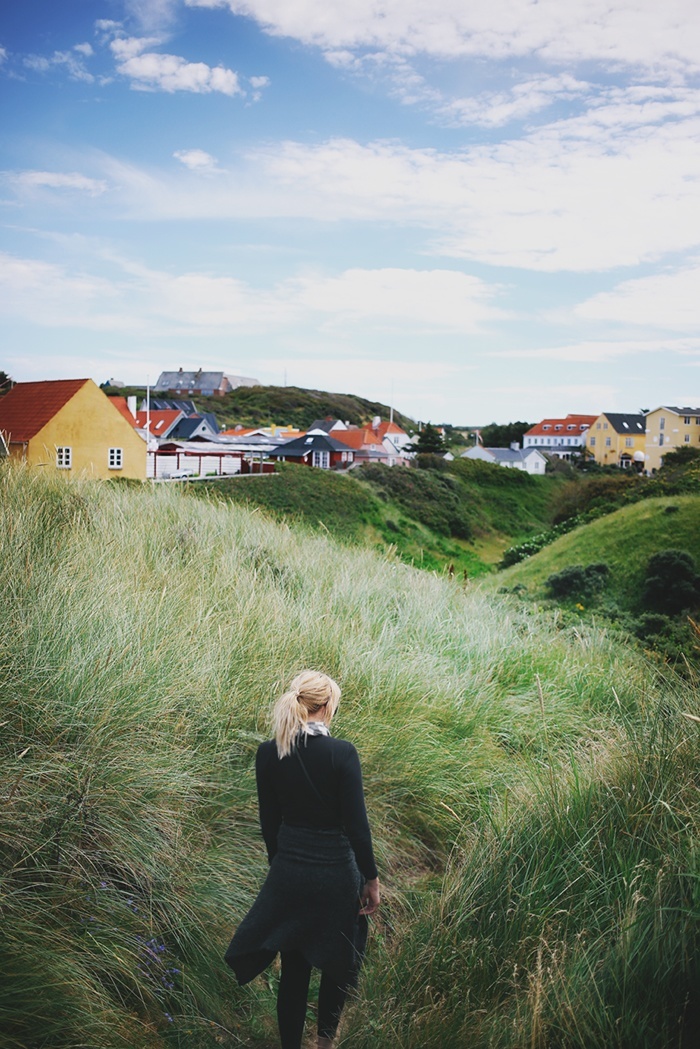 [/wc_column][wc_column size="one-half" position="last"]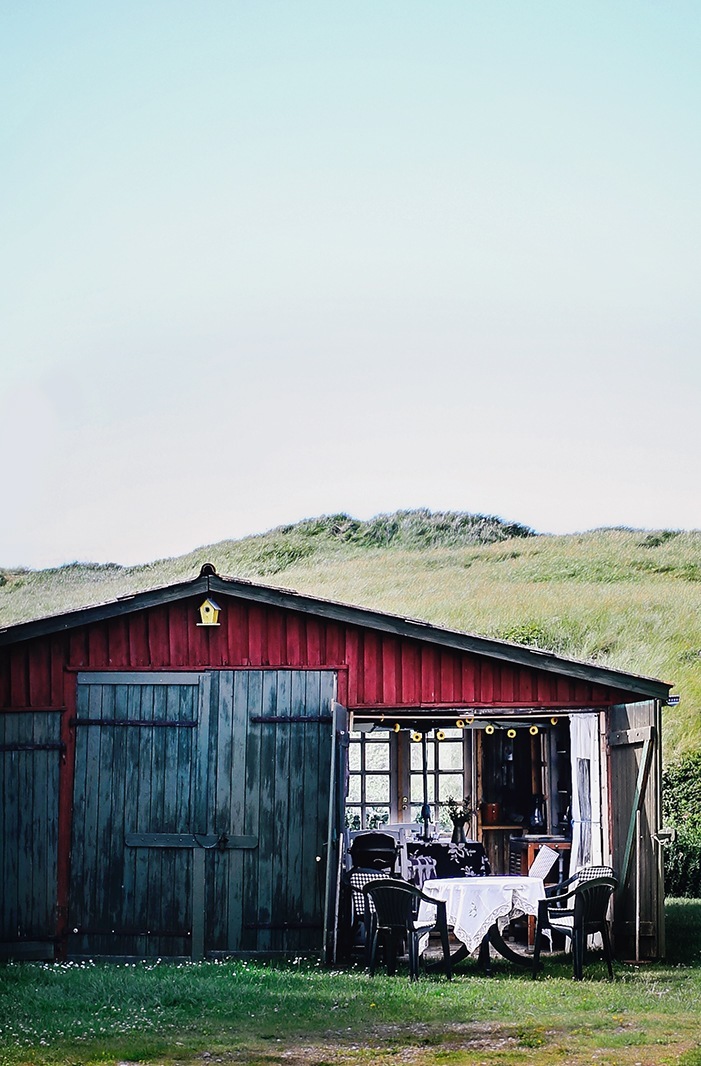 [/wc_column][/wc_row]
[wc_row][wc_column size="one-half" position="first"]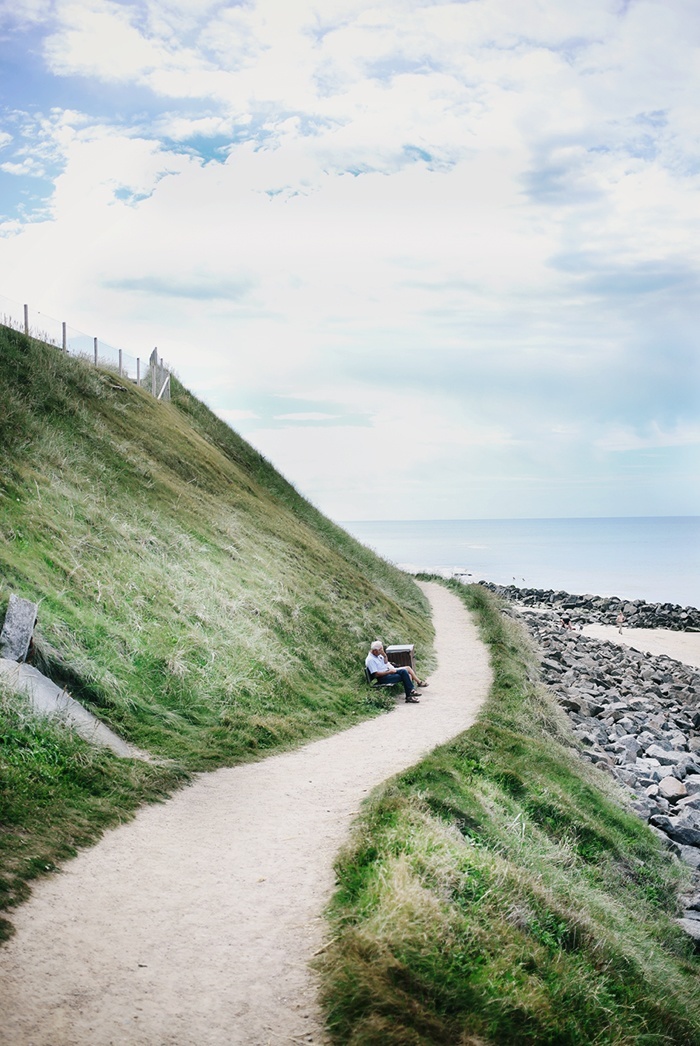 [/wc_column][wc_column size="one-half" position="last"]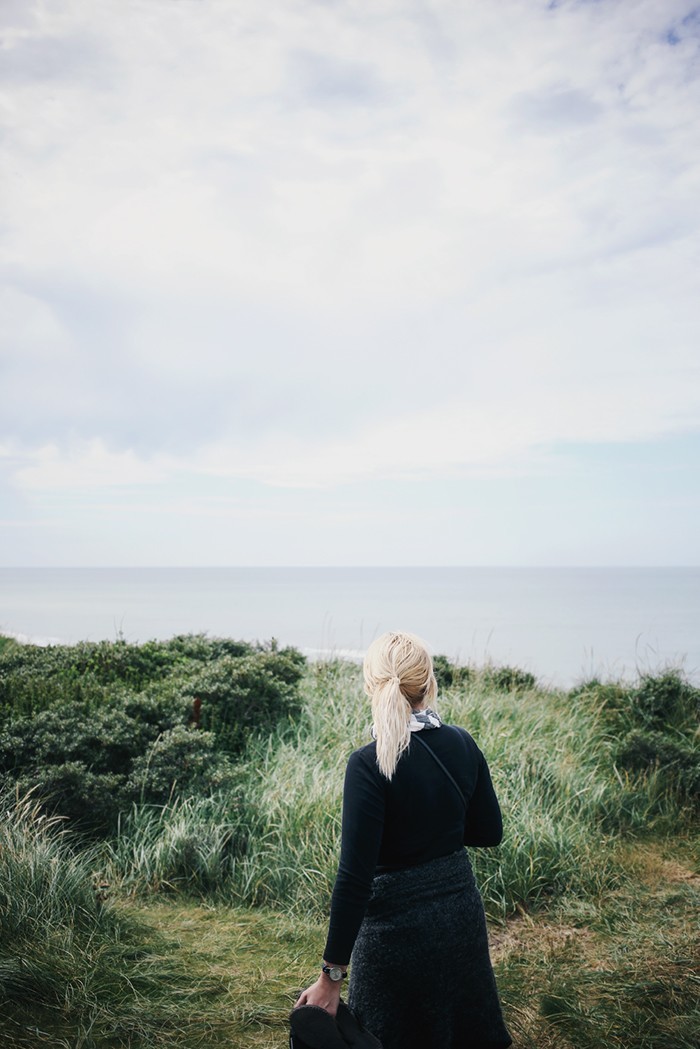 [/wc_column][/wc_row]
[wc_row][wc_column size="one-half" position="first"]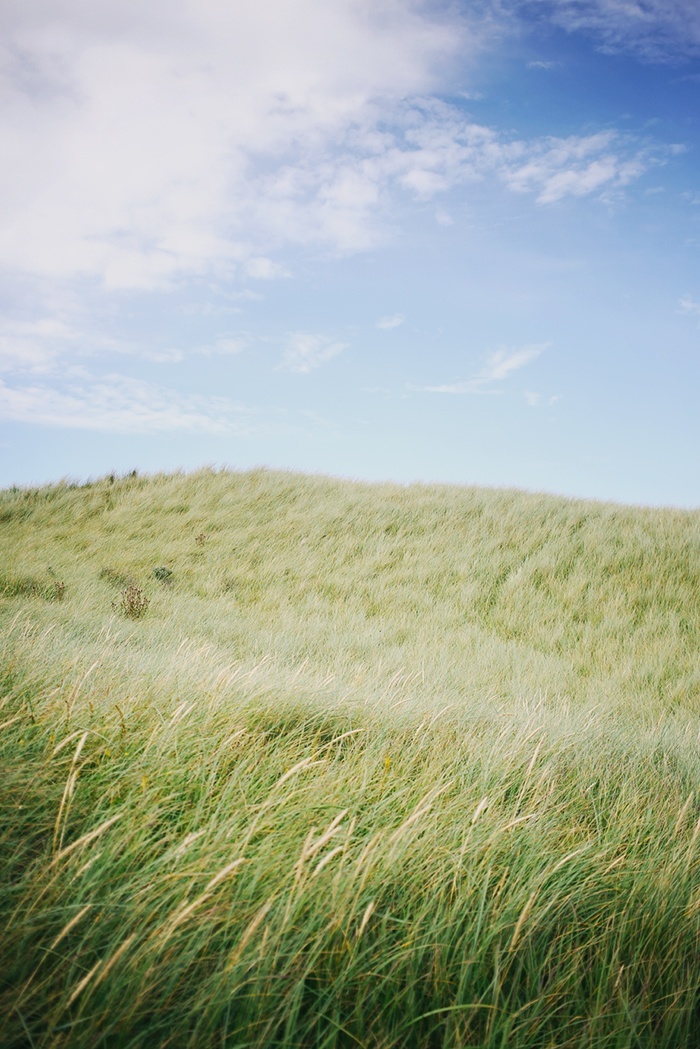 [/wc_column][wc_column size="one-half" position="last"]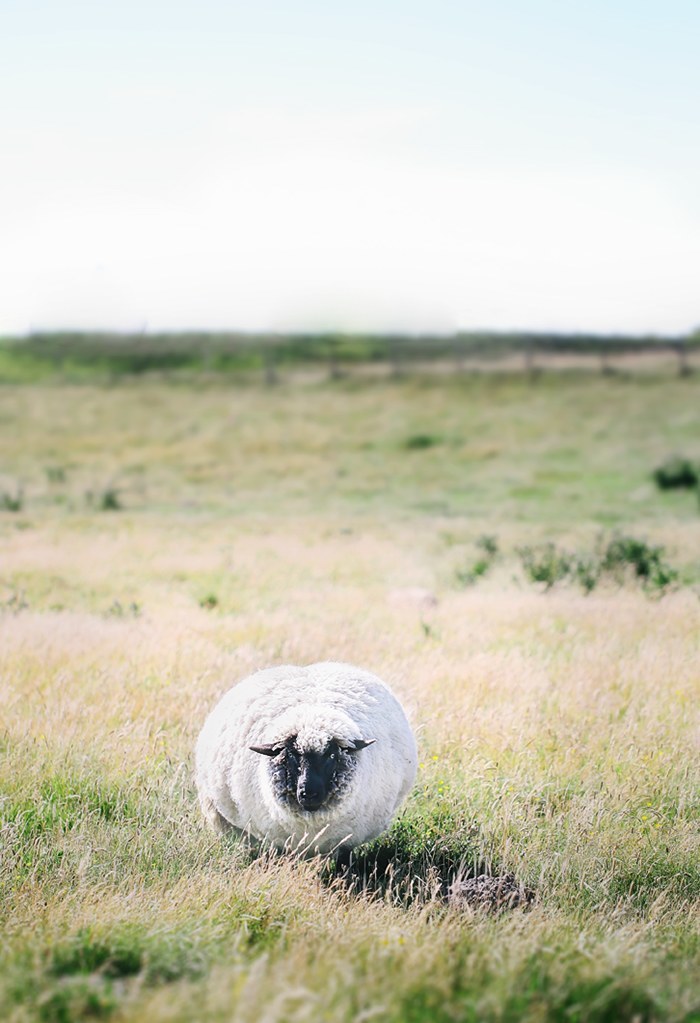 [/wc_column][/wc_row]
[wc_row][wc_column size="one-half" position="first"]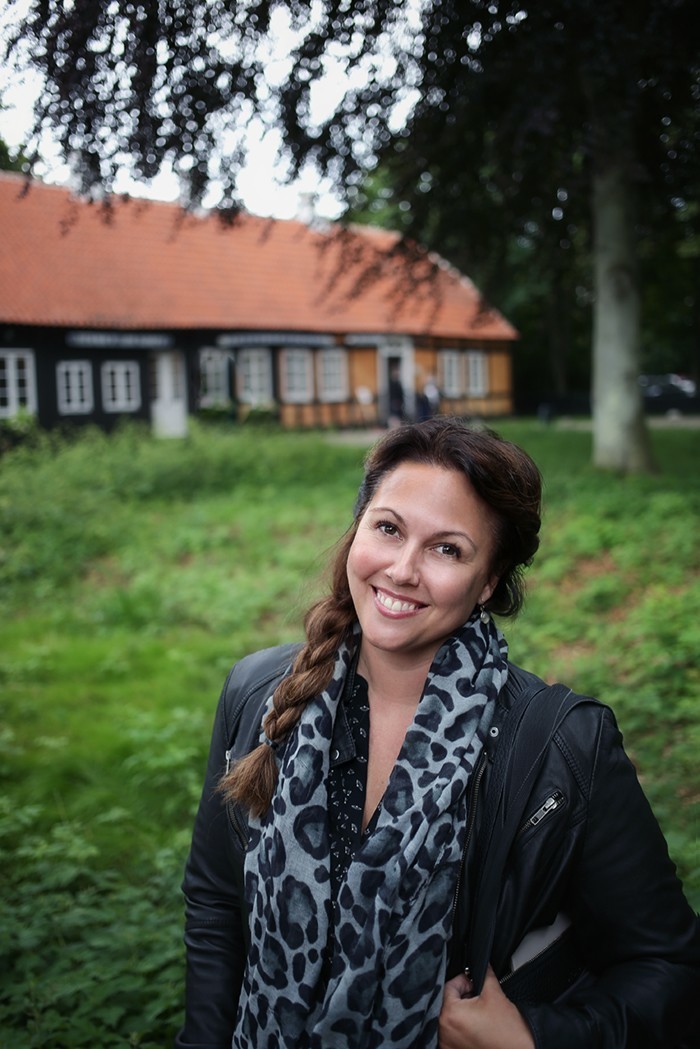 [/wc_column][wc_column size="one-half" position="last"]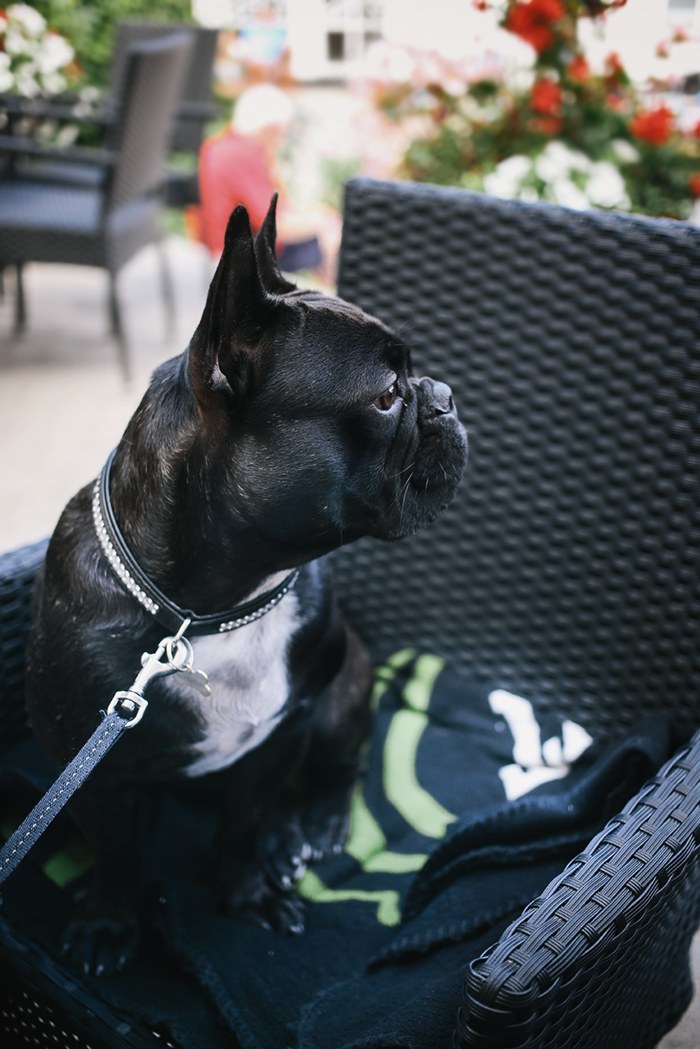 [/wc_column][/wc_row]