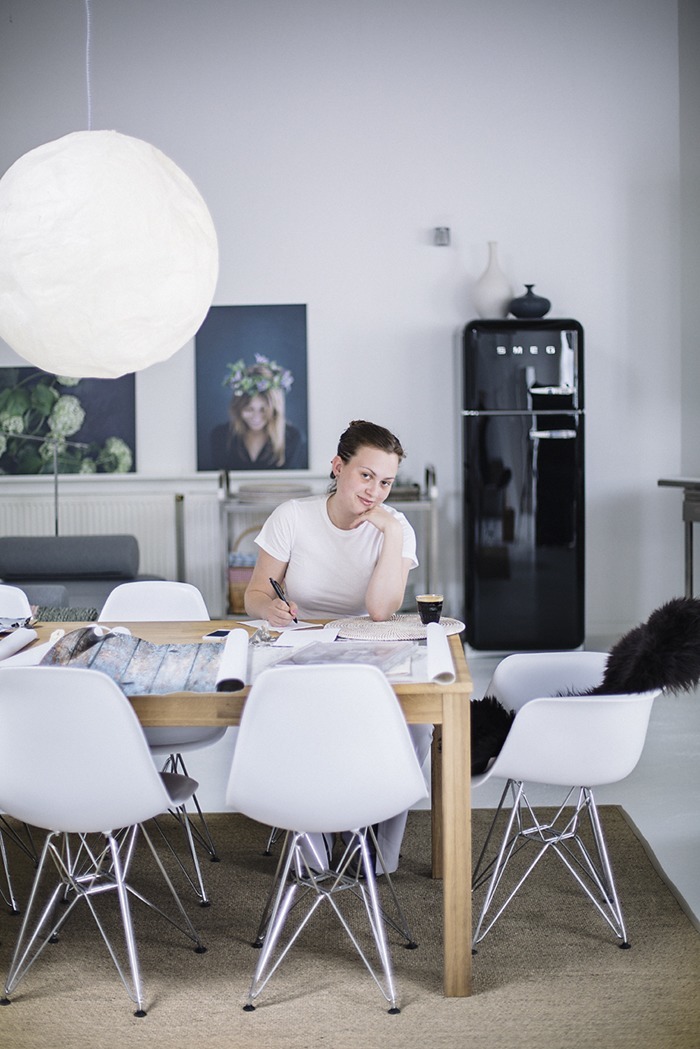 It´s late and I´m doing last minute packing as I´m going to Copenhagen tomorrow to spend a few days with my oldest daughter (seen in the photo above).
We have both worked like crazy lately; me with workshops and photoshoots and my daughter with her exhibitions, which included art performances at the Tate Modern, London and Moderna, Stockholm.
We decided, it was time to kick-start our Summer vacation with some spa + shopping in Copenhagen – to relax and reload our creative minds.
A few weeks ago we had a wonderful lazy workday in My studio in Skagen. I was preparing for my live workshop. While she was preparing for an interview with a TV producer.
Lazy workdays with no time pressure, in my PJ, with coffee and music is one of my favorite activities 🙂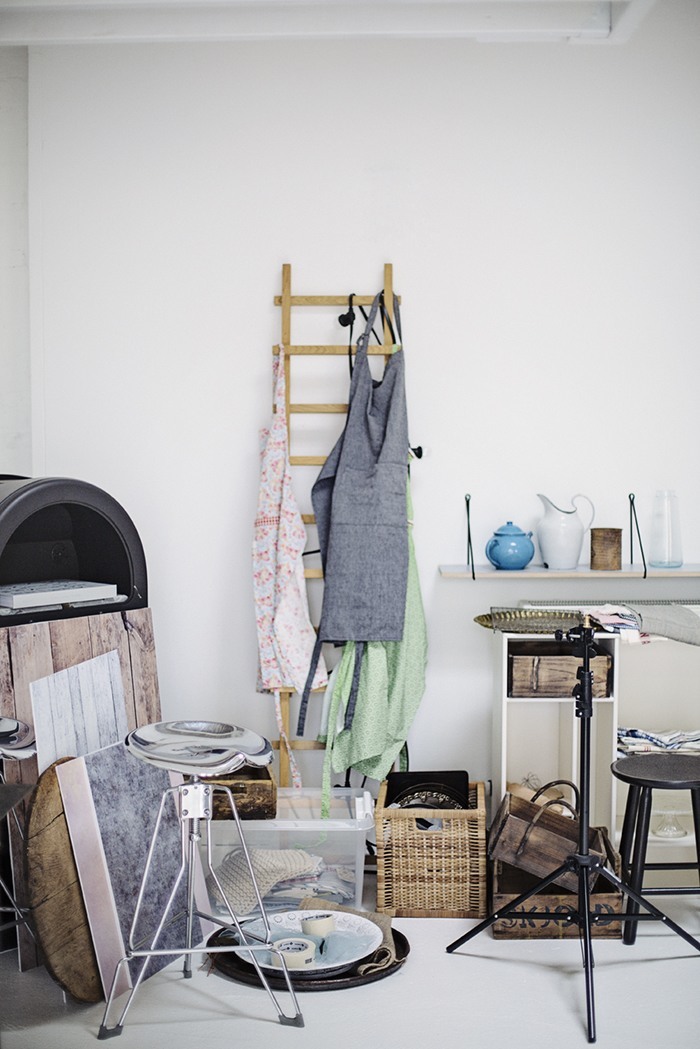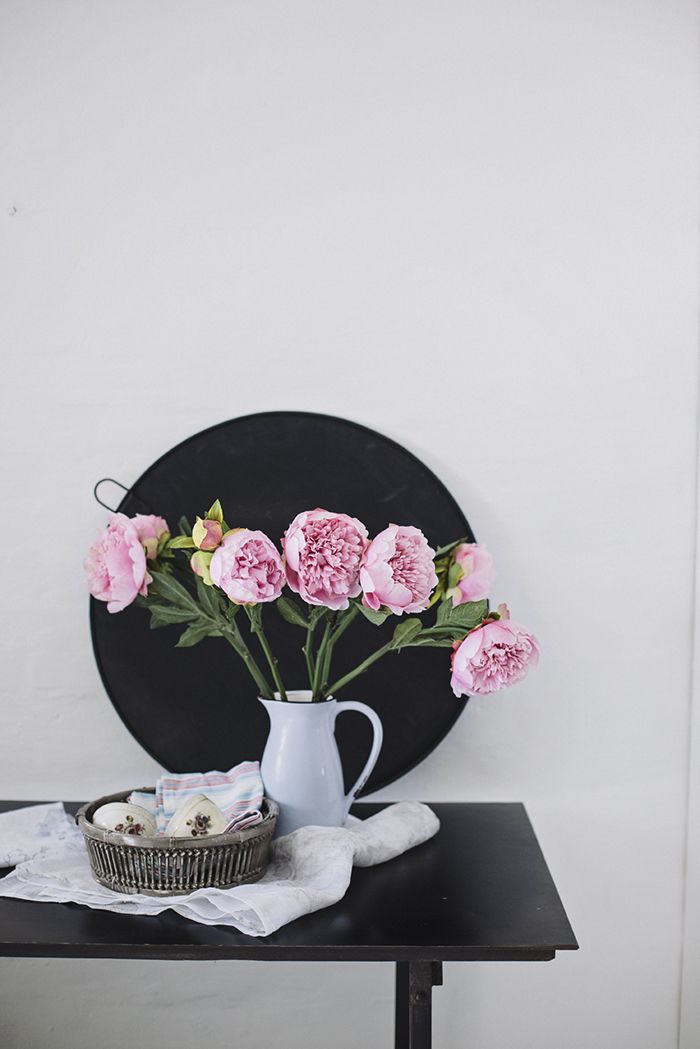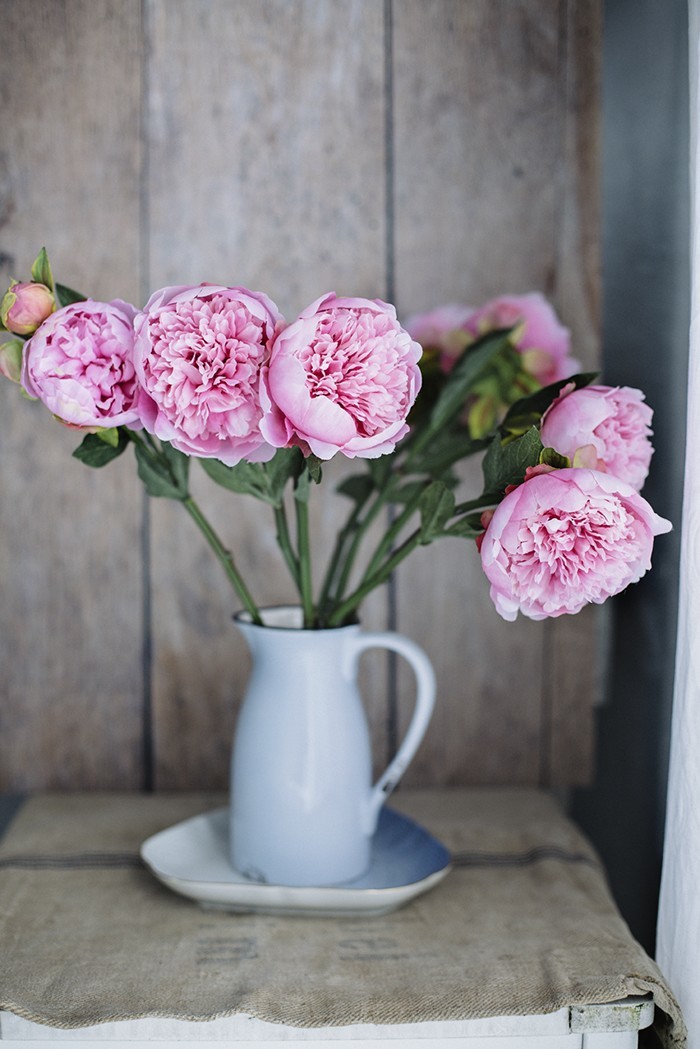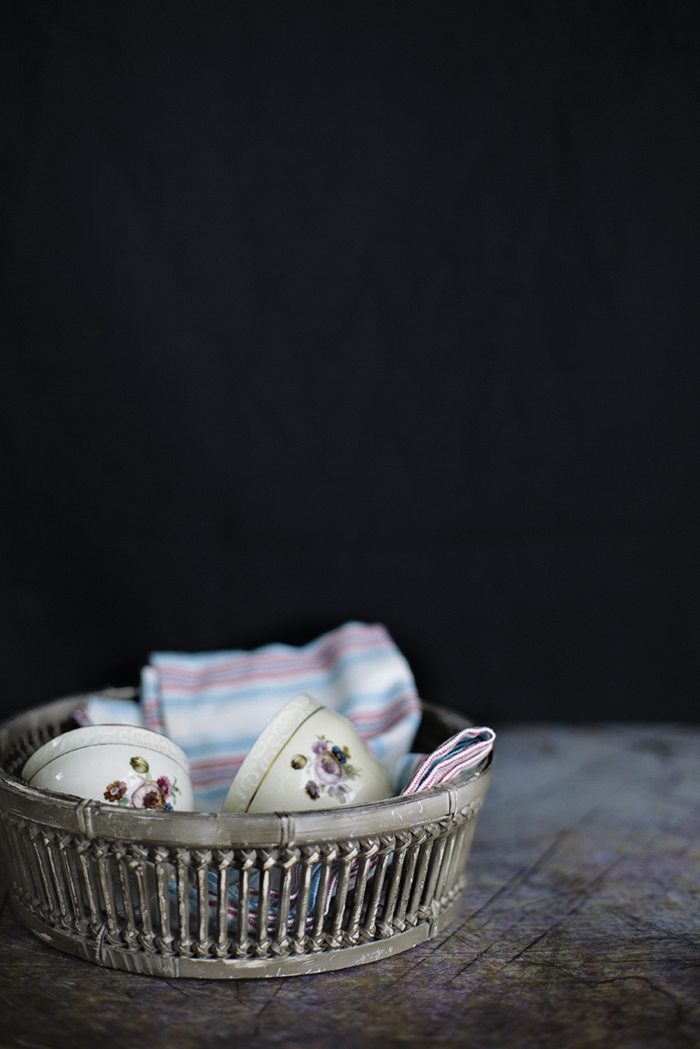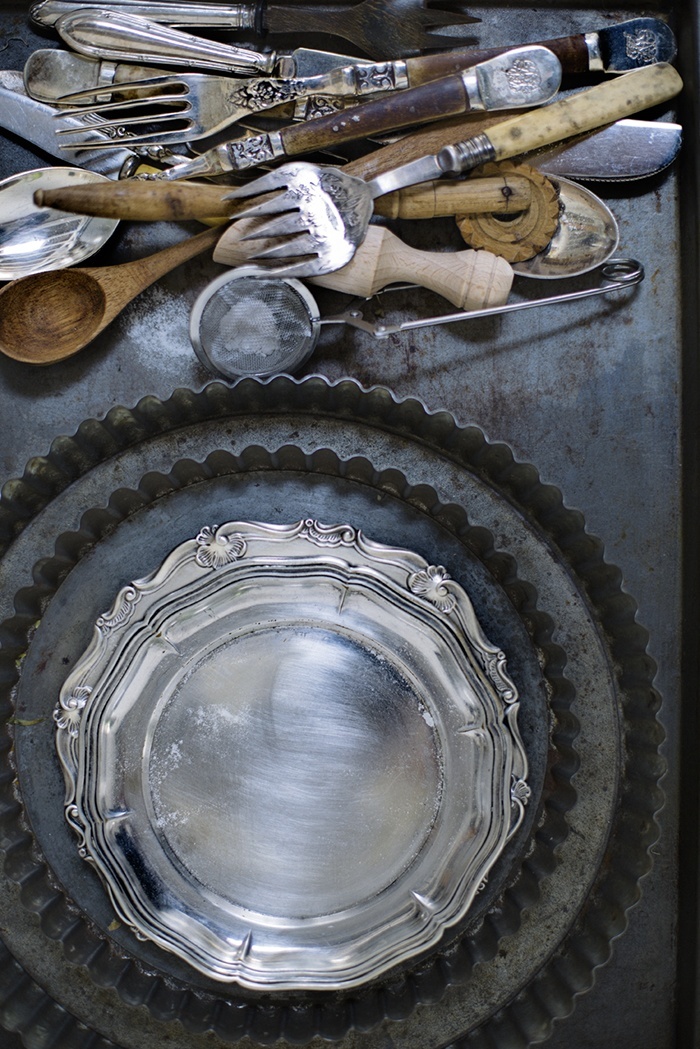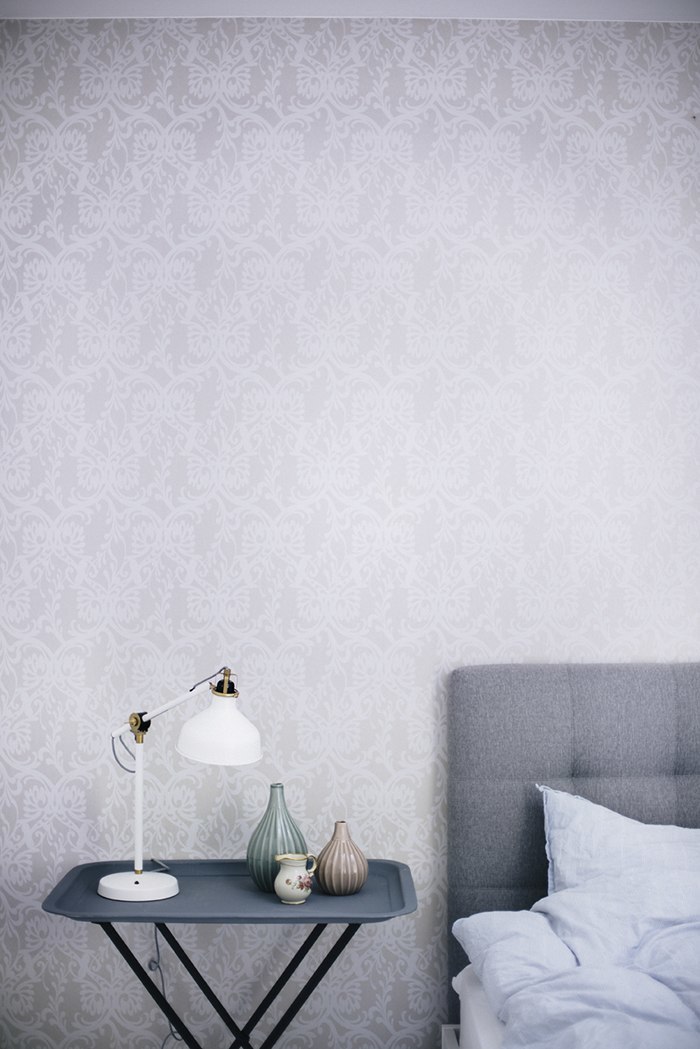 I have a bedroom in my studio – sometimes it´s used for photoshoots and sometimes for taking naps 🙂
Much Love,