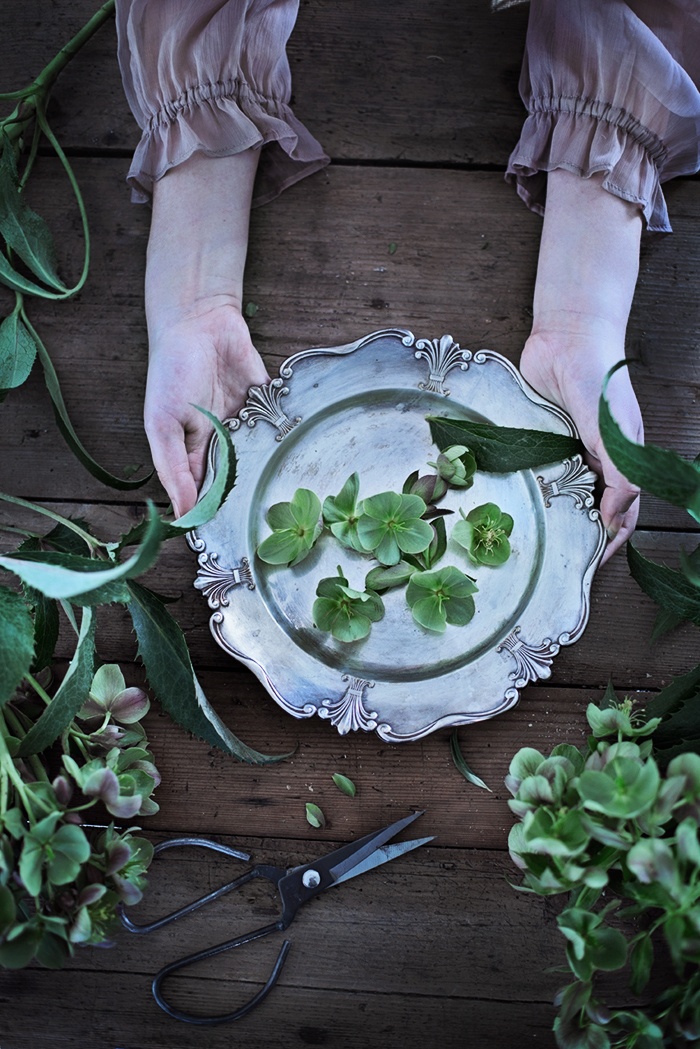 Finally! Spring is here. Like a dear friend returning home I embrace it with open arms. It´s amazing to feel the energy shift in my body, the urge to move things around in my home, to clean and re-decorate.
There´s something magical about sitting outside in the first warm sun beams, enjoying a cup of coffee, seeing green leaves burst into bloom, hearing the birds sing and take in that fresh morning breeze.
It makes me feel utterly happy and extremely grateful. Life is so fragile and so beautiful at the same time. It´s the little things that matters most. Like the sound of the woodpecker that recently moved into the tree just outside my bedroom window. He puts a smile on my face, reminding me to start my day slow.