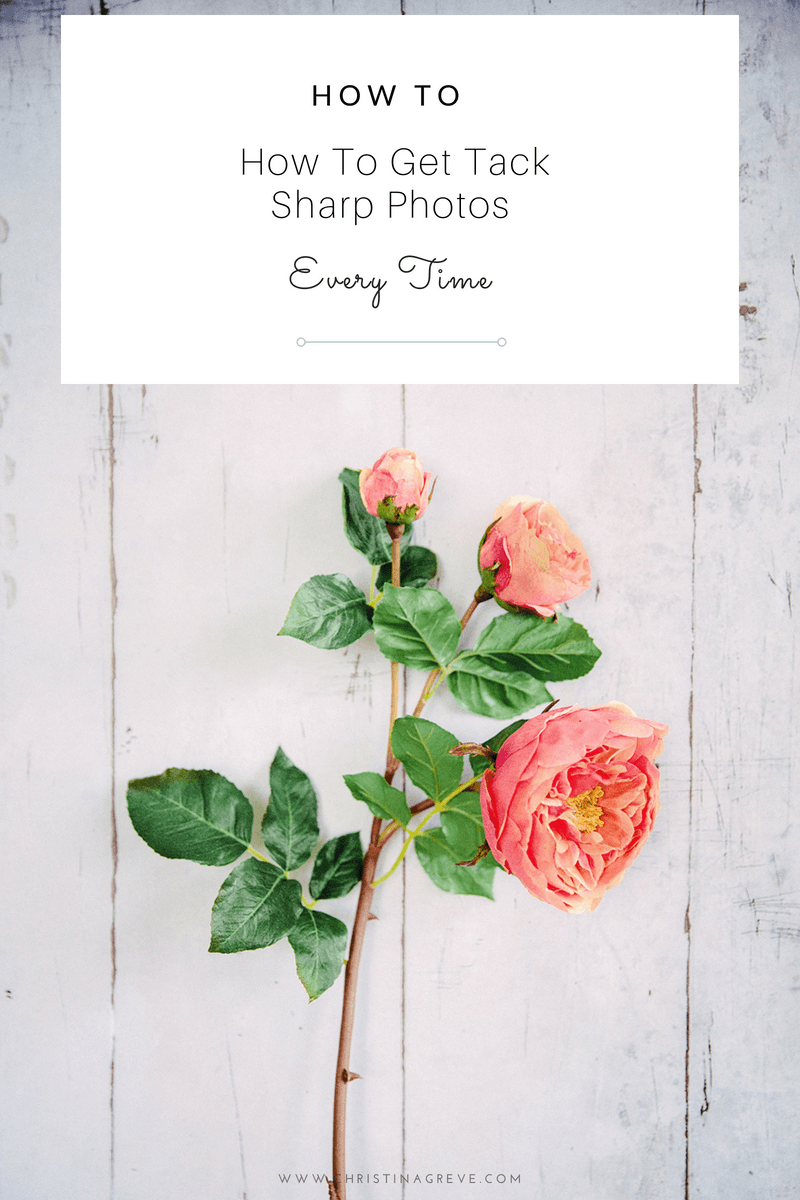 If you're struggling to get things in focus and are frustrated with the overall sharpness of your photos, then you're not alone.
Keeping your subject in sharp focus can be a real challenge.
Luckily I got something special for you today!
I'm handing over my exact system to getting tack sharp photos – every time!
Sounds good?
In photography, the term "tack sharp" describes an image which shows the main subject in sharp focus, with clean lines, crisp details, and no blurring.
Achieving this level of sharpness is one of the keys to a truly eye-catching picture.
In my quick-to-read guide, you´ll learn 10 secrets to perfect, clear, and crisp photos.
And girl…it´s easier than you think!
Get my must-know tips to help you capture tack sharp photos and discover how to get the perfect FOCUS.
This guide is totally FREE for you my fabulous creative soul-sister – I´m here to help.
Are you excited? Pumped up? Ready to rock this?
Fantastic.