(NB. This post is written with photographers in mind, but no matter what kind of creative professional you are, you´ll be able to find helpful tips and great value in this blog post).
There is an ugly truth about working for free. When you work for free, you and your work will be marked as "worthless." It's based on human psychology.
So if you dream of turning your photographic passion into a successful + profitable business, it´s time to start thinking about what your work is worth! It´s time to get paid!
After all, without money there´s no business, right!
I know it can be difficult to move beyond thinking, "I´m not sure I´m good enough to get paid" or I´m not sure I´m a real photographer".
I remember when I had my first big magazine interview back in 2010 I was still so new in the photography world, and I was ashamed to call myself a photographer. I mean WHO WAS I to claim that titel?
When the journalist came to my home for the interview she asked; "how is it to be a photographer?"
I felt myself blushing with embarassment as I whispered "I don´t really feel like a photographer".
The journalist not even blinked when she said; "well, honey, I got news for you. The titel photographer is not a protected titel. Anyone can call themselves photographers. It´s up to you to decide if you want to PLAY photographer or if you want to BE a photographer. The only person who decide this is YOU. But you better decide fast, because when people start calling you after this interview has been published, you need to be able to say out loud: I´m a photographer and THIS is what I charge – otherwise you´ll make no money!
It was a big A-HA moment.
Perhaps you know the feeling?
During my time as a coach, I´ve seen many talented photographers charge way less than they are worth! No matter how great an artist or photographer you are, you will never make it unless you think in business terms – you need to learn how to ask for what you are worth!
It´s time to take yourself seriously.
It´s time to respect you work and time.
Are you ready? 
Ask yourself the following questions: Do I really want this? Do I want to make a living out of being a photographer? Know that it is OK to say no and to keep this passion as a hobby. If as a hobby, you should consider getting paid anyway…after all your time and effort should count for something, right!
If the answer is yes, if you can feel deep in your heart that you want this, despite your insecurities about your future success, then you need to know the following truths:
No matter how great an artist you are, you will never make it unless you think in business terms – you need to learn how to ask for what you are worth!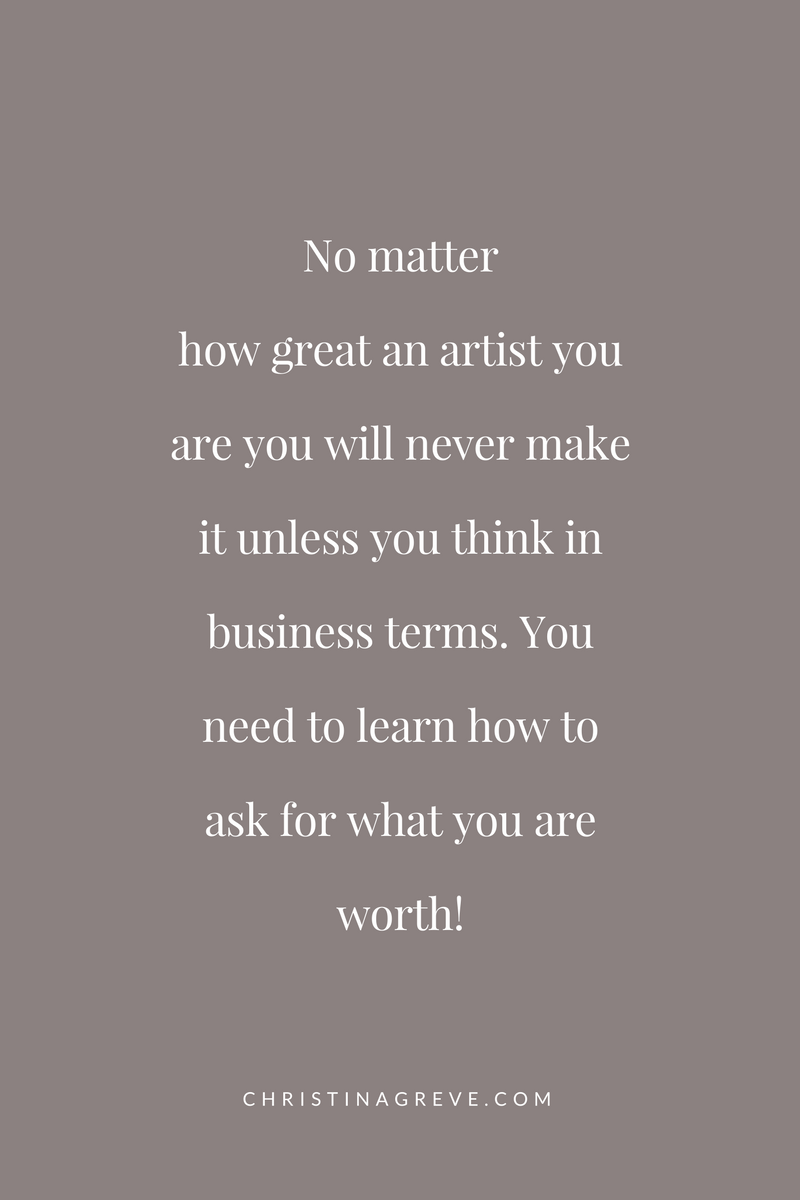 If you are able to combine confidence in your artistic ability with some simple business rules and some networking, you will quickly grow into a successful business owner.
One of the core fundamentals in business, that leads to success is your pricing structure.
Let´s compare your photography business with an exclusive fashion boutique. When I was a child, I would walk past expensive shops with my mother. She would "window shop" (as we did not have much money) in the most exclusive stores in town and tell me that these shops would pay their rent by selling only one coat a day.
These shops did not work under pressure and they had time to give their best service to their customers. Their business branding promised this!
The same holds true for photographers! You can set a low fee, get lot´s of price-shopping clients to book you, work your butt of and possible burn out! Or you can decide to charge a fee that will make sure that you don´t work under pressure and support the amount of time you spend on a client.
That way you´ll feel happy when you work and have more time with your family. The higher your price, the more time you have to spoil your clients, do your finest post processing and brand your business.
Let´s be honest here; price-shopping clients often does not value all the work and effort you put into it, but maybe you already know that?
Been there, done that – never again 🙂
How much work do you actually do for each client, start to finish?
Think about the following:
Mail correspondence and phone calls: Time spent telling your clients how you work, what they should bring and how they should prepare for each shoot.
Preparation and planning: location, styling, set up, and packing gear.
Transportation to and from locations, or your studio rental fees.
Pre-shoot time, needed to make clients relax for the camera.
Styling your client: doing this yourself or, perhaps, hiring a make-up artist.
The Photo shoot: probably 1-2 hours.
Image selection: Time spent sorting through hundreds of images to select the best ones
Post processing
Creating an online gallery for your client to make their selection
Printing – if this is a service you wish to offer.
Packing and posting CD-room or prints for the client.
Payment handling
Marketing
Customer service follow-up
How many hours do you think all this will take you?
Be realistic…it does take a lot of time to do your best in each of these areas.
If you want enough time to do good and set yourself apart from the competion, then you must set your price to allow for this.
The old saying,' time is money' is very true.
When you work, you spend time away from your family – so make sure you get paid well. Make it worth it!
So HOW do you deal with price-shoppers?
Strategy 1: Educate them
Explain your value and how that value translate into the photo session and the final result.
Talk about the experience they will get with you, how much fun you´ll have, how they should prepare for the shoot, tell them why you love doing what you do. Show excitement and entusiasme.
Nothing sells like honest passion, that comes straight from your heart! You don´t even need to be a mean sales person  – isn´t that just wonderful 🙂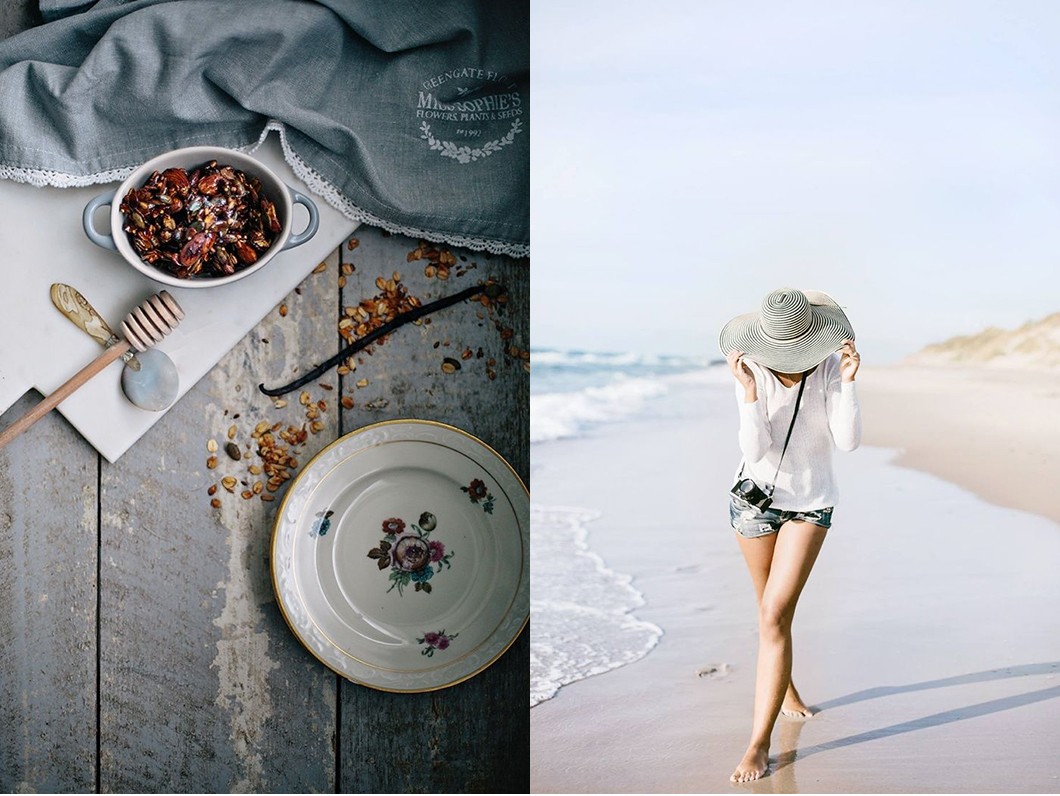 Strategy 2:  Don´t deal with them
Most photographers can smell price-shoppers on a fare distant. The best way is to be upfront fast. Let me give you an example; sometimes I get an email saying something like this:
"Hi, we love your work and we own a shop, (clothing line, hat shop, jewellery or similar – you name it). We would love to hire you to shoot our new line. We know some non-professional models that can model and who can do their makeup themselves. We can not pay you, but you will get free food and good exposure."
This is where I must laugh out loud! And believe me I do! As we all know free food and good exposure does NOT pay rent, school fee, heat…ect, true right!
I always give them a nice answer back, thanking them for thinking of me, kindly letting them know that it´s not how things roll in my little business.
I don´t care how cool, or how amazing their products are – I don´t work for free, it´s as simple as that! Voila!
The more you value the work you do, the more the customers will value your work too. 
Whenever I have a client, I put aside two full days of work, to ensure I don´t get stressed and to make sure I perform my best. On the day of the shoot, I prepare, plan and pack everything I need.
Then I drive to the location. I shoot the session, go home and unpack everything in my studio. The next day, I sit in front of the computer and do the post processing.
I really don´t want to rush things – as getting great, timeless pictures, in good quality for my clients is the most important thing for me. Each of these hours must be accounted for in my fee.
Therefore, I set a price that makes sure that I´m happy during ALL my working hours. It keeps me very motivated to know I do what I LOVE and that I get well paid while doing it. I want you to consider all of these things when you decide on your price.
Of course, you have to begin somewhere. In the beginning, you might need to charge less to get the ball rolling. I did this too. But don't let this period last too long. Make an effort to raise your prices more than once during your first years.
The happier you are with the money your clients are paying you, the better you will perform!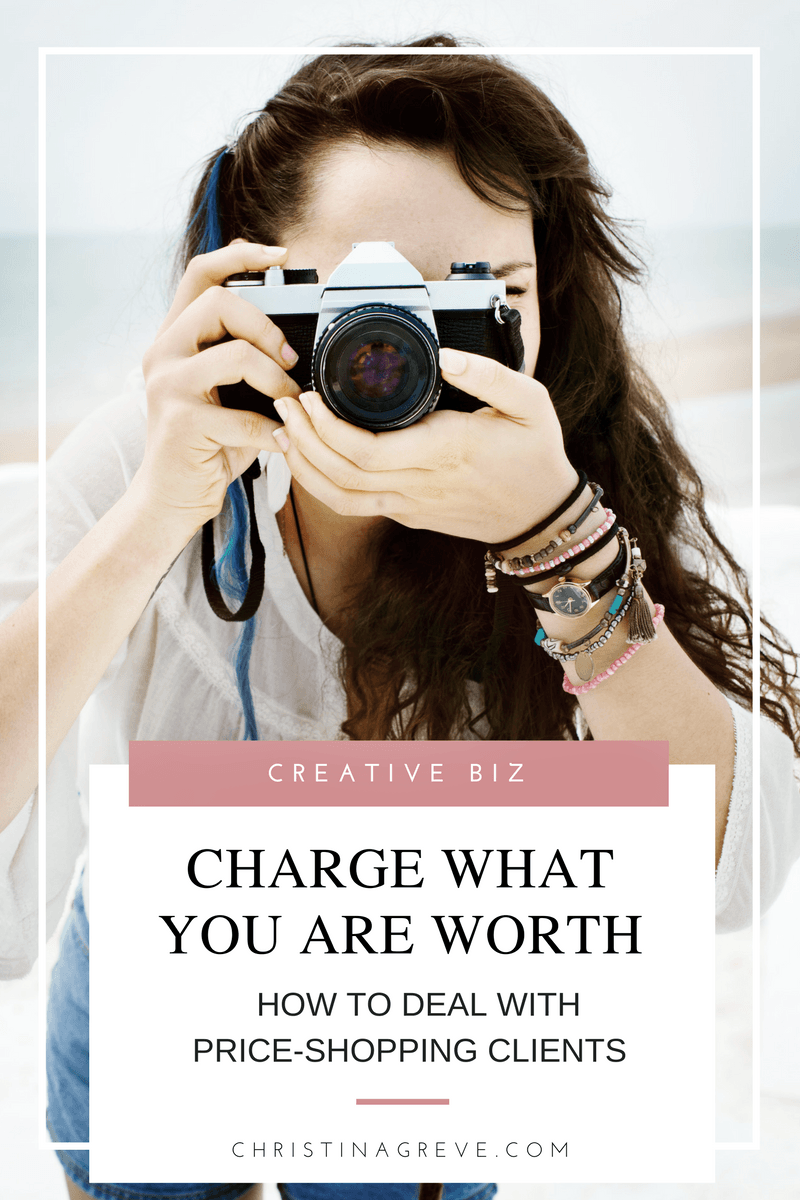 To run a successful business, you need to avoid stress and make sure that you are happy and relaxed. Remember, an over-stressed mind cannot think creatively and your inner passion/creativity battery will shut down.
( I know this happens to too many photographers and creative professionals).
There is no business if you don't take care of you!
Take some time now to think about how you will charge for your work. Then commit to raising those prices every month, or every second month, until you are at a level that is perfect for you. Only you can decide what that price is. Ask your heart (not your insecure mind) what that price should be. Now write down your payment plan and stick to it.
If you still feel that you are not good enough to get paid, then let me tell you: all art is work! Often many hours of work! All work that you do is worth something. Your time should count for something..
Take care,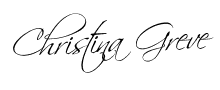 PS. Like this post? Share the love! Pin, tweet and like this post, if you think someone else will find it helpful.