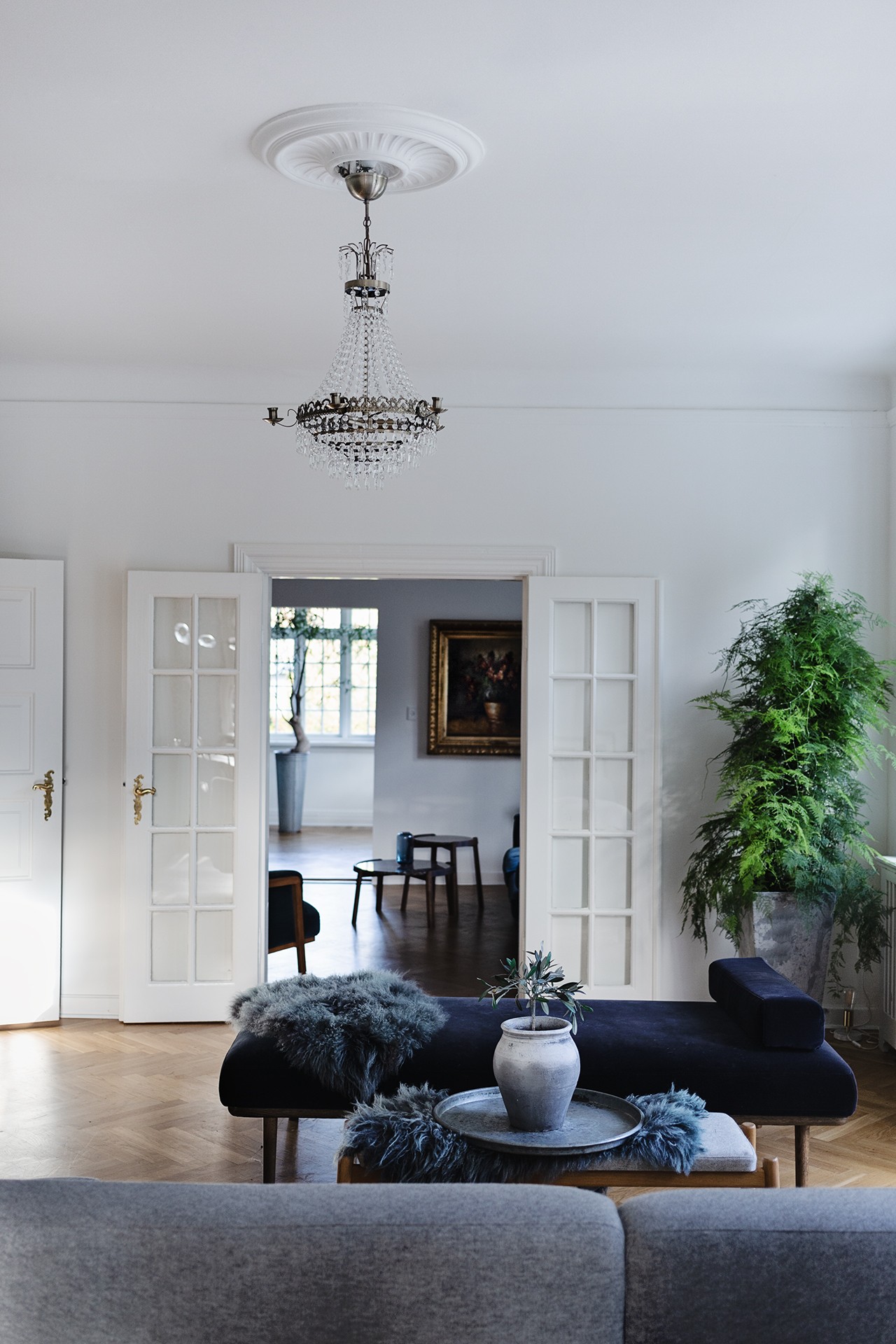 My mind keeps wandering back to the workshop I just hosted recently. It was all about styling and photographing flowers, still life, interior. Nine amazing women from nine different countries gathered together in my home and studio to play and have fun. I was so inspired by their beautiful souls, creations and talents.
My family and I had just moved into our new home and it was wonderful to be able to host my workshop in this 100 year old house, that I've come to love so much. I feel incredible thankful to meet my students in real life. Together we get to share our passion for photography, styling and creativity. It was such a joy!
If you are interested in joining one of my LIVE workshops I will host two Spring/Summer workshops; focusing on styling and photographing still life, food and flowers. These workshops sell out super fast, so please subscribe to my Email list to be the first to know when registration opens up.