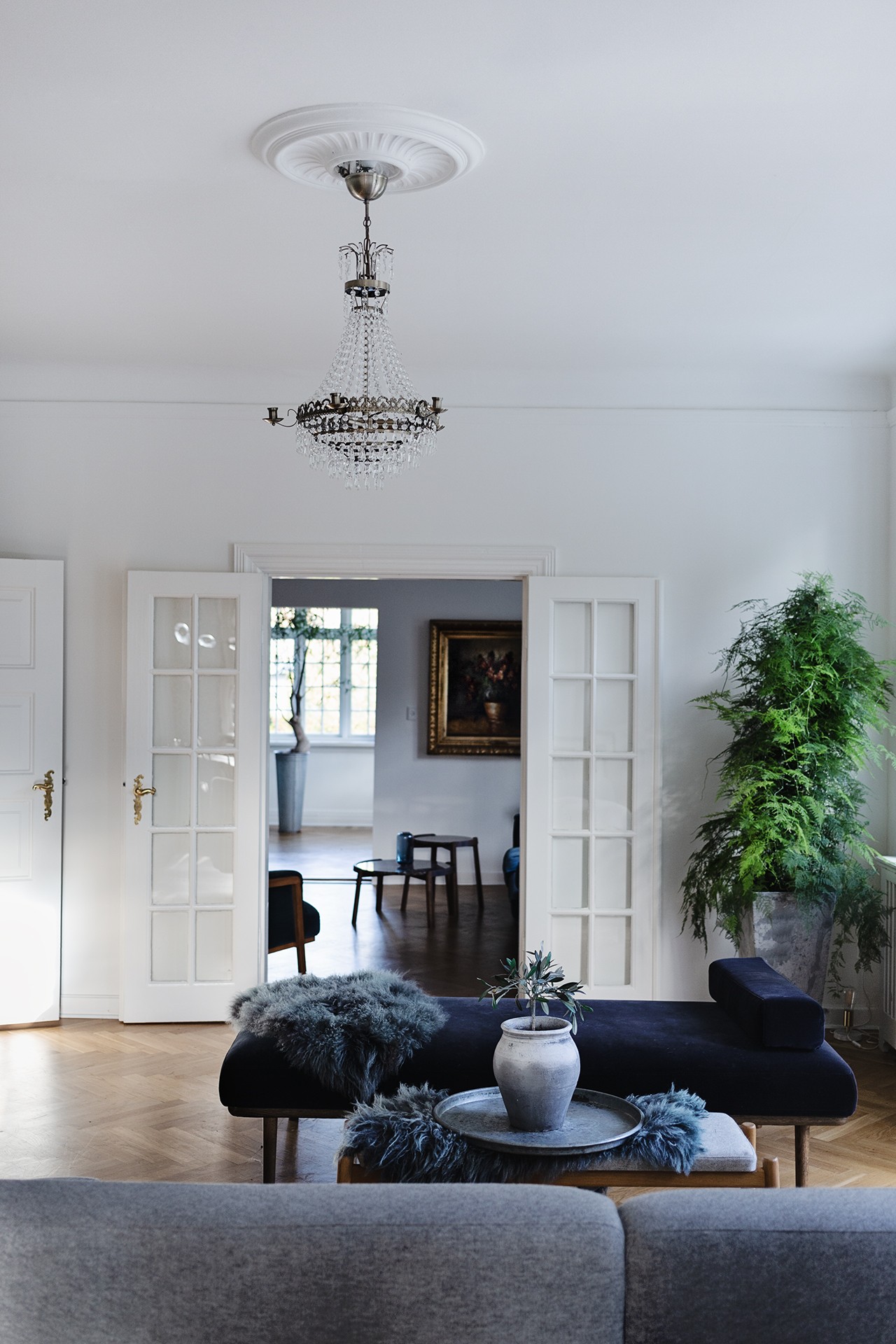 My mind keeps wandering back to the workshop I just hosted back in May. It was all about styling and photographing flowers, still life, interior. Nine amazing women from nine different countries gathered together in my home and studio to play and have fun. I was so inspired by their beautiful souls, creations and talents.
My family and I had just moved into our new home and it was wonderful to be able to host my workshop in this 100 year old house, that I´ve come to love so much. I feel incredible thankful to meet my students in real life. Together we get to share our passion for photography, styling and creativity. It was such a joy!
In just a few days I´ll have the pleasure of meeting yet another group of women when I host my travel and landscape photography workshop in Skagen – the northern most part of Denmark. For three power-packed days we will explore the incredible charming seaside village and the stunning nature surrounding it. I can´t wait to welcome them and show them all my favourite places.
If you are interested in joining one of my LIVE workshops in 2019, I´ll host two Spring/Summer workshops; a styling and photography workshop focusing on still life, food and flowers and a Summer edition of my Skagen workshop focusing on travel and landscape. Registration will open up during November and split payment will be available. I hope to see you there.