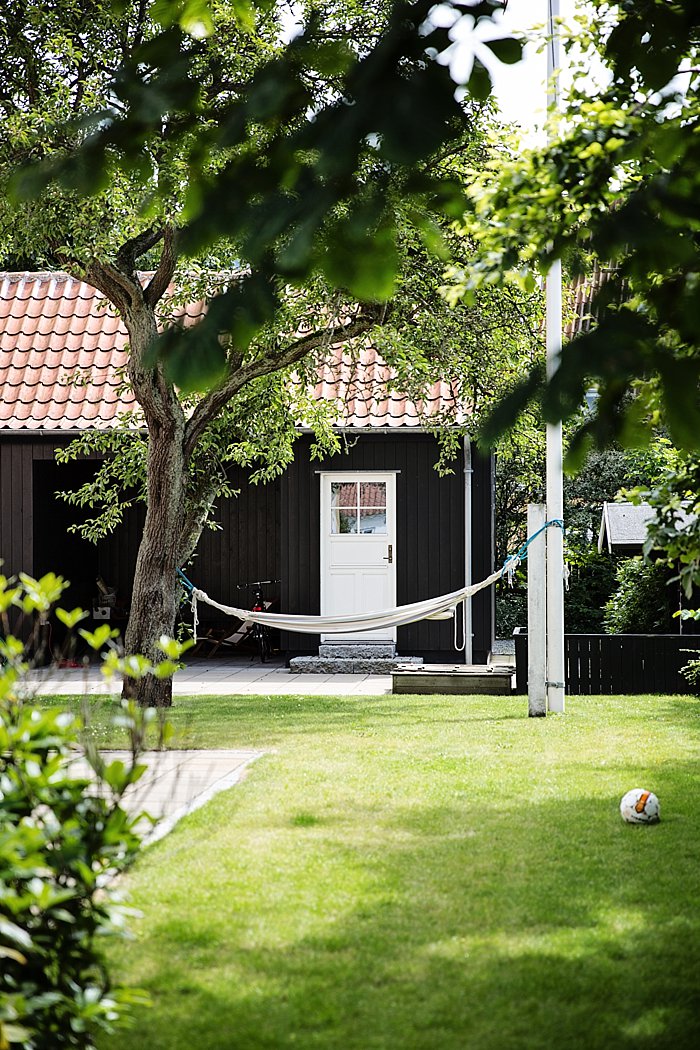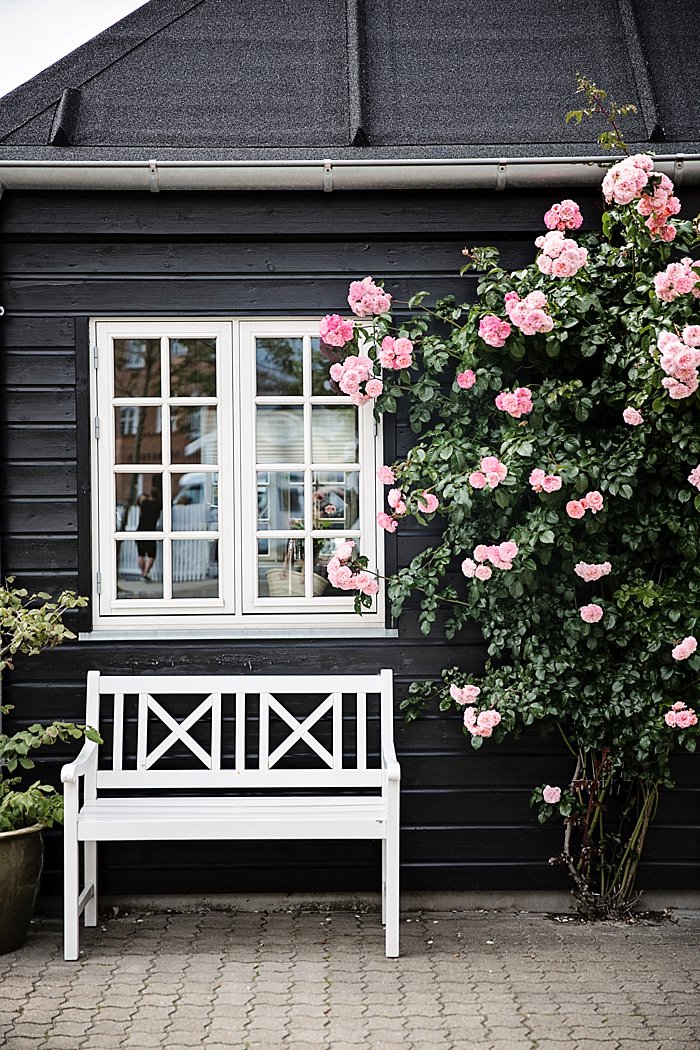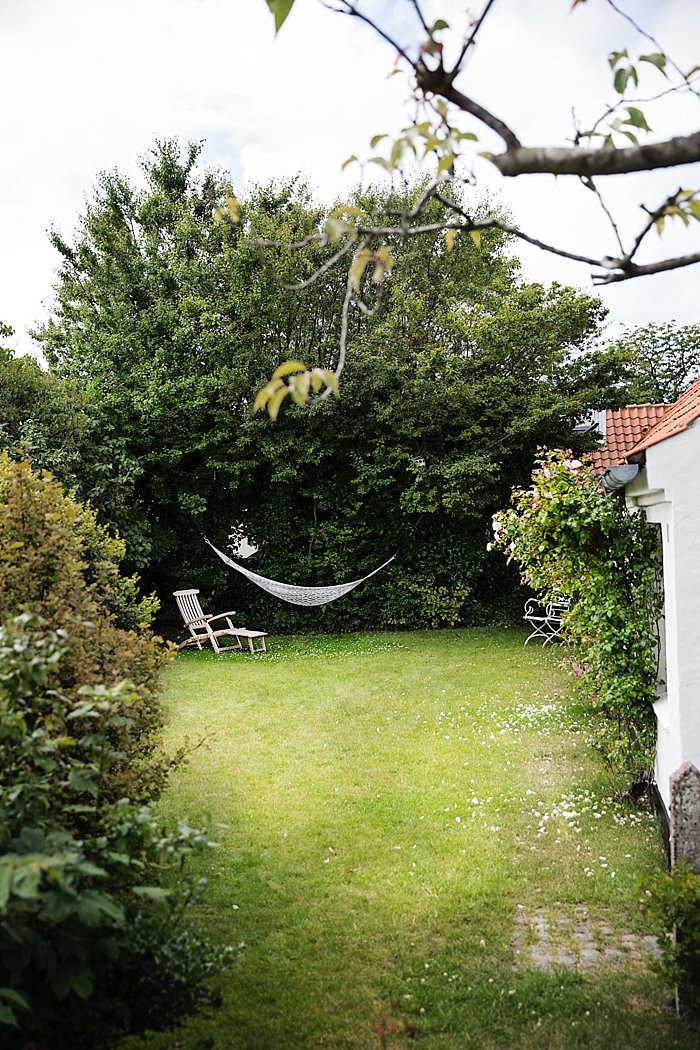 The first time I came to Skagen with my little family was 12 years ago. My man and I had just survived a major crisis in our marriage and after 6 months living apart, we decided to start over with a vacation in Skagen.
At the time the kids were 5, 7 and 11 years old and we had a Golden Retriever named Simba. Today the kids are 17, 19, and 23, Simba has passed and been replaced with our two French Bulldogs Conrad and Bowie. A real proof that life evolves and things change.
Skagen is one of my favorite places in the world. The small seaside village is located in the Northern part of Jutland in Denmark. It has tiny yellow houses, extraordinarily clear skies, and sublime nature.
When we arrived the first time we had rented a charming + authentic cottage in the center of Skagen, in walking distance from the shopping street, the beach, the harbor, and all the historic attractions.
As my man and I fell back in love again, we also fell in love with Skagen and its surroundings. For 10 years we came back to that exact same house. It was a perfect match for our family with plenty of room and a delightful atmosphere. We felt at home here. We felt relaxed.
Suddenly, one day, that house we rented each summer was put up for sale. It meant that we could never come back to stay there again. With all the memories we had from this house the thought of saying goodbye made us sorrowful – that was how strong our connection was to this place.
Finally after a lot of thinking, debating and negotiation we decided to buy it. Today we´ve been the proud owners for two years. One of the best decisions we ever made! Skagen has become our second home, and we spend as much time here as possible. My man and I travel so much with our work, so to have a place like this to find peace and tranquility are heaven!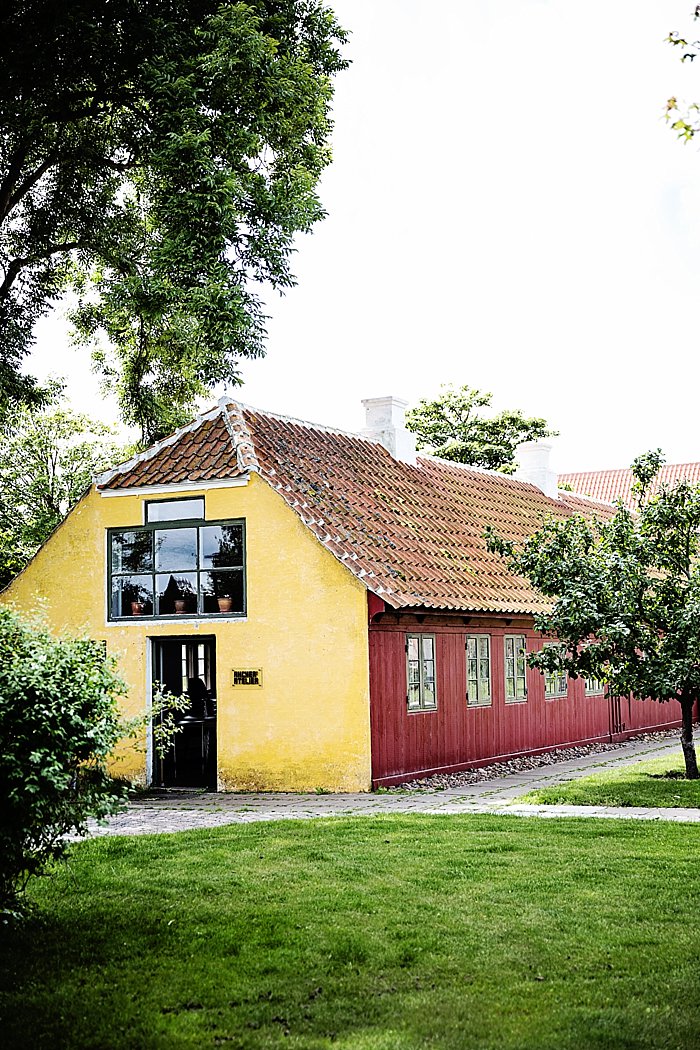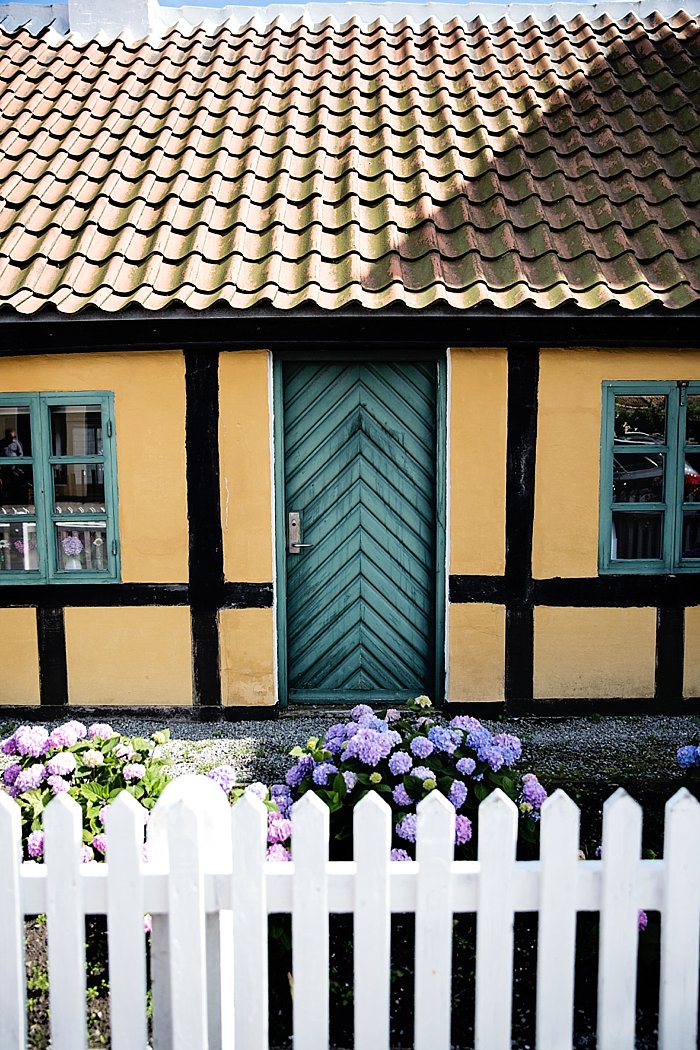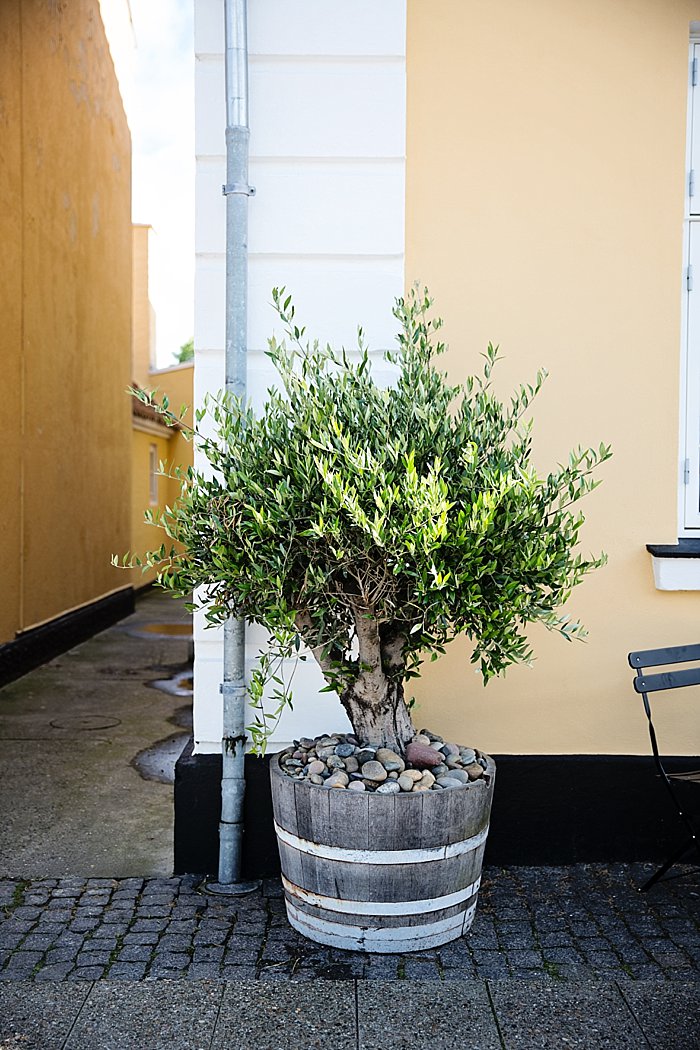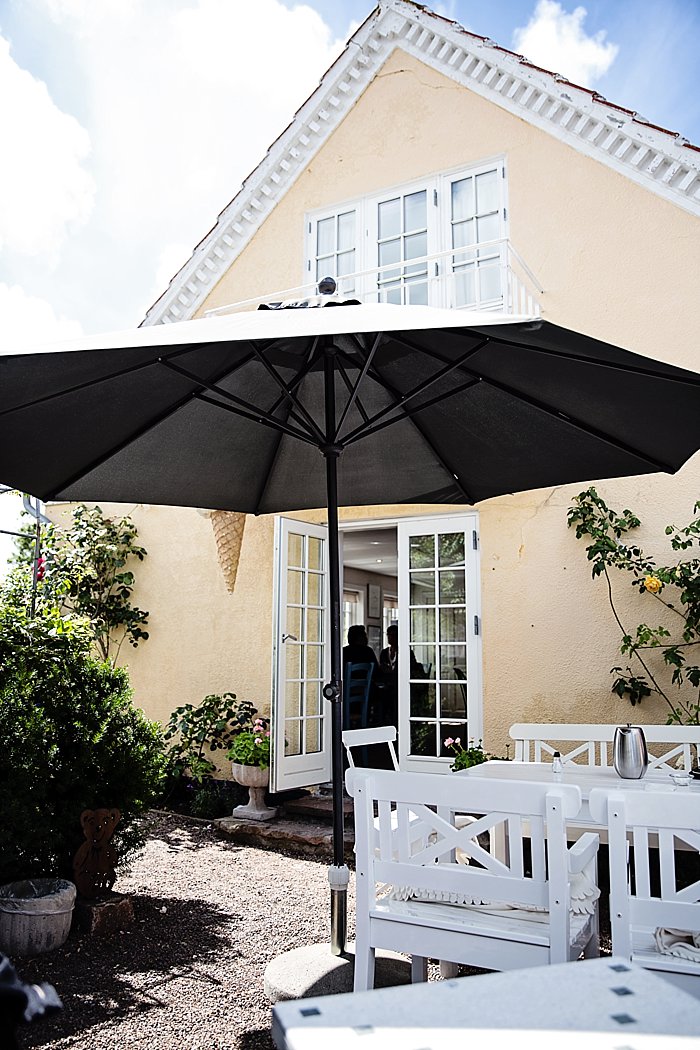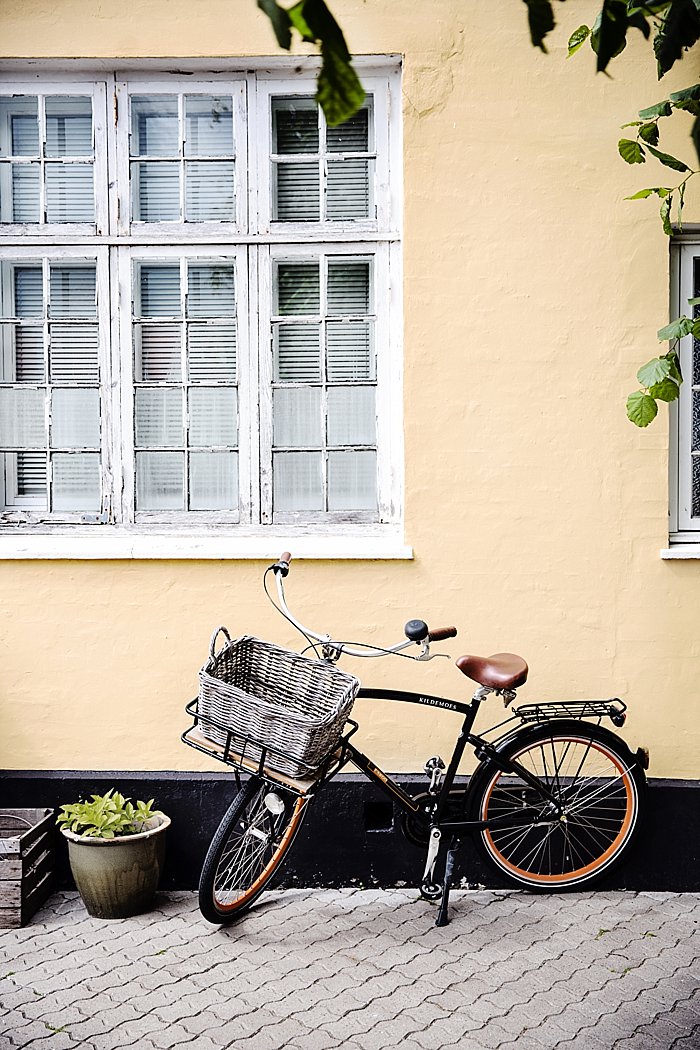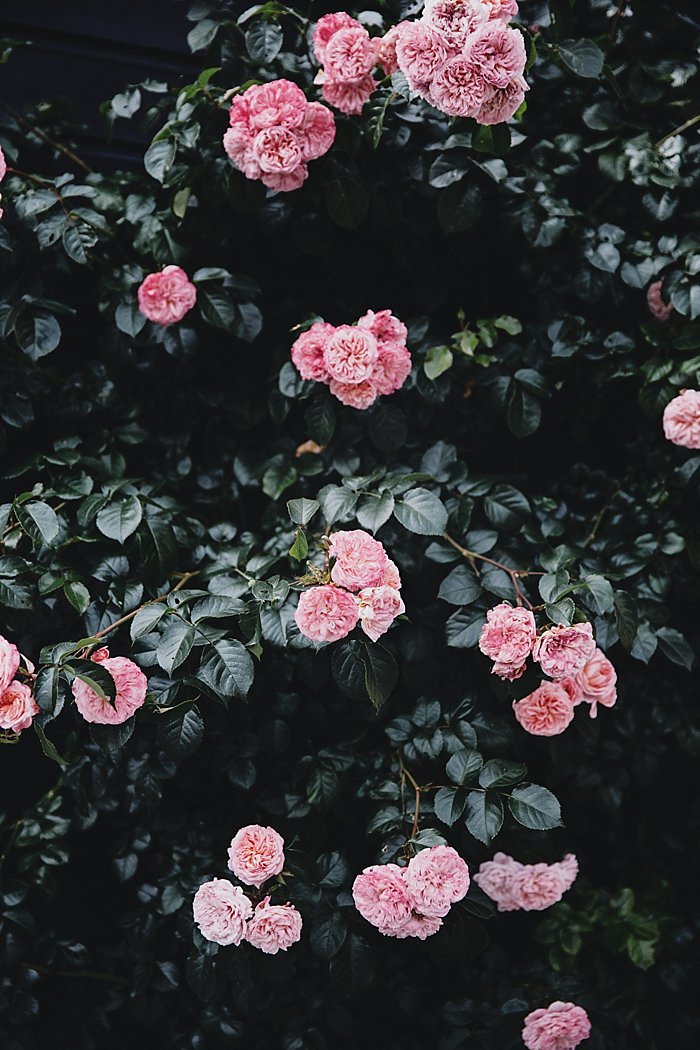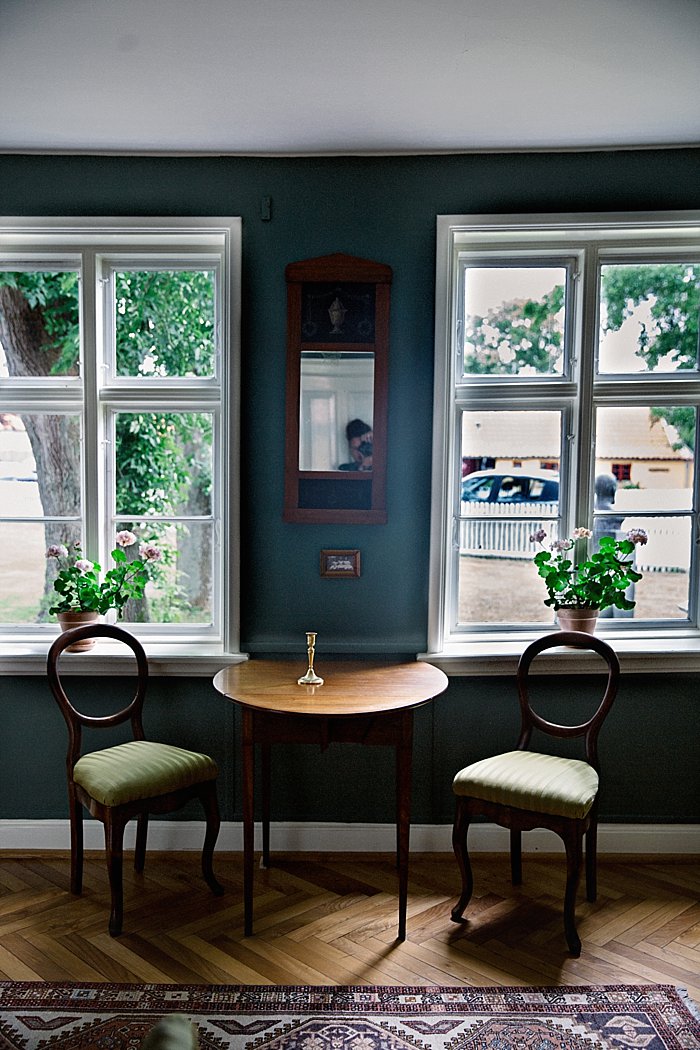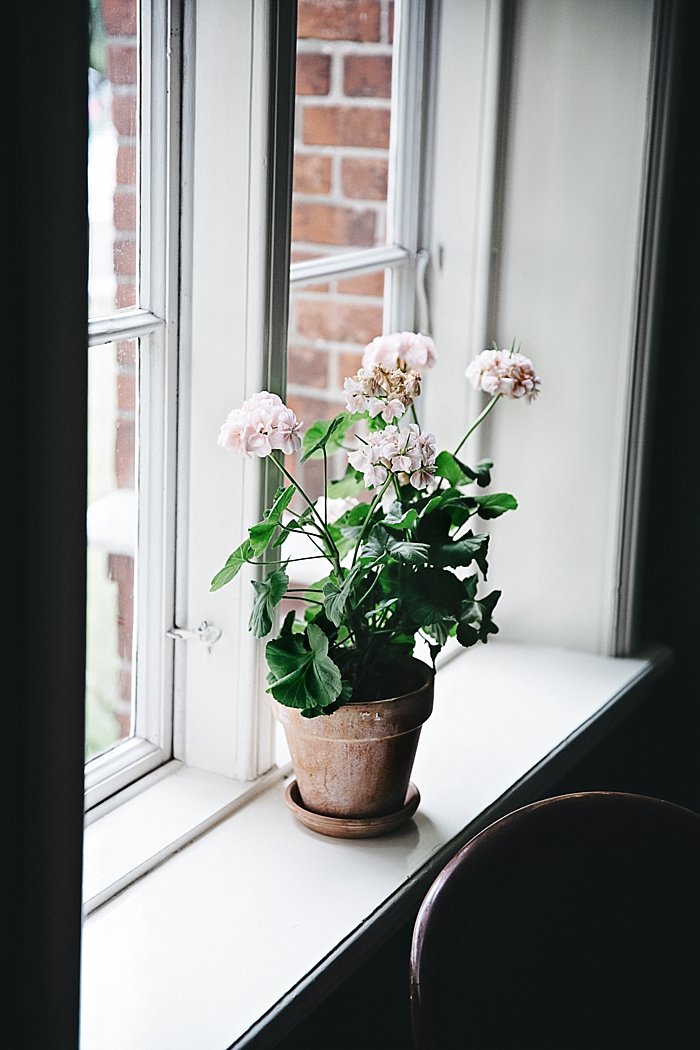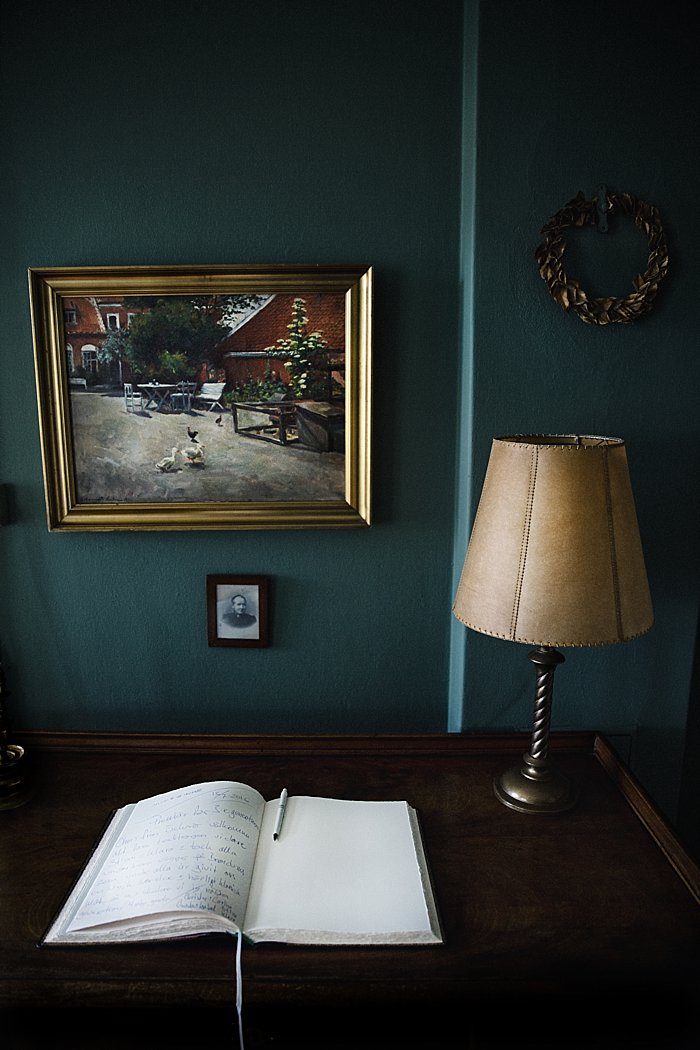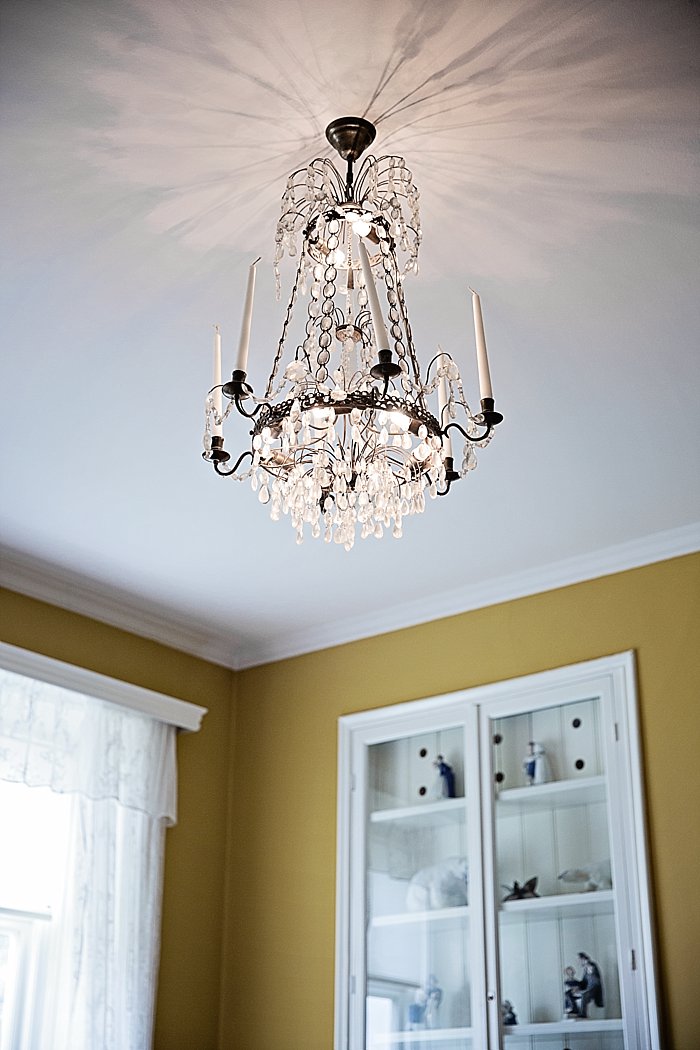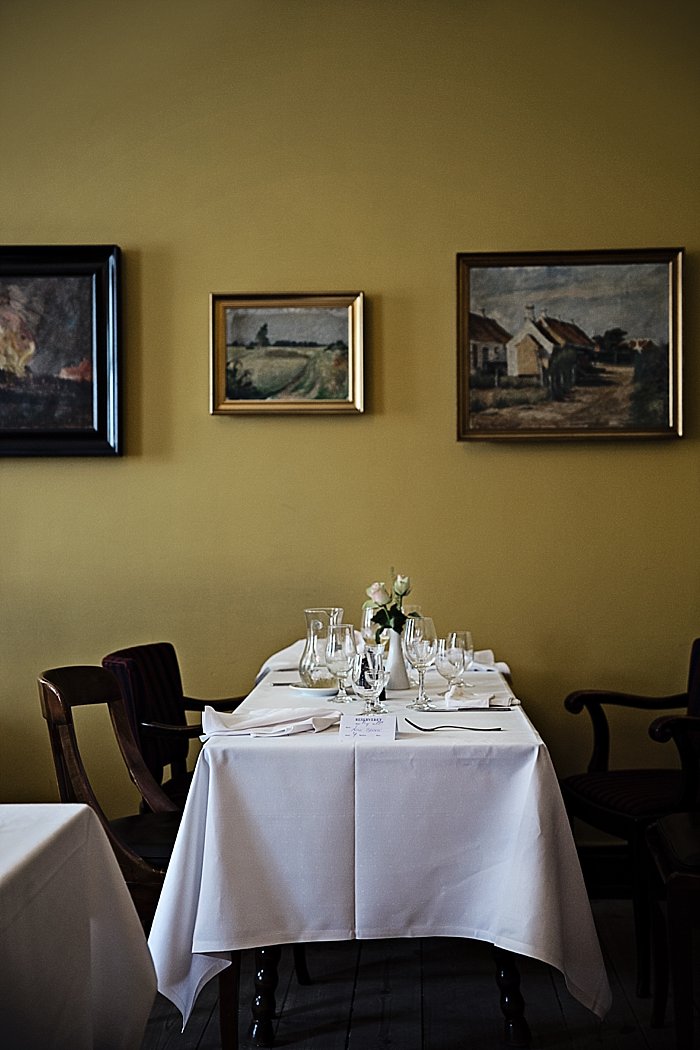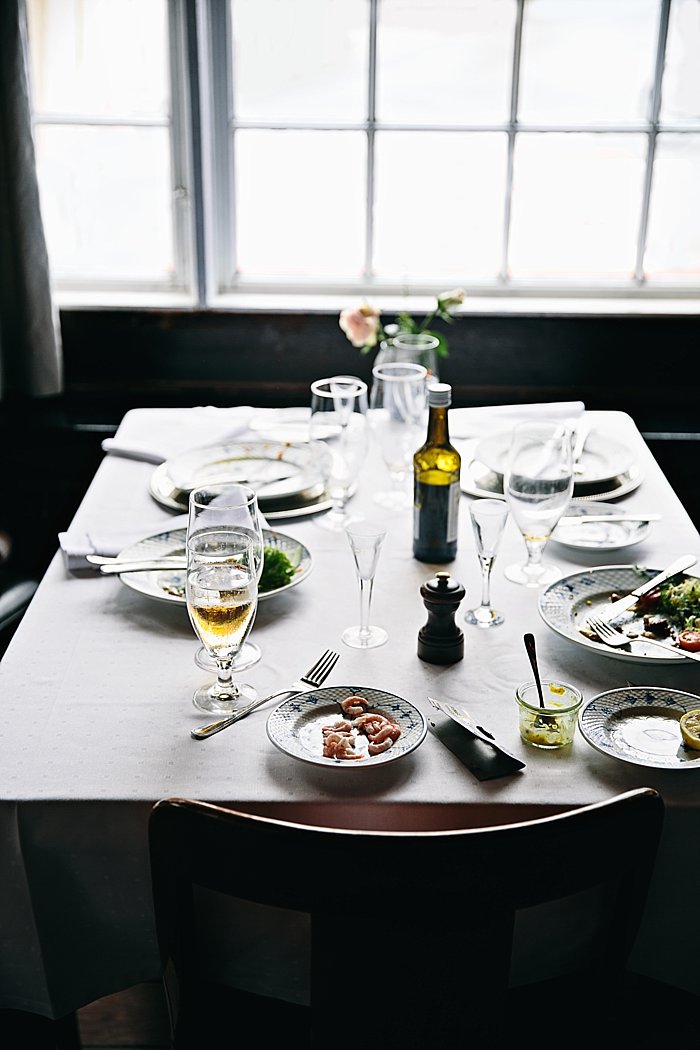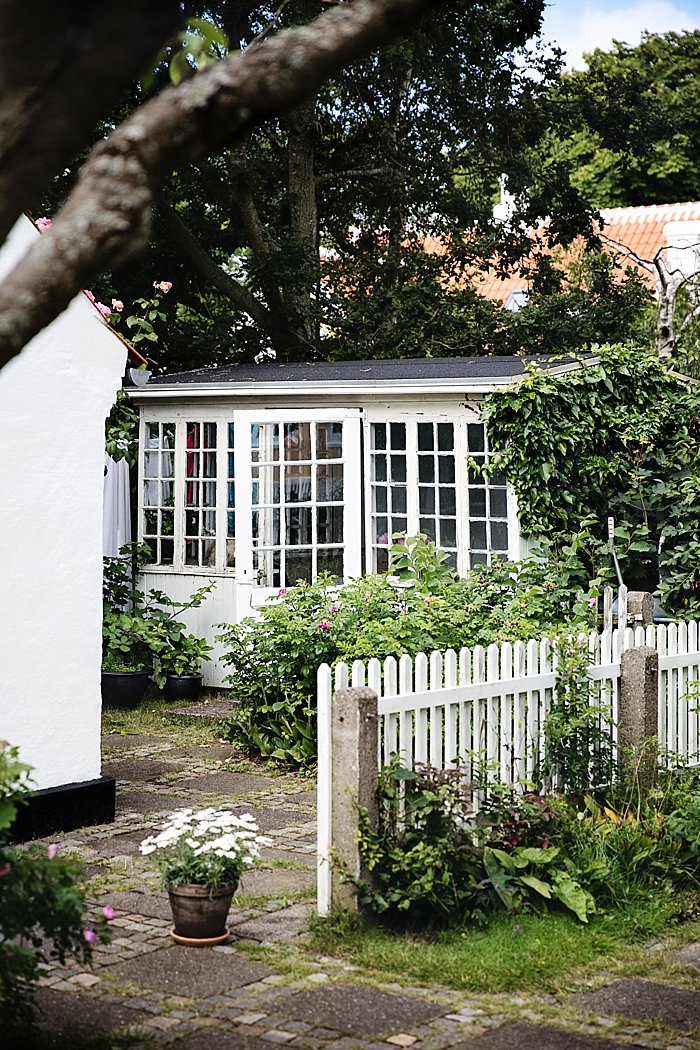 Blessings