Free Guide: How to get the perfect focus EVERY time!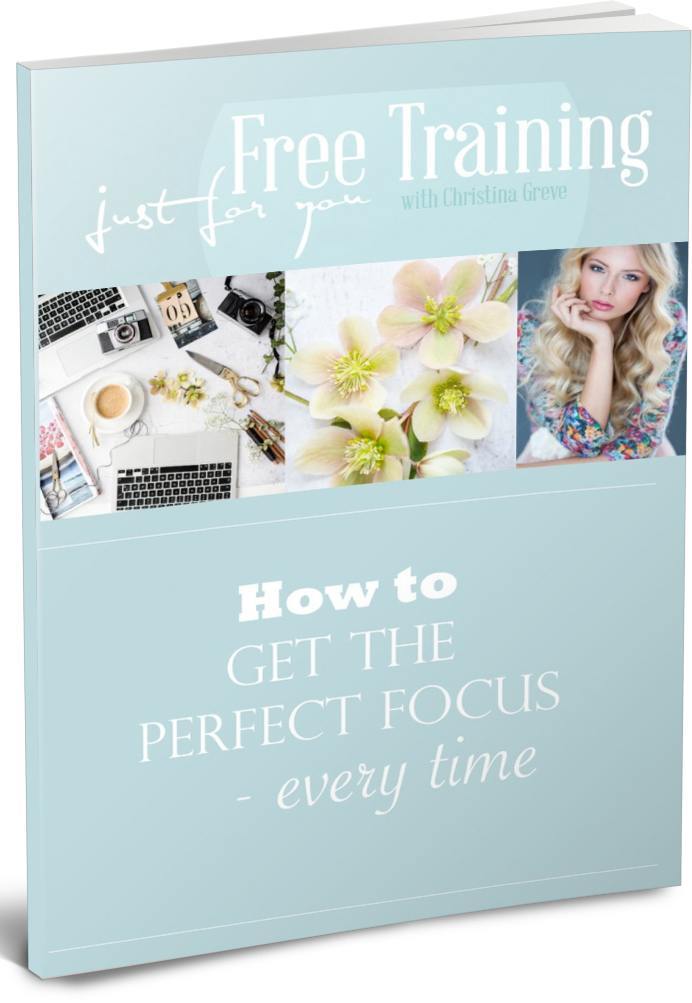 Getting the focus right can be tricky!
Especially if you are new to photography. I know because I have been there!
There´s nothing worse than capturing a great portrait only to find that the eyes are out of focus!
It´s simply frustrating to delete what could have been an outstanding portrait…if only the eyes where sharp and sparkling.
Perhaps you know the feeling?
By knowing how to get that tack sharp focus in your images, you can take your photography to the next level.
You can even get more creative by playing with the focus like I did in the cover photo to the left.
Just sign up below and you´ll receive this lesson directly to your inbox.
At the same time you´ll sign up to get regularly updates with great tips, inspiration and free tutorials.
I´ll never give away your email address. You can un-subscribe any time you like.
Enter you email here - it´s free!