---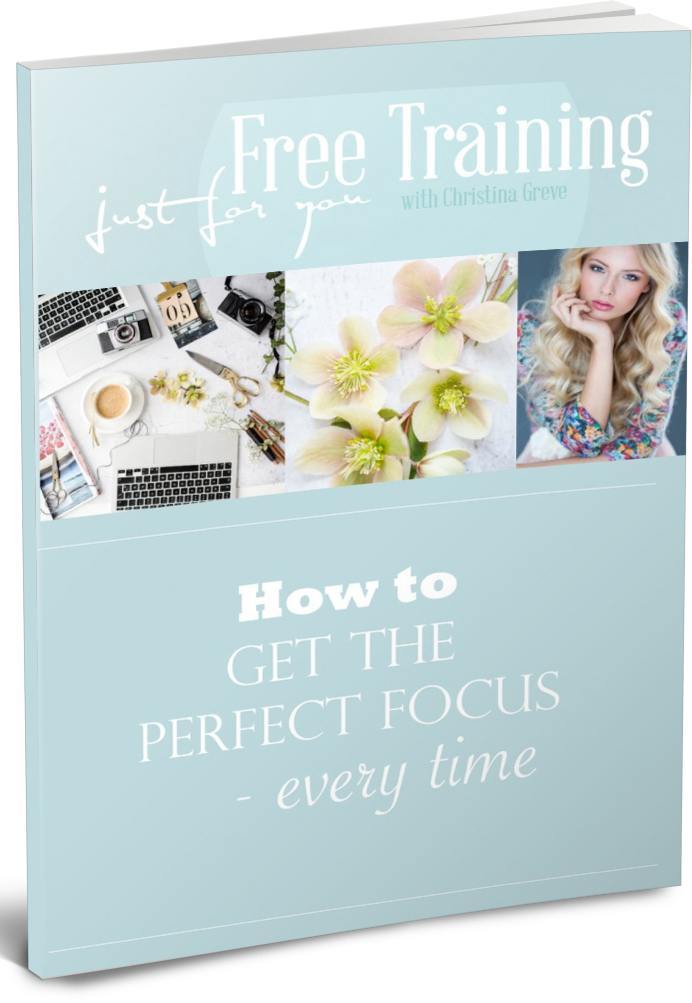 Free Ebook, Insider Tips & Training
Get a weekly dose of inspiration to help you pursue your photography goals and boost your creative life.
Most of the content I share with my members are exclusive and not available anywhere else – not even on this blog. So don´t miss out!
Here's what I've got for you:
Instant DOWNLOAD!  Get the popular guide "How to get the perfect focus – every time".
Exclusive training + tips delivered weekly, with in-depth training and easy, actionable tips – exclusive to subscribers.
Skip the waiting list – be the first to know when I launch a new workshop.
Note: Once you register, you'll have continuous access to my weekly newsletter and insider tips. I respect your privacy, and you can unsubscribe at any time.
---