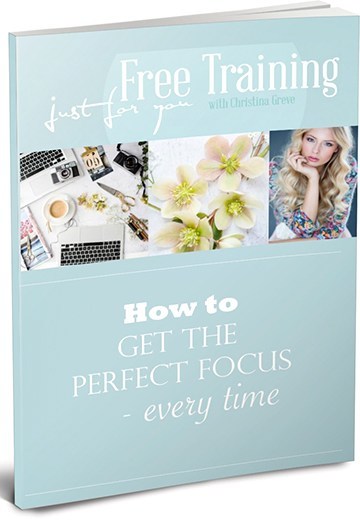 Getting the focus right can be tricky!
Especially if you are new to photography. I know because I have been there!
There´s nothing worse than capturing a great photo only to find that the important part are out of focus!
It´s simply frustrating to delete what could have been an outstanding photo…if only it was sharp and sparkling.
Perhaps you know the feeling?
With this mini-guide, I´ll share SUPER effective ways to get that tack sharp focus in your images.
If you follow these steps, your images will get SUPER sharp and look even more professional.
---