[wc_row][wc_column size="one-half" position="first"]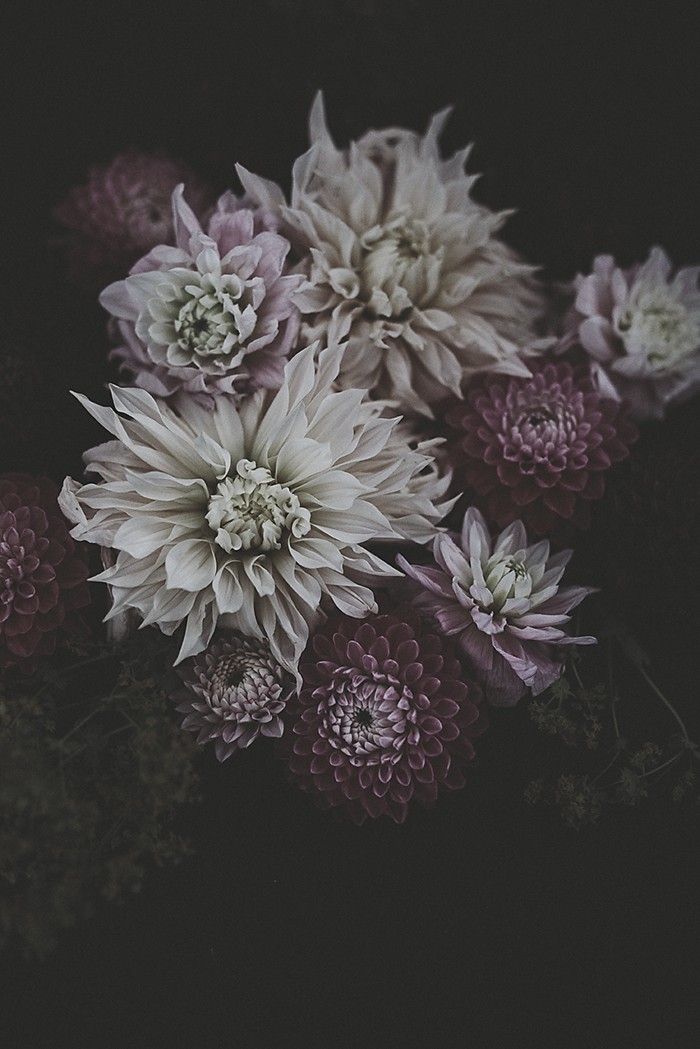 [/wc_column][wc_column size="one-half" position="last"]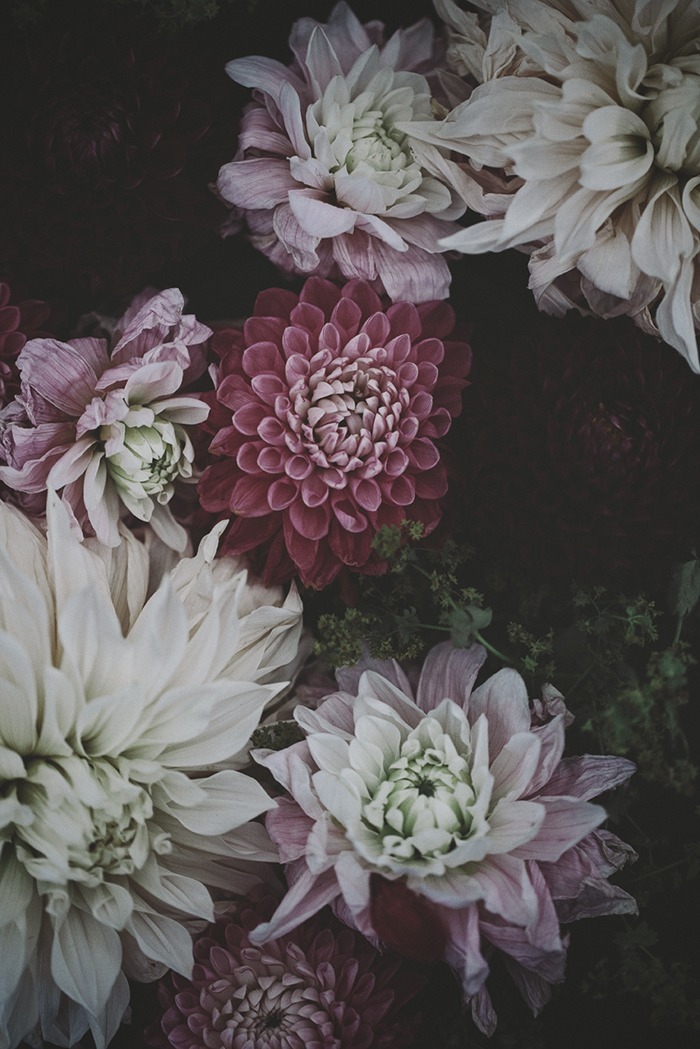 [/wc_column][/wc_row]
Oh my…if only you could see my house now…I´m living in complete chaos! Handymen, tools, piles of dust and stuff all over the place. If my house was a dramaqueen this would be the highlight of the act!
So needless to say, I´ve enjoyed creating these flower images to calm myself down and escape the construction site that my home has turned into.
I´m not complaining…(okay a little bit)…I know everything will be great in the end. In my head I keep repeating the words; "everything has to fall apart, to come together the right way" It´s what keeps me sane these days.
[wc_row][wc_column size="one-half" position="first"]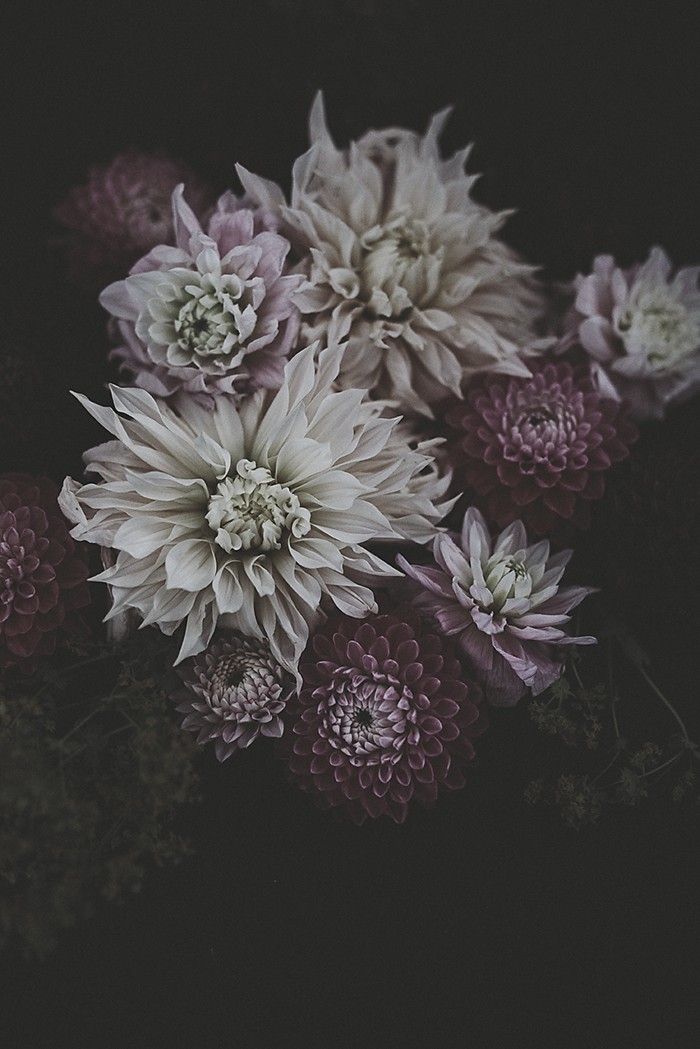 [/wc_column][wc_column size="one-half" position="last"]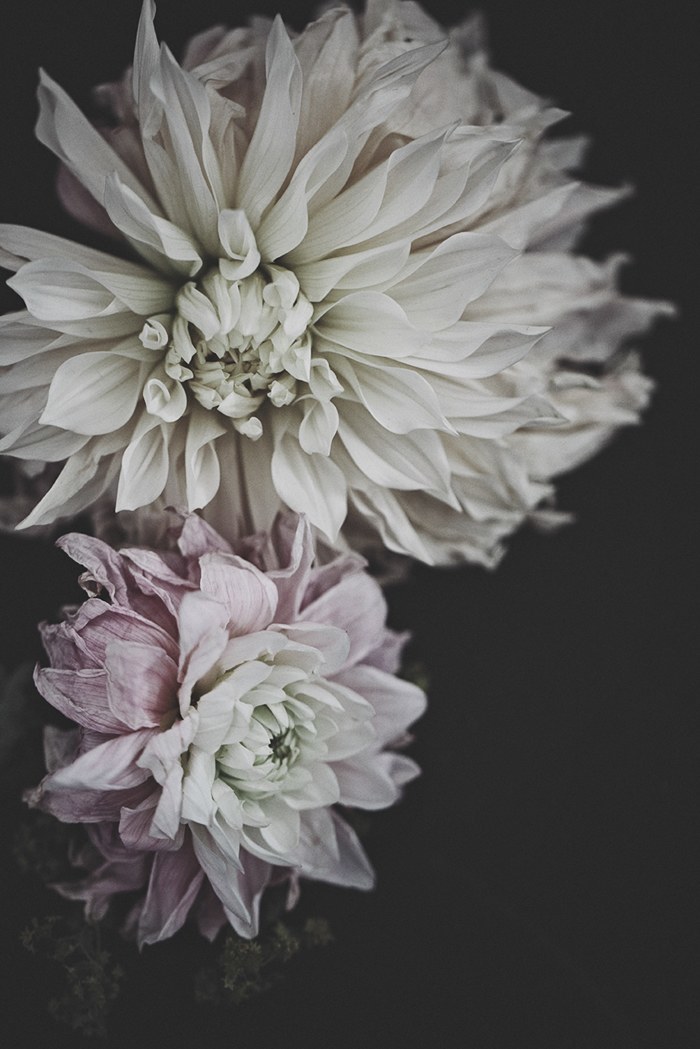 [/wc_column][/wc_row]