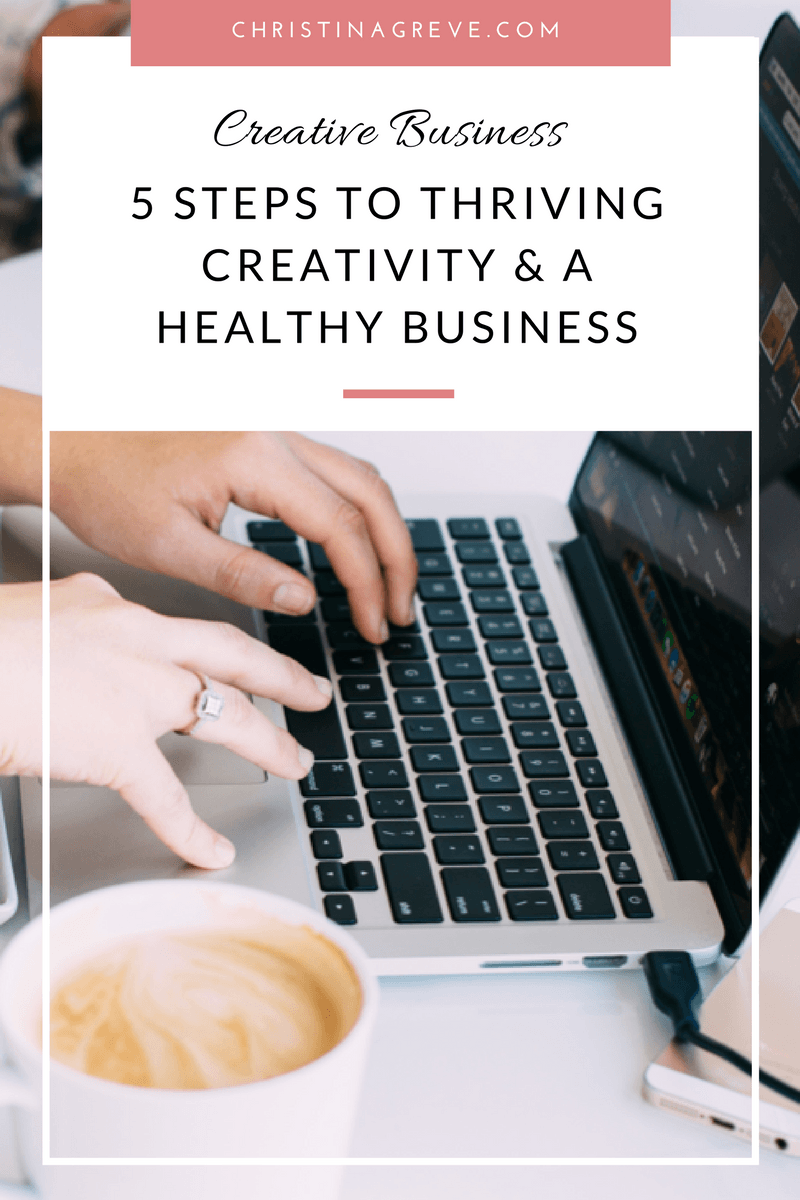 Do you ever lose confidence in your own creative abilities?
Do you sometimes feel like giving up on your dream to become a professional, successful photographer?
Maybe you already run a thriving photography business yet keep fighting your insecurities thinking you are not good enough, skilled enough, creative enough, talented enough, brave enough….
Being a great photographer is not all about taking stunning photos. While gorgeous photos are certainly a big part of your success, there's more involved in becoming a standout photographer.
The truth is that the fastest way to great creativity and a healthy business career is paved with pure trust in your own value.
Trust in yourself comes before everything else!
When you as a photographer truly believe in your own value as an unique human being, you will:
learn needed skills faster
take more chances with your art work and career
feel a strong continuos creative flow
attract like-minded people who can help you on your journey or become your perfect clients
Stop bullying yourself
You can rise even higher as a creative person if you are willing to start giving yourself some credit for ALL that you do and ALL that you are.  Stop focusing on what you can´t do. Stop focusing on the tools you don´t have or the skills you don´t master yet.
If you really, truly want to spark your creativity and boost your photography you need to shift your focus from everything you THINK you lack or need—to everything you have and can do.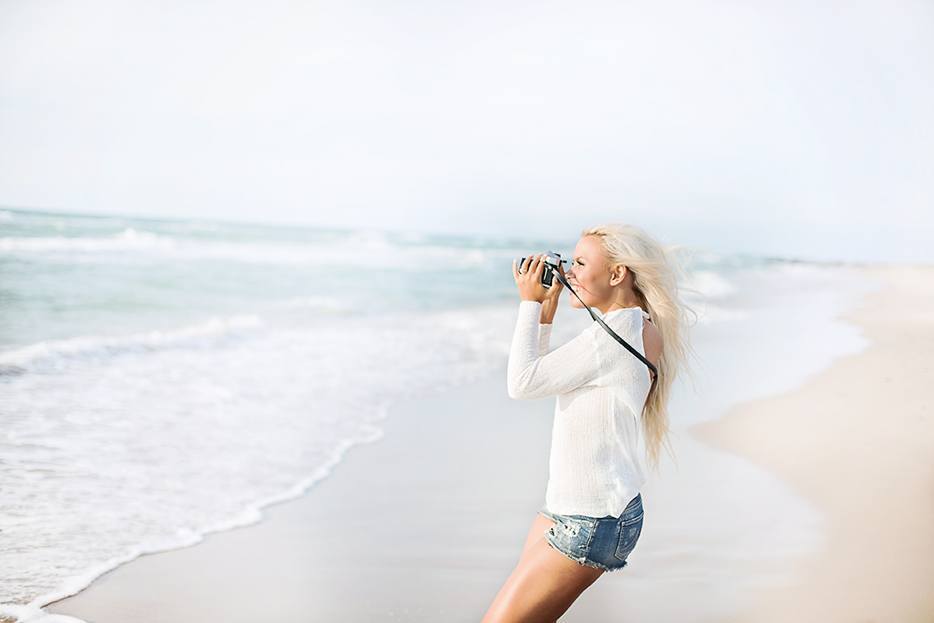 It´s time you start respecting your own personal journey and start trusting that you have what it takes inside you to go way beyond your wildest dreams. You'll find that once you do, your life will change in remarkable ways.
To change things around and build a great solid confidence platform in yourself, you need to challenge your mind-set to think differently and much more positively.
Confidence doesn´t always come easy
I admit confidence doesn´t always come easy -especially not if you spend most of your day hitting yourself in the head with critique.
Building confidence and shifting your focus takes willingness and determination to THINK in new ways that are healthy to you. Ways that supports you and your goals. It takes work. That´s the truth.
Hers´s 5 positive ways for you to start shifting your mindset about your creative life and business. The fastest way to thriving creativity and a healthy business:
1. Stop comparing yourself to other photographers
Comparing yourself is a big no-no!
Never, ever compare your creative journey with someone else's. Doing so is a marathon with no finish line. Someone else may start out faster than you. They may seem to progress more quickly than you, but every person has their own pace.
Your journey is your journey—and you may as well enjoy the beauty of it.
When it comes to photography, you will never "arrive"—no one ever does. There is so much to learn in our business, so if you waste time looking over your shoulders and comparing yourself to others, you´ll loose valuable time, time you can invest in growing your art and your business.
Enjoy your journey and celebrate your art♥.
2. Join a network of like-minded, kind and creative people
There's power and magic in community.
If I hadn't joined a photography network of like-minded people, I would definitely not be at the level I am today. When I was a beginner in 2009, I joined a photo community—unaware of how much it would affect my work.
I was fortunate and very lucky to meet many wonderful people, many of whom gave me caring feedback and heartwarming comments. Their support helped me grow and develop my photographs—and today, they are still in my heart and in my network.
Facebook has many great photography networks, and you can also join sites like 500px, flickr, Instagram and many others. One thing I noticed when participating in a group: the more active you are, the more beneficial your experience will be because you'll connect with others and learn from them. Read;
When you join a group, seek out friendly supporters who lift your spirit and help you believe in yourself, and avoid socializing with criticizers. Although positive criticism can improve your photography, sometimes it can be demoralizing.
If you think criticism is affecting you negatively, avoid it until you can handle it. Ignore those who try to bring you down and have no good photographs to show. And you don't have to remain in a group if it's not for you; networking should be a positive (and fun) learning experience.
3. Say no to competing with other photographers—you're on your own journey
Another important step in becoming a better photographer is to stop competing with other photographers in your area. Instead of trying to keep up with your competition, forget about them and do your own thing! In fact, you are much better off if you never look at what other photographers in your area are doing.
Listen to your heart, and only your heart!
Ask yourself how can you create a better business for your clients. What can you change or improve to make them feel important and welcome? Your heart is the foundation of your wisdom; love is intelligent; and knows the truth of things. Use that power to shine as a photographer and eliminate any concerns about the competition.
If you need a dose of inspiration, look at entrepreneurs/shops/businesses outside of your field.
Which shops/businesses do you absolutely adore?
Which shops/businesses inspire you so much they make your heart pump faster?
What do you admire about them?
When you look around for inspiration, you can improve your own business and set yourself apart from other photographers in your local area. You'll be amazed at the results!
4. Take a break from the camera—and do something else
I know how much you love photography. You may even feel that you can't live without it. I know how easy it is to fall into overworking at something you love. But I want to tell you that taking a break is beneficial to your work, your business, you life.
Passion is a strength—it´s your fuel and your drive. But overworking can hurt you. Sometimes the signs are obvious: you're not fully engaged in your work; you're not feeling enthusiastic; it's causing you stress; and so on. Working at something you're so passionate about can put you at risk for burnout, so it's important to take periodic breaks.
Make it a priority to take time away from work, to rest, walk, lay on the beach, read a book, exercise, meet with friends…whatever inspires you and makes you feel good. After some time away you'll return to your photography feeling rejuvenated—and ready to create!
5. Stop selling yourself short
Are you keeping your prices lower than the competition?
It might sound like a good idea; it's how supermarkets get the ball rolling. And it's tempting because of the economic crisis. But trust me when I tell you: it doesn't work in the photography field.
Your pricing structure is one of the core fundamentals in business that leads to success. The cheaper you sell yourself, the harder you have to work! What will happen when you set a low fee? You'll get lots of price-shopping clients to book you, you'll work your butt of and possibly burn out—not so fun, right?
There's a better option: You can charge a fee that will a.) make sure you don't work under pressure and b.) support the amount of time you spend on a client.
This way you'll feel happy when you work—and plus you'll have more time with your family.
The higher your price, the more time you'll have to spoil your clients, do your finest post-processing and brand your business.
And let's be honest here: Price-shopping clients do not often value all the work and effort you put into it. True, isn't it?
If you do want to keep your prices in the lower range, consider doing mini-sessions. Not everyone wants to have a full photo session if they're just looking for a nice photo for their Facebook page, their web site or for an invitation.
Offering mini sessions can be a great way to make extra sales. Not only do they take less time, but you also have the opportunity to make the client fall in love with you and your work. They might end up spending more money than planned, because they just have to have the images—and they'll talk about you to all their friends. 🙂
Thank you, as always, for tuning in.
Take care,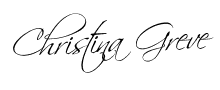 PS. Like this post? Share the love! Pin, tweet and like this post, if you think someone else will find it helpful.