[wc_row][wc_column size="one-half" position="first"]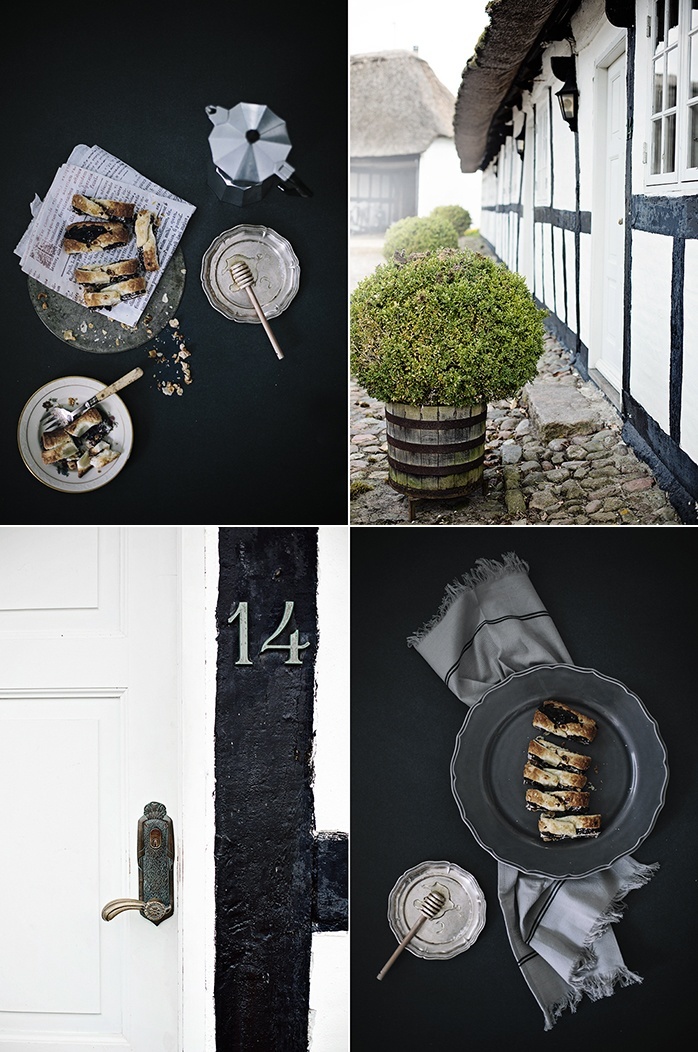 [/wc_column][wc_column size="one-half" position="last"]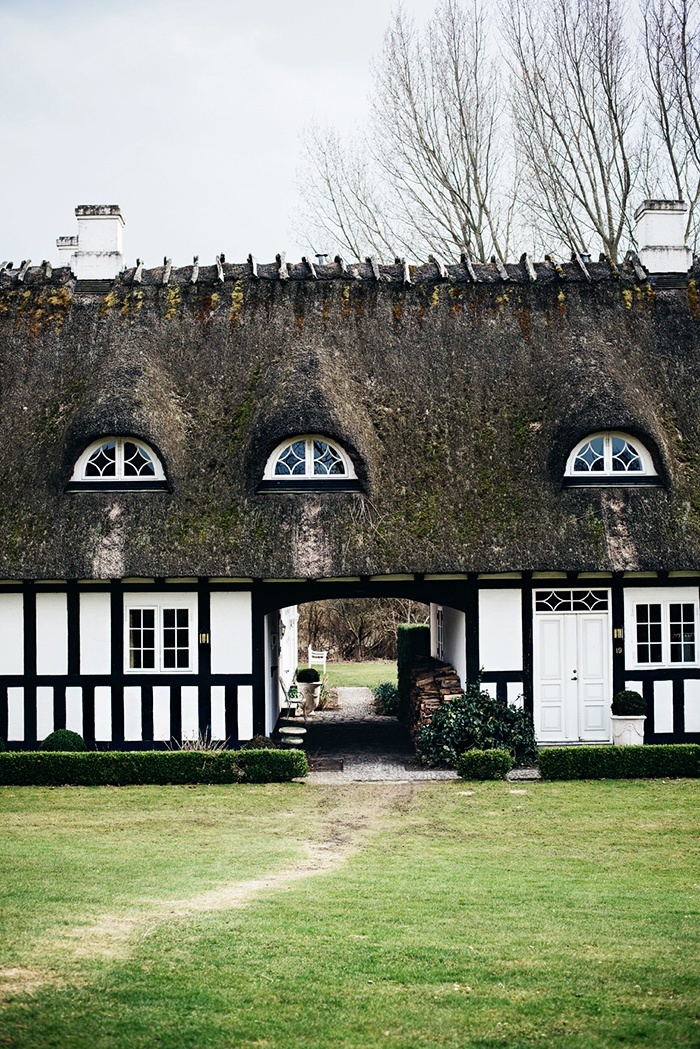 [/wc_column][/wc_row]
A truly unique place to slow down and find peace and calm, is the historic Falsled Kro, located on the Island of Funen in Denmark.
Falsled is charming! Beautifully presented; classic country and cottage architecture – carefully decorated with with respect for the style. Just the way I like it.
The restaurant is wellknown for it´s high quality food – offering French a la carte cooking. Their wine and cheese selection is truly worth a visit – and will leave a long lasting impression.
Can´t wait to visit this place again!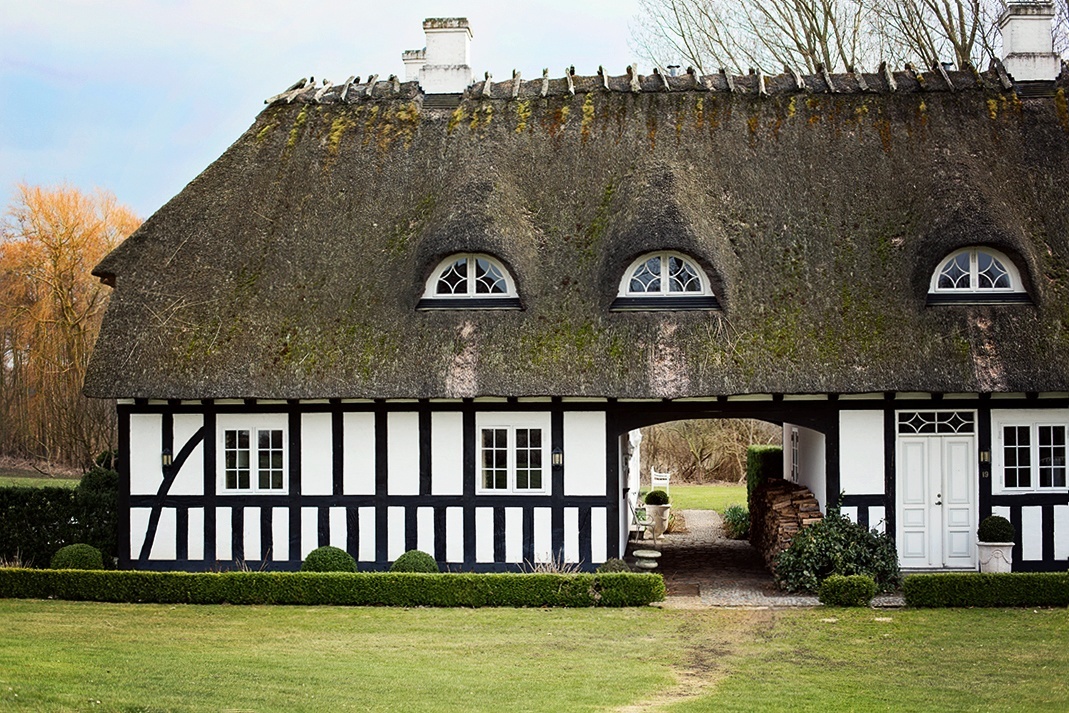 [wc_row][wc_column size="one-half" position="first"]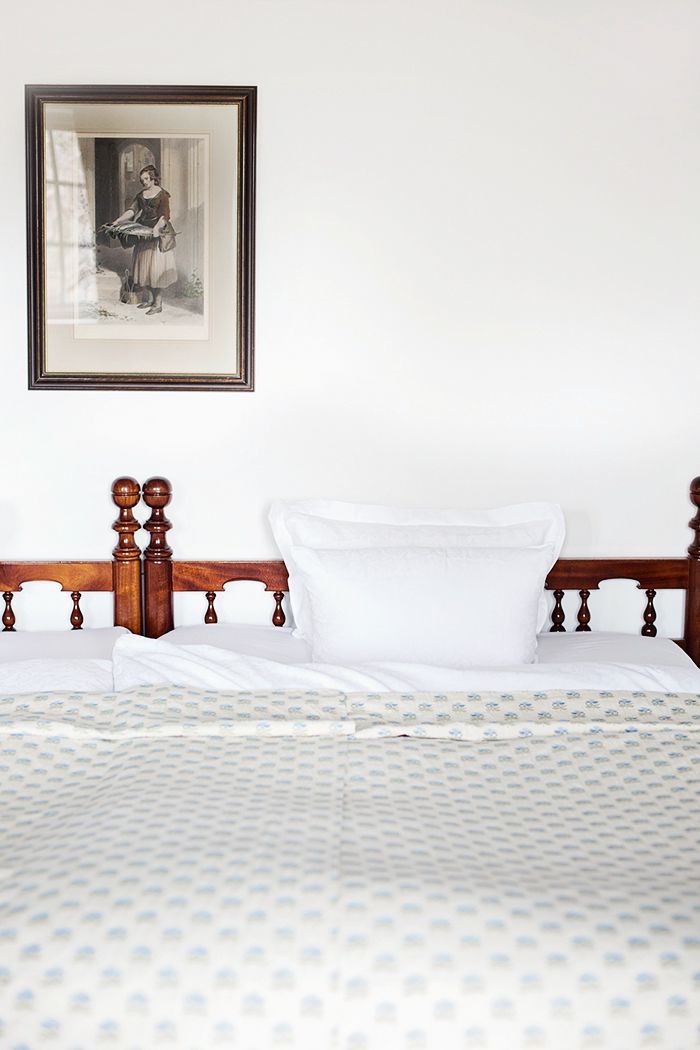 [/wc_column][wc_column size="one-half" position="last"]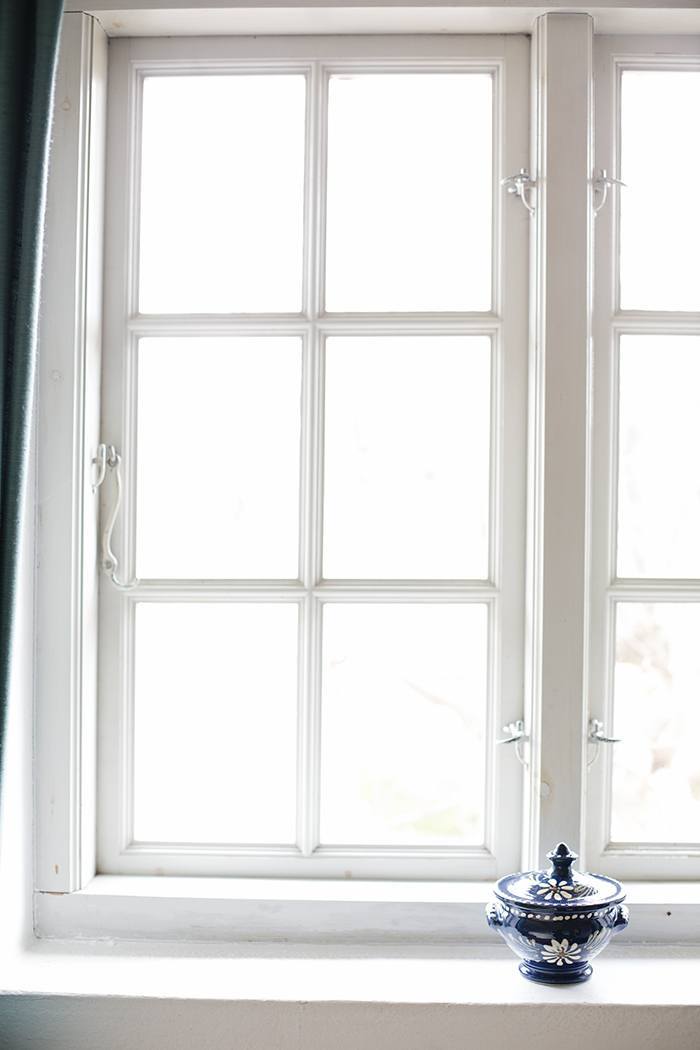 [/wc_column][/wc_row]
[wc_row][wc_column size="one-half" position="first"]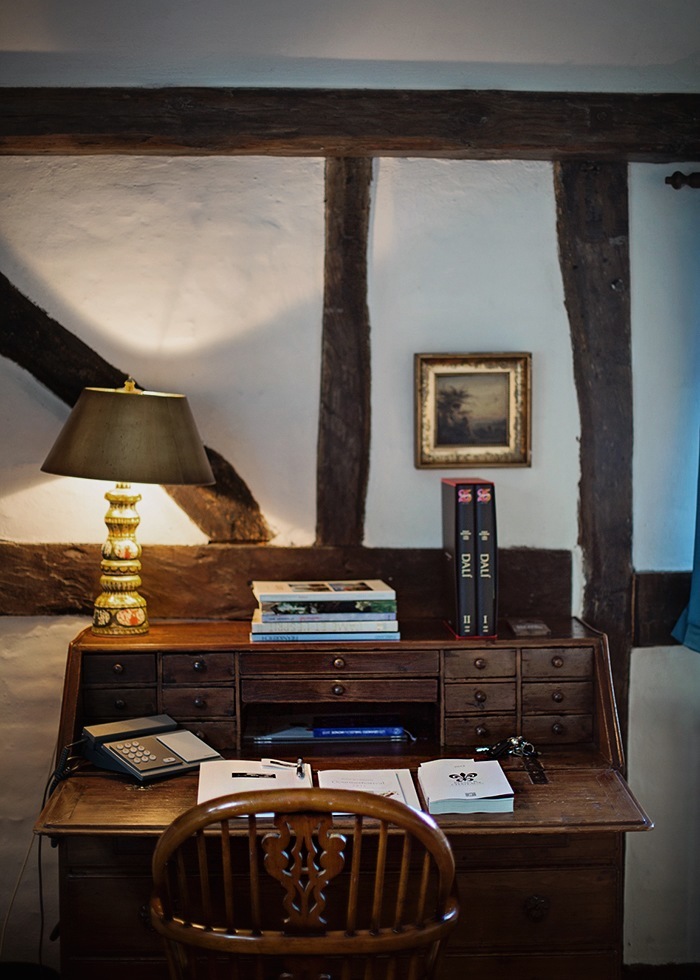 [/wc_column][wc_column size="one-half" position="last"]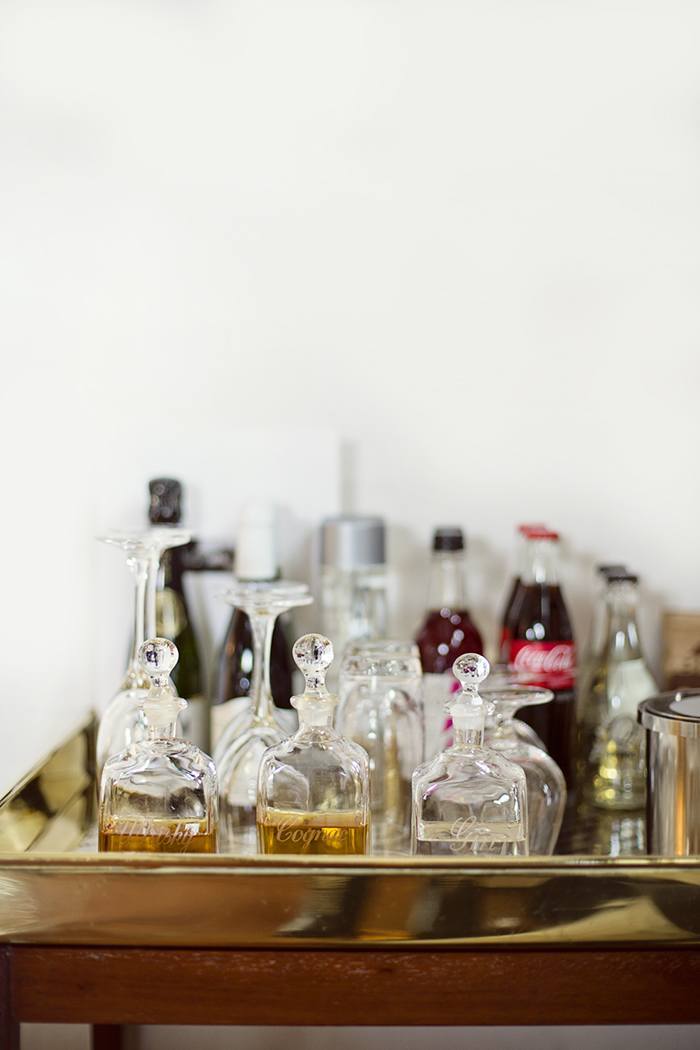 [/wc_column][/wc_row]
[wc_row][wc_column size="one-half" position="first"]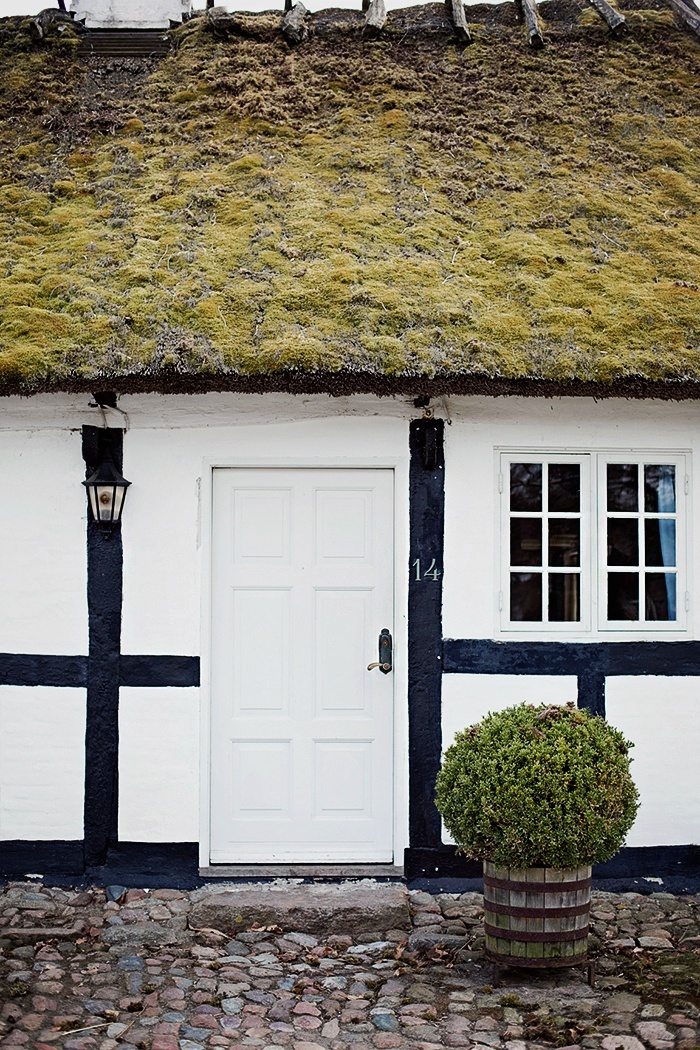 [/wc_column][wc_column size="one-half" position="last"]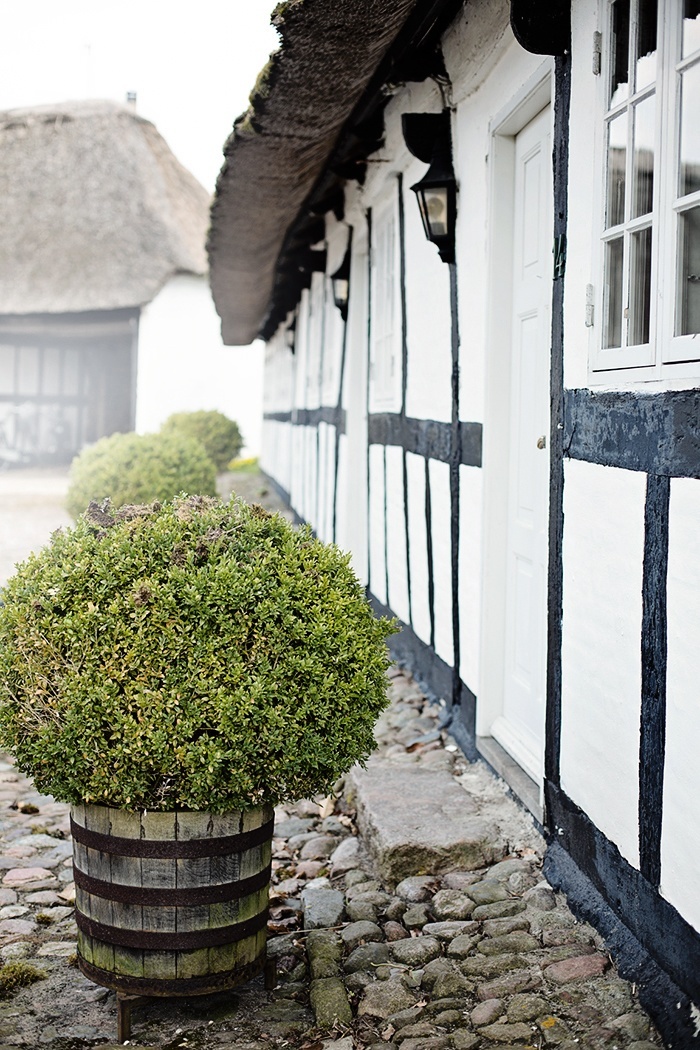 [/wc_column][/wc_row]
[wc_row][wc_column size="one-half" position="first"]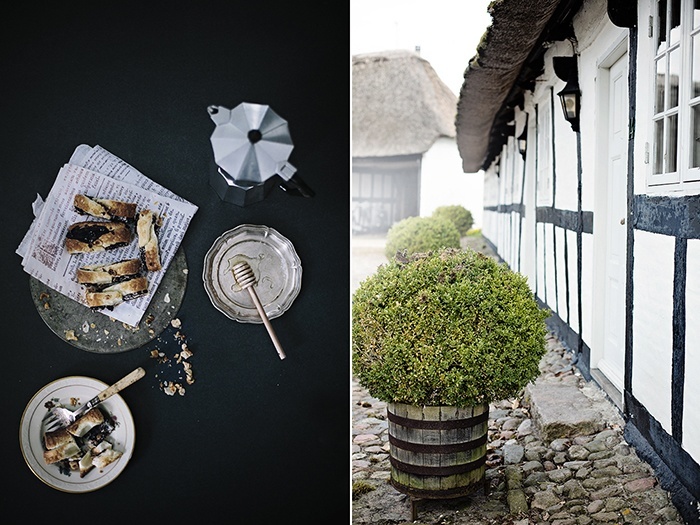 [/wc_column][wc_column size="one-half" position="last"]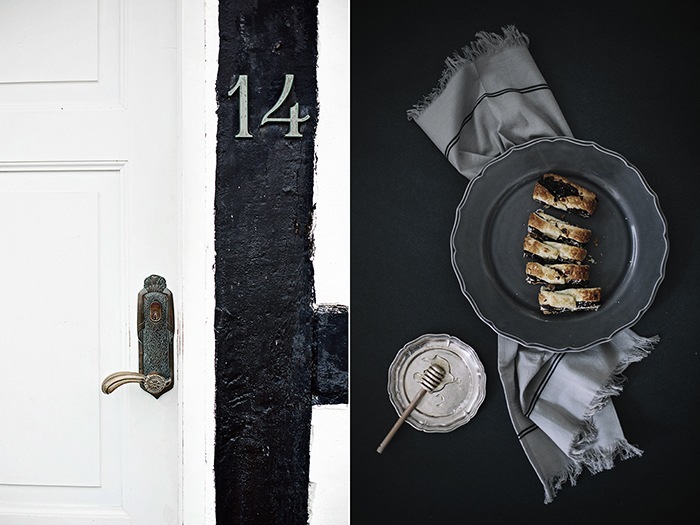 [/wc_column][/wc_row]
[wc_divider style="image2″ margin_top="" margin_bottom=""]
Much Love,