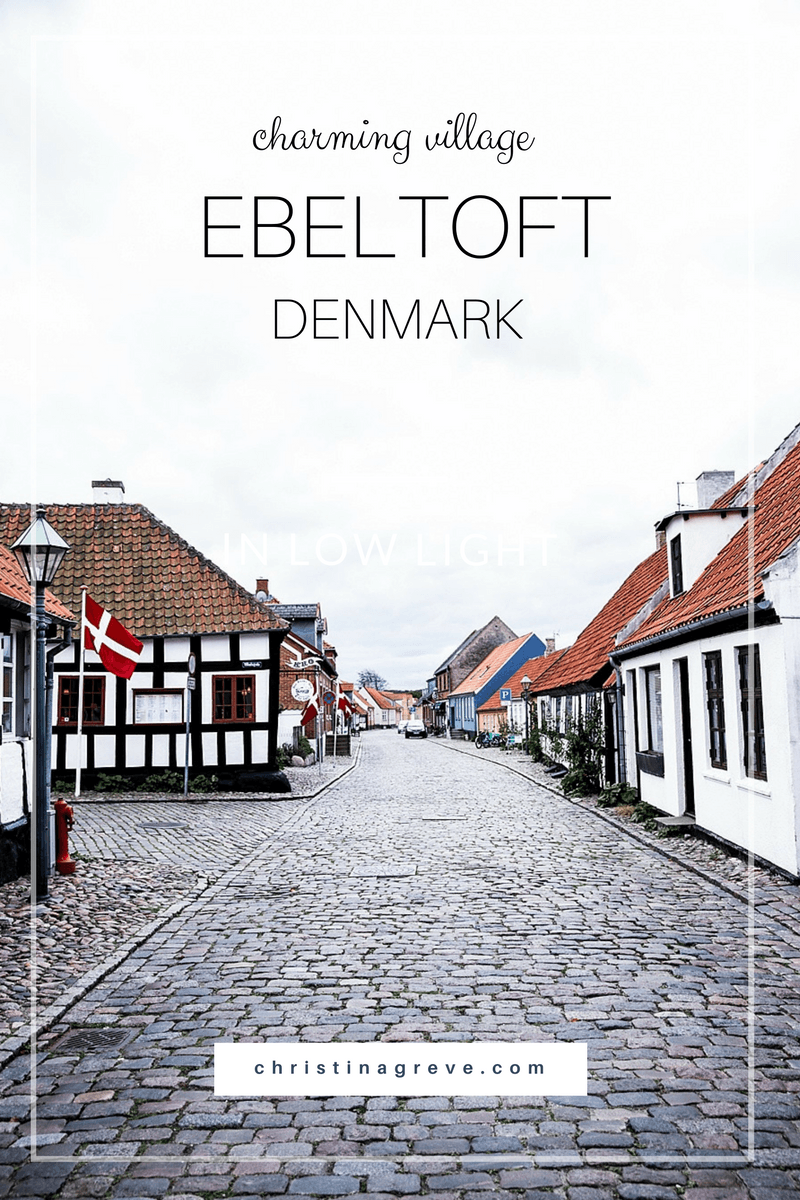 Ebeltoft is a cozy, beautiful, laidback town of cobbled streets and crooked old houses. Ebeltoft is not only one of Denmark's most picturesque destinations but also a personal favorite of mine.
I´ve spend significant parts of my childhood in Ebeltoft, as my grandparents had their home here. I still keep coming back each year, to walk down memory lane, connect with some of my happiest times and boost my creativity soul.
Unfortunately, my grandma passed this year after years with Dementia. Therefore it was even more important for me to go back and honor her. My grandparents were utterly fantastic.
Every minute with them was about creating, crafting, appreciating nature and enjoying animals. Values that are so deeply rooted in me today and are the real foundation of my work. Going back always connects me with such intense feelings of gratefulness.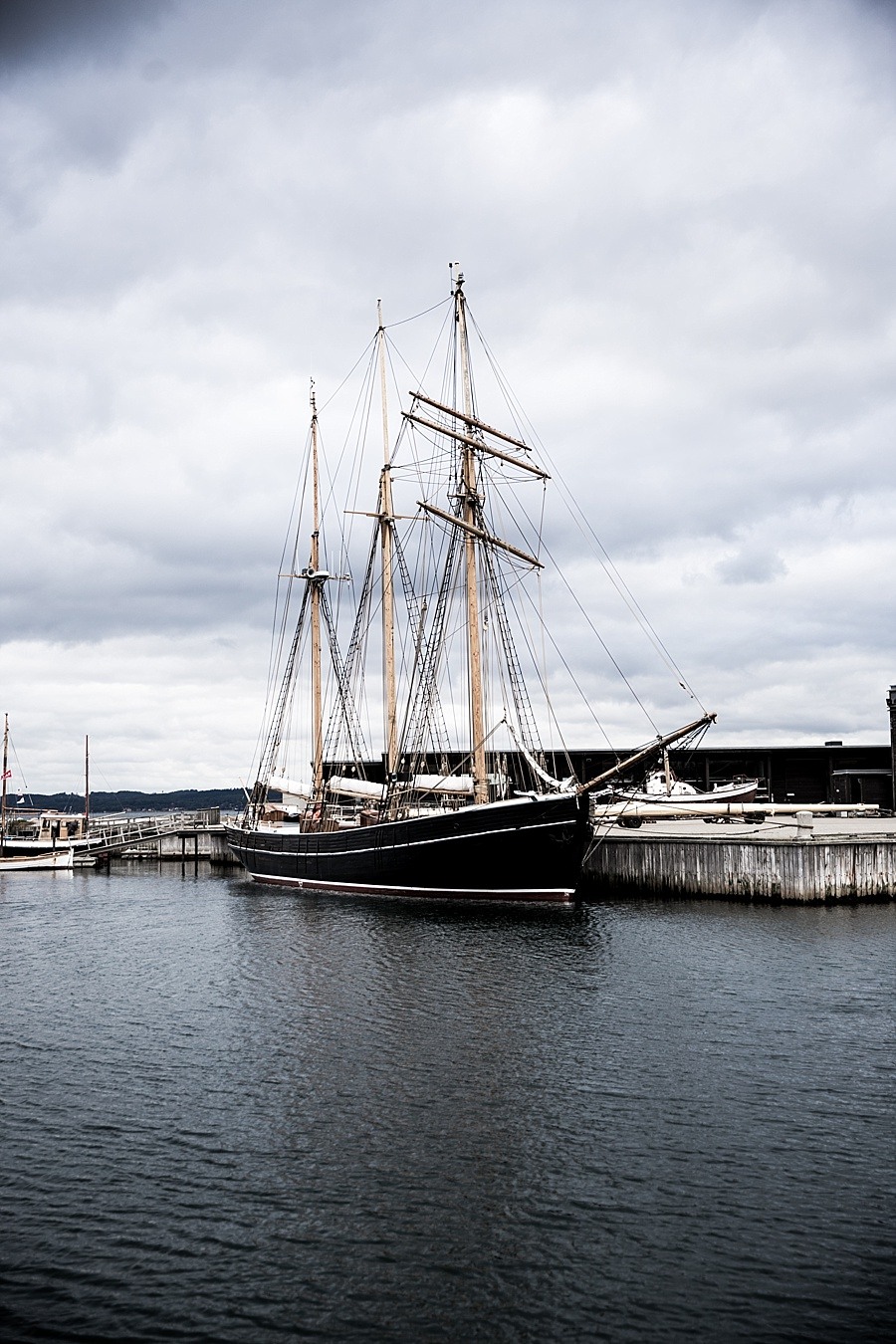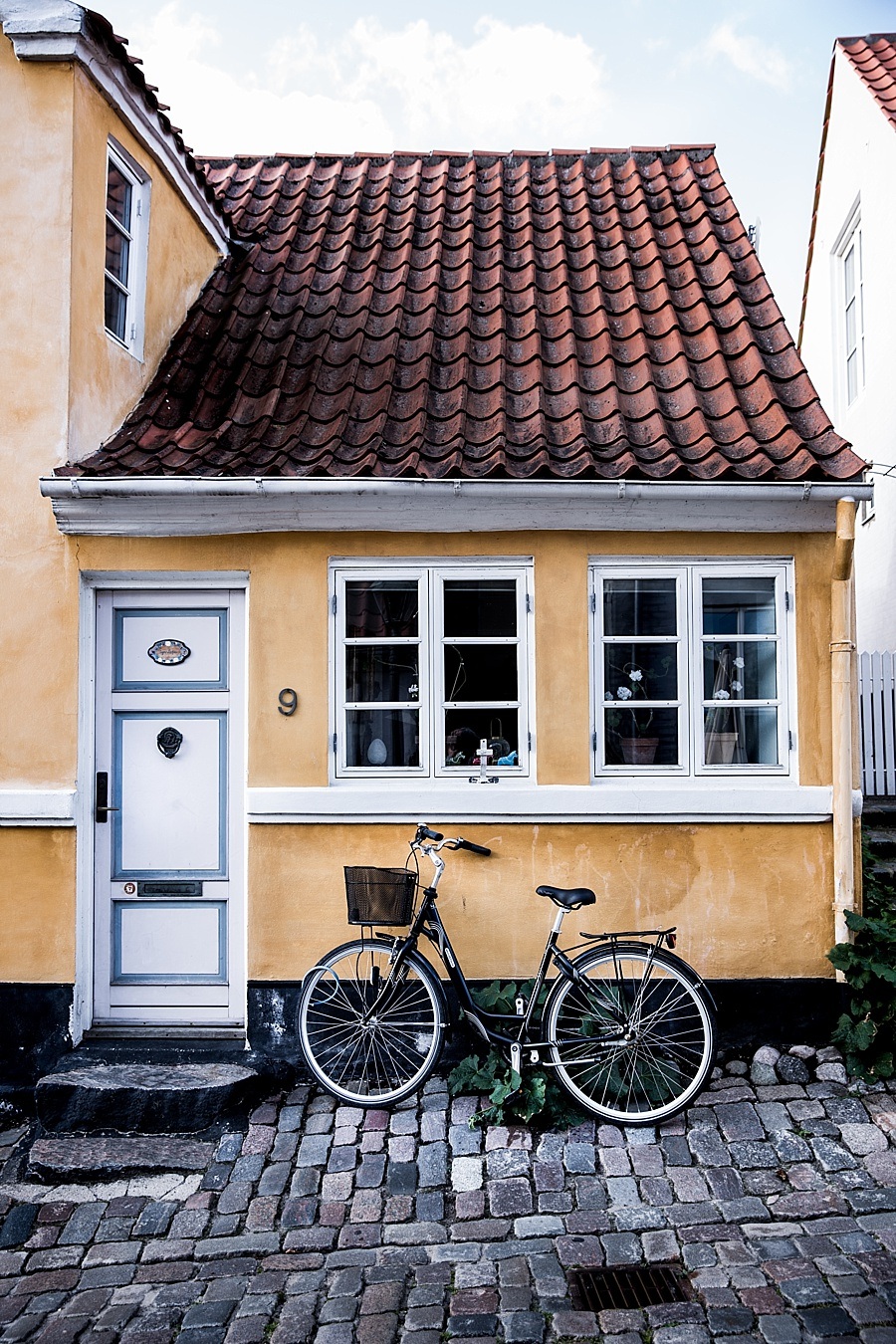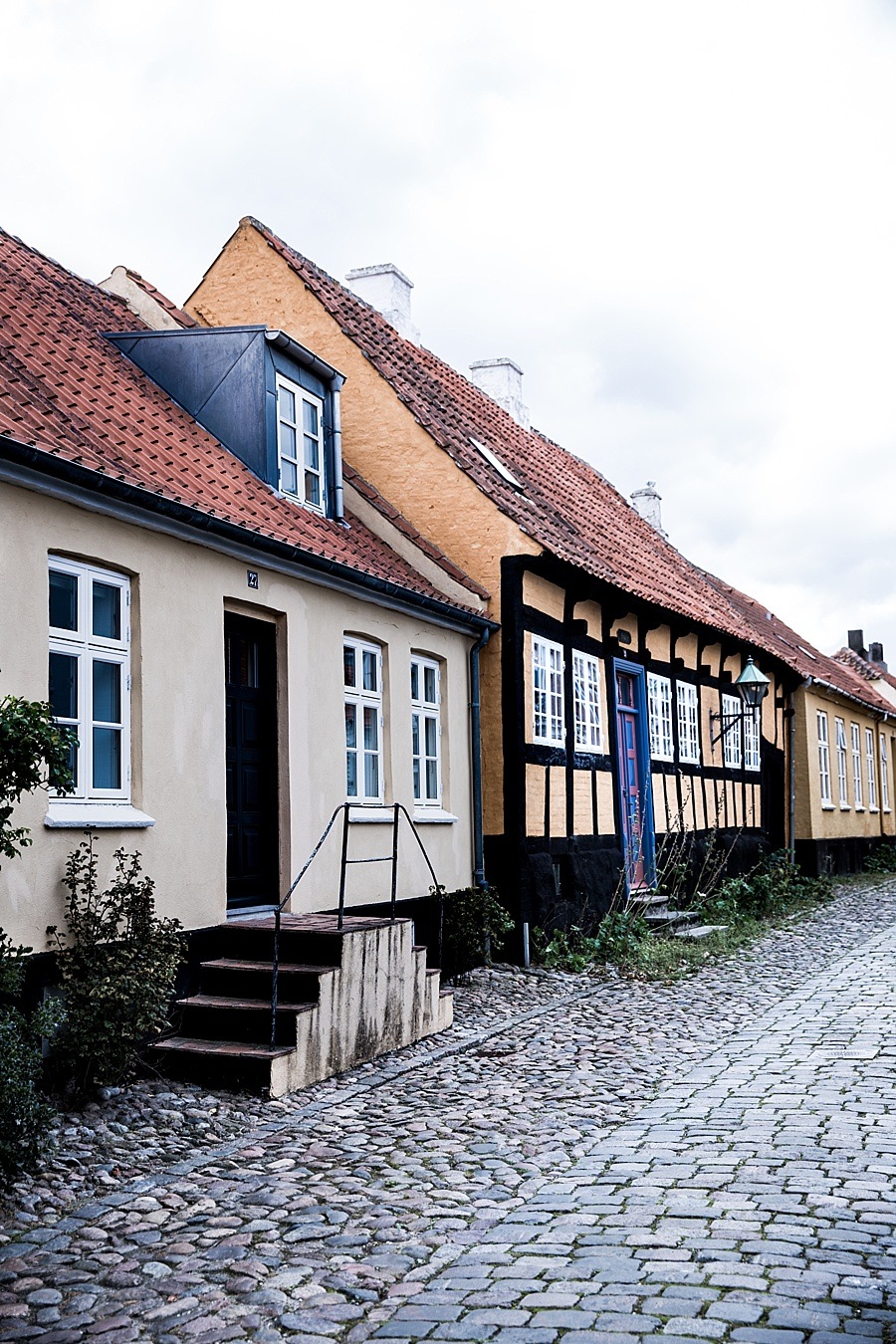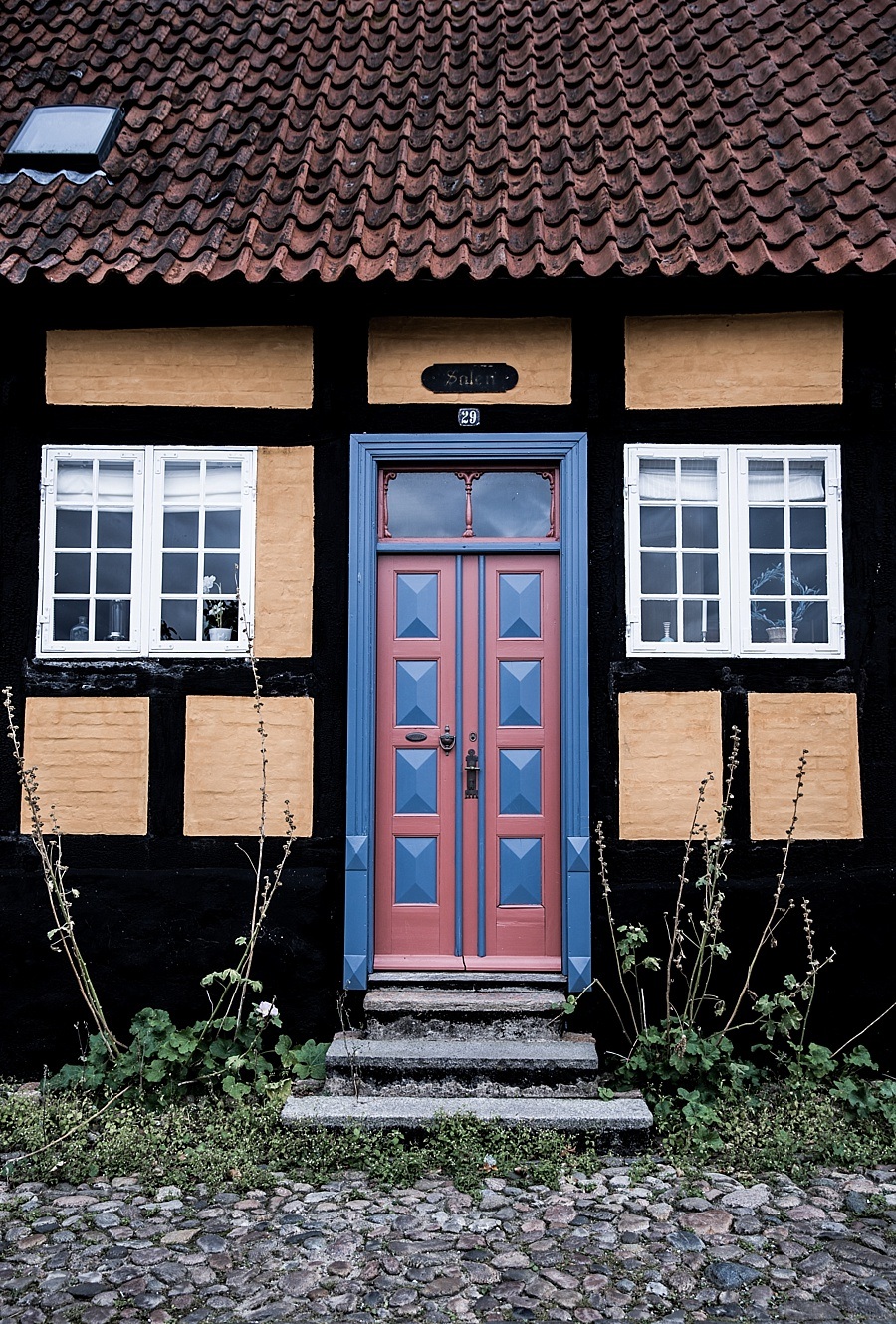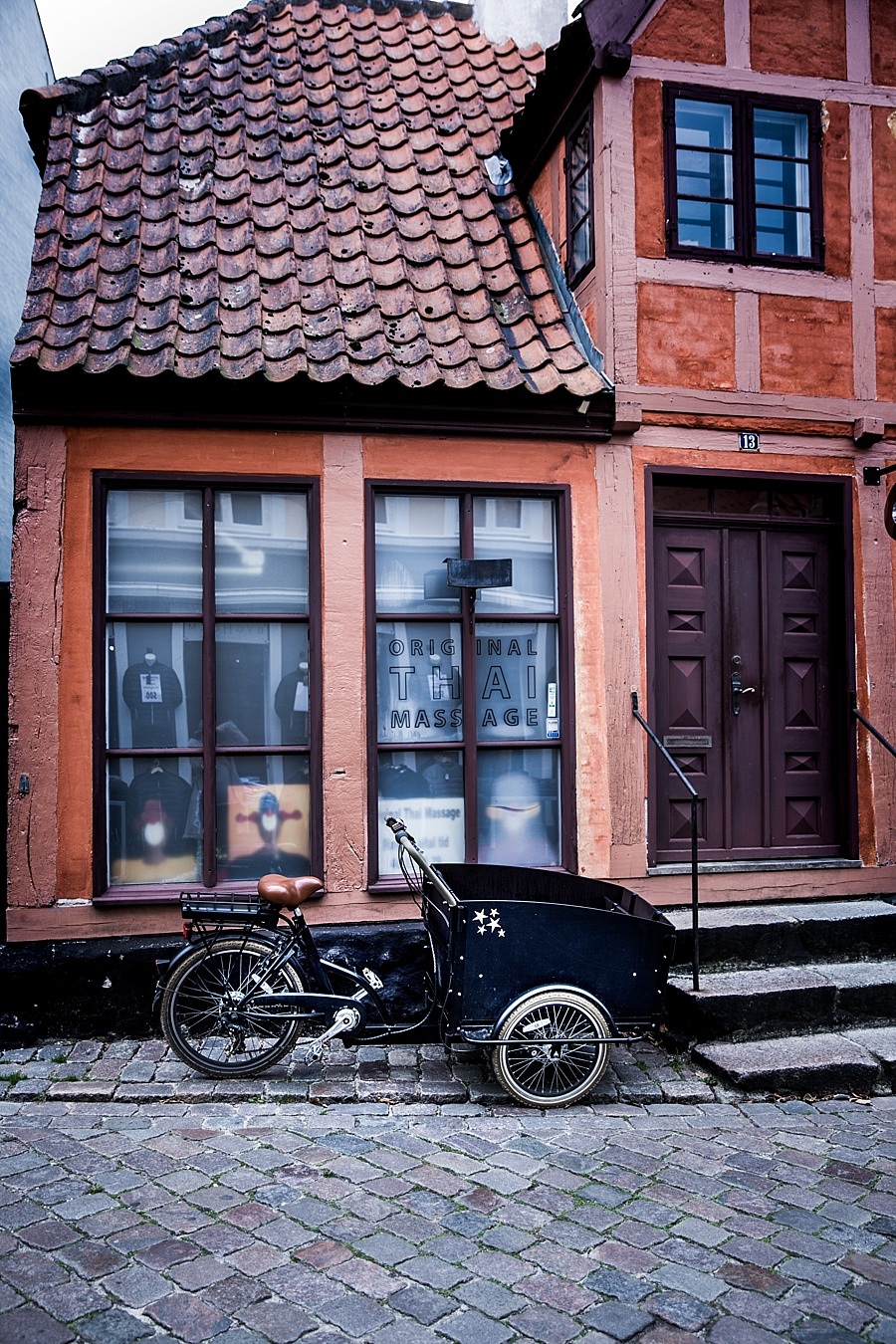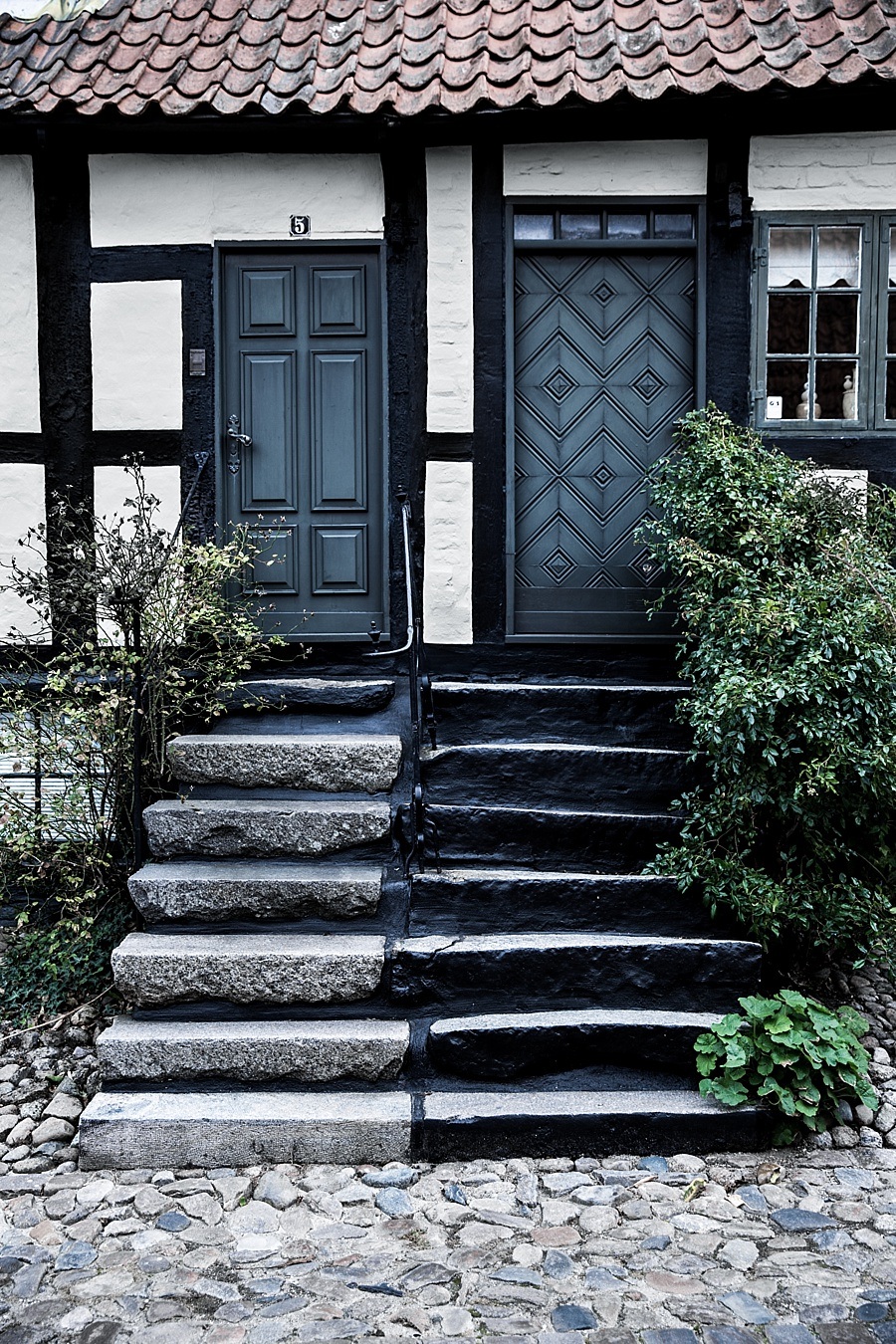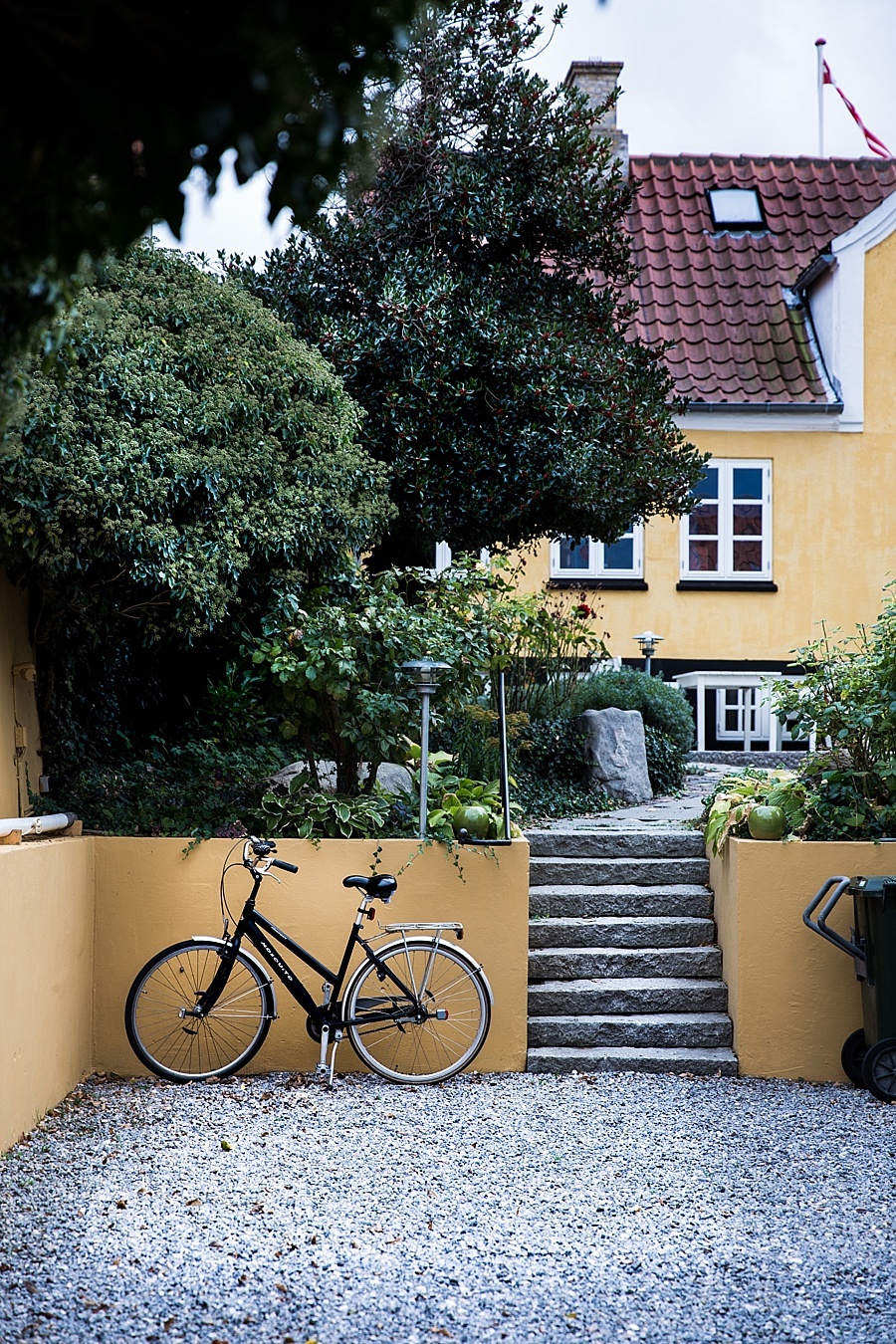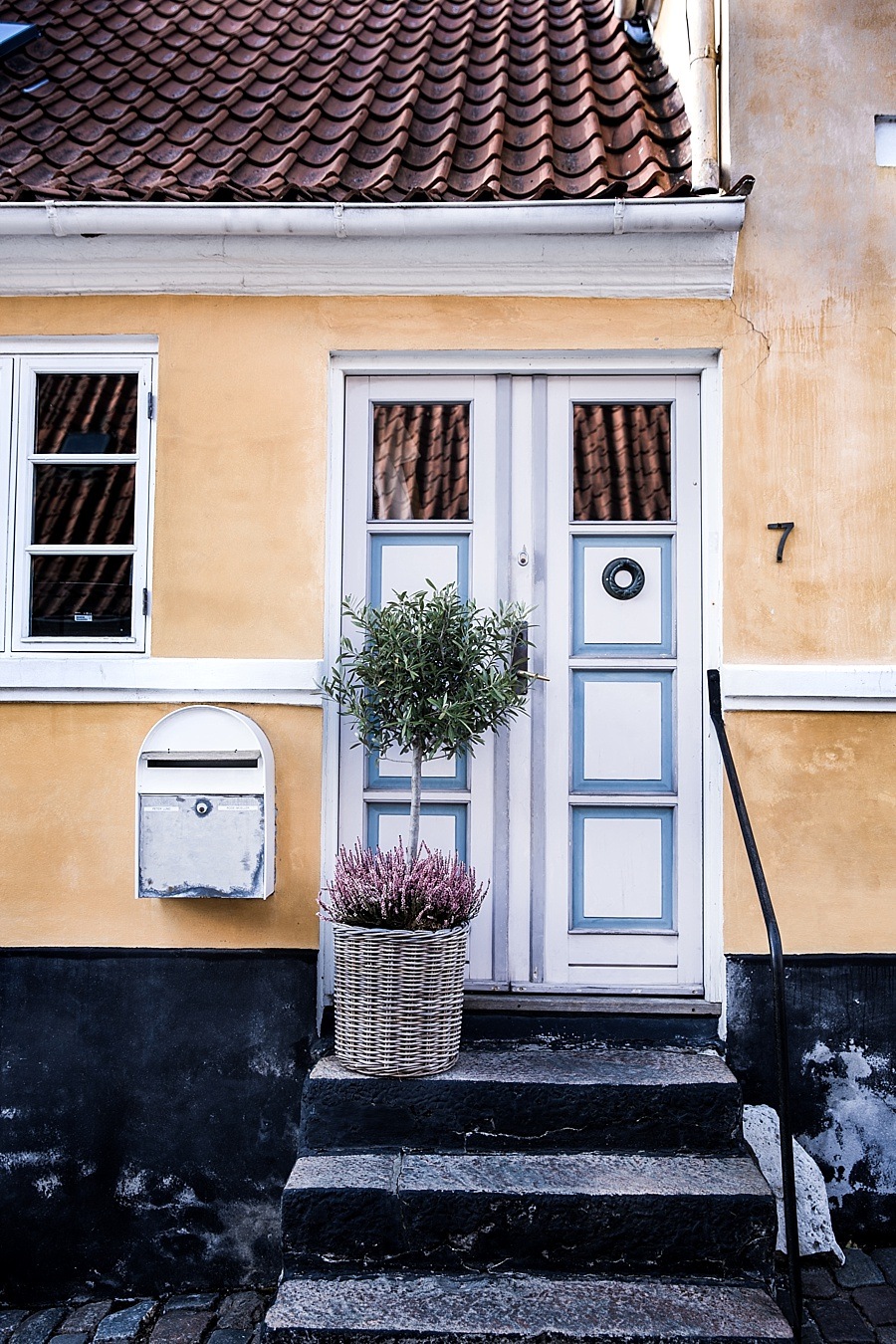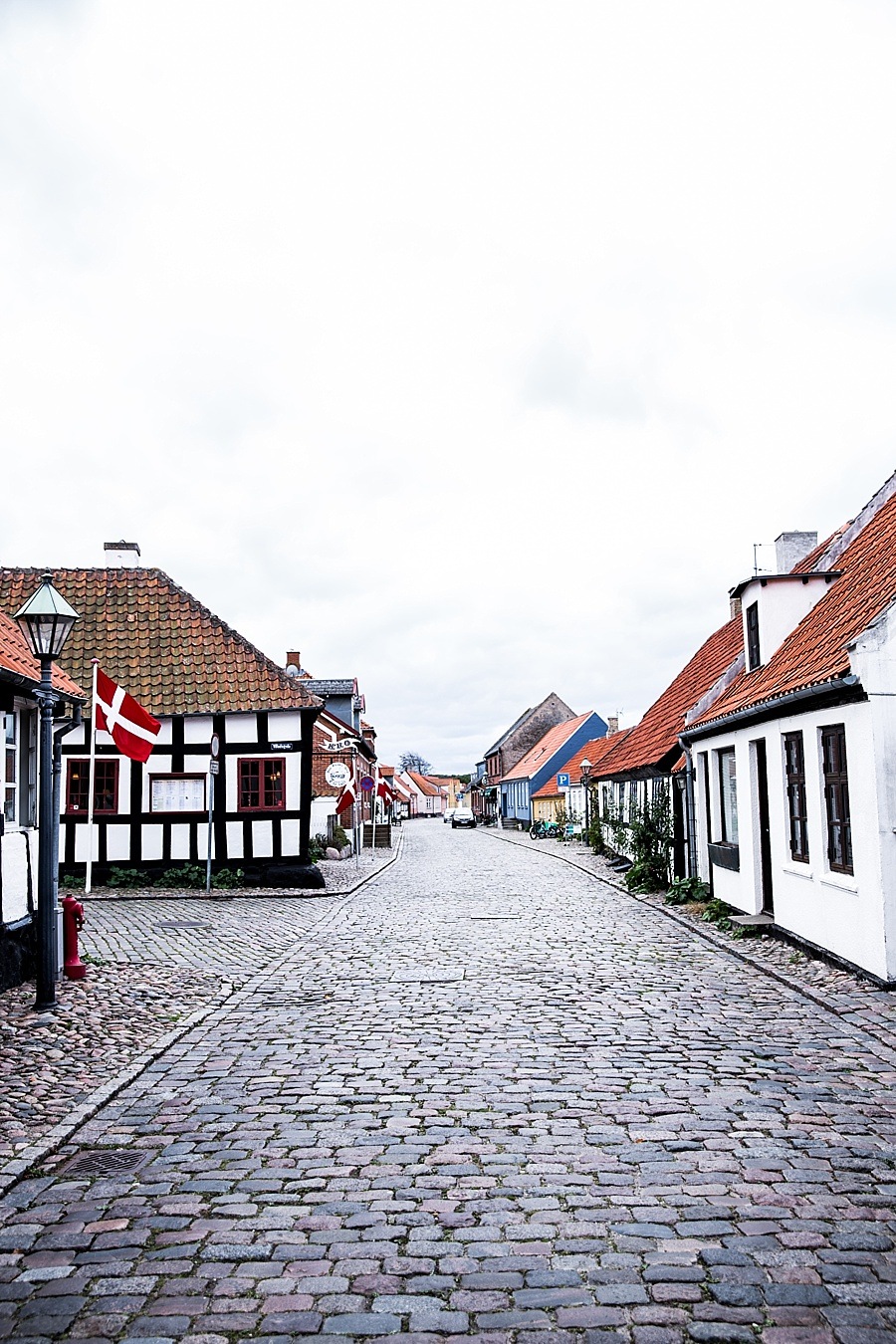 With Love,
Christina