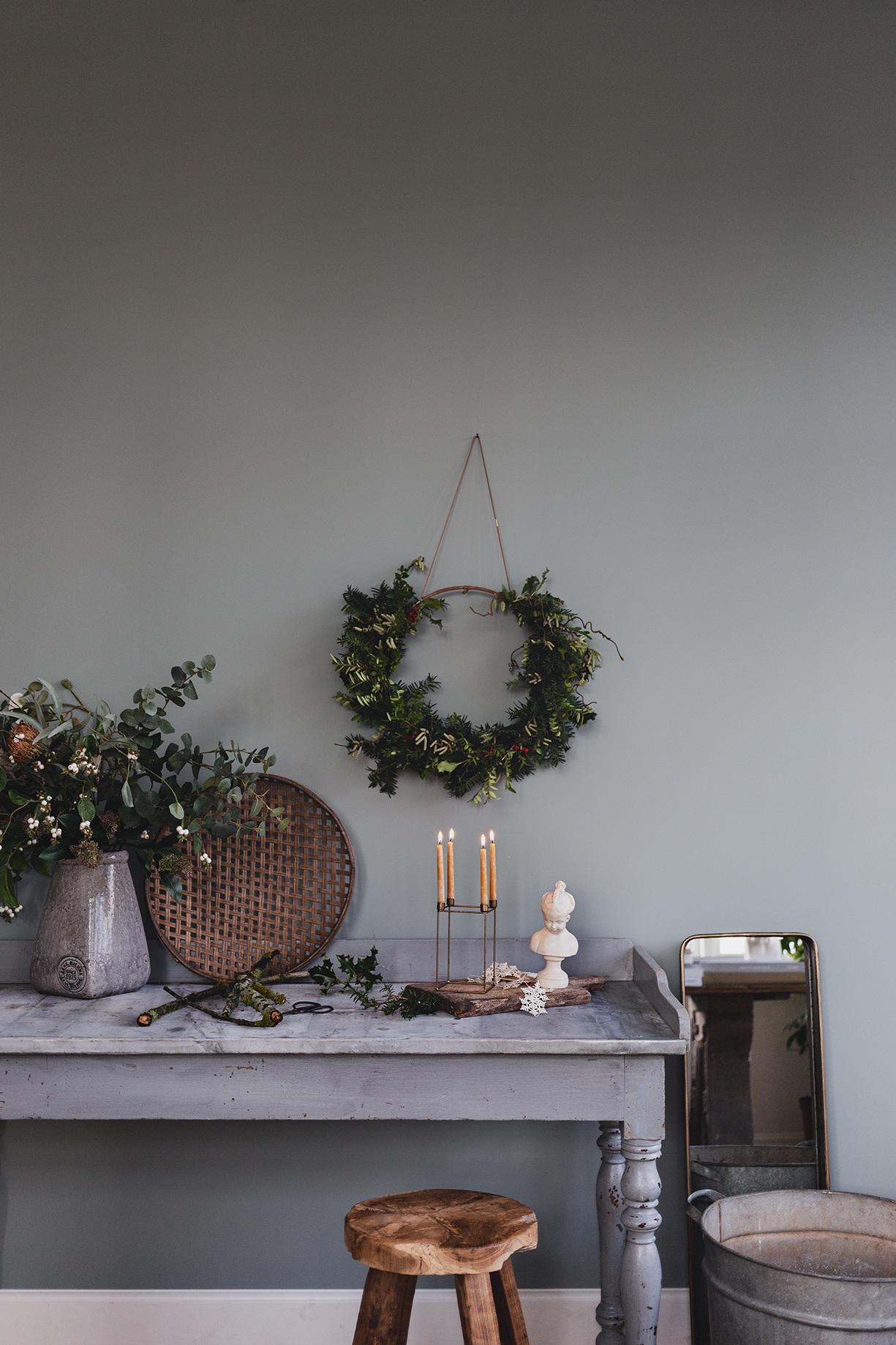 Can you believe it! It´s already December! And no matter if you´re a busy photographer,  a stressed creative entrepreneur or an overwhelmed Mom I got some life-saving tips to help you get through this Christmas with your sanity intact.
Let's make sure the stress monsters stay away so you can enjoy December and turn it into the cozy-filled month it's supposed to be. You deserve to enjoy this beautiful time too and not just feeling like your surviving this season.
I'll admit that I´ve been a victim of stressful December months in the past. Or said more accurately…..I chose to be a victim of other people agendas and wants. I tried to live up to being the perfect mom, daughter, wife, and business owner…and in doing so, I drowned my own needs and desires throughout all of Christmas.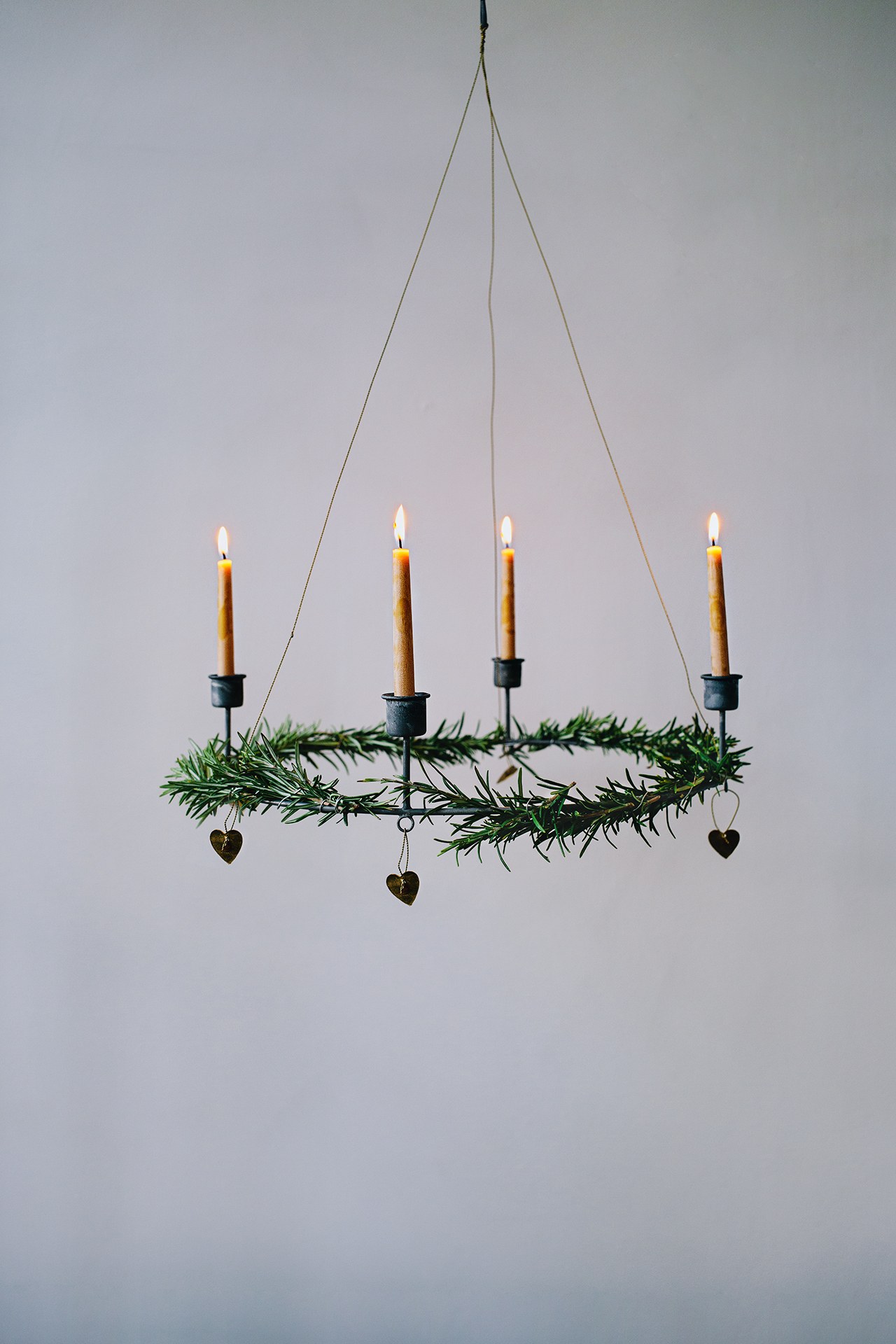 Not anymore! I changed my way of dealing with Christmas dramatically about 5 years ago and today I´m letting you in on some of my strategies. I´m going to be honest with you; what I do is not always easy! It might include leaving your comfort zone – it sure was not easy for me when I started making changes.
I clearly remember the first time I said to my extended family that I was no longer coming to our yearly Christmas dinner. I was NOT popular! This was a tradition I was born into and had attended from birth. And I used to love it growing up, but with my own kids getting bigger, that tradition no longer felt right in my heart. I wanted to start my own family traditions with my own little family of five.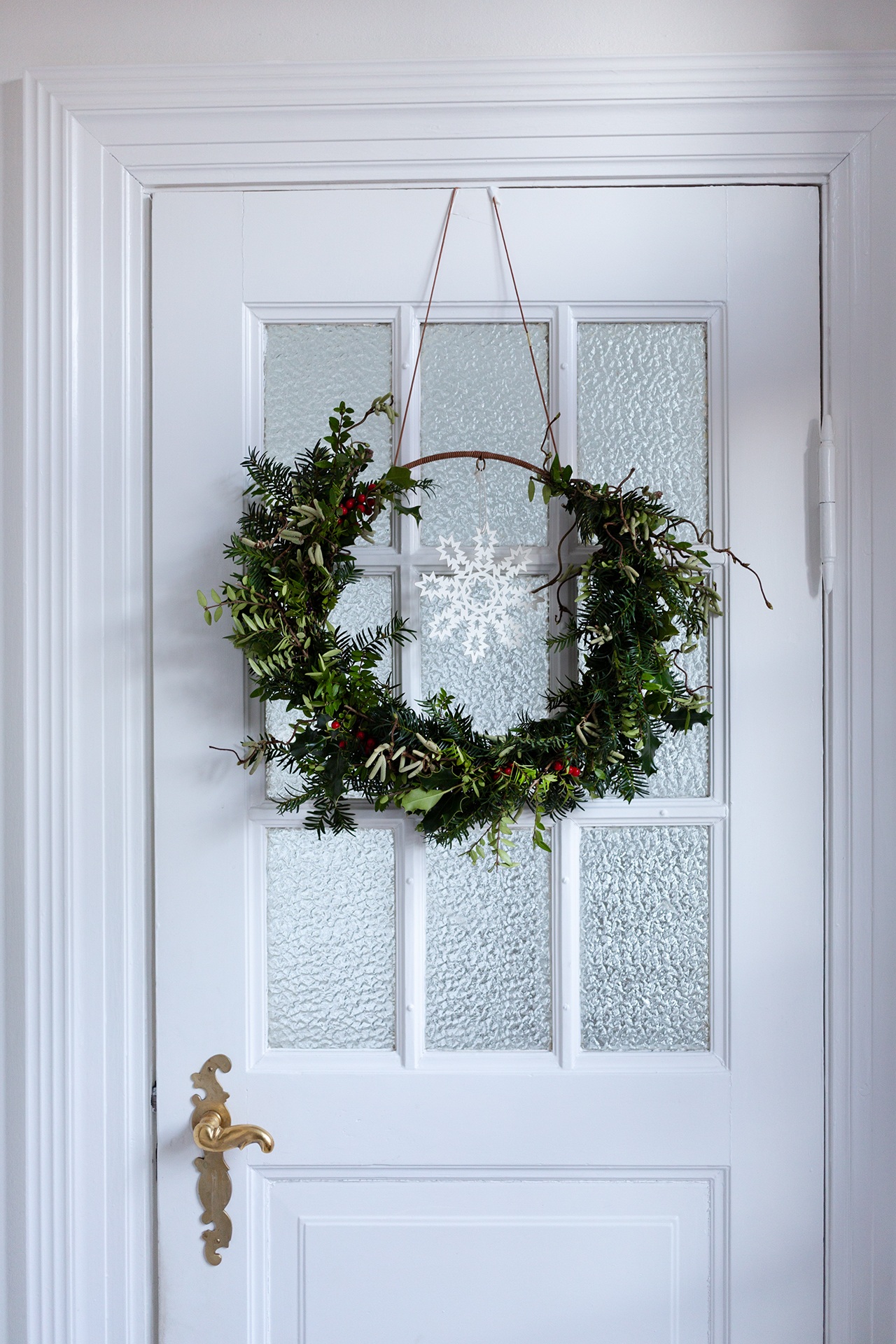 So we started to spend Christmas by ourselves. The following days we stay in our PJ´s at home – slowing down completely. No pressure to dress up. No pressure to make it to family dinner after family dinner with nagging + overtired kids.
I did feel a lot of pressure from my surroundings. But the new changes made MY little family of five happy – and that will always be what matters most to me. I´ve stopped feeling guilty. And what is guilt anyway? Something negative that you hold over yourself to play small and be unhappy! Guilt is no longer part of my Christmas season. I`m determined to live MY life on my own terms – not following other peoples agendas.
So my first tip may not come as a surprise…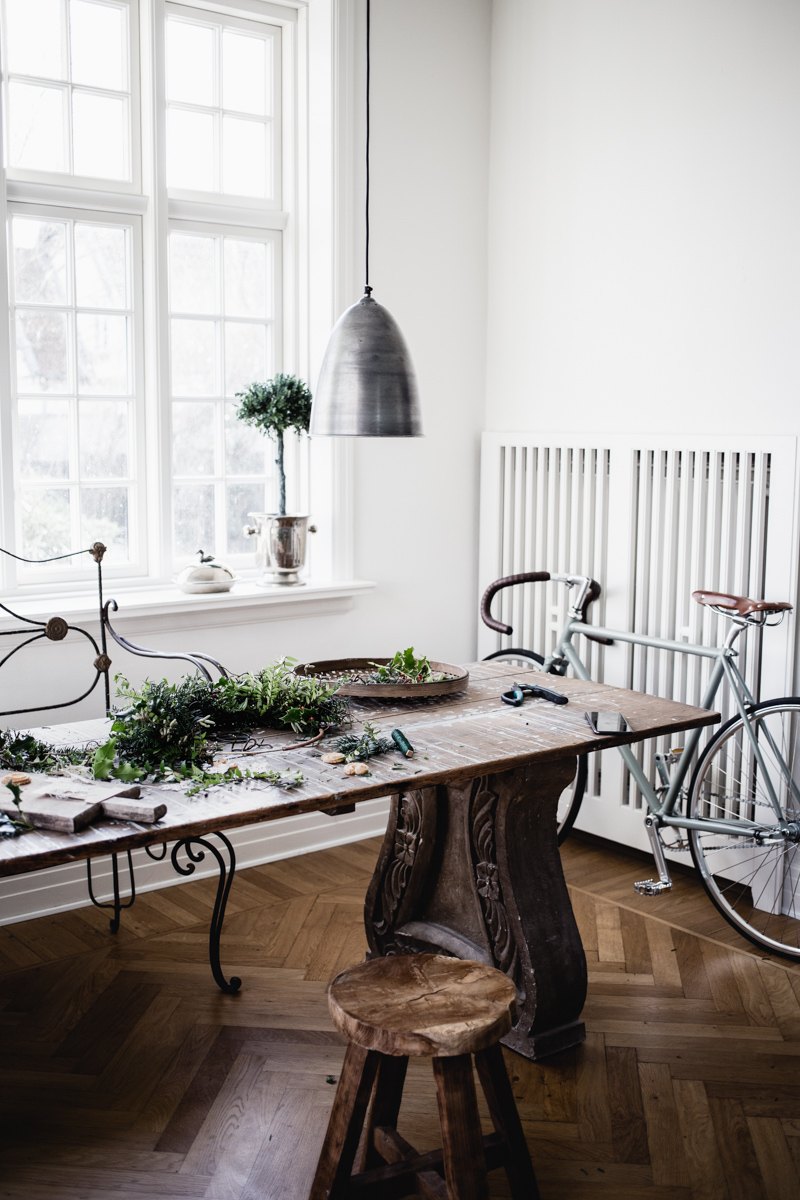 #1: Re-Design Your Christmas Traditions
Just like me, you might be born into some family traditions that no longer fit into your life. Maybe you feel that going to events and parties takes time away from what really matters to you; like slow down time with your kids, partner or pets. Maybe you just want to pull the plug and carve out some time to reconnect with yourself instead of trying to please everyone in your extended family?
It´s time to RE-THINK your Christmas traditions and re-design them to fit YOU. Consider what matters most to you? Consider what makes you truly enjoy the Holiday? What are your needs? Your desires?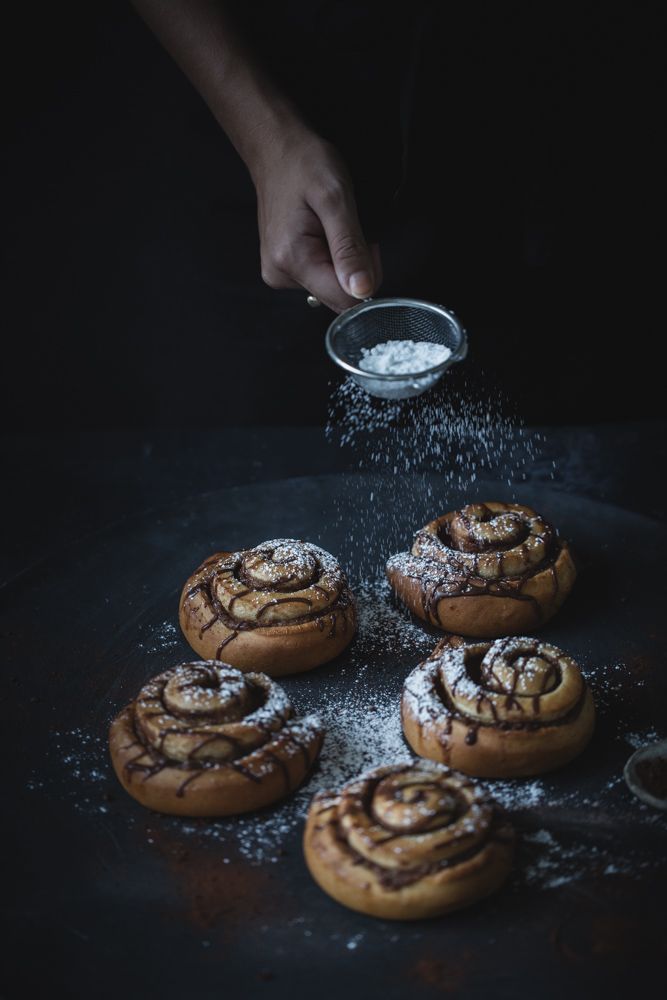 Remember, this is YOUR life and you are allowed to change traditions if they no longer serve you. You don´t need permission from others – but you do need permission from yourself!
Can you give yourself permission to create a Christmas you love? A Christmas that is full of joy and completely stress-free? Follow the whispers of your heart and say "NO" to everything that no longer serves you.
"No" can be life-changing! How many times do you say yes to something just out of guilt?  Or out of the need to please others? Listen, you just end up kicking yourself and in not saying "NO" you set yourself up to feeling stressed, discouraged and disappointed.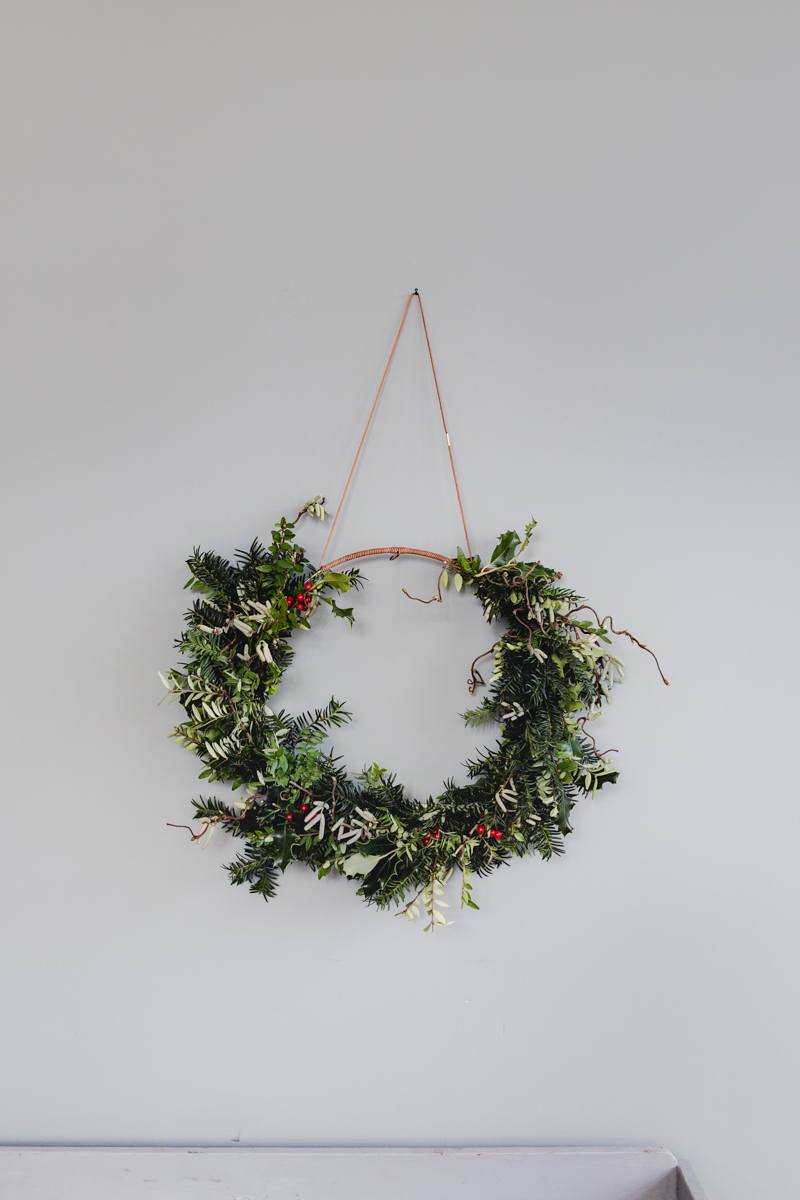 And luckily there are many ways to say no in a way that's both kind and respectful.
This year is not a good time for me (and my family) to….. (attend your beautiful event/dinner/party. We need to slow down/find peace and take a break from the daily rush).
I'd love to do this but….(this year I´ve decided to take some time to rest and be with my kids/partner/pet/close friend).
I cannot say yes to this just now, I need to talk with my kids and my partner to see if it will fit in with our family time….
Let me think about this and get back to you.
It's just a "no" for this Christmas. Let´s see if we can do it next year.
I wish I could commit, but I can't. (I´ve decided to create a peaceful and quiet December/Christmas/Holiday for me and my family).

#2: Forget being PERFECT!
Seriously, get over striving for being the perfect Christmas Woman. Stop putting this pressure on yourself! Aiming for perfection – or striving to impress other people with your Christmas perfections are the direct way for feeling burned out.
This year allow yourself to downsize your expectations – especially the expectations you put on yourself! 
Downsize and simplify the decorations in your home to the presents you buy. Let "less is more" be your motto this season. You don´t have to impress anyone! Focus on being present and mindful with the people who matter to you instead of spending time getting everything perfect.

Let´s face it; no one will remember that perfect Christmas wreath or that perfect Christmas tree in five years. But what people remember is the honest attention and love that you gave them, by being fully present and stress-free.
And YES, your kids/partner will survive not having the perfect Christmas. Actually, they will love you for slowing down and showing them what matters most. Make your holiday season the best for you and yours. And don't invite perfection into your cozy time!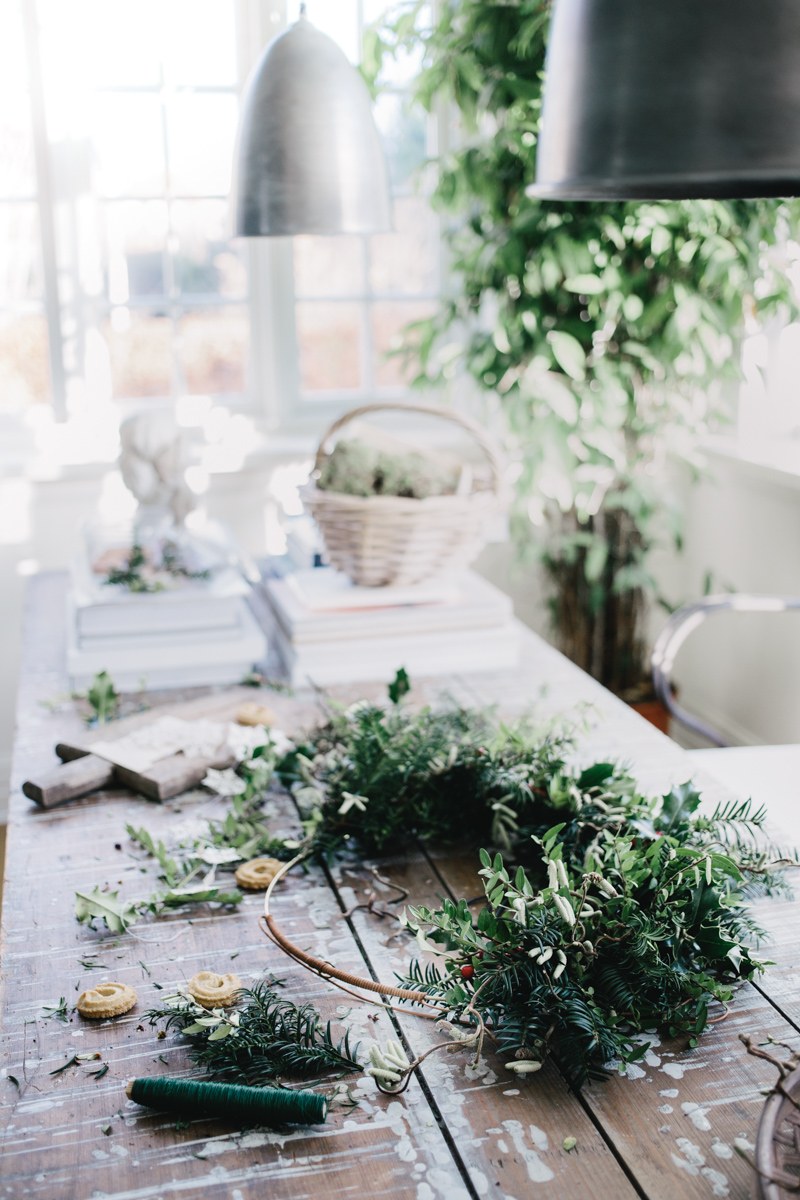 #3: Carve Out ME-TIME
Alright, now I want you to grab your calendar and look at it. If your December is already super busy and your calendar is packed with events and to-do´s, I challenge you to DELETE at least 3-5 events/things/plans. Instead of following through with these things this time is now going to be replaced with "Me-Time".
This is time for self-compassion! Book a luxury massage or facial. Go to the hairdresser or get your nails done.  Take a long bath with a glass of wine. Pack a picnic basket with hot chocolate, marshmallows and a warm blanket and find a nice spot in nature. Read a book or listen to Christmas songs, or a podcast while you do something creative – or simply try to do nothing at all 🙂 (it´s hard I know, but good practice).
One of my self-made December traditions is to take out 3-4 days and go to a Spa Hotel with a friend – no kids and no husband. It´s my way of celebrating myself and all I did during the year. It´s also my way of re-connecting with myself, plan my upcoming year and simply rest after a busy year. Needless to say, I love that tradition. All it takes is some good planning ahead.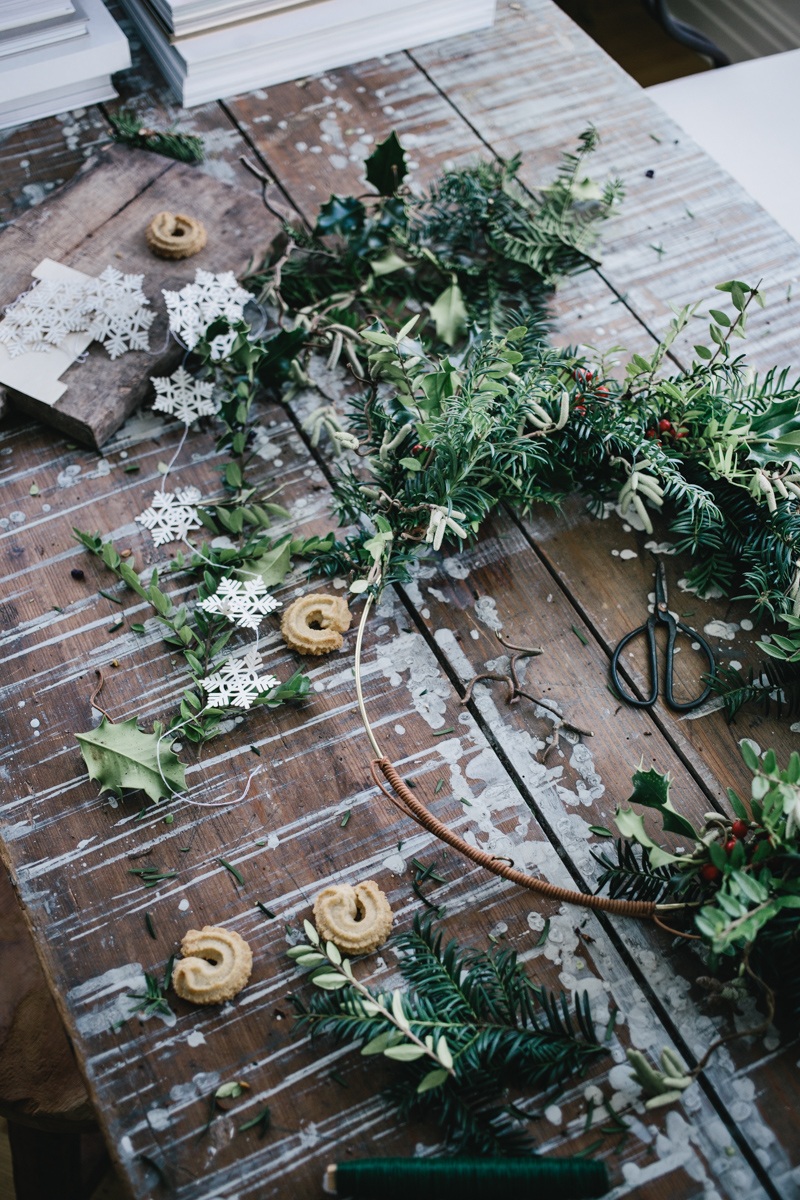 Enjoy My Christmas Playlist
And last but not least, if you need a wonderful Christmas PLAYLIST to calm you during December I made one for you. Listen via Spotify here; COZY CHRISTMAS SONGS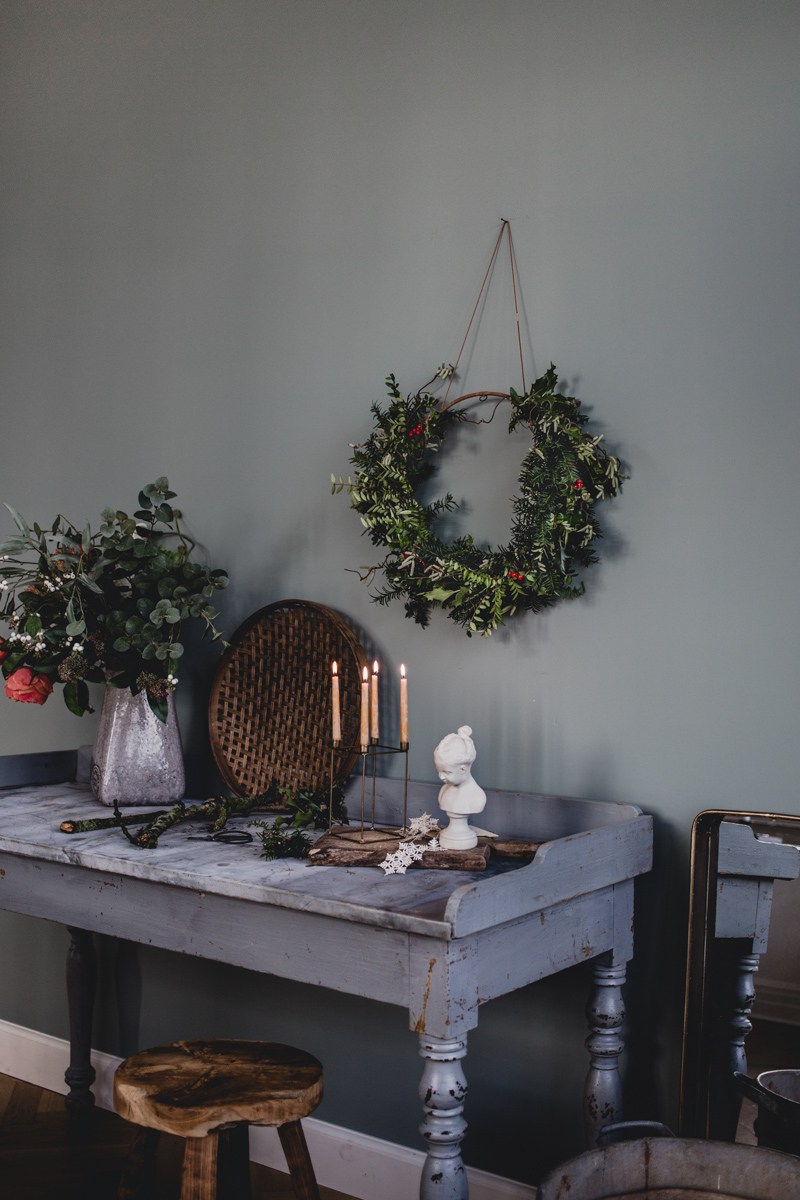 Are you ready to make 2019 your most creative and inspiring year EVER? Let me help you and show you the way. 
Join my 6-month coaching and business program Optimize Your Creative Life. A unique and transformational experience designed to help you kickstart, grow and/or optimize your creative business. 
No more putting off your passion projects or creative goals. It´s time to take ACTION and discover exactly how to dramatically improve your creative lifestyle.
Yes, I want to dramatically improve my creative business in 2019 >>