[wc_row][wc_column size="one-half" position="first"]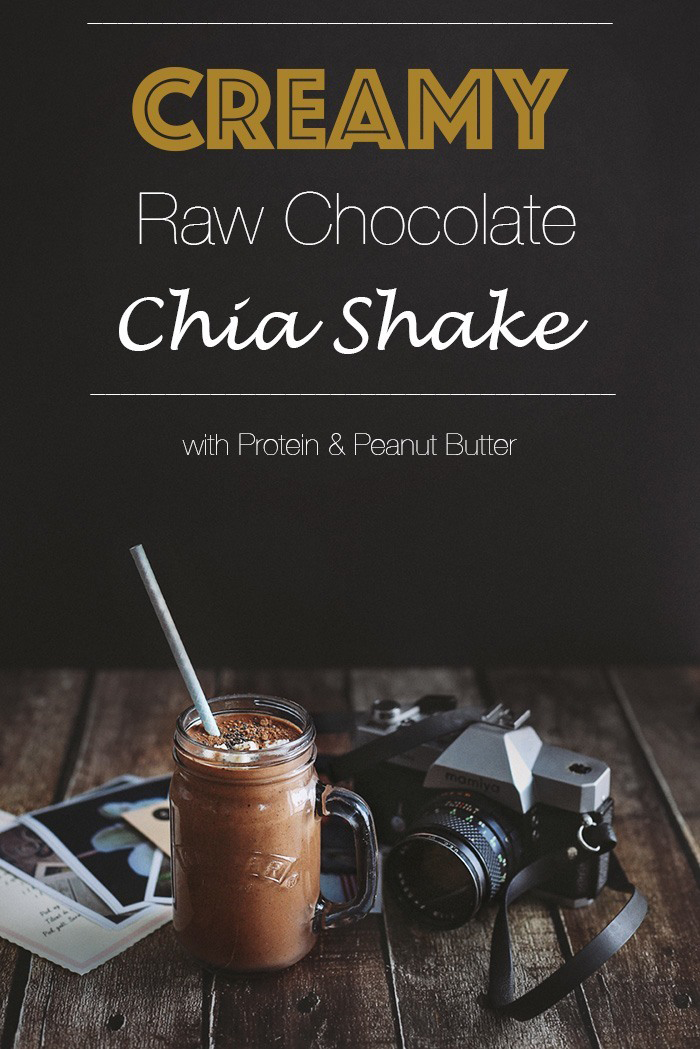 [/wc_column][wc_column size="one-half" position="last"]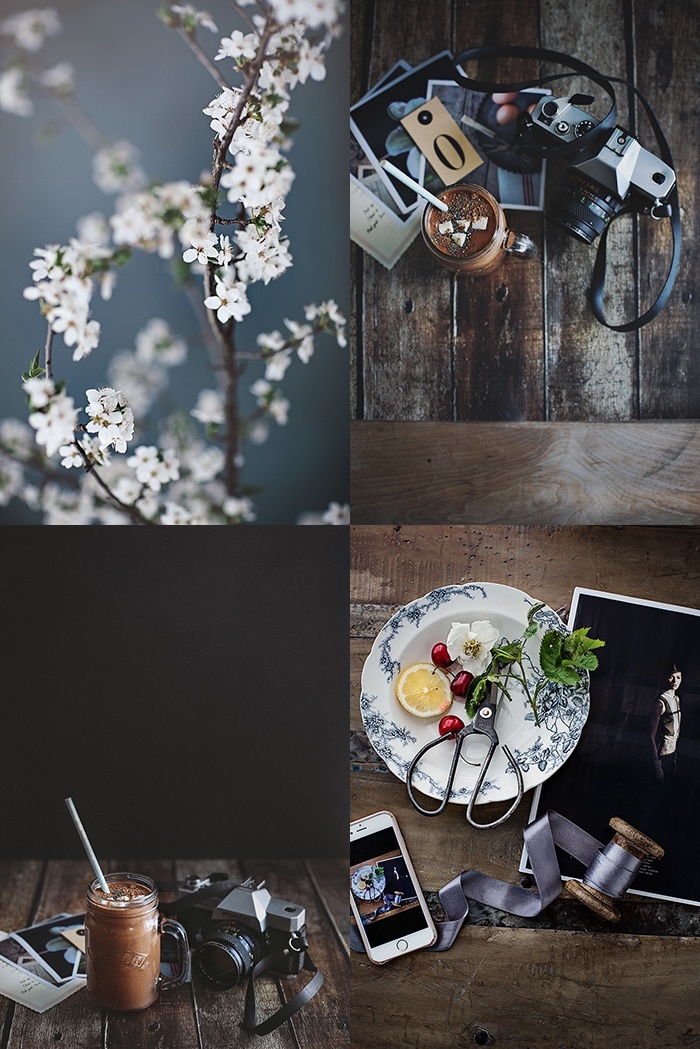 [/wc_column][/wc_row]
The danish Summer is full of rain this year, so I´ve spend a big part of my Summer vacation playing with food, trying new healthy recipes,  reading books, and re-decorating my home.
Luckily I also had a wonderful week at a SPA resort in the hills of Madeira Island, Portugal. Perfect weather + plenty of sun, massage, sea food and hiking.
Today I want to share a new recipe I´ve come up with. This smoothie is just like drinking a delicious chocolate milkshake. It taste SO good, AND it´s healthy!
This Creamy Raw Chocolate Chia Shake will keep you full for hours. It will boost your energy and keep your sweet tooth happy. Enjoy!
Creamy Raw Chocolate Chia Shake
Ingredients:
1 Banana
1 Cup Coconut Water
1 Scope of Protein Powder (Vanilla or Chocolate Flavor)
1-2 Tablespoons of Raw Organic Cacao Powder
1 large Tablespoon of Organic Peanut Butter
1 Teaspoon Vanilla Sirup or Pure Maple Sirup
1 Tablespoon Chia Seeds
A small handful of Ice Cubs
Place all the ingredients in a high-speed blender and mix until it´s smooth and creamy.
[wc_divider style="image3″ margin_top="" margin_bottom=""]
[wc_row][wc_column size="one-half" position="first"]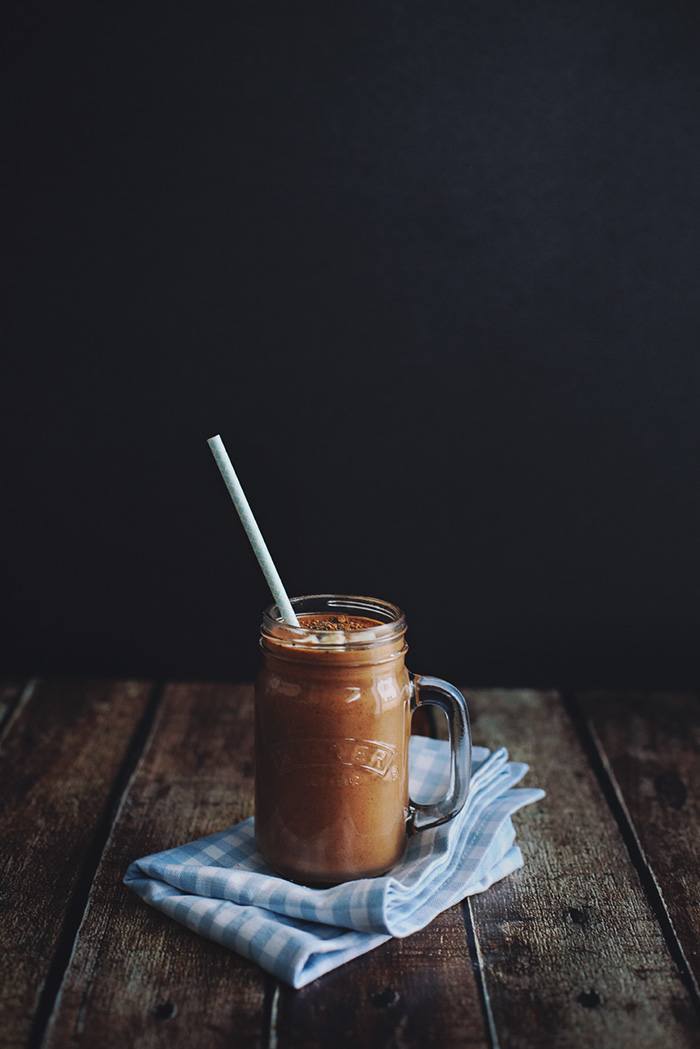 [/wc_column][wc_column size="one-half" position="last"]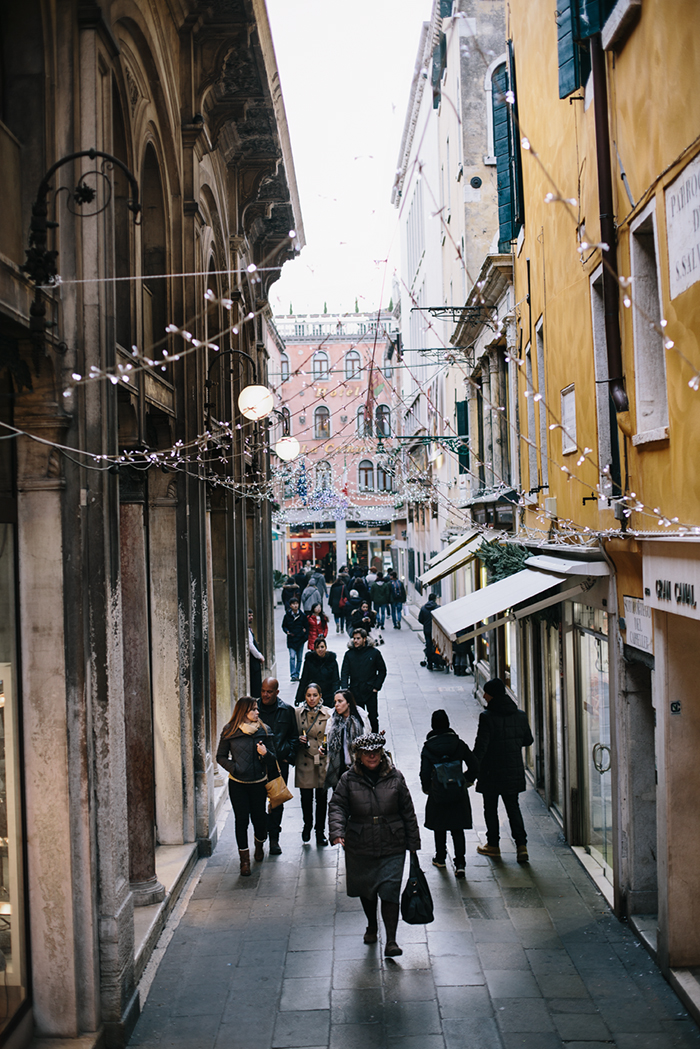 [/wc_column][/wc_row]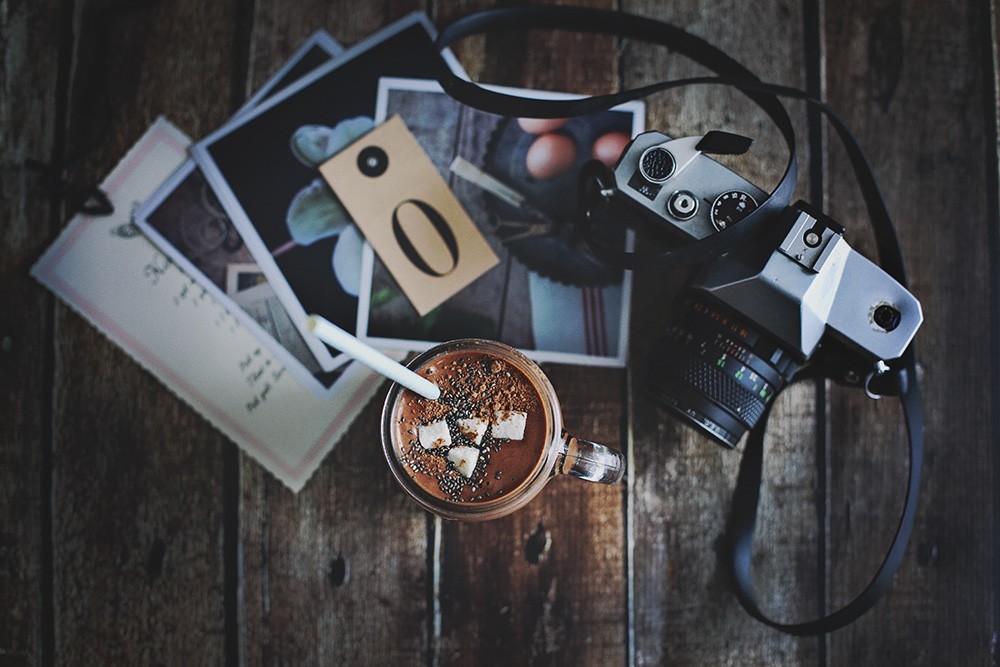 Much Love,