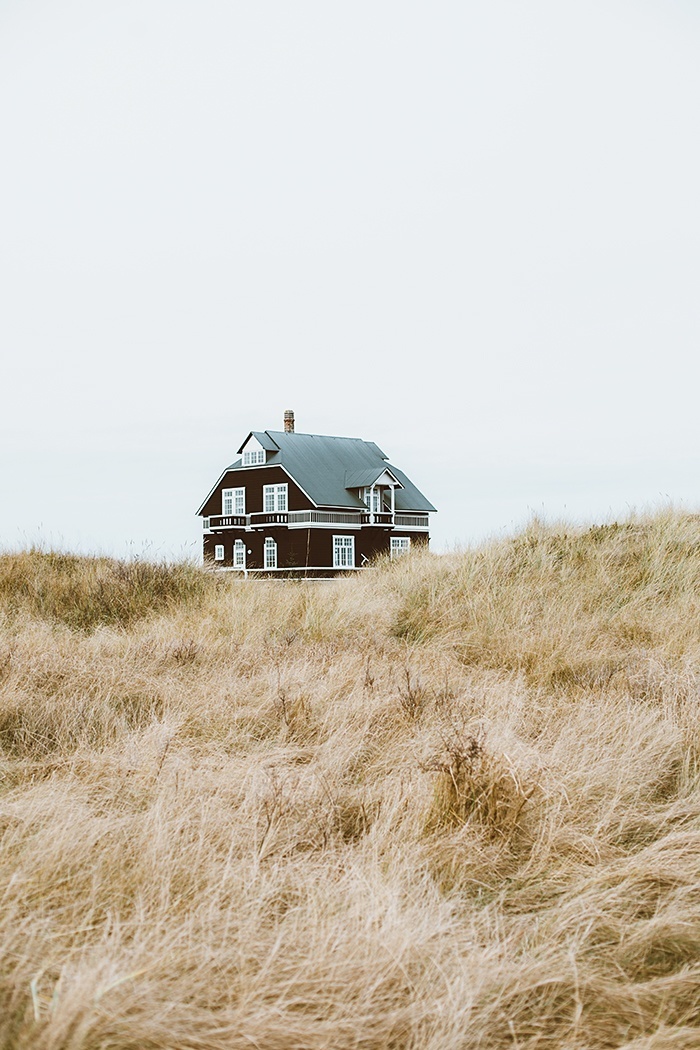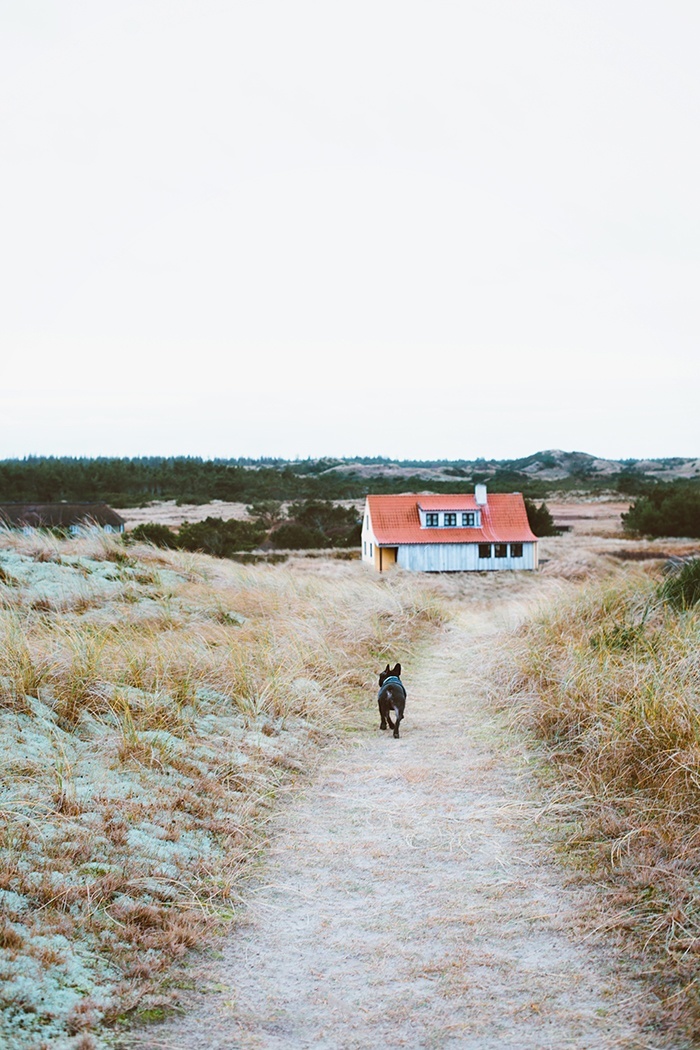 The dunes around old Skagen, where I live parts of the year, covers an enormous area, and it´s absolutely beautiful! It´s one of my favorite places to slow down and wander with Conrad and my camera. During winter, this hidden gem is almost entirely empty and it´s possible to walk for hours without meeting a single soul.
Even the cottages that I pass on my way are empty as they silently pop up among the dunes, whispering tales from a time long gone. I have a secret relationship with these nostalgic homes; I love to look at them, photograph them, and study their individual history.
These cottages, dated all the way back to the early beginnings of the 19th century, used to be the homes of local fishermen. Today they are owned by some of Denmark´s richest people and it seems they only stop by occasionally.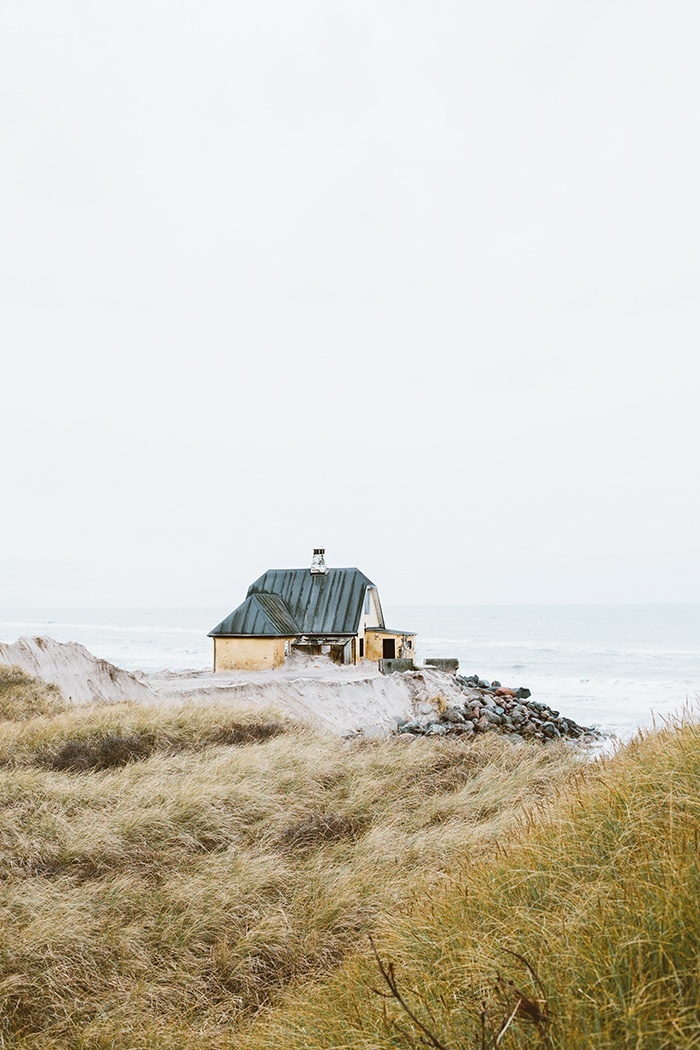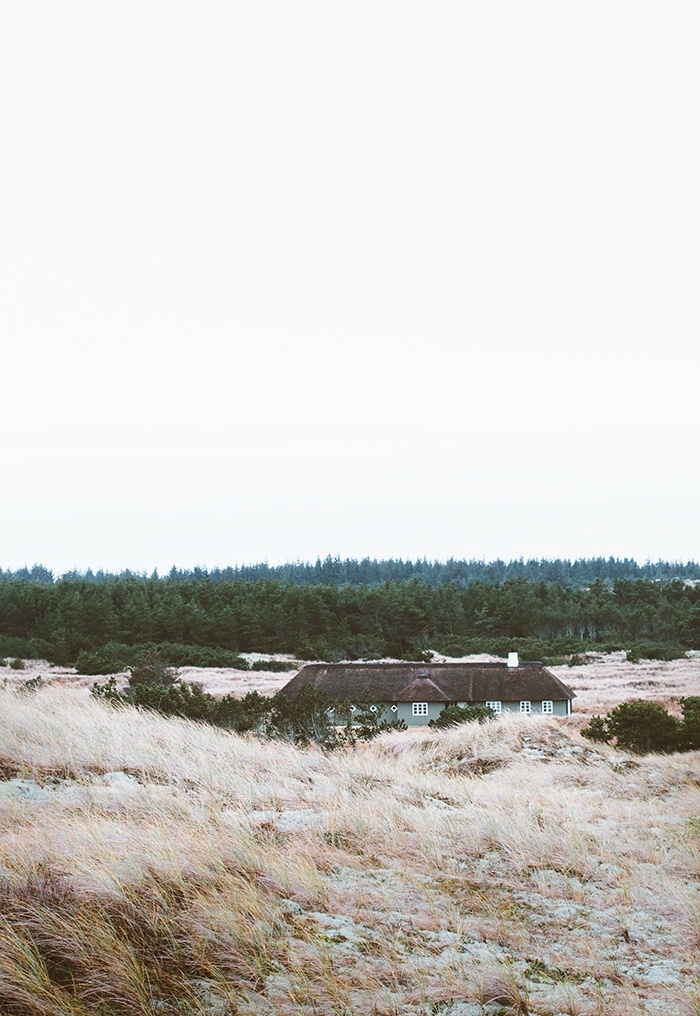 The old abandoned cottage in the photo above is one of the most interesting ones. I recently looked into its story as I was wondering why it was left behind. It used to be a rich man's beautiful summer residence but today no one lives there anymore. The cottage is literally resting on a sand dune, coming so close to the ocean that one day it will sink and disappear for good.
I´ve read that the current owner has asked for permission to move the cottage further into the land, in trying to rescue it, but after what seems to be years of arguing, he was turned down. Today no one seems to care for this beauty or its destiny. It makes me kind of sad to think that what once was a beautiful home soon will be gone, swallowed by the big Nordic ocean – gone for good with all its memories and stories.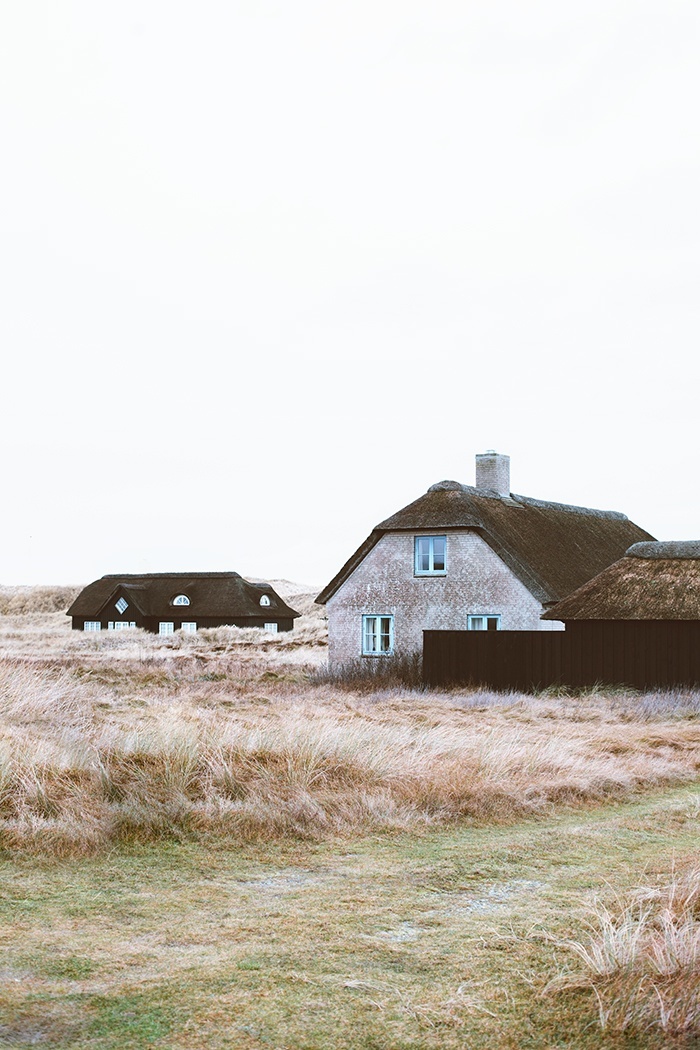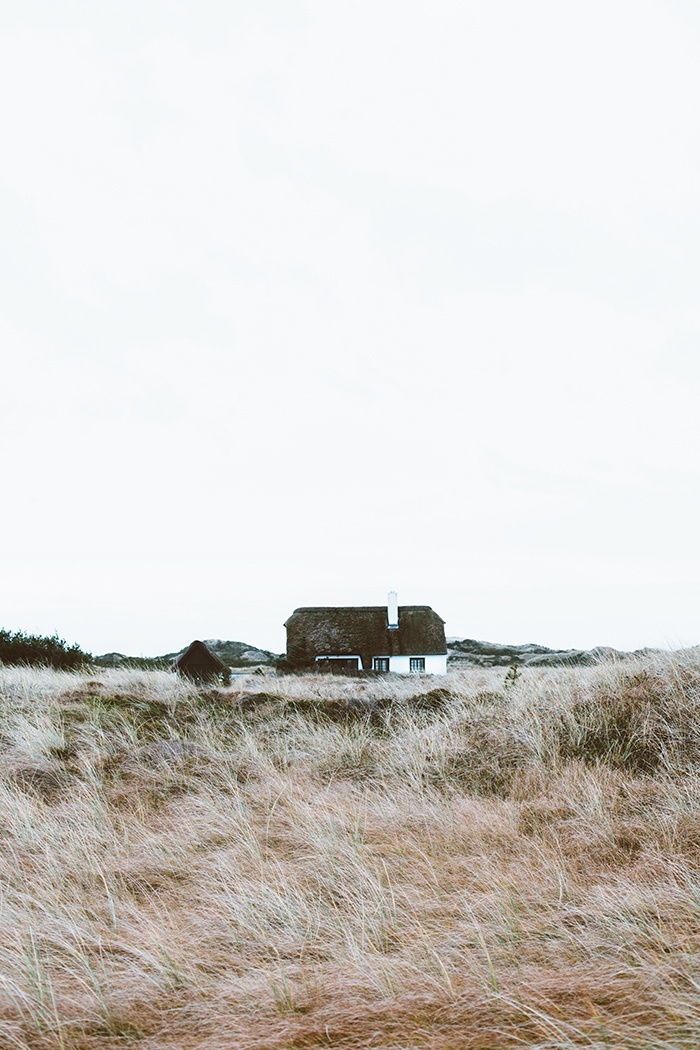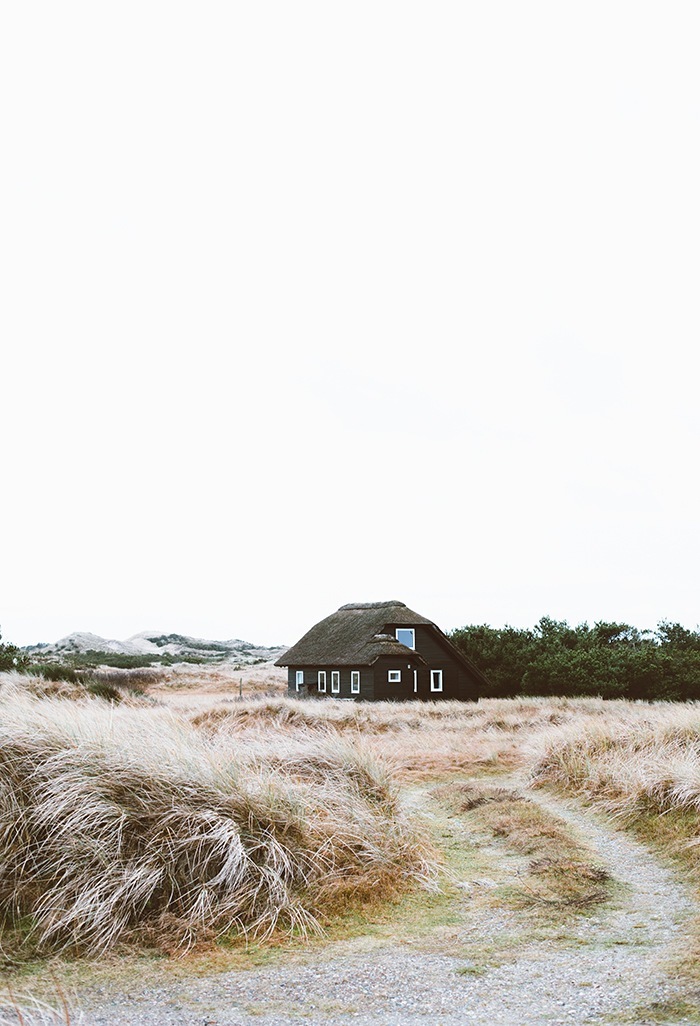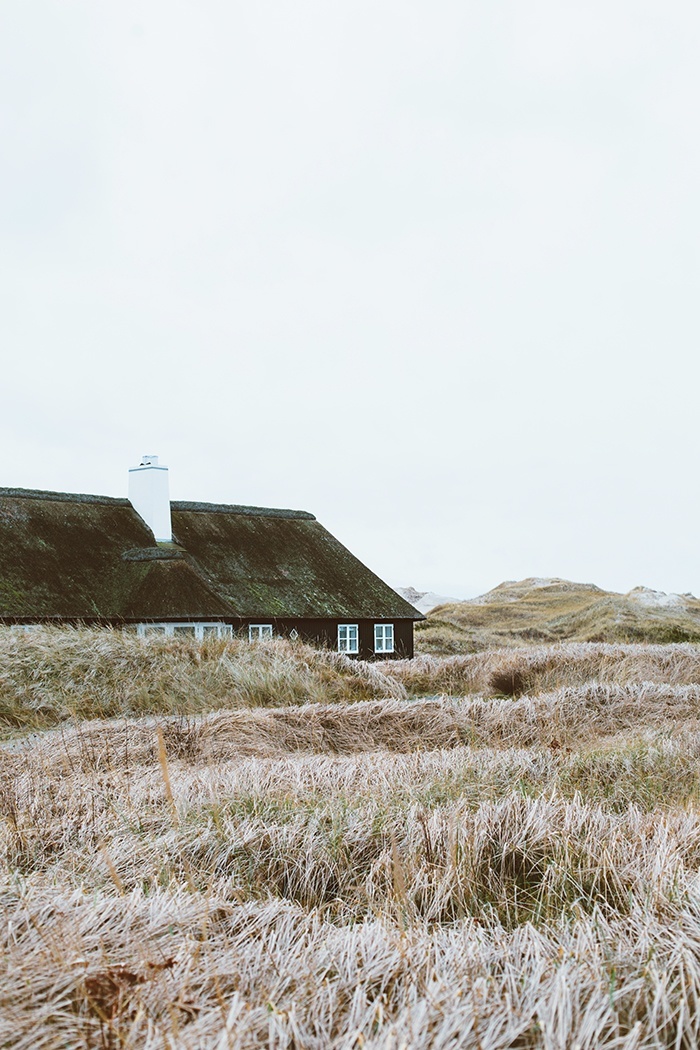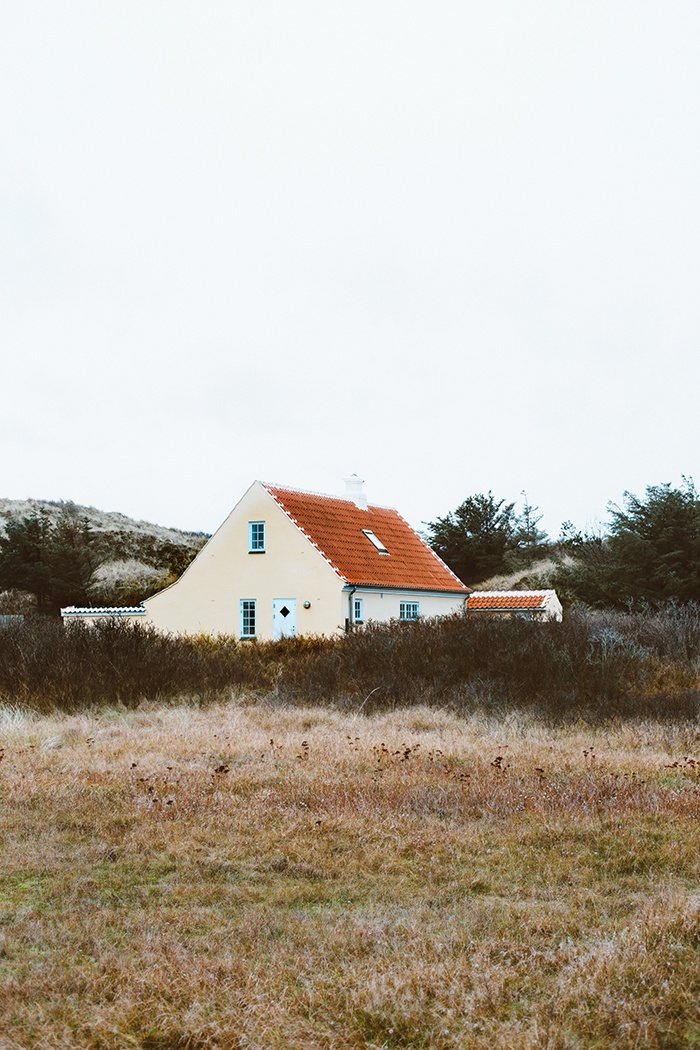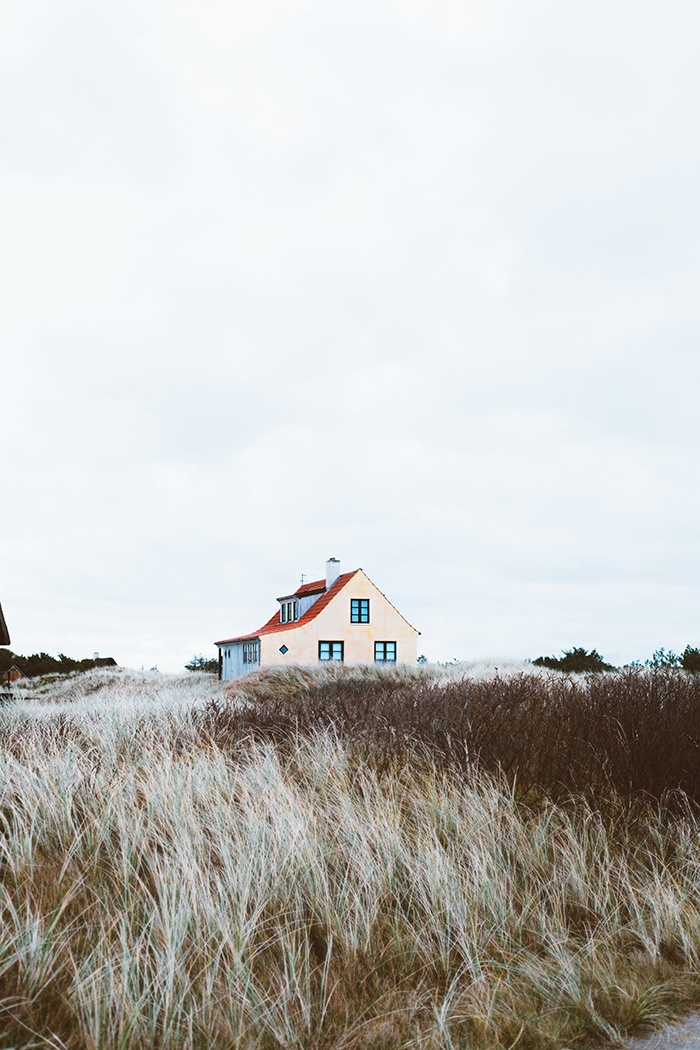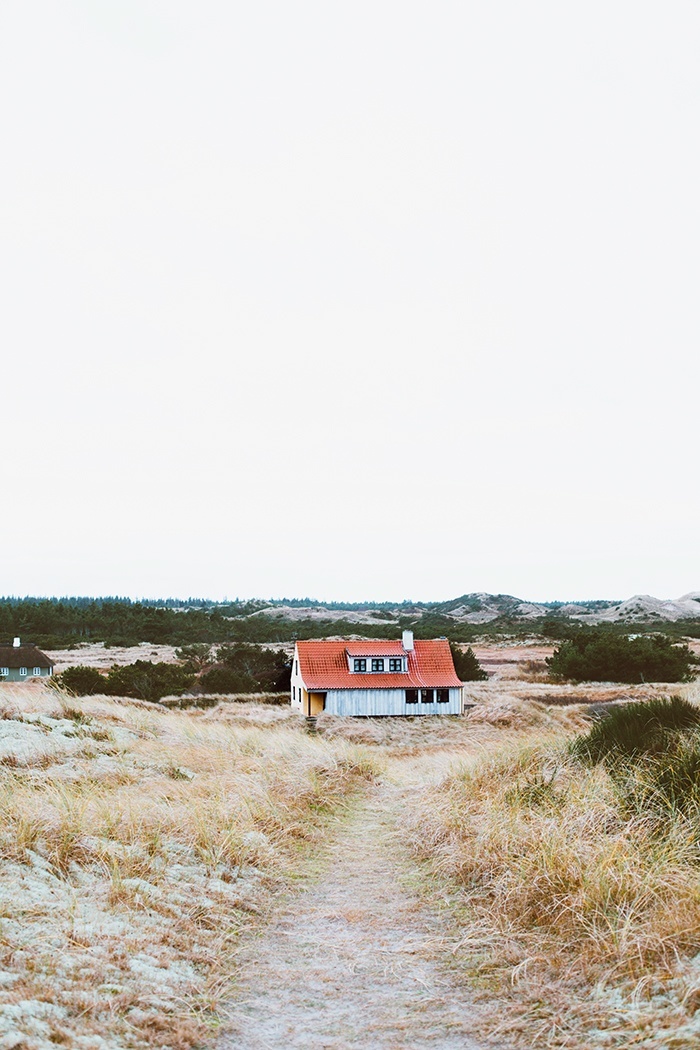 Much Love,