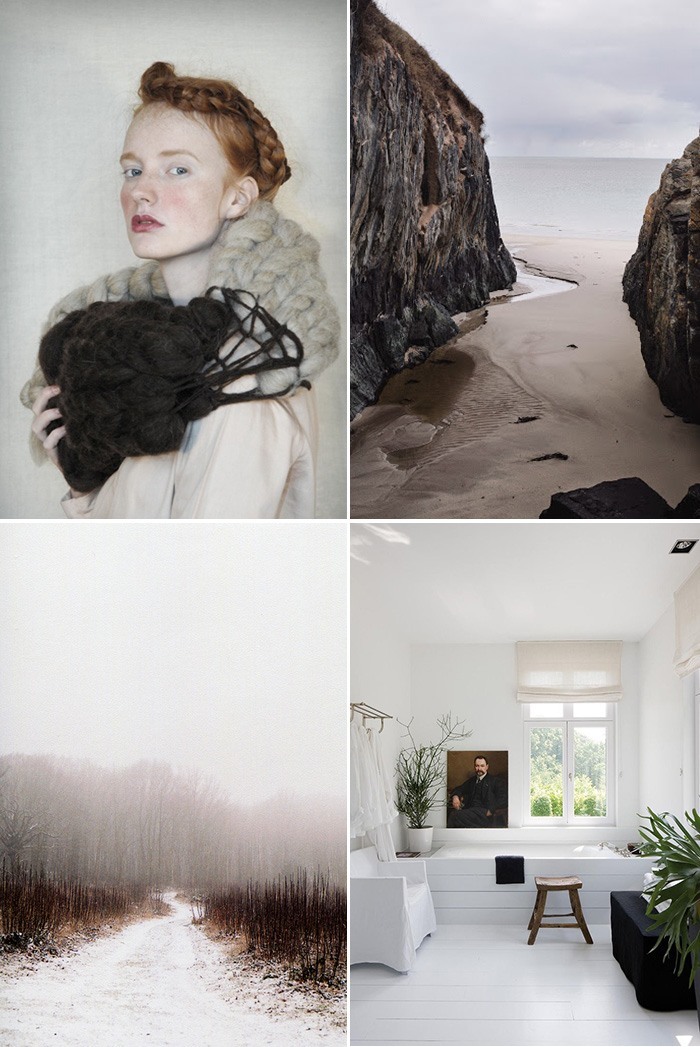 Hi beautiful, on this precious Sunday let me remind you that when life brings you hardship, you can choose to let it define you, confine you, outshine you – or you can choose to move on and leave it behind. Your problems does not define you, unless you let them! You are much stronger than you think!
[wc_divider style="image" margin_top="" margin_bottom=""]
BREATHE
To pause.
To make space.
To collect your thoughts.
To remember.
To face the next moment.
To choose.
[wc_divider style="image" margin_top="" margin_bottom=""]
Much Love,
Christina
(images)