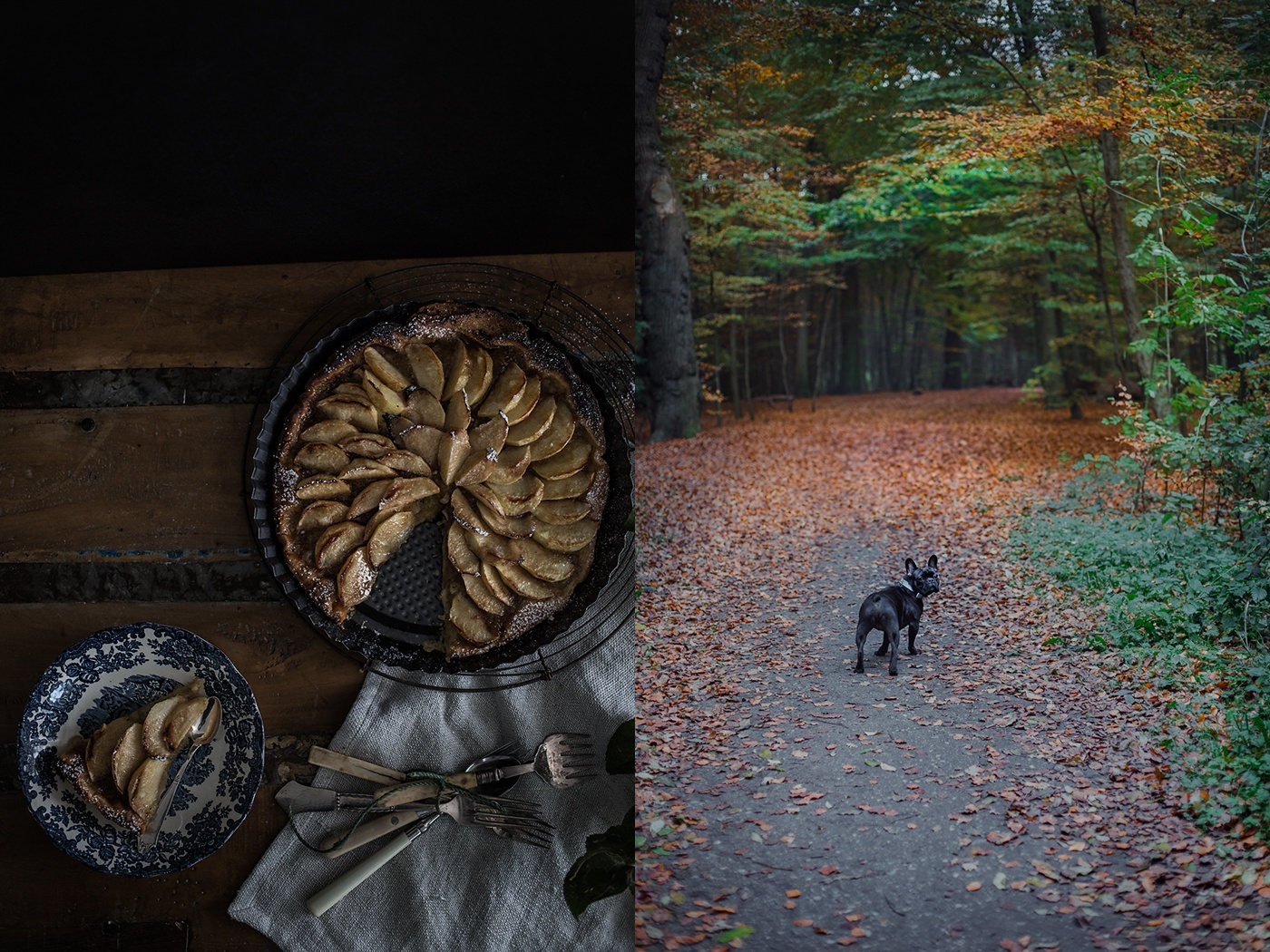 Listen up! I´m going to be brutally honest! My life is far from perfect!
As I write this blog post my car will not start, my washing machine is broken (of course with all my clothes in it), my kitchen is about to be ripped totally apart, as we just had a massive water damage incident (and the insurance will not cover it!). Conrad has an ear infection, there´s a storm outside and my mom is annoying….
Ohh, yes… you see what I mean…not perfect at all….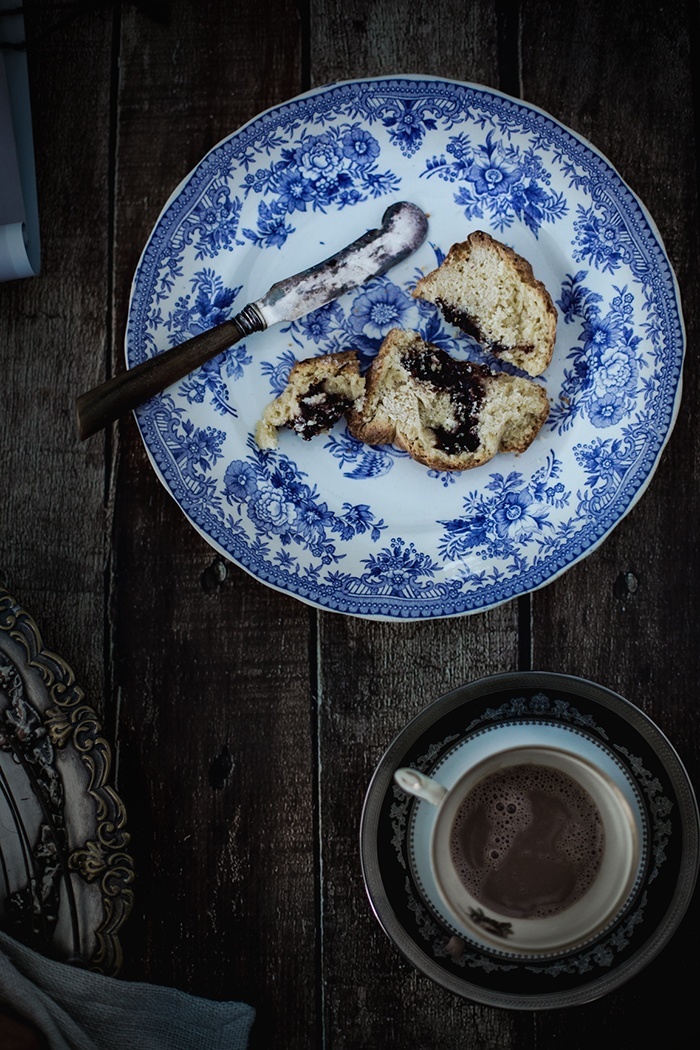 The good news is that life is not only one-sided. My life is also amazing!
Calm in the Middle of the Chaos
As I write this blog post, I feel happy and super relaxed. I´m having one of those slow mornings where I´m still in my PJ, sipping my green juice energy booster, listening to cozy Boza Nova jazz. I know today will be great because I choose to fill it with what makes me happy. I will be working with my new course material, something I´m super excited about and later I´ll bake sweet potato and feta buns, take Conrad for a walk in the woods and finish my day with yoga, Thai-massage, and a hot bath.
I slow down and focus on what matters. I choose calm instead of chaos. I refuse to give up my well-being and good mood – just because life is testing me with a handful of not-so-pleasant circumstances.
"It's not what happens that matters but how you react (to what happens) that matters"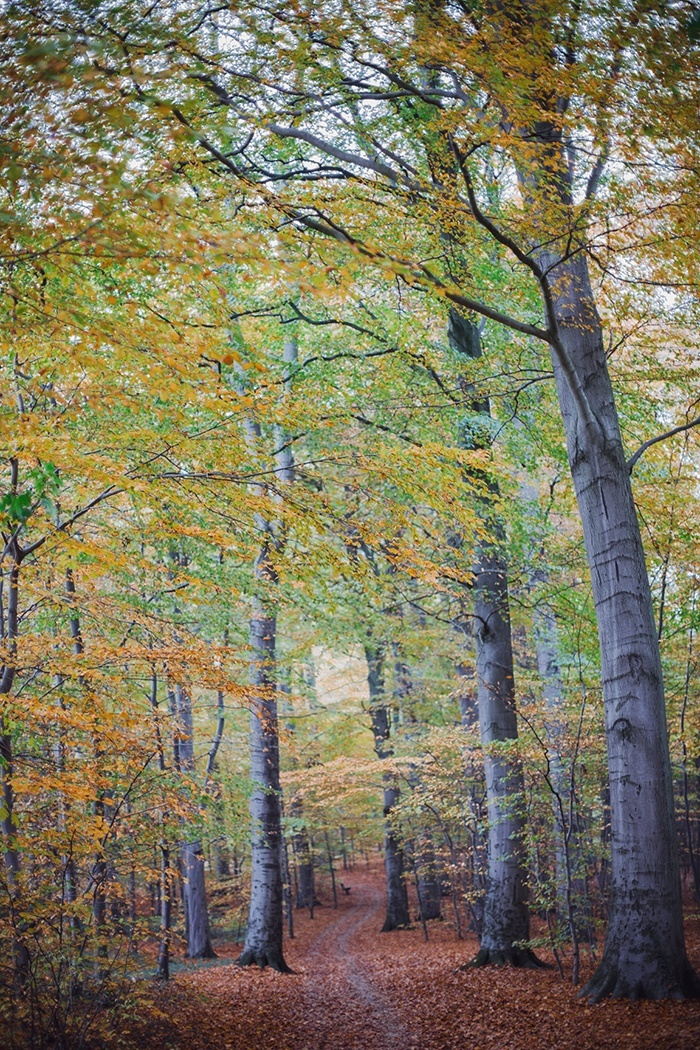 We humans tend to wait for life to be perfect, the truth is life will never be 100% perfect. Life is ever changing. Sometimes you are blessed with wonderful surprises and other times life hands you a sh*t sandwich.
When you are tested, when you find yourself in a situation out of your control, remember that you can always control how you react. After all things only have the meaning we give them, right.
The sooner we realise that we can have a great day, every day, despite what does or doesn't happen on that day, the sooner we will move away from the chaos and into the calm.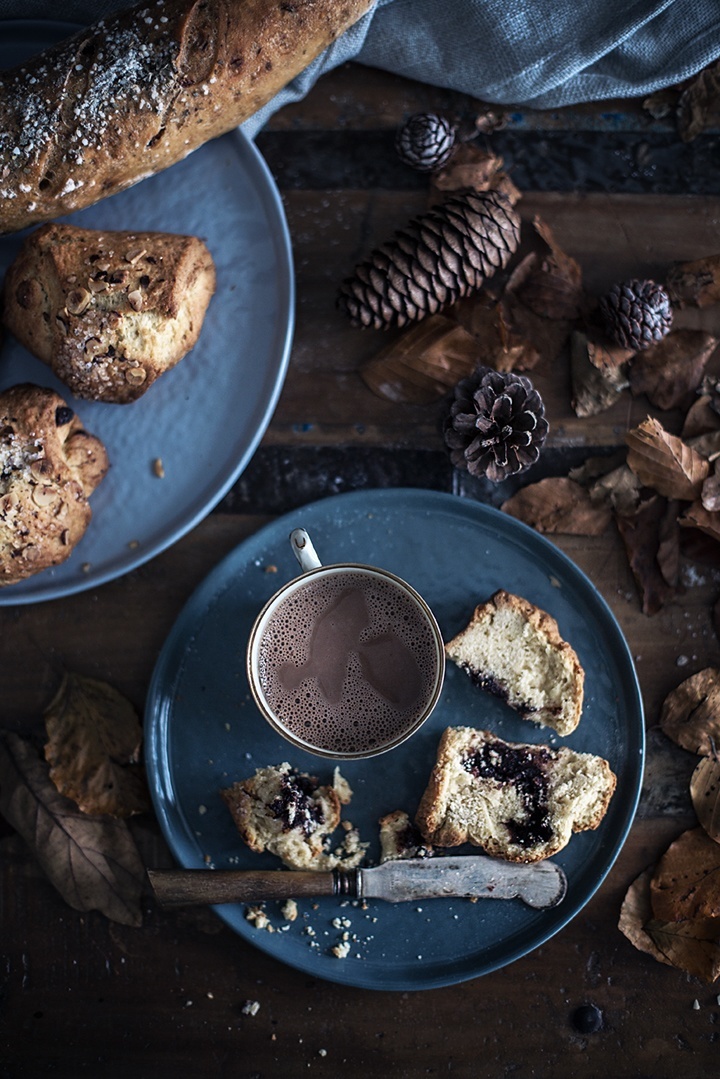 Stay calm, breathe, choose your attitude with care, follow your heart, find the learning pill and whatever you do, do it with love.
Everything will pass, and while you wait why not enjoy life to the fullest🙏🏻
Happy Tuesday😘
Blessings,
Christina