[wc_row][wc_column size="one-half" position="first"]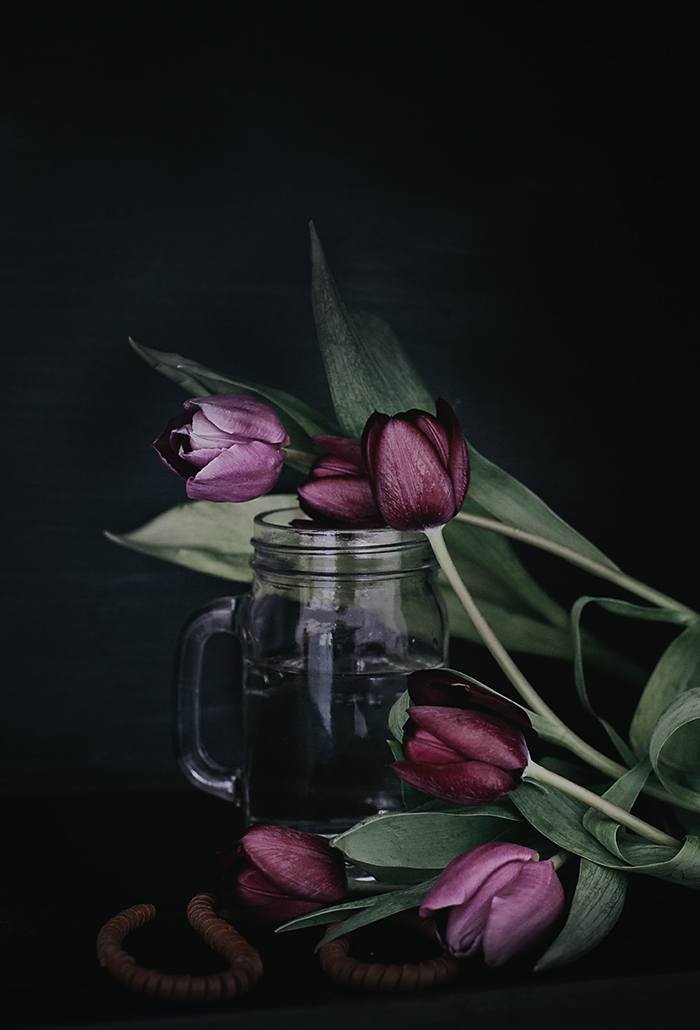 [/wc_column][wc_column size="one-half" position="last"]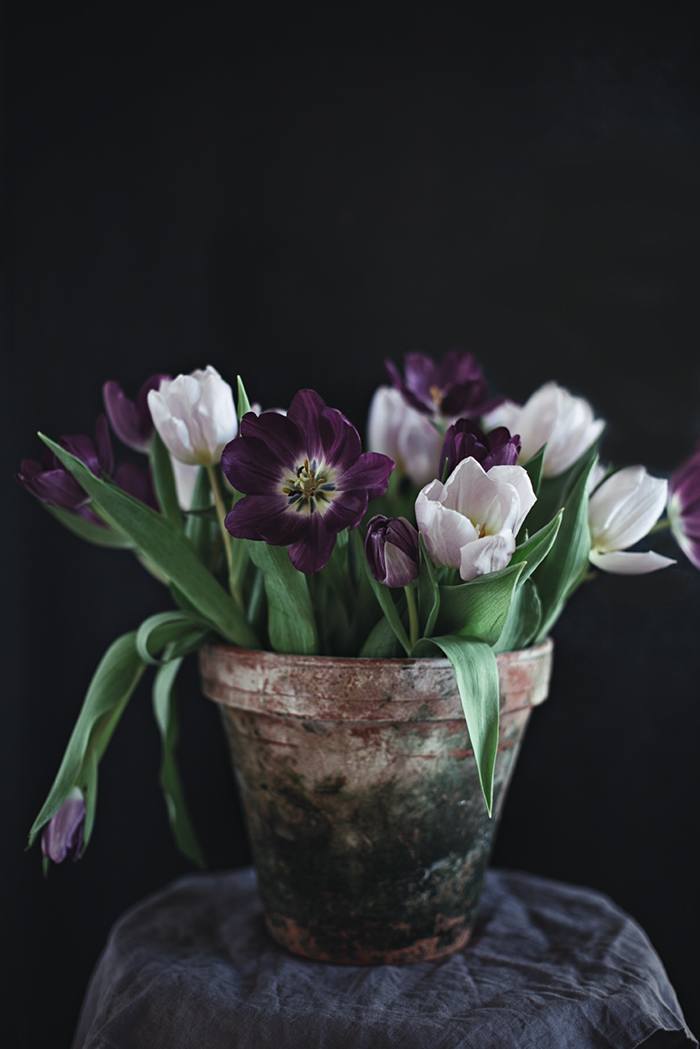 [/wc_column][/wc_row]
Dear Creative Soul
Growing your photography skills and building a photography business takes time and effort; full of ups and downs.
The more sympathetic, supportive and encouraging you are on yourself, the faster you will SHINE and EXPAND your talent.
A positive outlook on your own abilities is a choice that you can always make. Strive to remind yourself that all it takes is one small step in the right direction to move yourself toward a new level and a new skill.
Stop being unnecessarily unkind to yourself and your creativity will blossom + you will have much more energy to play and have fun with what you do.
Each moment you are unkind to yourself and beat yourself up for not being good enough – you set yourself back one HUGE step!
Patience and self-compassion are the fastest way to happiness and success!
Much Love,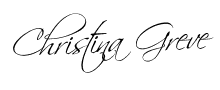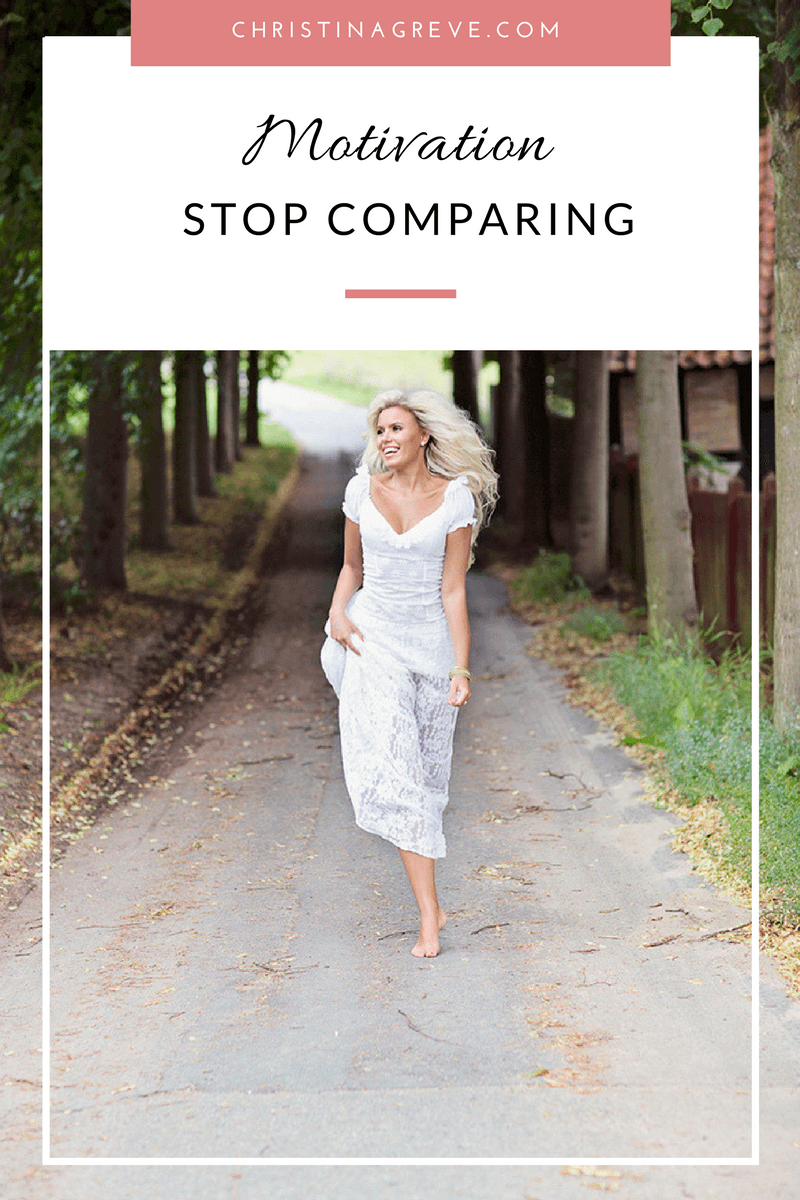 Do you sometimes feel your progress is slow?
Do you sometimes blame yourself for not being talented enough, and not doing enough with your career?
Oftentimes the reason we struggle with insecurity is because we compare our behind-the-scenes circumstances with everyone else's public highlight reel.
Everyone was once a beginner. Every photographer celeb was once a novice. Every top athlete was once out of shape. After all life is a process – a journey.
You must not be impatient; be supportive of yourself. STOP focusing only on how far you still have to go, and take a moment to look at where you came from… you might be surprised by what you find…
That´s ALL that really matters!
So my point is….
Forget what everyone else is doing and achieving. Your life is about breaking your own limits and outgrowing yourself to live YOUR best life.
Your photography journey is about EXPERIMENTING, testing, trying, practicing until YOU are happy with the result.
The ONLY photographer you should compare yourself with is the one you used to be!
Much Love,