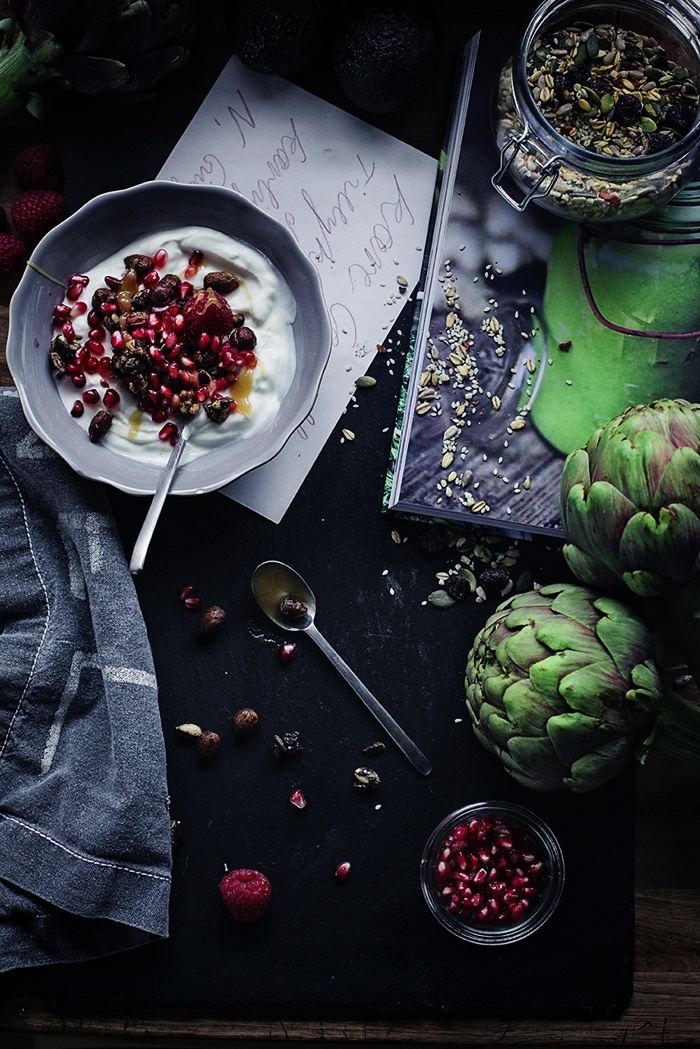 This was my first time photographing Artichokes! I had a lot of fun styling these images and playing with the light. All of the photos are shot in natural light, with no use of flash. My photography is often bright and full of light, so playing with the darker side of photography is super exciting for me.
They way I work with the camera and the light are very different from when I`m going for the bright look.  First of all I work in a room that´s a bit dark, with only very little light available, then I use dark props and backgrounds. Because of this I need to use a higher ISO, luckily my camera (Canon mark 5D iii) can manage the low light conditions very well and often when I shoot dark styled photos my ISO are between 600-1800. I don´t mind a little grain here and there – it ads to the film-like look that I like.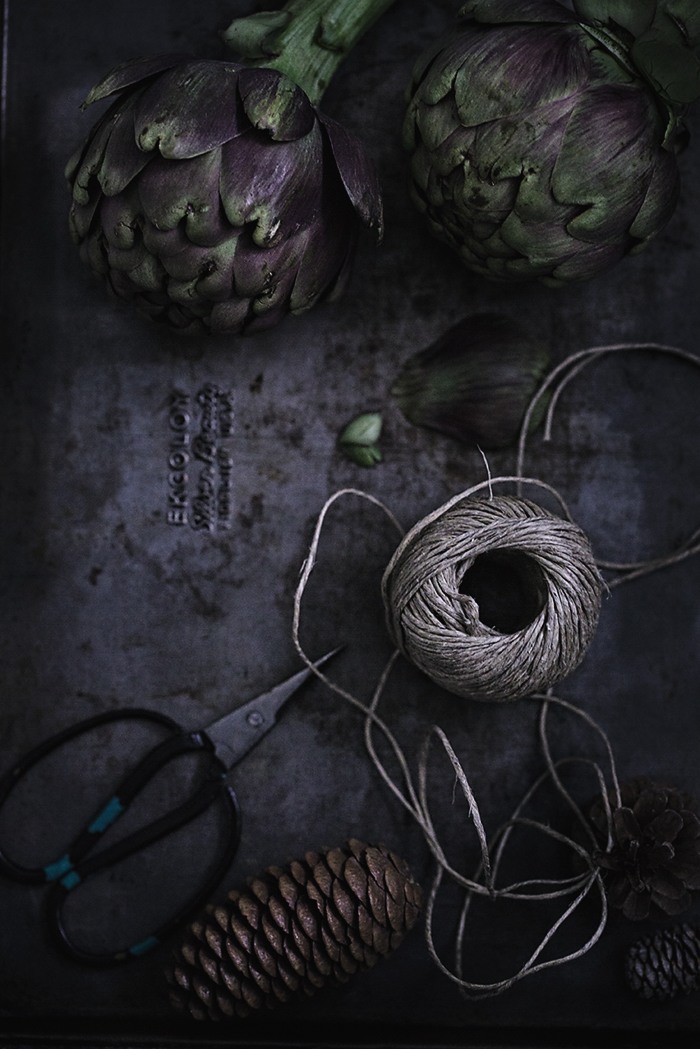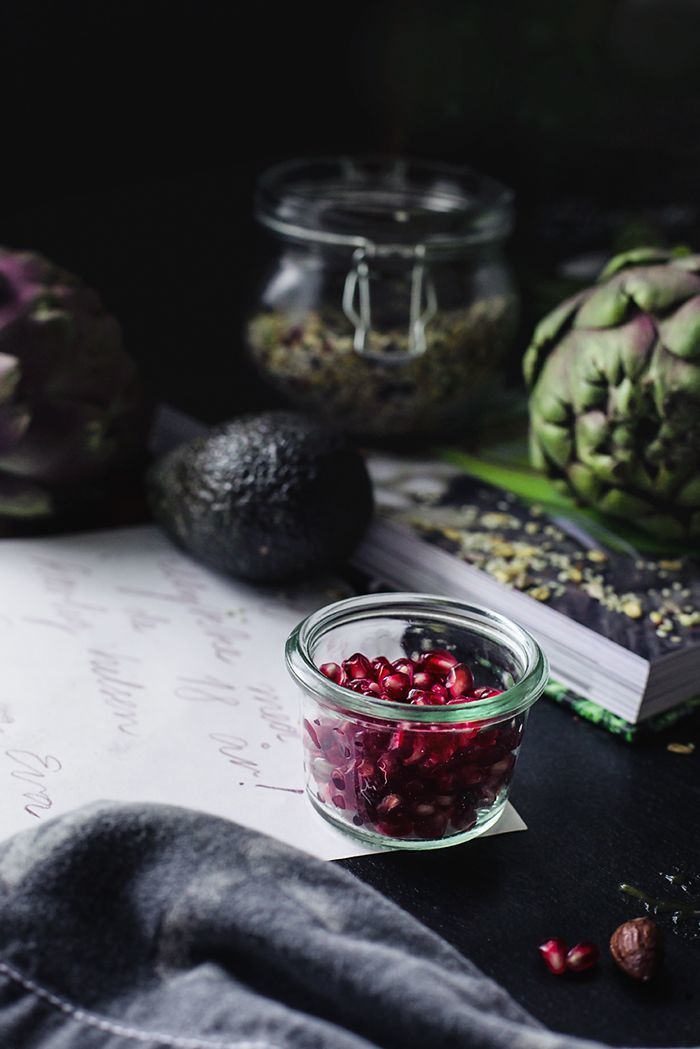 In My photography workshop I teach exactly how I create both my bright style and my dark style – everything from camera settings, how to work with light, props, styling to editing in Photoshop and or Lightroom.
Please notice that this will be my last 6-week photography workshop in 2015. So if you wish to join us, this is your only chance. The workshop contains more than 150 lessons – all jam-packed with EVERYTHING you need to know to take your photography to the next level.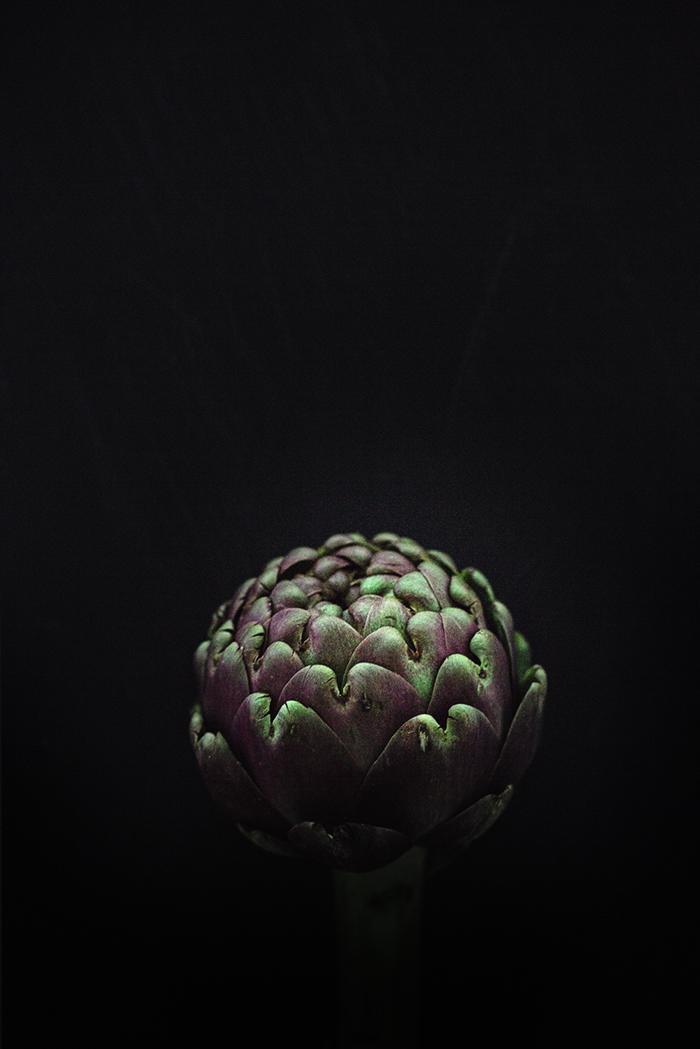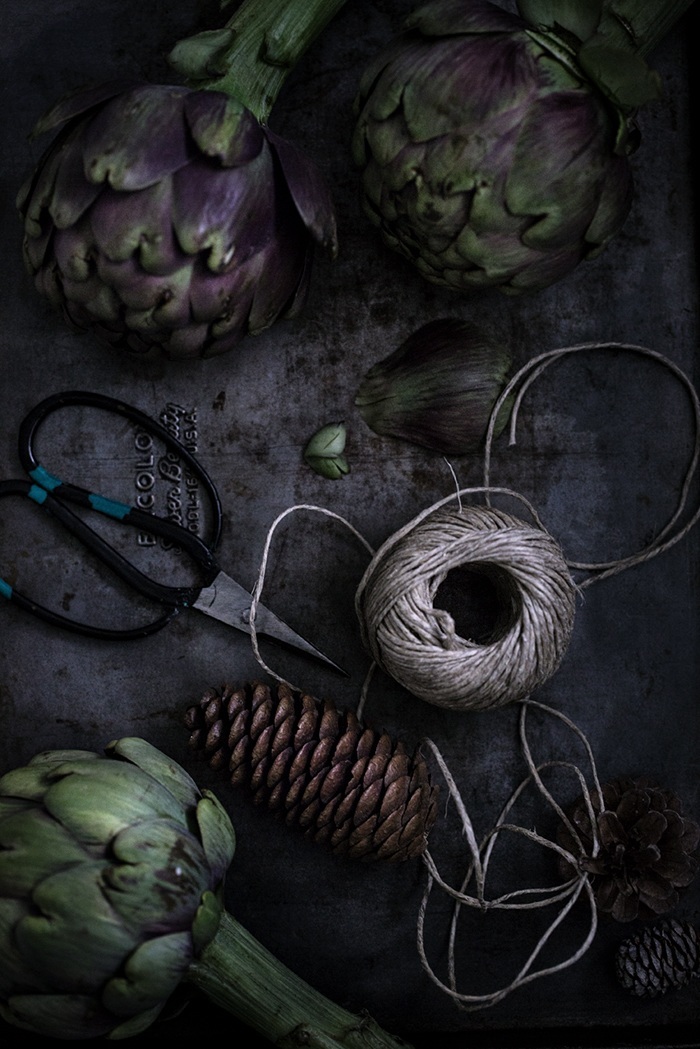 If you have any questions about the workshop, simply email me.
Hope to see you there!
Much Love,