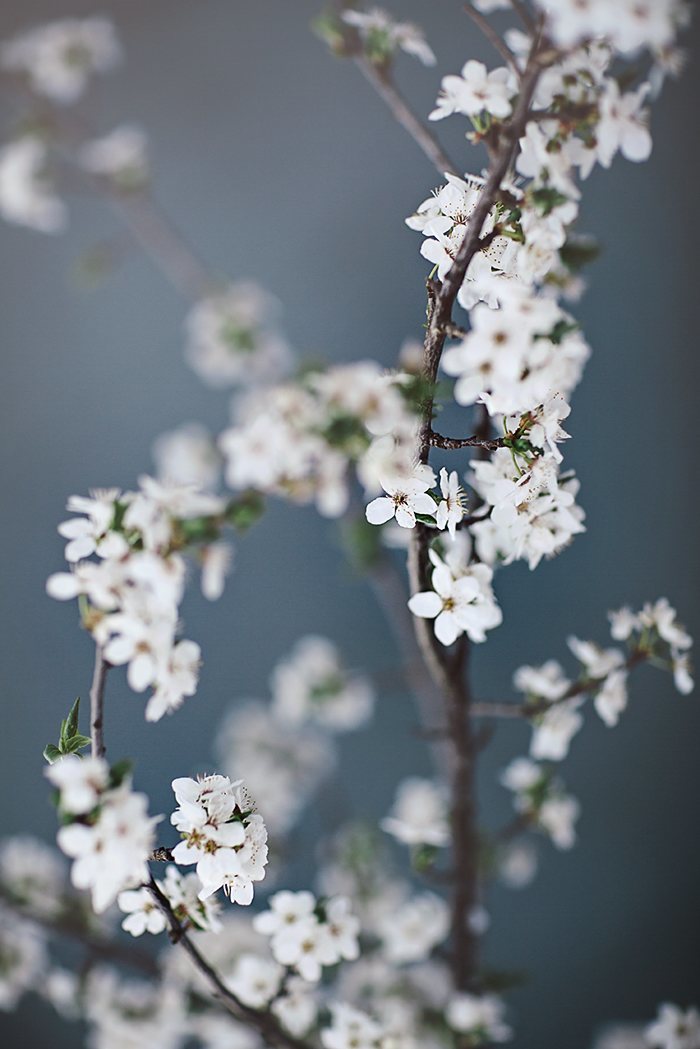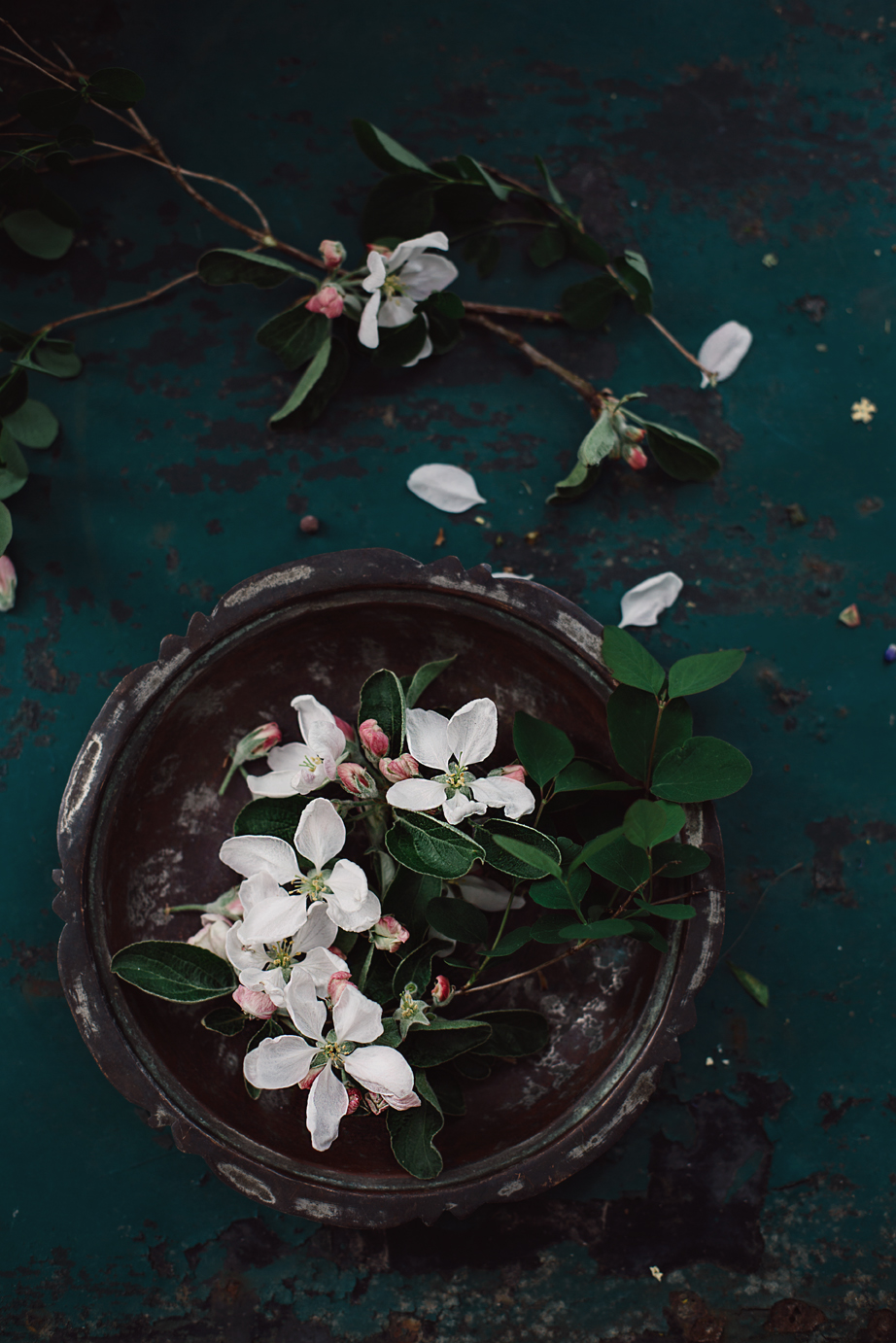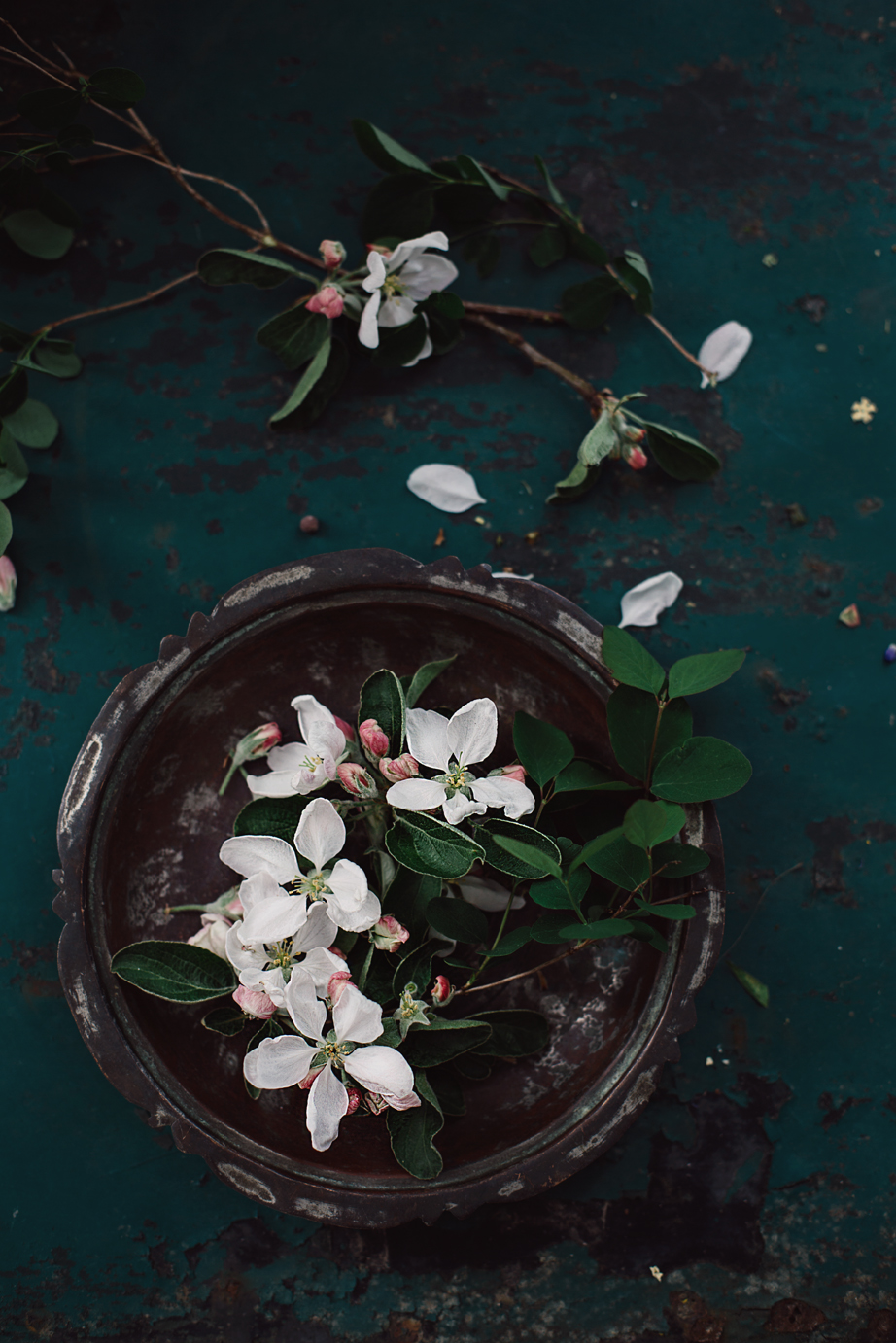 Sunday is perfect for living life slowly, mindfully, without rushing toward the future.
Live the actual moment. Only this moment is life.
You can now follow me on Snapchat: username christinagreve
Much Love,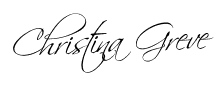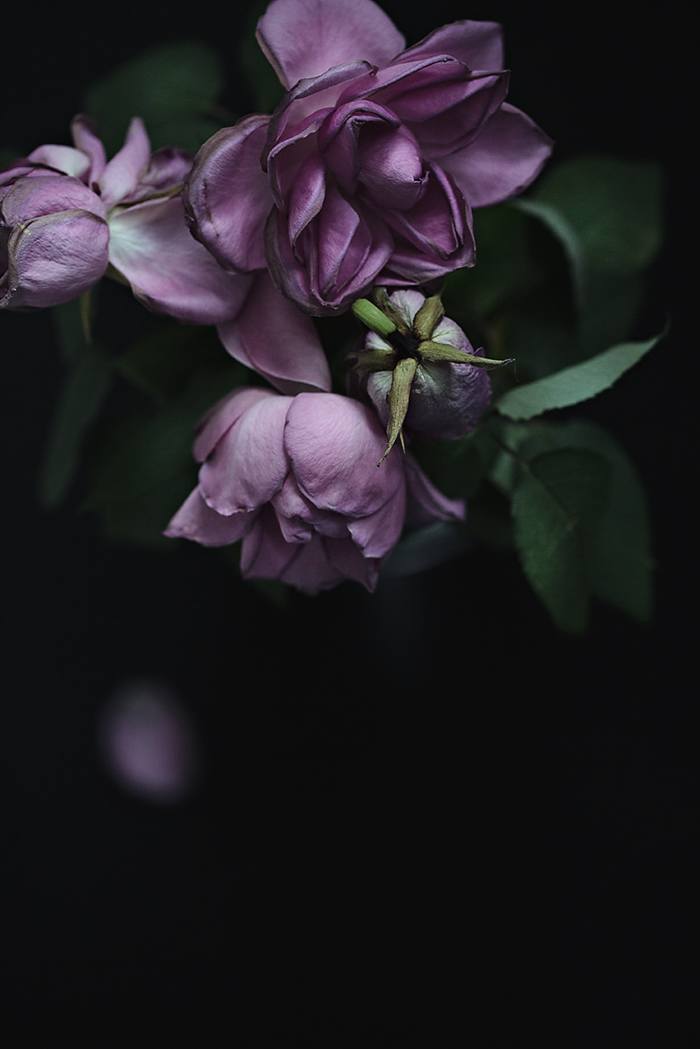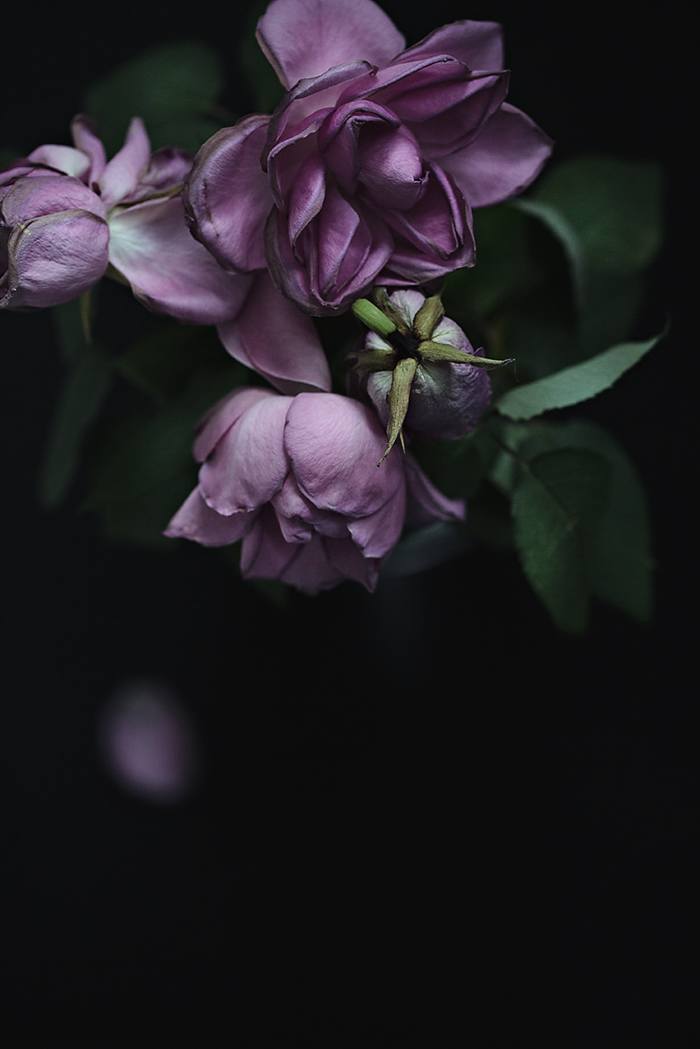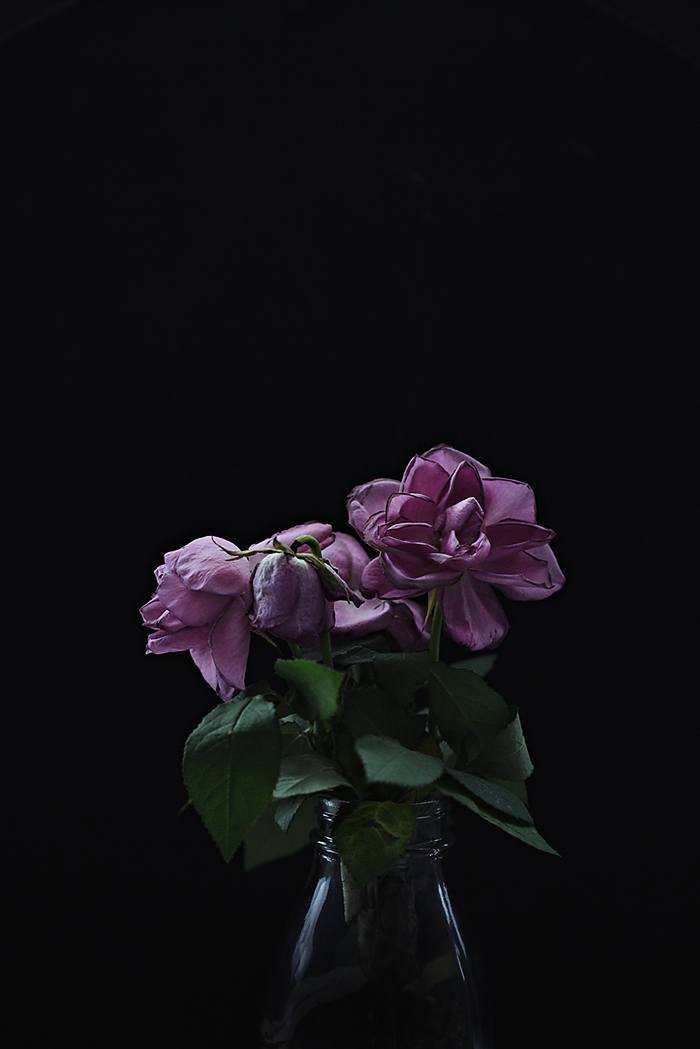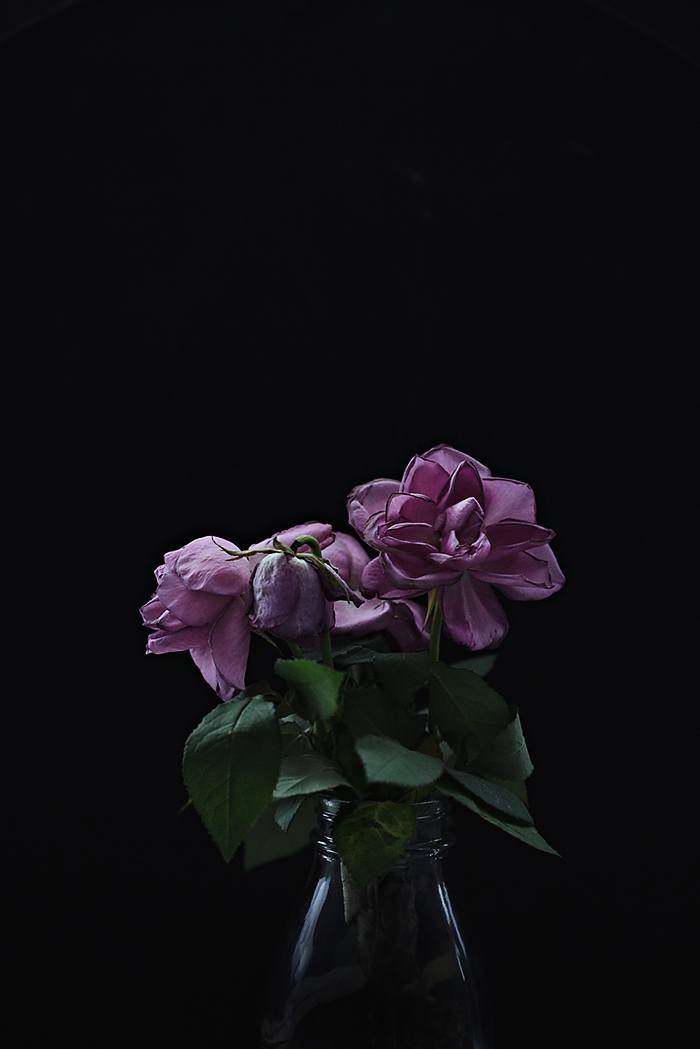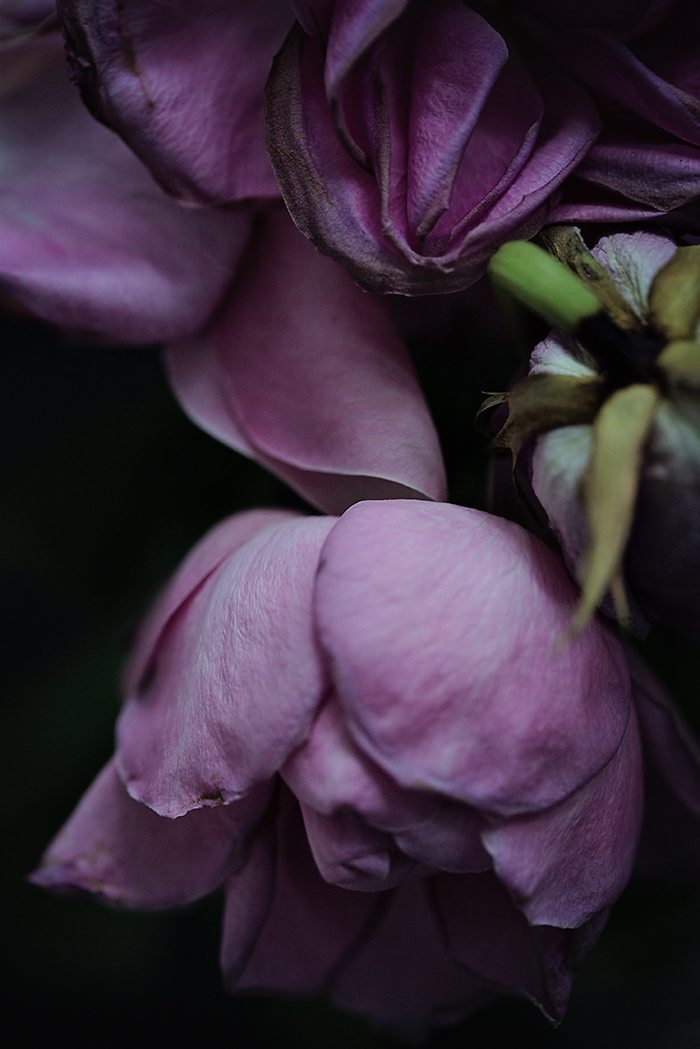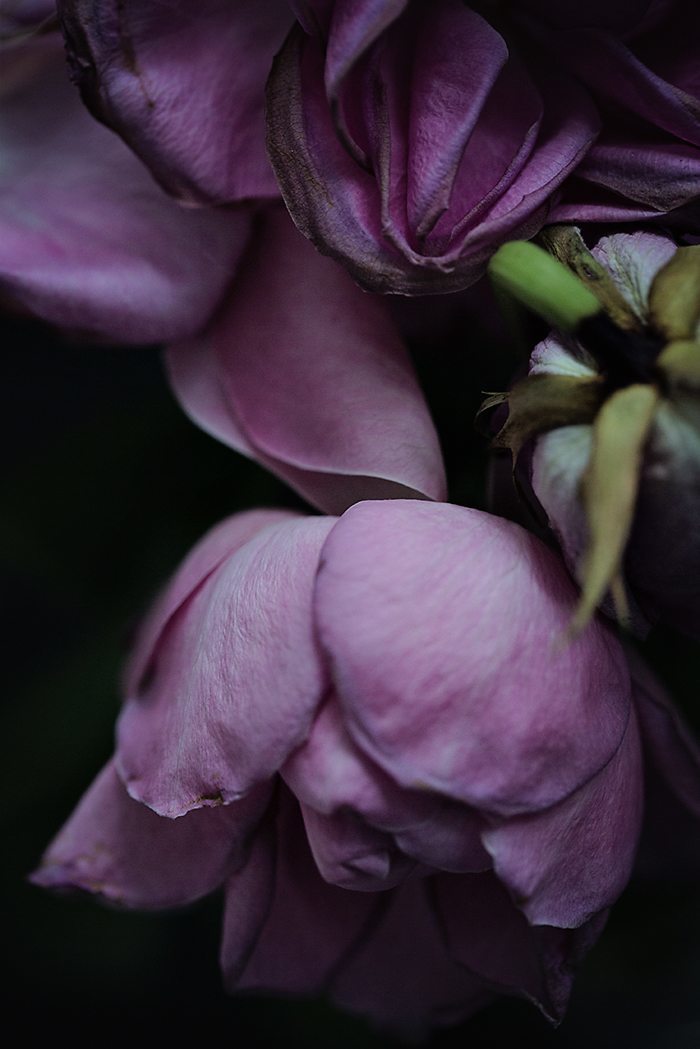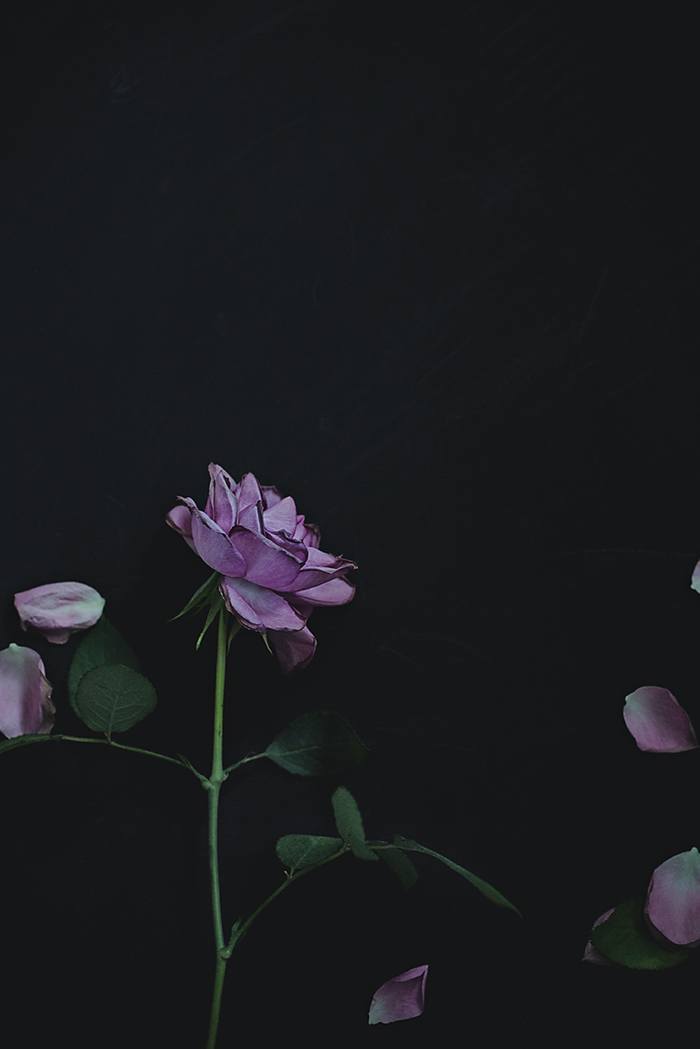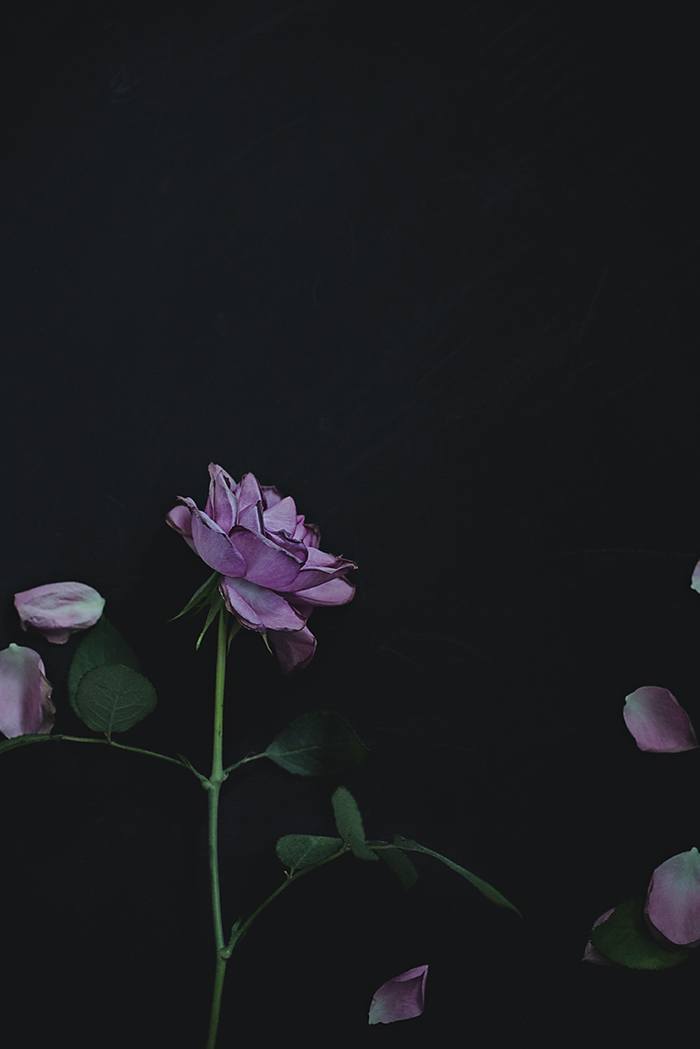 My daughter recently turned 18 and a dear friend gave her these pretty pink roses.
When I saw the roses in her window, almost dried up and dead, with the flower head hanging in a sad, yet pretty way – I knew I had to photograph them.
That´s why photography is so amazing! You simply freeze a memory before it´s completely gone forever.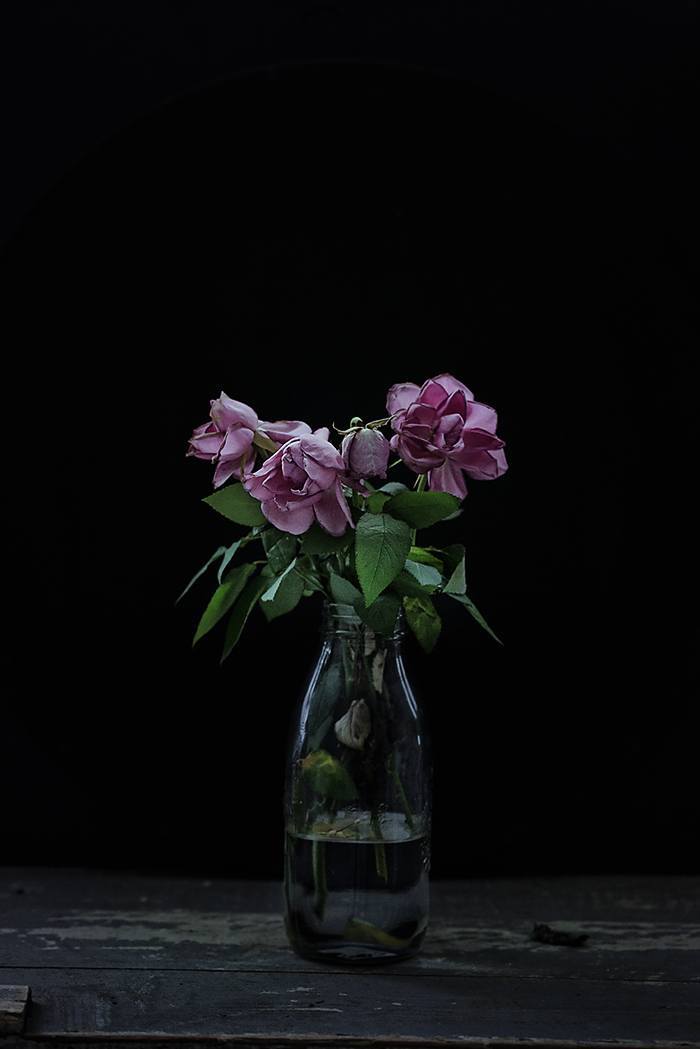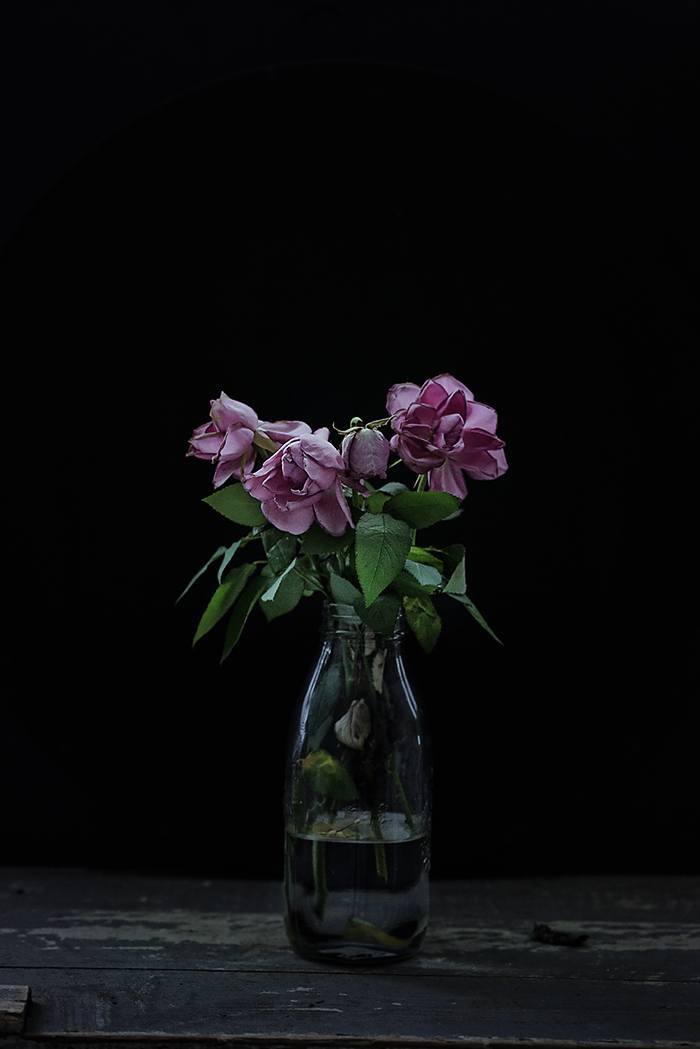 Hugs,