[wc_row][wc_column size="one-half" position="first"]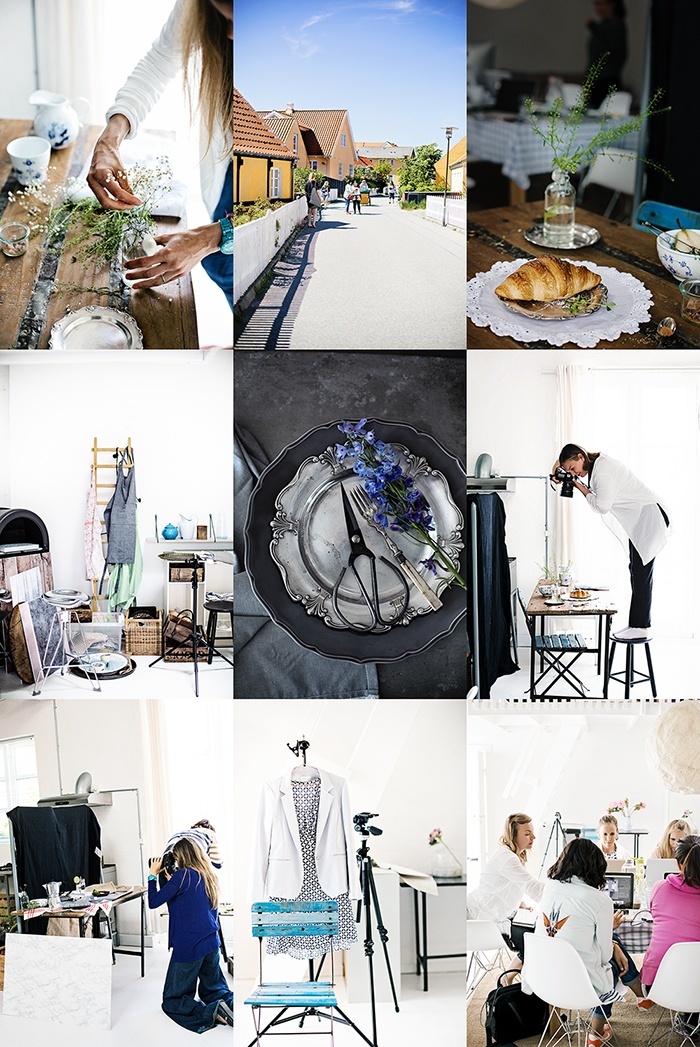 [/wc_column][wc_column size="one-half" position="last"]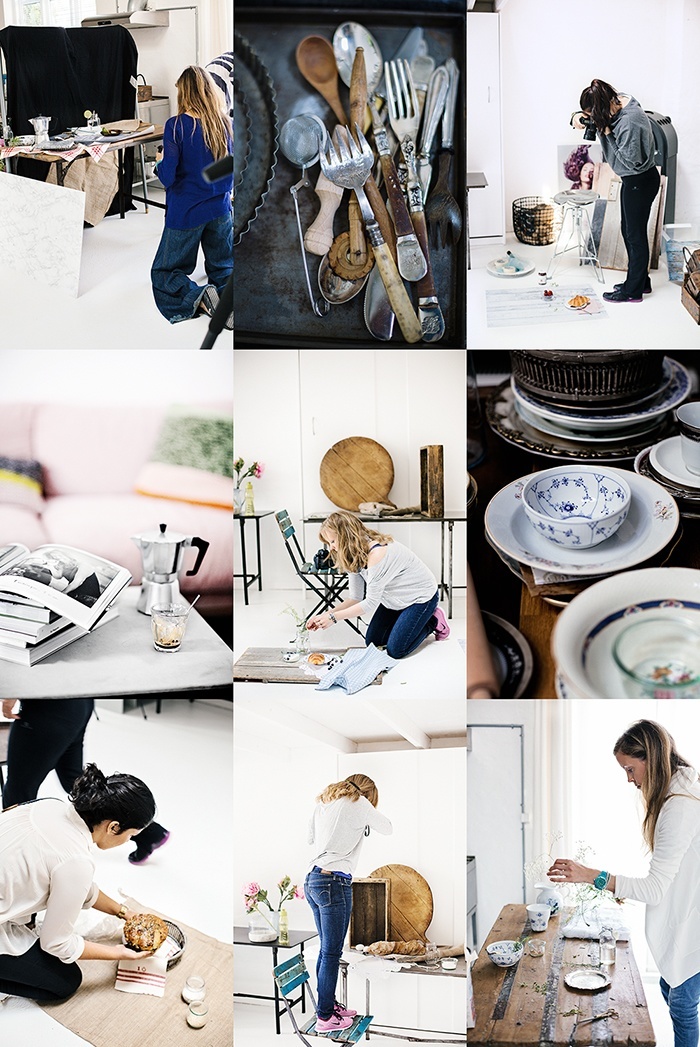 [/wc_column][/wc_row]
I finally found time to edit some photos from my lifestyle photography workshop in Skagen last week.
It was a magical week, filled with passion, creativity, laughter, sunshine, nature walks, good food, wine, and compassion.
A wonderful group of fabulous women traveled from Sweden, Norway, Portugal, USA and Polen to the top of Denmark, to spend one week with me in my little yellow house + studio.
I felt very lucky + grateful to meet the participants – everyone was so talented, inspiring and giving.
The weather was wonderful all week – something I had worried a lot about because the danish Summer is full of rain this year.
But the sun came out as soon as the workshop participants arrived and oh…the sun left with them too…lol.. we are now back to rain again 🙂
It had been a dream of mine for a long time to find a studio big enough for hosting live workshops.
It was wonderful to see the studio in action with all the active + creative female photographers getting busy with flowers, food, still life, portraiture, styling and post processing.
I LOVED every minute of it!
[wc_row][wc_column size="one-half" position="first"]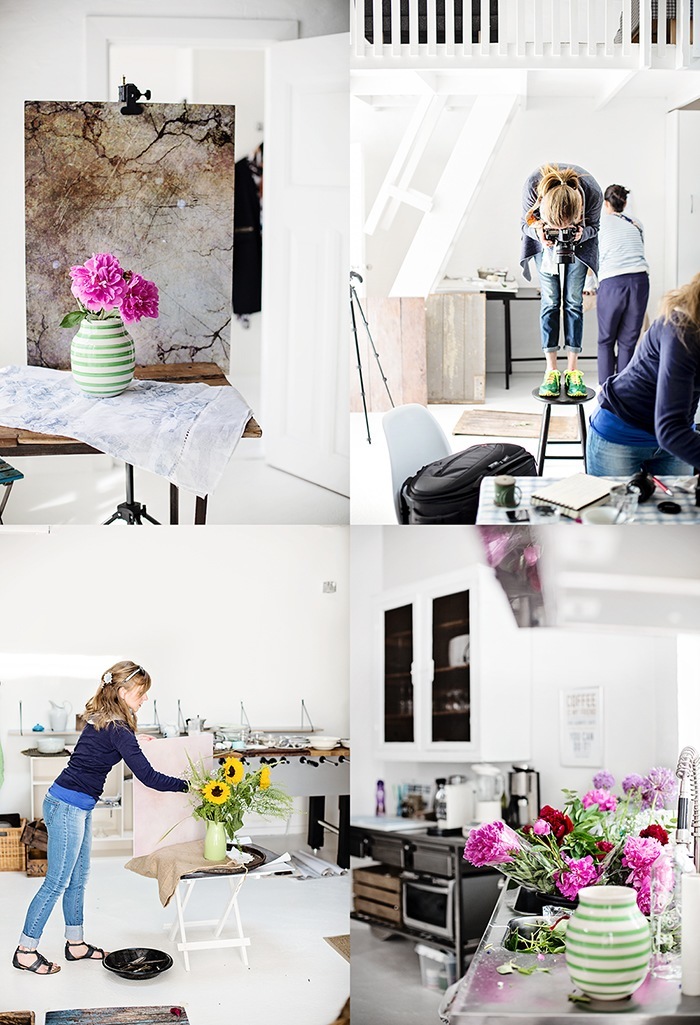 [/wc_column][wc_column size="one-half" position="last"]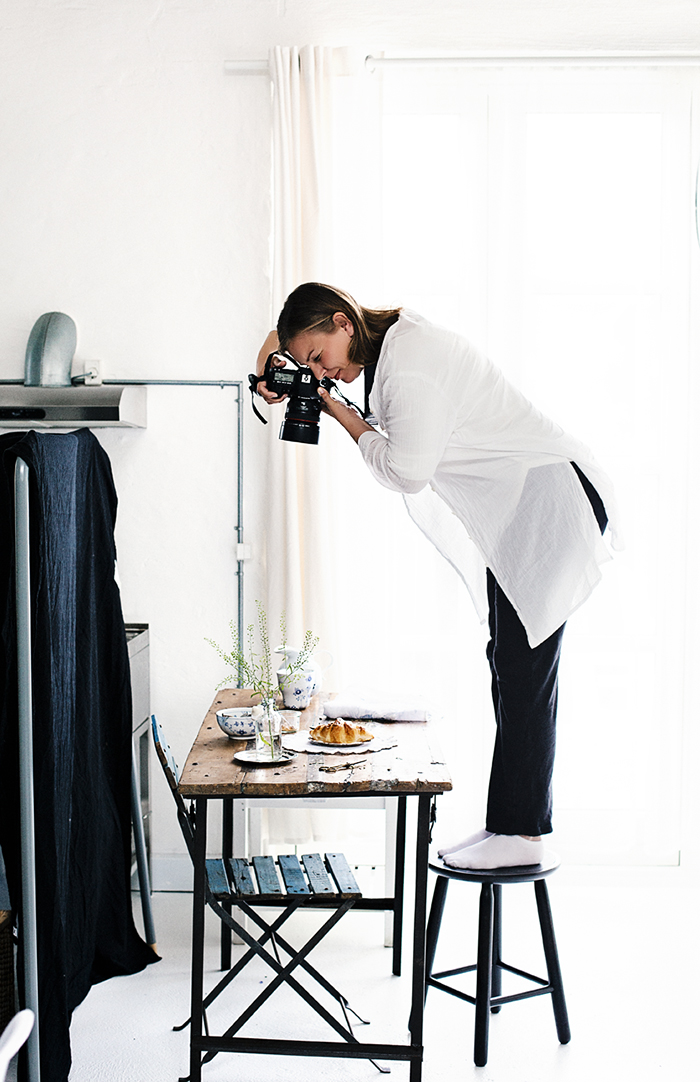 [/wc_column][/wc_row]
[wc_row][wc_column size="one-half" position="first"]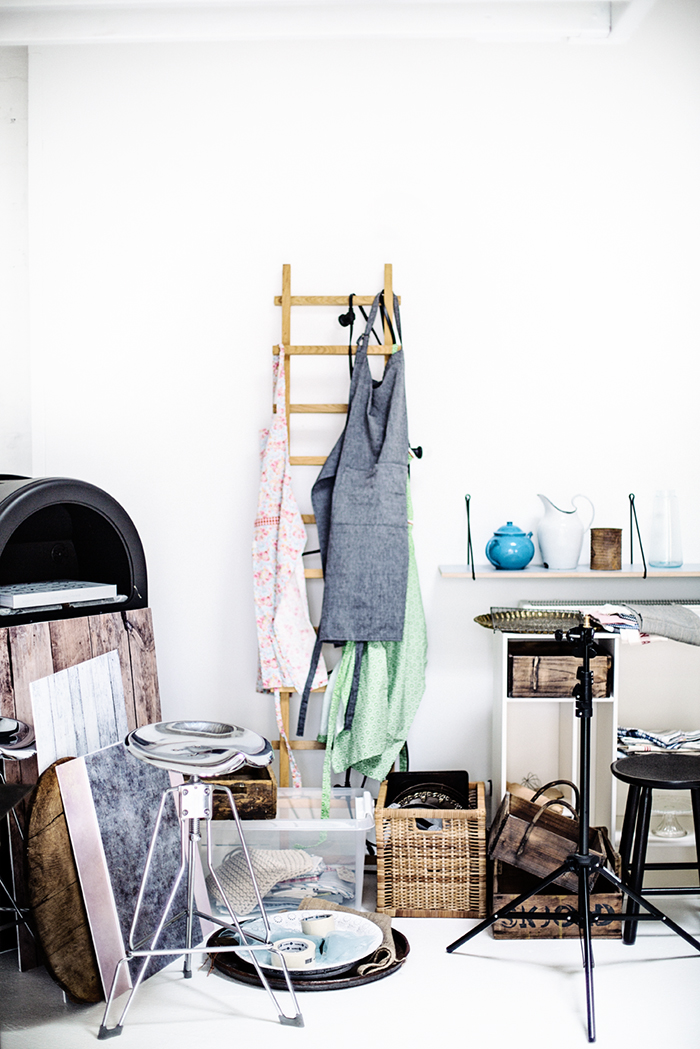 [/wc_column][wc_column size="one-half" position="last"]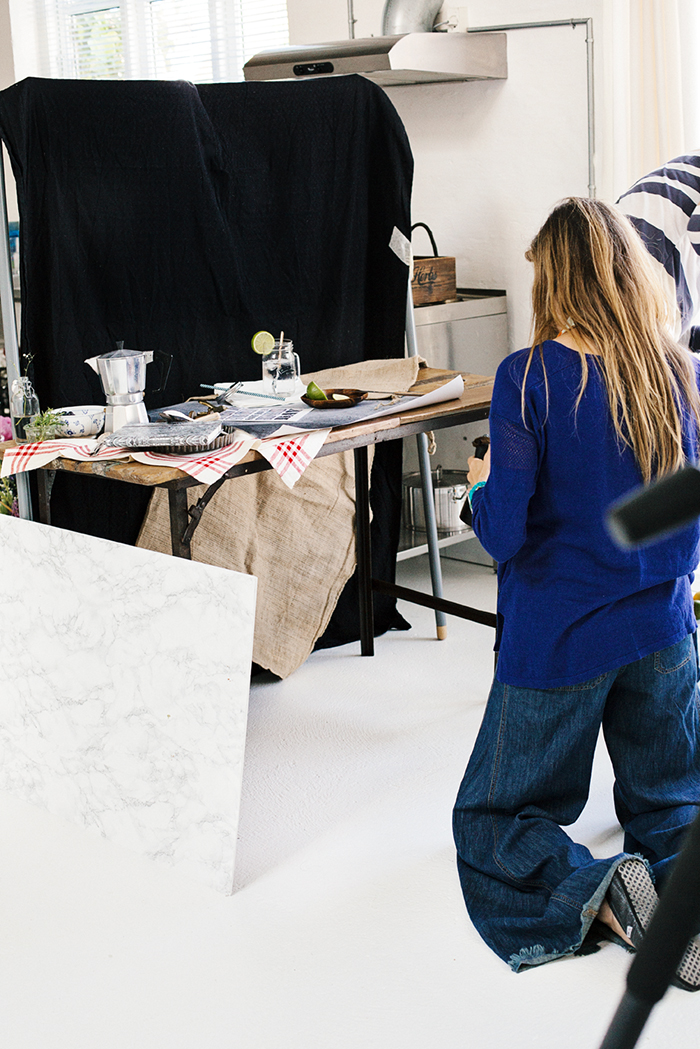 [/wc_column][/wc_row]
[wc_row][wc_column size="one-half" position="first"]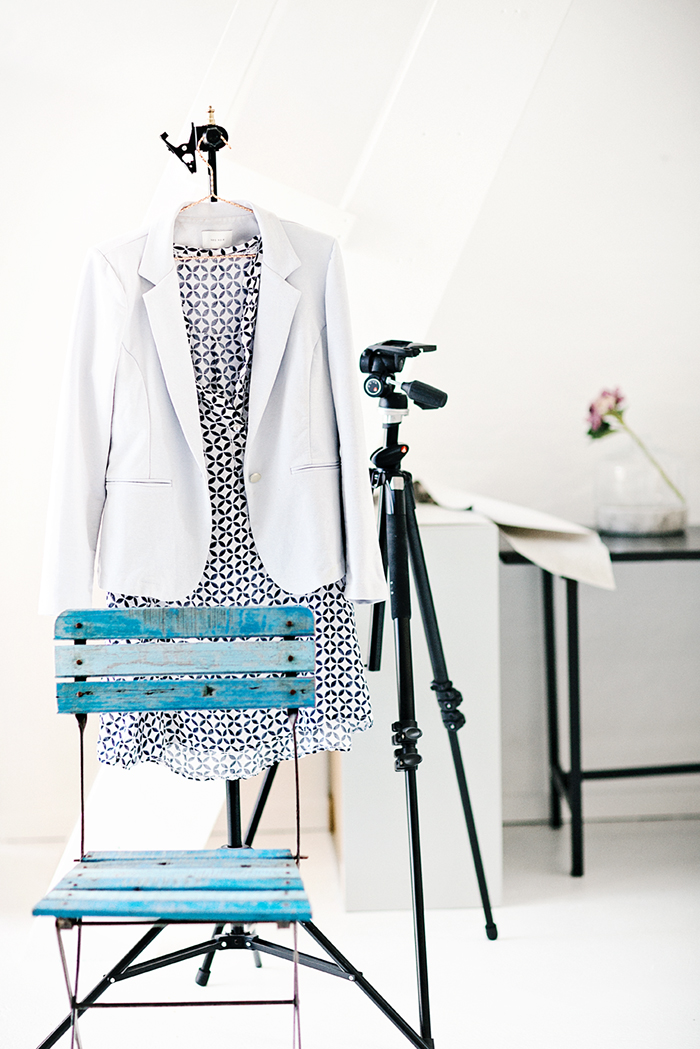 [/wc_column][wc_column size="one-half" position="last"]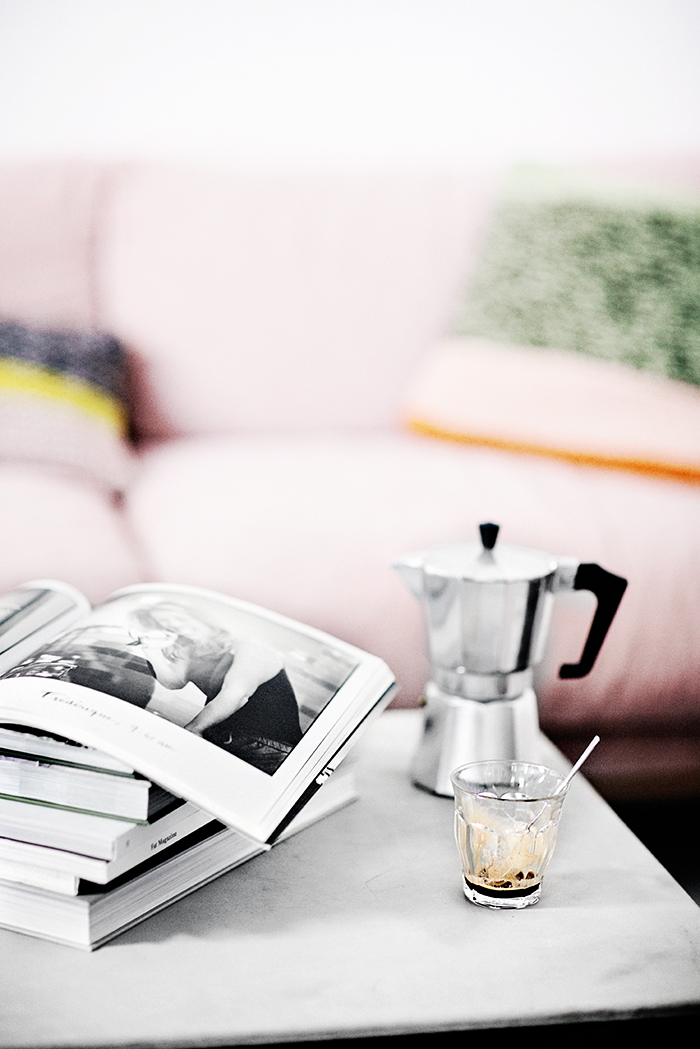 [/wc_column][/wc_row]
[wc_row][wc_column size="one-half" position="first"]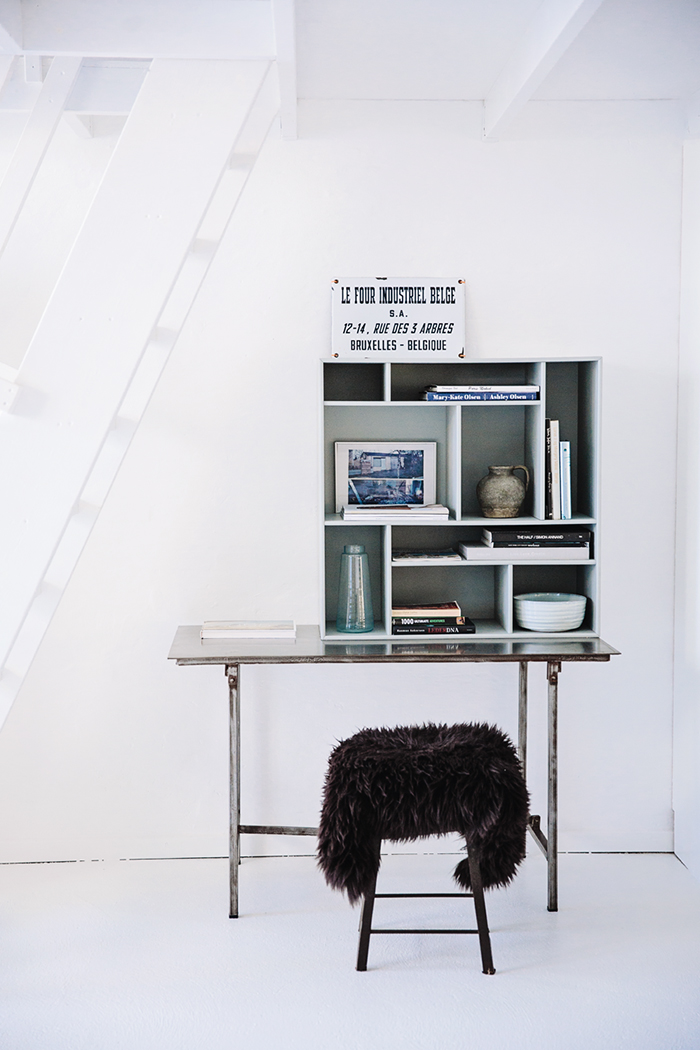 [/wc_column][wc_column size="one-half" position="last"]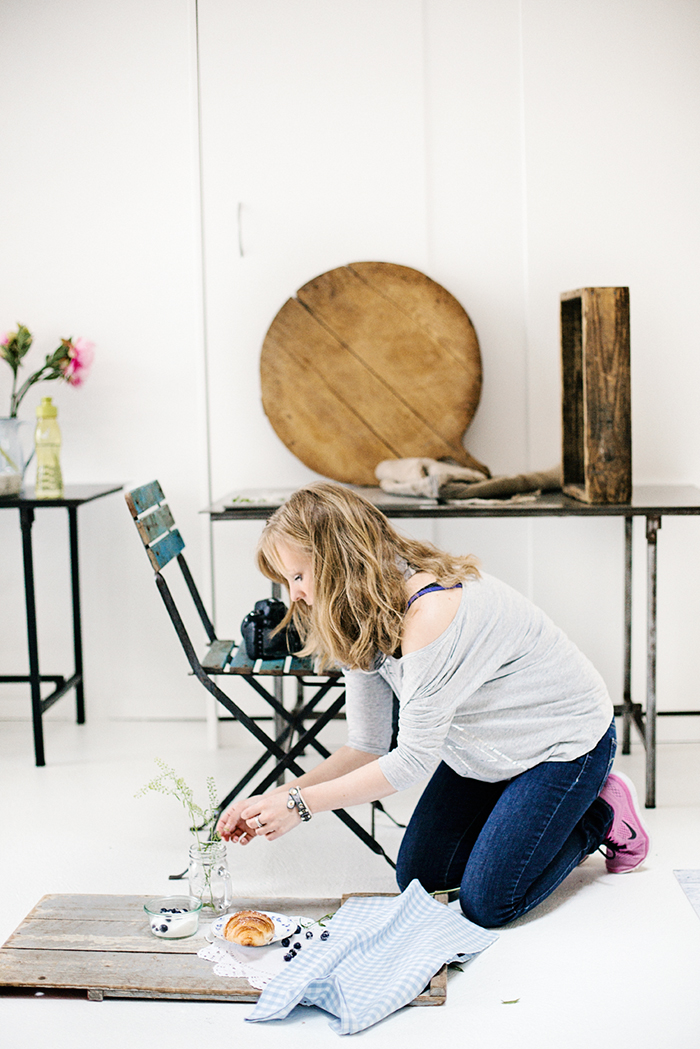 [/wc_column][/wc_row]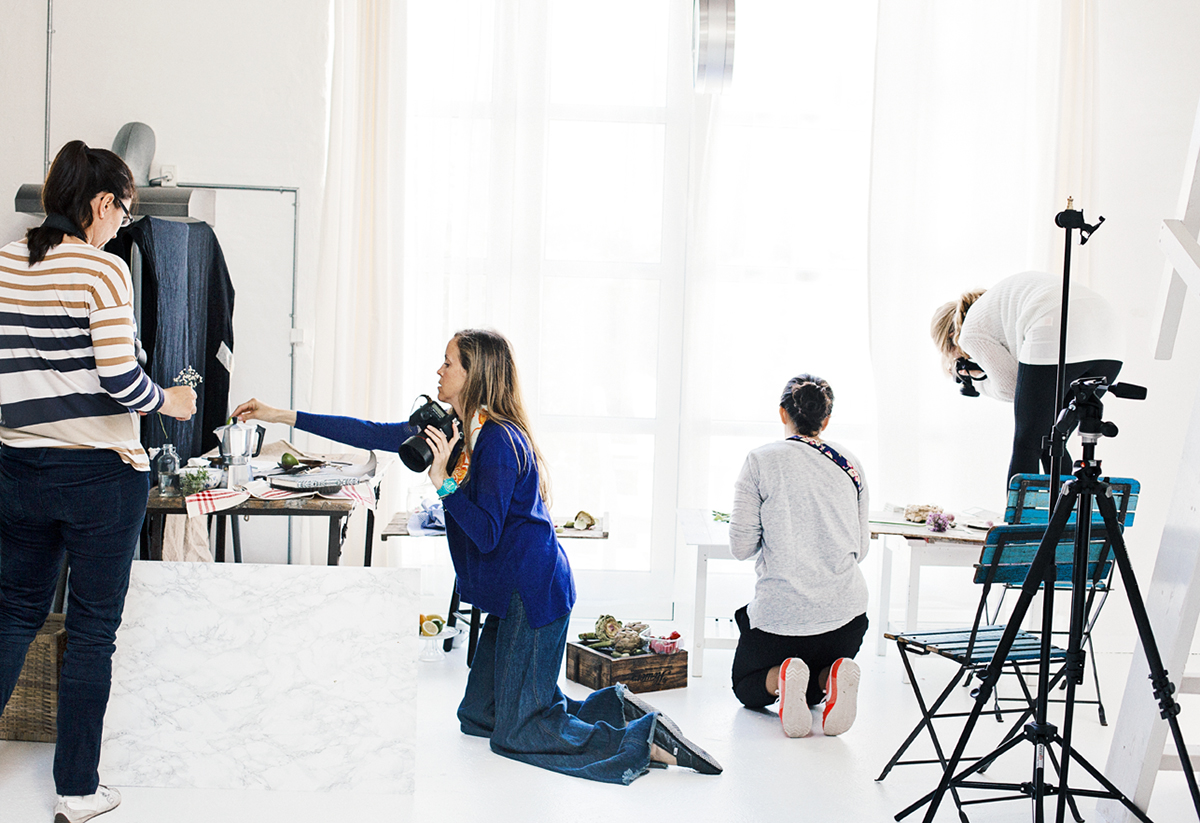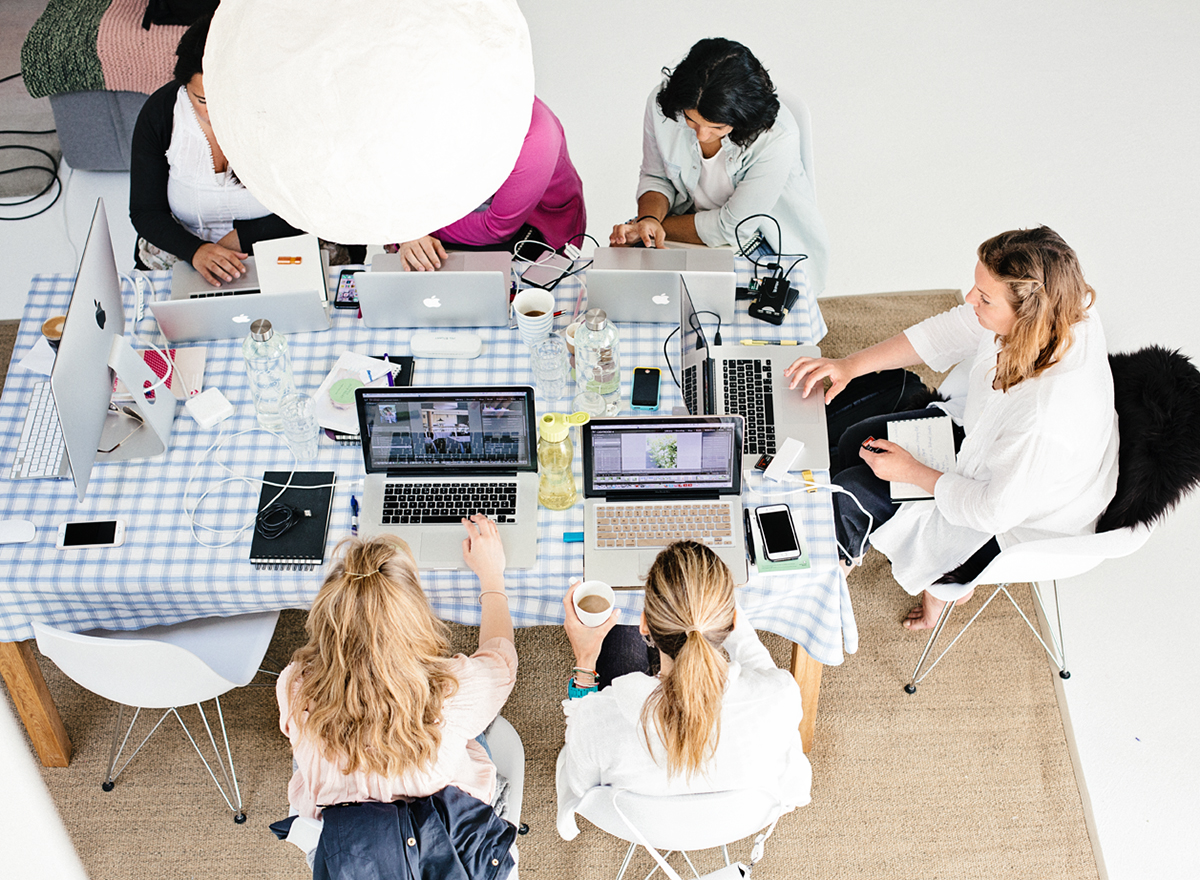 Behind The Scenes Photos From My Photography Workshop in Skagen
Below is a collection of some iPhone snapshots that where captured during the week. I hope you can sense just how much FUN we had all week 🙂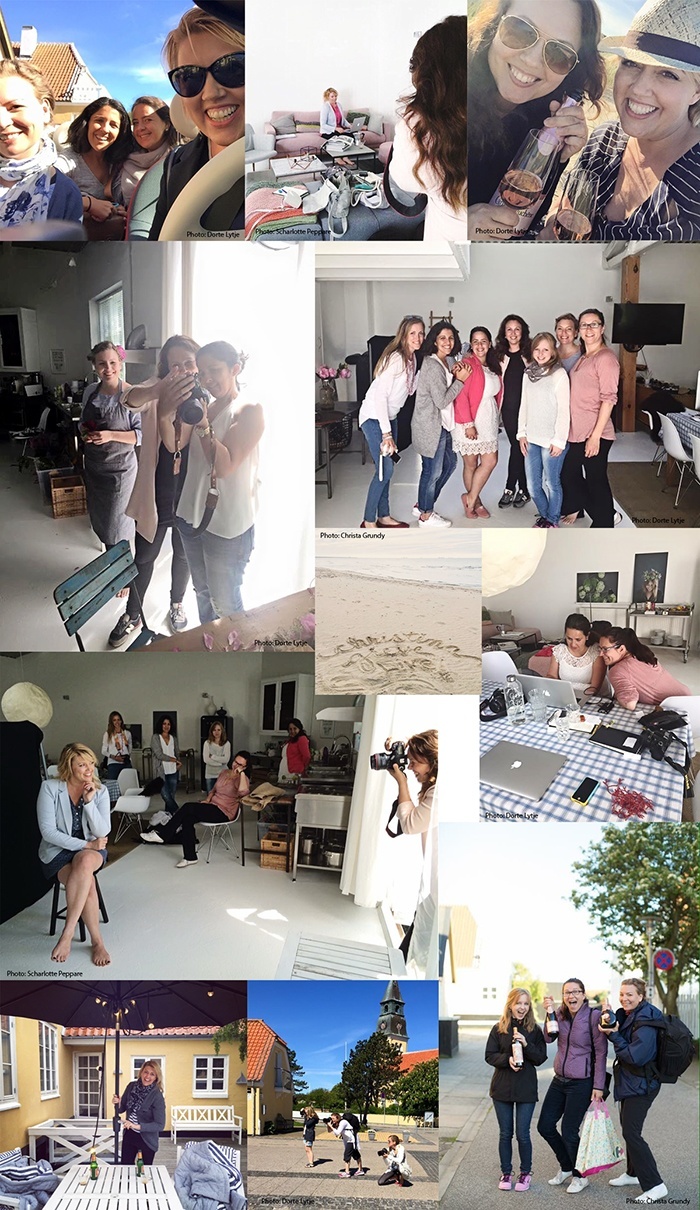 Much Love,