[wc_row][wc_column size="one-half" position="first"]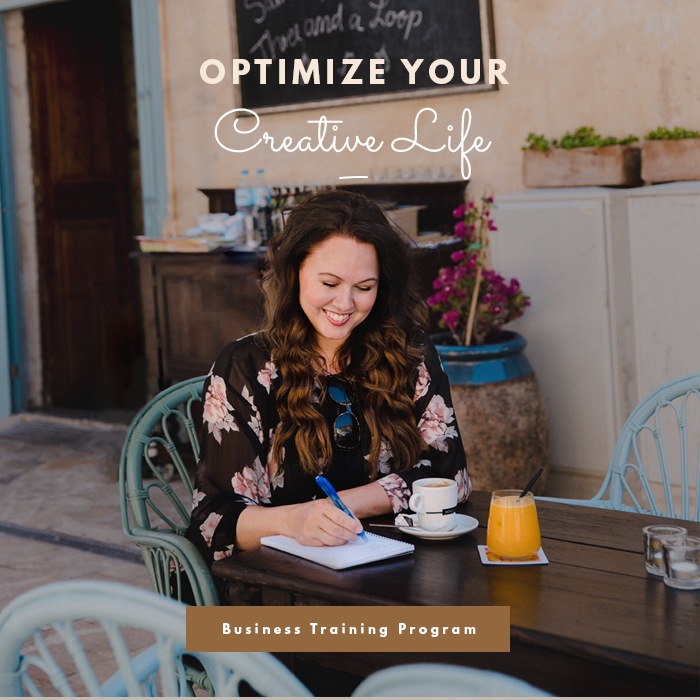 [/wc_column][wc_column size="one-half" position="last"]
Don´t worry it´s super easy:
Check your email for a message from Christina Greve with the subject "Confirm your interest in joining the waitlist". If you don´t see the email in 15 minutes, check your spam folder.
Click the confirmation link in that email. Once you confirm your email, you´re all set up.
This is the only way to work with me, so if you've been thinking about getting my strategy and support in your business, it's time to hop to it.
Thanks for joining the waitlist.
With Love,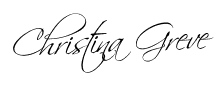 [/wc_column][/wc_row]