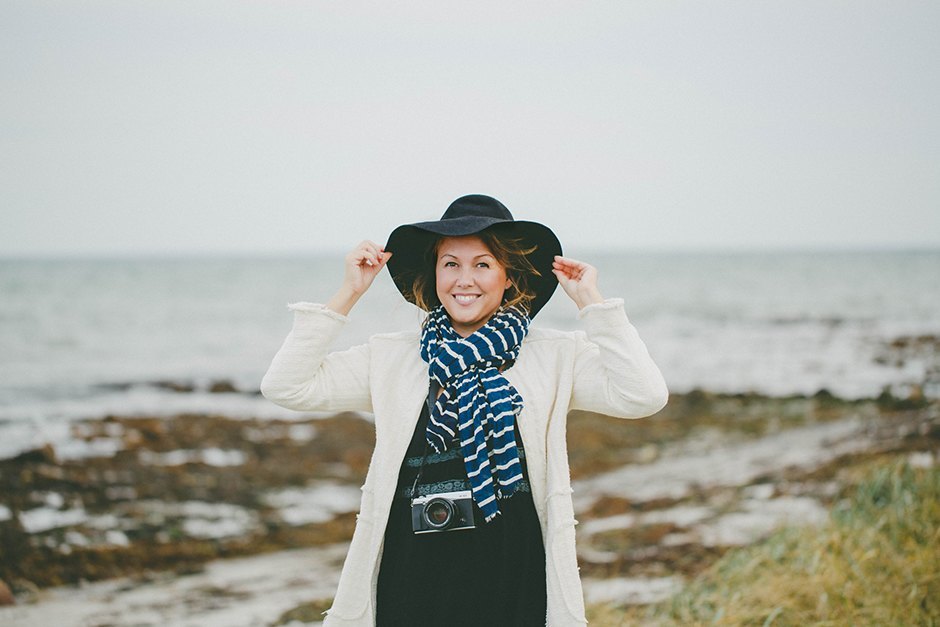 If you're ready to follow your passion for photography and take your skills to the next level—you've come to the right place. I'm your support on that journey.
I strive to create insightful, motivational tips that will help you in your personal and creative life:
Tips on how to create beautiful pictures
Discover new opportunities related to photography that will motivate you to grow as a photographer
Boost your confidence as an artist and photographer
Stuck in a creative rut? Get plenty of inspiration to stay creative!
Develop and/or renew your passion for photography
Less stress, more self love and zero drama
I am Christina, a full-time pro PHOTOGRAPHER and LIFE COACH specializing in professional, friendly & engaging training for female photographers + creative souls— beginners and beyond.
There is no shame in being a beginner—and there is no shame in asking for help as you grow as a photographer!
I want you to stop comparing yourself to others and to be proud of and thankful for who you are. Most photographers are not born great—they become great by growing and evolving into their potential.
Stay true to yourself during your creative journey and don't let anyone take your passion for photography away from you. When you continue to experiment and play with your camera—you will grow and become better. I will be here to cheer you on.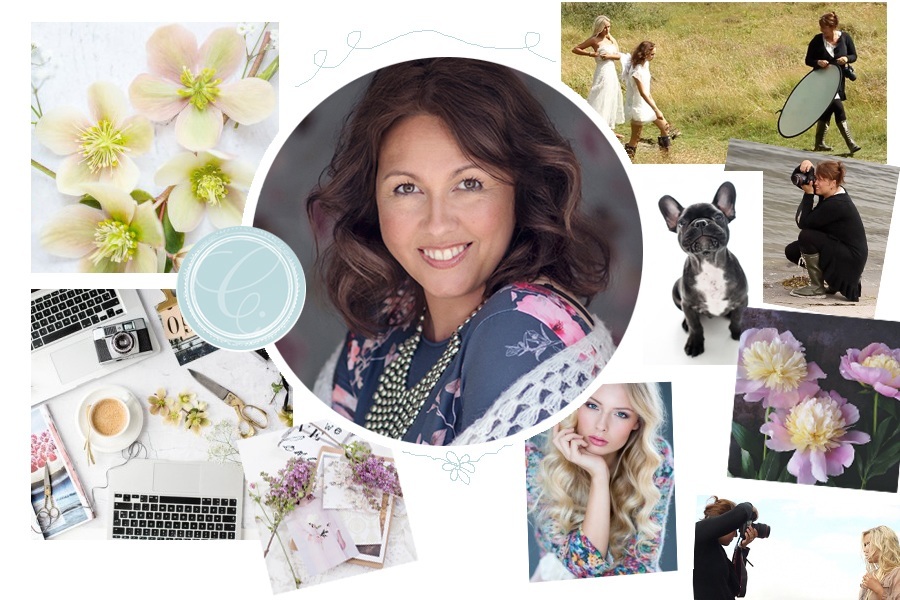 ---
I started as a complete photography newbie – today I run a thriving business, teaching photography to women ALL over the World and lovin every minute of it!
---
I am 100% a self-made photographer. I struggled SO much as a beginner myself and had no one to turn to for help. I was so desperate at times and thought to myself: I wish there was a special place for women to learn photography—a safe environment where no one laughs at one another, and where there is no such thing as a stupid question. Today, a few years later, I'm proud to say that I have created that safe learning space with this blog + my workshops.
I´m combining years of experience in psychology with my journey in becoming a professional photographer, I am able to offer a safe and inspiring environment, one that many budding photographers seek when starting out.
Photography has changed my life in a powerful way: it has opened countless new doors; it's enabled me to meet amazing and talented people; and, I've learned more than I ever have about life and creativity.
I love the freedom and the exciting challenges that come with running my own business. A typical workday does not exist in my life. Each day brings something new, and I think that's why I never lose my passion or get bored.
I love the personal connection with my clients, readers and students. There is tremendous joy in sharing your passion with like-minded people!
What I love most is that I never feel like I'm working. Often it feels like I am having fun in one big playground.
I live just outside Aarhus, Denmark's second largest city, next to the forrest and the ocean, with a bike-friendly distance to the city. My life includes my better half Mr. DJ, a mountain climber who turns records, our three creative teenagers + our french bulldog Conrad.
No matter where you're at in your photography journey right now, there's one thing I know for sure:
YOU can do anything you set your heart to.
YOU can create the life of your dreams.