Gain MOTIVATION and INSPIRATION; you're invited to enjoy and explore!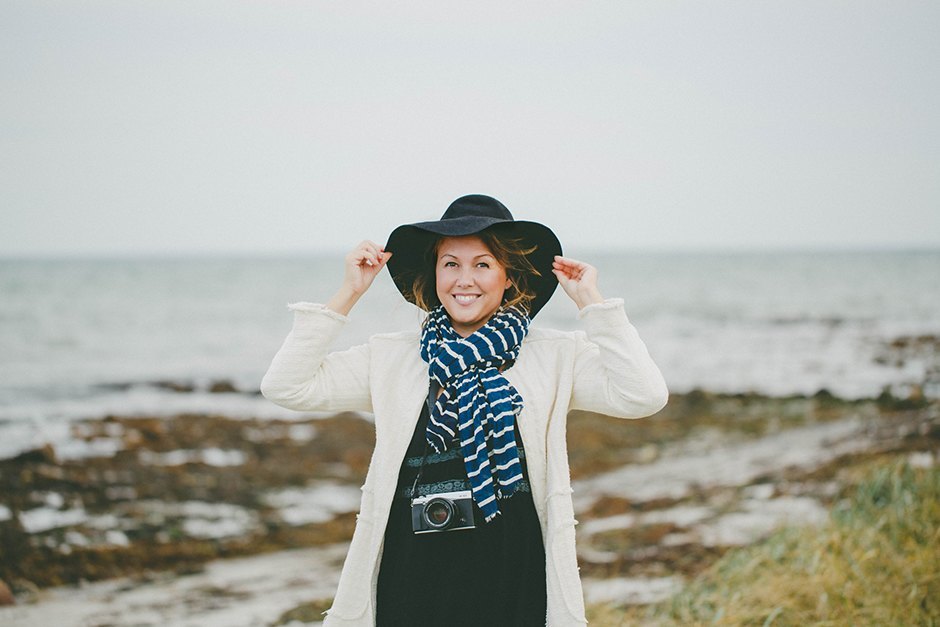 "Christina is the best teacher you can imagine! She truly reveals it ALL!" – Nora Kadlicz, Austria
If you're ready to follow your passion for photography and take your skills to the next level—you've come to the right place. I'm your support on that journey.
I strive to create insightful, motivational tips that will help you in your personal and creative life:
Tips on how to create beautiful pictures
Discover new opportunities related to photography that will motivate you to grow as a photographer
Boost your confidence as an artist and photographer
Stuck in a creative rut? Get plenty of inspiration to stay creative!
Develop and/or renew your passion for photography
Less stress, more self love and zero drama
I am Christina, a full-time pro PHOTOGRAPHER and LIFE COACH specializing in professional, friendly & engaging training for female photographers + creative souls— beginners and beyond.
There is no shame in being a beginner—and there is no shame in asking for help as you grow as a photographer!
I want you to stop comparing yourself to others and to be proud of and thankful for who you are. Most photographers are not born great—they become great by growing and evolving into their potential.
Stay true to yourself during your creative journey and don't let anyone take your passion for photography away from you. When you continue to experiment and play with your camera—you will grow and become better. I will be here to cheer you on.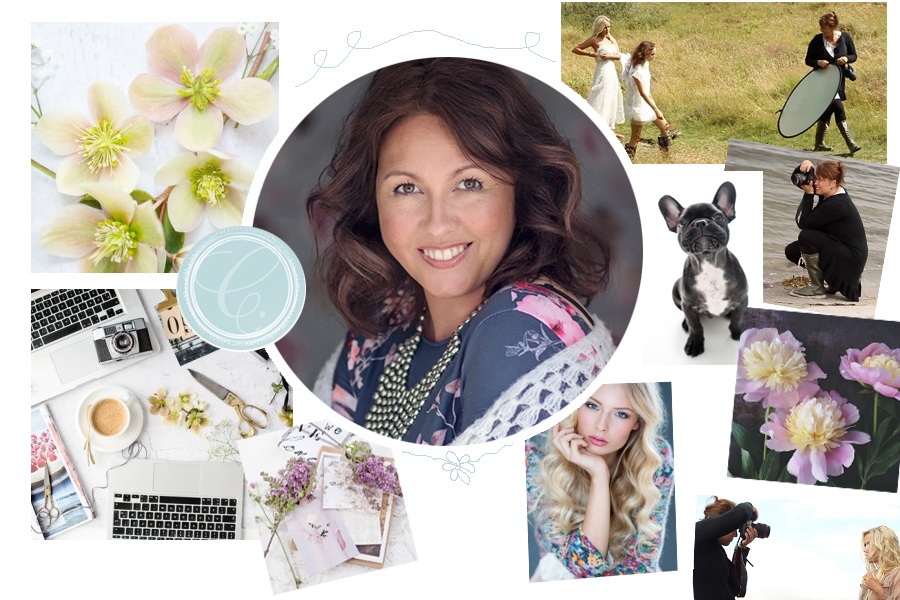 I started as a complete photography newbie – today I run a thriving business, teaching photography to women ALL over the World and lovin every minute of it!
I am 100% a self-made photographer. I struggled SO much as a beginner myself and had no one to turn to for help. I was so desperate at times and thought to myself: I wish there was a special place for women to learn photography—a safe environment where no one laughs at one another, and where there is no such thing as a stupid question.
Today, a few years later, I'm proud to say that I have created that safe learning space with this blog + my workshops. I usually run my online workshops twice a year: One starts in March and one in September. Next online workshop begins March 16. 2015. Click here to join the waiting list.
I´m combining years of experience in psychology with my journey in becoming a professional photographer, I am able to offer a safe and inspiring environment, one that many budding photographers seek when starting out.
Photography has changed my life in a powerful way: it has opened countless new doors; it's enabled me to meet amazing and talented people; and, I've learned more than I ever have about life and creativity.
I love the freedom and the exciting challenges that come with running my own business. A typical workday does not exist in my life. Each day brings something new, and I think that's why I never lose my passion or get bored.
I love the personal connection with my clients, readers and students. There is tremendous joy in sharing your passion with like-minded people!
What I love most is that I never feel like I'm working. Often it feels like I am having fun in one big playground.
I live just outside Aarhus, Denmark's second largest city, next to the forrest and the ocean, with a bike-friendly distance to the city. My life includes my better half Mr. DJ, a mountain climber who turns records, our three creative teenagers + our french bulldog Conrad.
//VIEW MY PORTFOLIO  //VISIT MY TRAINING WEBSITE
No matter where you're at in your photography journey right now, there's one thing I know for sure:
YOU can do anything you set your heart to.
YOU can create the life of your dreams.
GOT A QUESTION? 
Many readers of this blog write to me with similar questions, so instead of answering them individually, I've compiled the answers on this FAQ page. That way new readers can easily find answers to their questions. 
WANNA STAY IN TOUCH? (Me too!)
I love to hear from like-minded people. You can reach me by email and you can also receive daily inspiration by following me on:
Pinterest | Facebook | Instagram | Twitter.
NEVER MISS OUT ON A NEW POST!
Be sure to Subscribe to this blog by Email (RSS FEED) to get every new blog posts send directly to your inbox. Or Click here to add this blog to your Bloglovin feed.
All images Copyright © 2014 Christina Greve and cannot be used without permission. If you wish to feature some of my photos or text in your blog or web site, please contact me first to ask for permission and inquire about rates. Thank you.