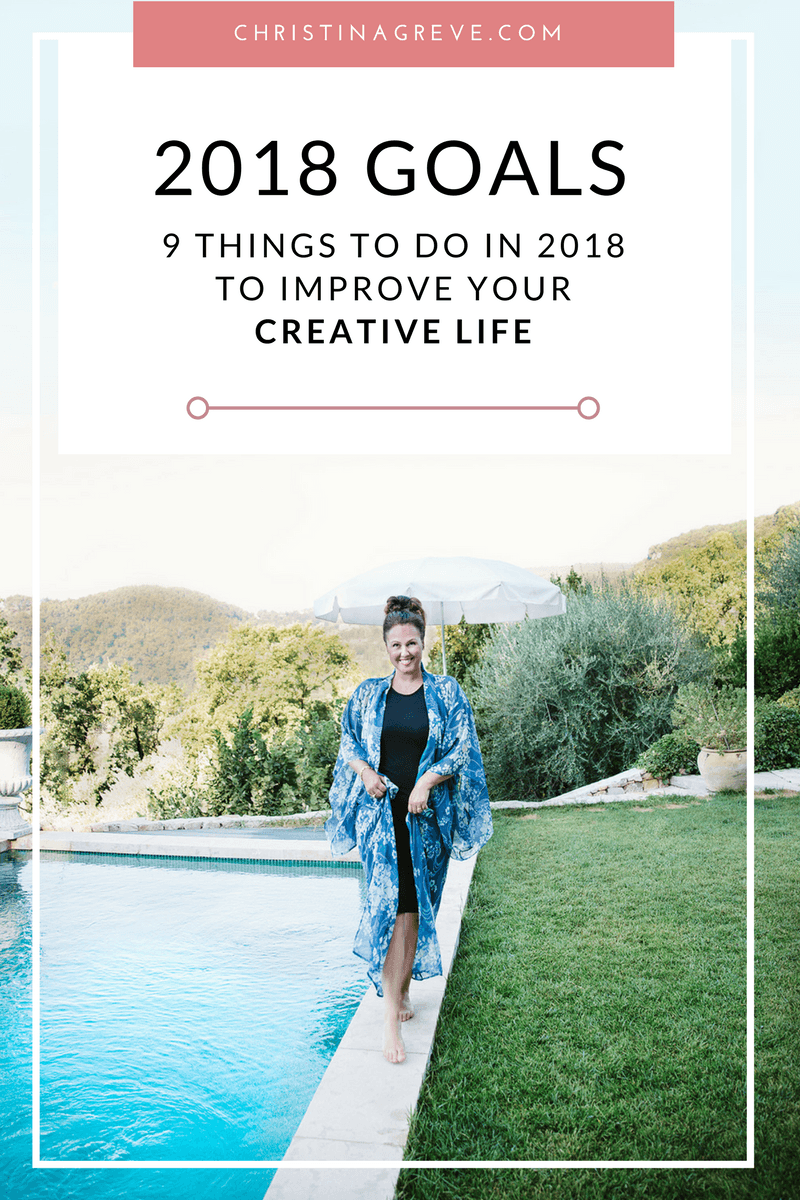 Every year, at the beginning of December, I unplug for three days in a 5-star spa hotel to uncover my path for the new year. It´s not just about spoiling myself. Yes, I do celebrate the ending of a marvellous year, and champagne sure is included. BUT, having worked with psychology and mindset training for 20 years, I know that the brain needs rest in order to think BIG. And that´s where the spa-pampering lifestyle comes in.
Going to the sauna, getting a massage and swimming outdoors in the midst of the freezing winter helps me relax and connect with my body and soul. I might get my creative business ideas with my mind, but I´m always checking in with my body (my gut-feeling) to make sure I´m on the right track.
Taking some time away from work, family, pets and chores are, in my opinion, one of the best ways to connect with my soul, check in on my values and plan a rich + abundant new year.
Today I´m sharing a few of my favourite tips on how to improve your creative life in the new year.
Are you ready? Here we go…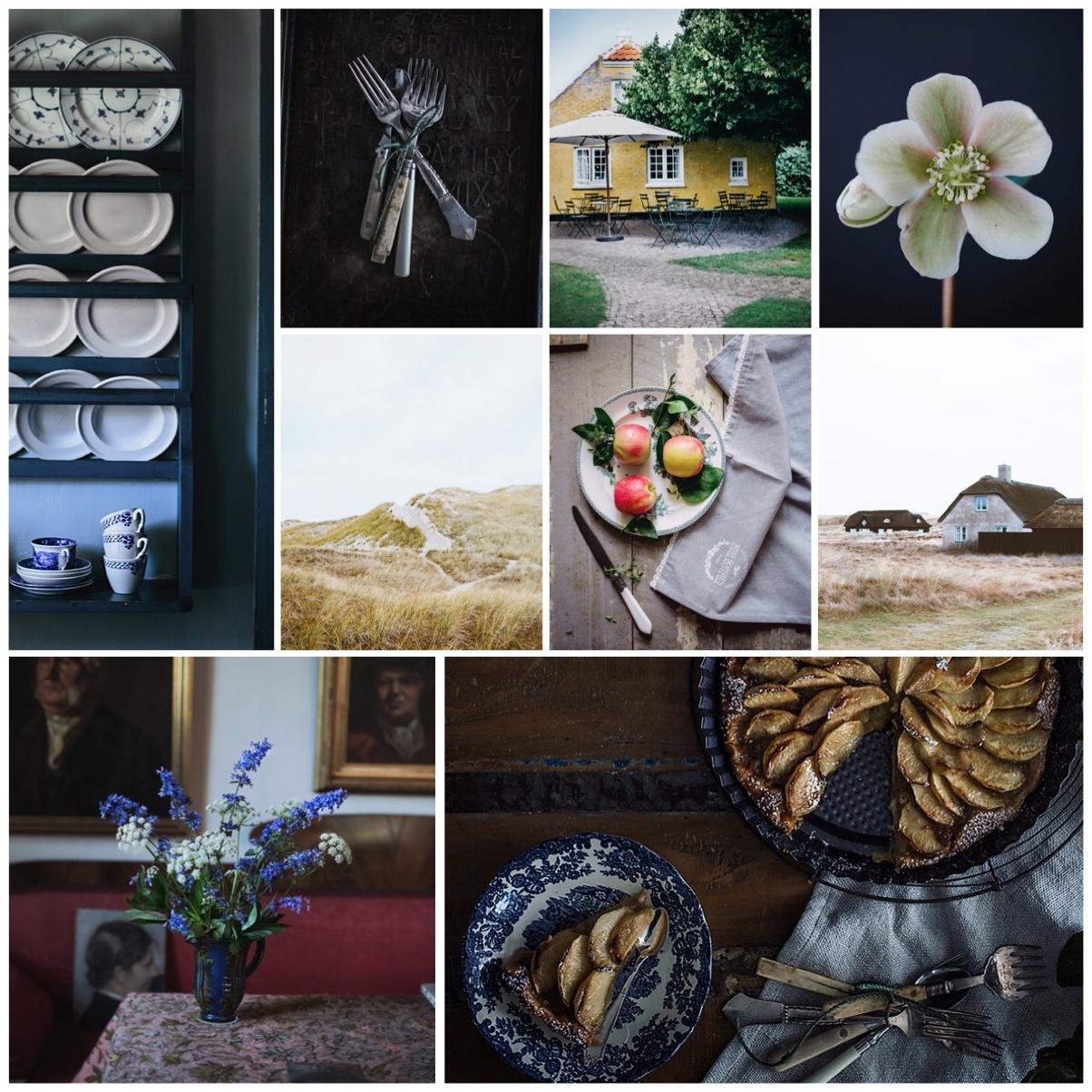 9 Things To Do In 2018 To Improve Your Creative Life
1. PLAN Your Dream Year
If there´s ONE THING I´ve learned from my many years as a creative entrepreneur, as well as from coaching thousands of clients, it´s this;
If you struggle with growing your business, it does not mean that you are incompetent or incapable. Not at all! It simply means that you are an entrepreneur without a clear plan. It´s that simple.
Remember, if you fail to plan, you plan to fail. Chase your dream and set clear + small step-by-step goals to make it happen.
Going from struggling artist/creator to running a profitable business isn´t so much about hard work, talent or luck as it is about PLANNING and taking ACTION. With the right plan in place, there ain´t nothing you can´t do!
Keep chasing your dream. Don´t give up! It doesn't matter if you are moving fast or slow, only that you keep moving AND that you STOP criticizing yourself!
Because the truth is; every time you criticise yourself you take a step back – away from your desired destination called your dream life.
2. FOCUS On NOW
To make the most of time, lose track of it. Life unfolds in the present. But so often, we let the present slip away, allowing time to rush past unobserved and unseen. When we're at work, we fantasize about being on vacation; on vacation, we worry about the work piling up on our desks. We dwell on the past or fret about what may or may not happen in the future.
In order to feel more in control of your mind, your life, and to find the sense of balance, you need to pause, and allow yourself to rest in stillness. We need to live more in the moment cultivating a nonjudgmental awareness of the present.
Focusing on the present moment also forces you to stop overthinking. Instead of getting stuck in your head and worrying, you get to connect with your body and soul. Living in the moment makes you happier – why? Because most negative thoughts concern the past or the future.
You can become present at any moment just by paying attention to your immediate experience. You can do it right now. Become aware of being alive. Focus on NOW. Focus on your breathing and you're already there.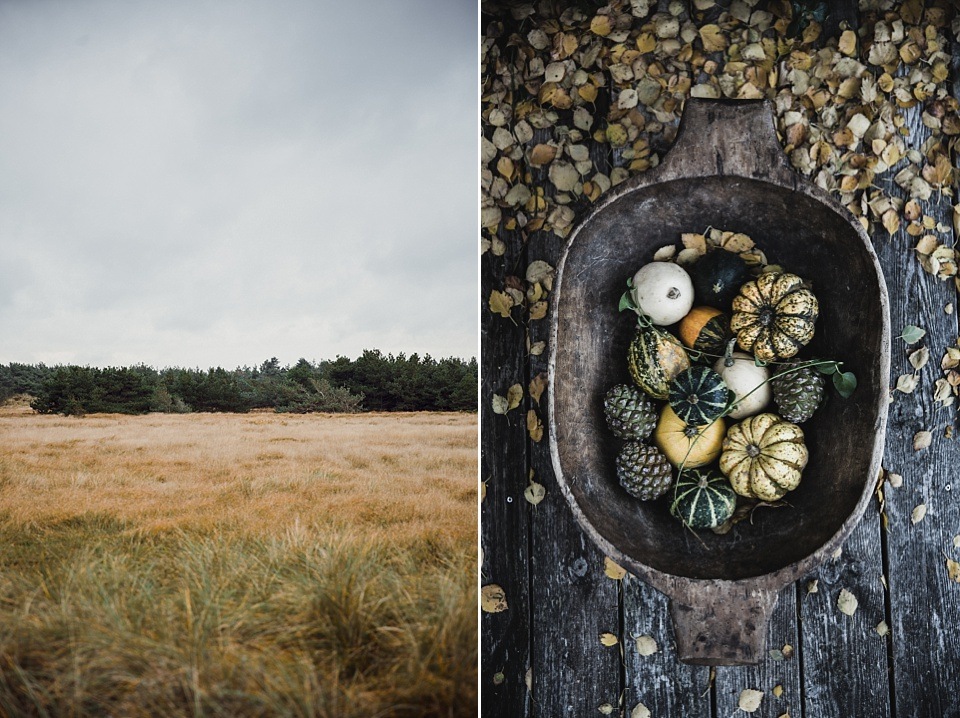 3. Declutter Your Space
Take a quick, intuitive look at your life and decide what "toxic" to get rid off. Do you need to change something in your diet? Perhaps drink water instead of diet coke? Maybe less junk food and more fresh food? And how about your living space and your workspace.
Creating a comfortable + beautiful environment in your home and creative workspace is fundamental for you to start thriving, being happier, more focused and relaxed.
It is a fact that our environment has a huge impact on our mood, our productivity and our creativity. Working in aesthetically pleasing surroundings is important, very important. It simply makes us happier, more creative and more productive.
Clean out your closet, your kitchen cabinets, and your bathroom drawers. Out with old papers, things never used and everything that is clutter to your eyes and mind. You need a free, clean space to work and think creatively in.
And more importantly, you need to surround yourself with things you love, things that give you energy and put a happy smile on your pretty face.
It´s a hassle to get it done – but so incredibly energizing when done. The best way to start a new year! And remember it´s not about perfection, it´s about reducing clutter to release energy.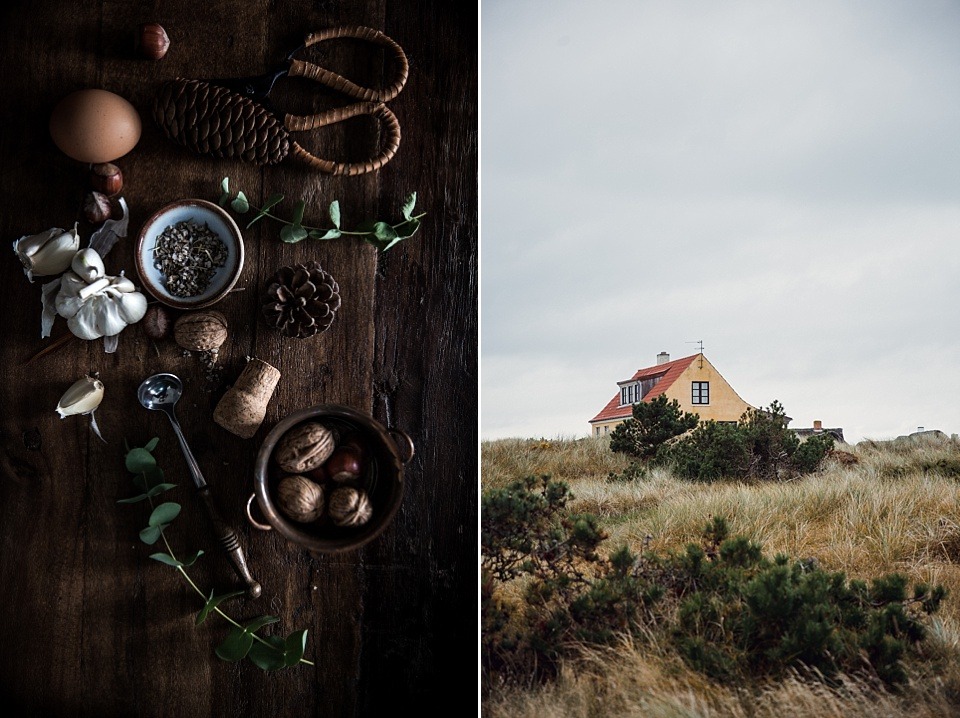 4. Learn A New Creative Skill
If you want to be good at something you must practice. If you wish to be the best you must practice a whole lot. You can´t become a great photographer, stylist, designer, creator by spending time on Pinterest, Instagram or Facebook looking at other people's photos. You must set time aside to explore, investigate and experiment to learn something new.
To help yourself succeed, plan to learn a few new skills this year – but never try to do it all at once. One step at a time is the best way to go. Dive deep into just one area of a topic and keep working on it until you are really good at it.
And don´t put pressure on yourself to perform in any specific way, or imitate someone else work – just play and have fun and see how much better you will become. It will with out a doubt improve your style and help you fine-tune your creative voice.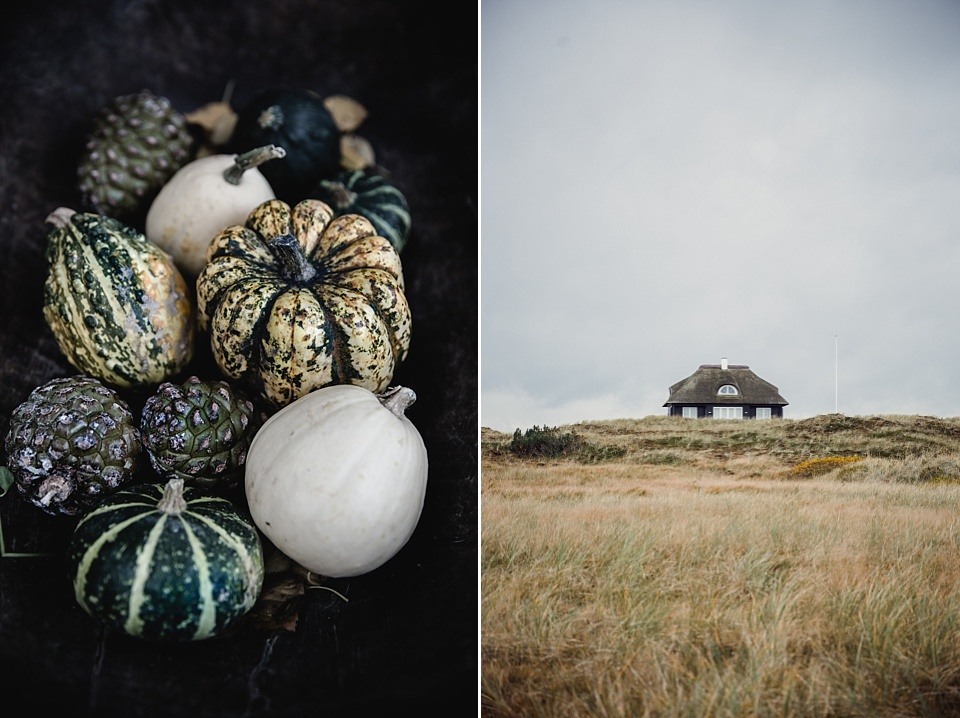 5. Let Go Of Negative People In Your Life
Consider if it´s time to end a relationship or a friendship that drain you more than it energizes you. Rule number one in life is NEVER to let another person put you down. You are so precious and you deserve compassion and love.
The people you surround yourself with will influence you tremendously. You are more or less the sum of the five people you interact with the most. Therefore, if you surround yourself with negative, nagging and judgemental people, you might end up feeling awful and unhappy – and it will reduce your ability to be creative.
Surround yourself with positive – amazing people who will support you, cheer on you and lift your spirit up. If you have successful, creative and joyful people around you, chances are you will be inspired, feel free and alive.
In the past I´ve phased out friendships with people and family members who invite too much drama and negativity into their life and mine. I want to protect myself from people who obsess about problems and all the negative things in the world.
Honestly, it´s okay to say NO and ban people from your life who aren´t adding to it in a positive way. You have permission to say no to demands on your time that don´t light you up and don´t give energy back to you.
You have the permission to let go of people who make you feel like shit. You have permission to enrich your life by surrounding yourself with people who are good, and loving and nurturing to you.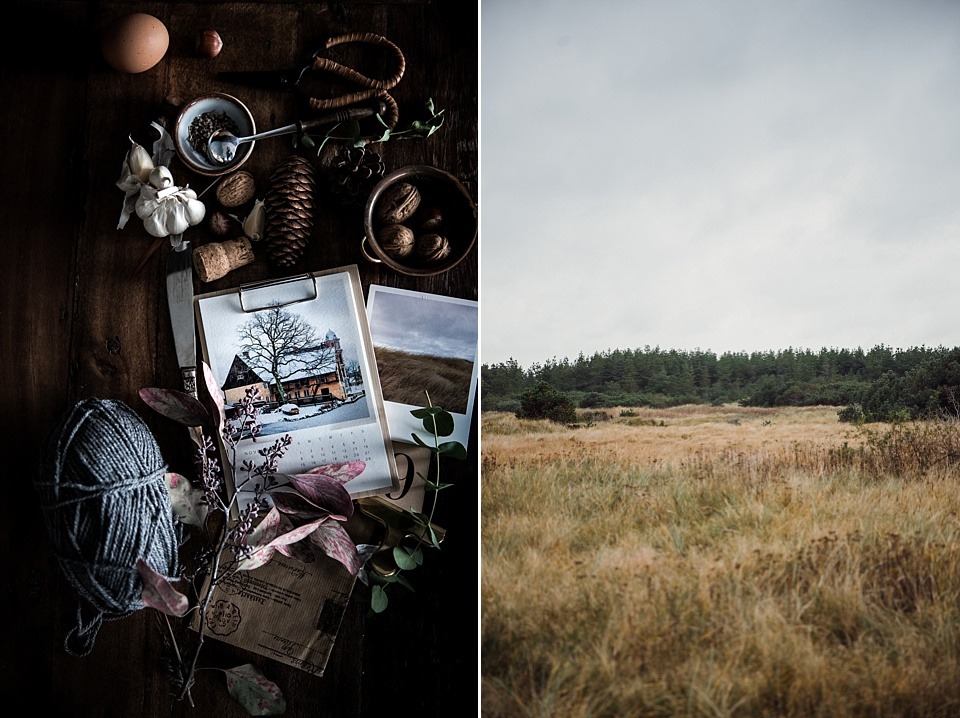 6. Uplevel Your Marketing
Are you SUPER proud of your work and your offerings? Are you jumping with excitement to tell people about your work and show your website, service and creative projects to the world? Or are your website always a work in progress, and has your blog been silent for months?
For so many creatives promotion and marketing feel scary. It feels like ego. It feels salesy. But the truth is; creatives who release their fear of self-promotion are the same ones who grow a successful business fast and make more revenue than they ever dream of.
Marketing is not sleazy or false. Marketing is about serving, inspiring and helping your ideal clients. In fact, it's a relief when you realize that the problems in your business are not the Universe telling you that you're not good enough. You just got "marketing problems."
Sometimes rebranding is the best way to kick-start and uplevel your marketing game. Rebranding is a great way to symbolize your evolution; it can energize your brand, both internally and externally. Developing a new brand identity send a message that your business is taking it to the next level and it can boost your willingness to self-promote.
If you´re not ready to fully rebrand, just do visual clean-up. Sometimes your website could do with a little TLC.  Clean up broken links, remove old photos and allow for more white space. Declutter your site so your messages, story and offerings stand out clearly.
Prioritize how you visually present your portfolio and your brand. It must be 100% YOU. Make it personal. Show the world who you are. Be proud of your work and most of all be proud of the way you work.
Take good care of your clients, be a helpful networker and ask for what you are worth. Don´t work too much, but work efficiently and with focus when you work.
If you´re ready to transform your creative business into a soul-driven empire that supports you with consistent cashflow so that you can be all about your genius work and live the rich life you deserve, then join my unique training program OPTIMIZE YOUR CREATIVE LIFE >>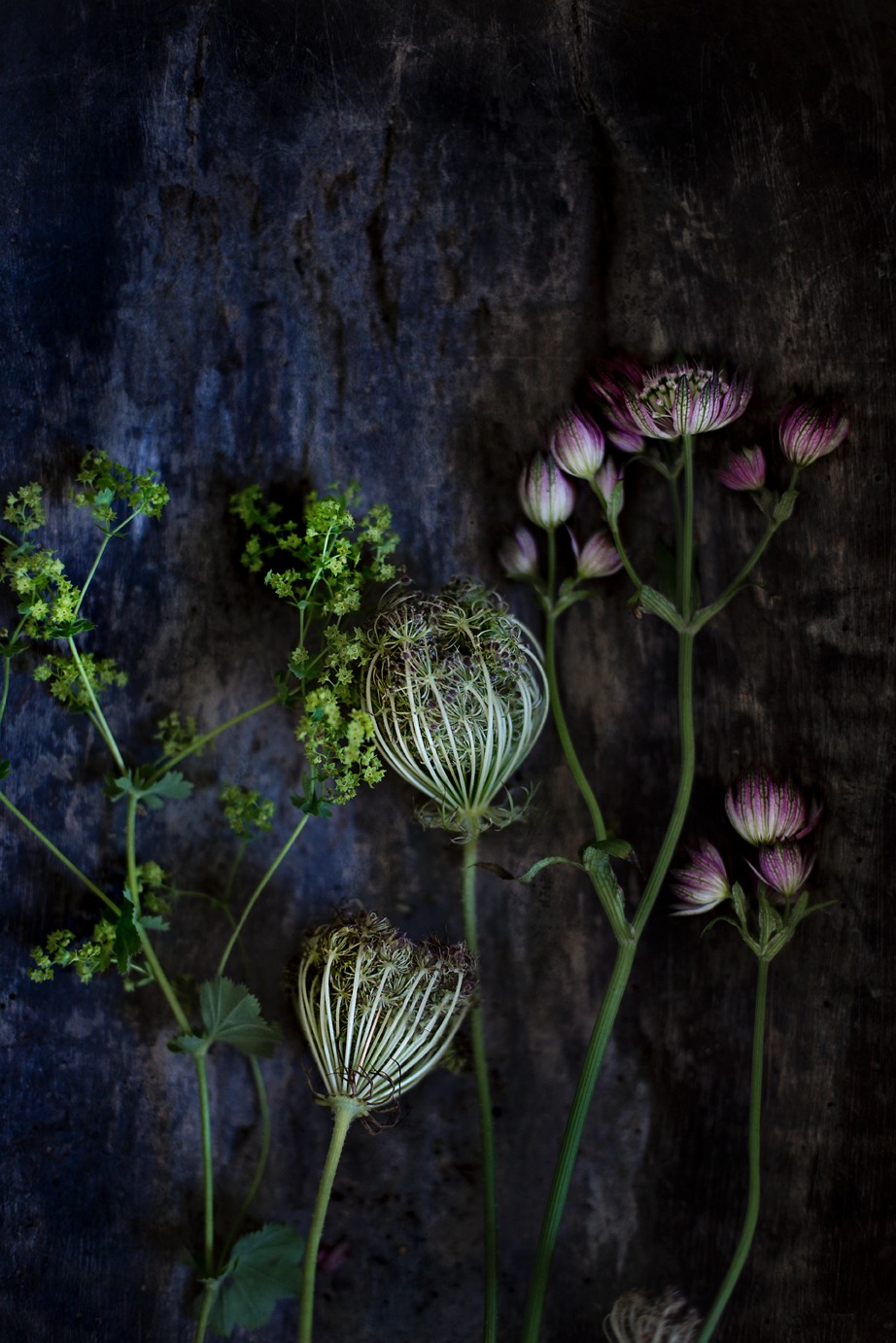 7. Connect With Your Body & Soul
It´s all about the art of slowing down and making time to re-connect with yourself. Think of your soul as a small child that needs time to play, relax, laugh, touch, hug, feel, create and explore.
The first step in slowing down and making more stress-free time for yourself is to start saying NO. Say no to all unwanted stuff. Stop pleasing everybody but yourself and practice to say the word "no" out loud.
Yes, there´s a risk of becoming unpopular, and disappointing people – but remember that this is your life, and if you wish to be happy, you must not live it on other people's terms. Follow your own agenda in a calm rhythm with plenty of room to relax and do what you love. Say no to a hectic lifestyle.
It´s your job to nurture your soul and fulfil its needs. No one else can do it for you! A stressful life in the fast lane often makes for a sad and lonely soul.
Slow down your tempo and make time to breathe, walk barefoot, listen to the silence, take a long warm bath/shower, get a massage, meditate, sleep more, write your thoughts down in a journal and so on. A happy soul ensures a clear and focused mind.
8.  Spend Less – Save More
Many creative entrepreneurs tend to spend too much on equipment in their first years of business. And if you are a beginner in your field, chances are that you might be buying the wrong things.
Focus on what you really need to grow your business. Most of the time you need to learn a new skill more than you need new equipment.
Some questions I ask myself every time I consider spending money are:
"Is this nice to have or need to have?
"How can I use my creativity to manage without it?"
"Will my business struggle if I don't get it?"
"If I buy this will it help me make more money?"
These are very helpful questions. If I think it's just nice, I will let it go and put it on my wish list. You can absolutely grow your business BIG without buying unnecessary things. So really think about where you put your money.
Creative entrepreneurs who save money automatically each month end up with more money. They are living a balance between having a life today and making a life in the future. They forget about what is automatically deducted and therefore tend to live below their means.
If you´re thinking; "But I don´t earn enough money to be able to save money", I get you – I´ve been there.
And that´s why I love "The Latte Factor," This is the idea of eliminating your $5 daily latte, and instead put those $5 towards your savings. A $5 daily coffee amounts to about $35 a week, $150 a month and $1.800 a year.
If you kept doing that for 10 years, you'd end up with $18.000, from just leaving out your daily Starbuck coffee. I think that´s so amazing and it proves that a little saving goes a long way if you stick to it and stay consistent.
If you´re ready to transform your creative business into a soul-driven empire that supports you with consistent cashflow so that you can be all about your genius work and live the rich life you deserve, then join my unique training program OPTIMIZE YOUR CREATIVE LIFE >>
9. Accept and love yourself – let go of anger, worry and resentment
Last but not least; forgive yourself for everything and anything! You can´t change your past, and if you keep looking at the past, and regretting things you´ve done or not done – you will reduce your chances of happiness TODAY.
Feelings of anger, resentment and worries will always steal your ability to stay focused and be present in the now. If you hold on to negative emotions and thoughts, you will only harm yourself, and slow down your chances of inner peace and joy.
Let go! Your well-being is too important for you to hold on to any form of negativity – imagine how much better you´ll feel without it. Let go darling.
Much Love and all the best wishes for the new year!


PS. Below you can see pictures from my New Year Retreat on a 5-star hotel in Germany. This is my way of saying goodbye to a wonderful business year and at the same time make a fabulous business plan for the new year. If you want to make 2018 your best business year yet, check out my new coaching program for creatives here >>