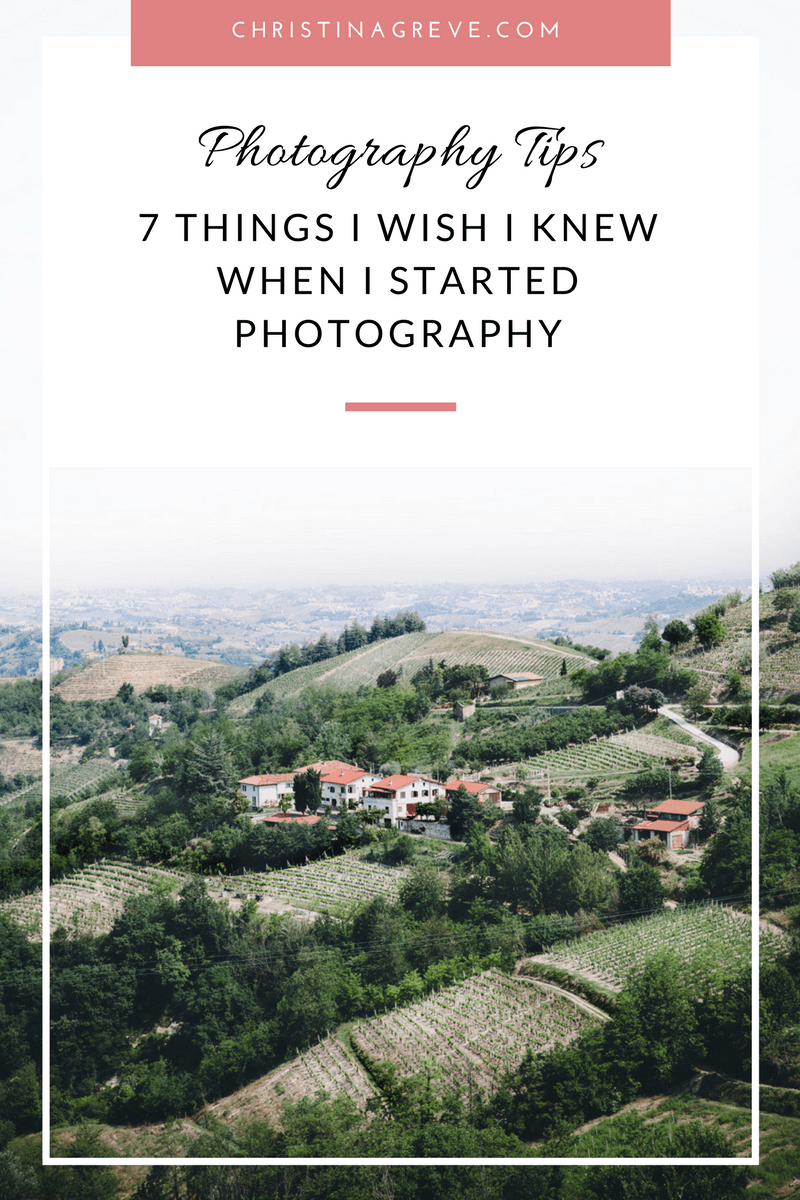 Today I wanna share with you seven things I wish I knew when I first started photography. Hopefully it will help you if you find yourself in the beginning of your photography journey.
1. Go for a full frame camera
The camera does not make you a photographer, nor does the lens – no matter how expensive it is! That being said, I wish someone told me to invest in a full frame camera from the very beginning. Working with a full frame camera has made my life much easier.
I often work with limited space when I work indoor (hotel rooms and living rooms) + I have the worlds smallest studio (it´s true!). Using the full frame camera I´m able to get much more in my frame and it gives me freedom to move around despite lack of space.
I did invest in several cameras and lenses before I bought a full frame (manly because I could not afford the full frame at the time – but looking back, I wish I´d spent it on the full frame from the start).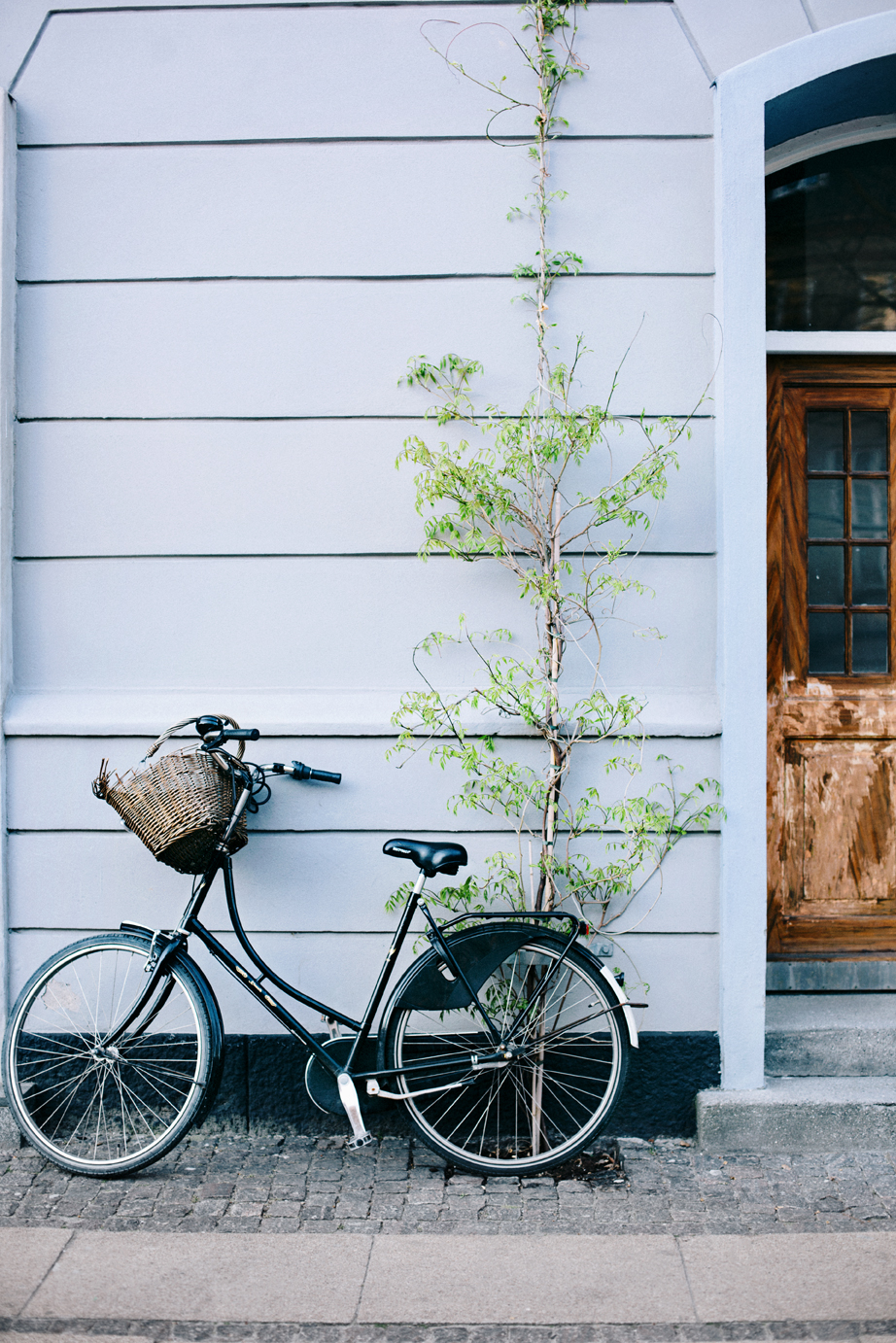 2. Forget JPEG – shoot in RAW
I love, love, love to shoot in RAW format! The control it gives me when I edit is wonderful – almost magical. When I first started photography I did not understand what RAW files was nor did I know how to set my camera to shoot in RAW format. But when I finally took time to learn it, it was instant love.
I remember how I proudly posted my first result on flickr and even though I had totally over-processed the photo, people was kind to give me uplifting feedback. One of my contacts said "you´ll never go back to JPEG after this" and she was right 🙂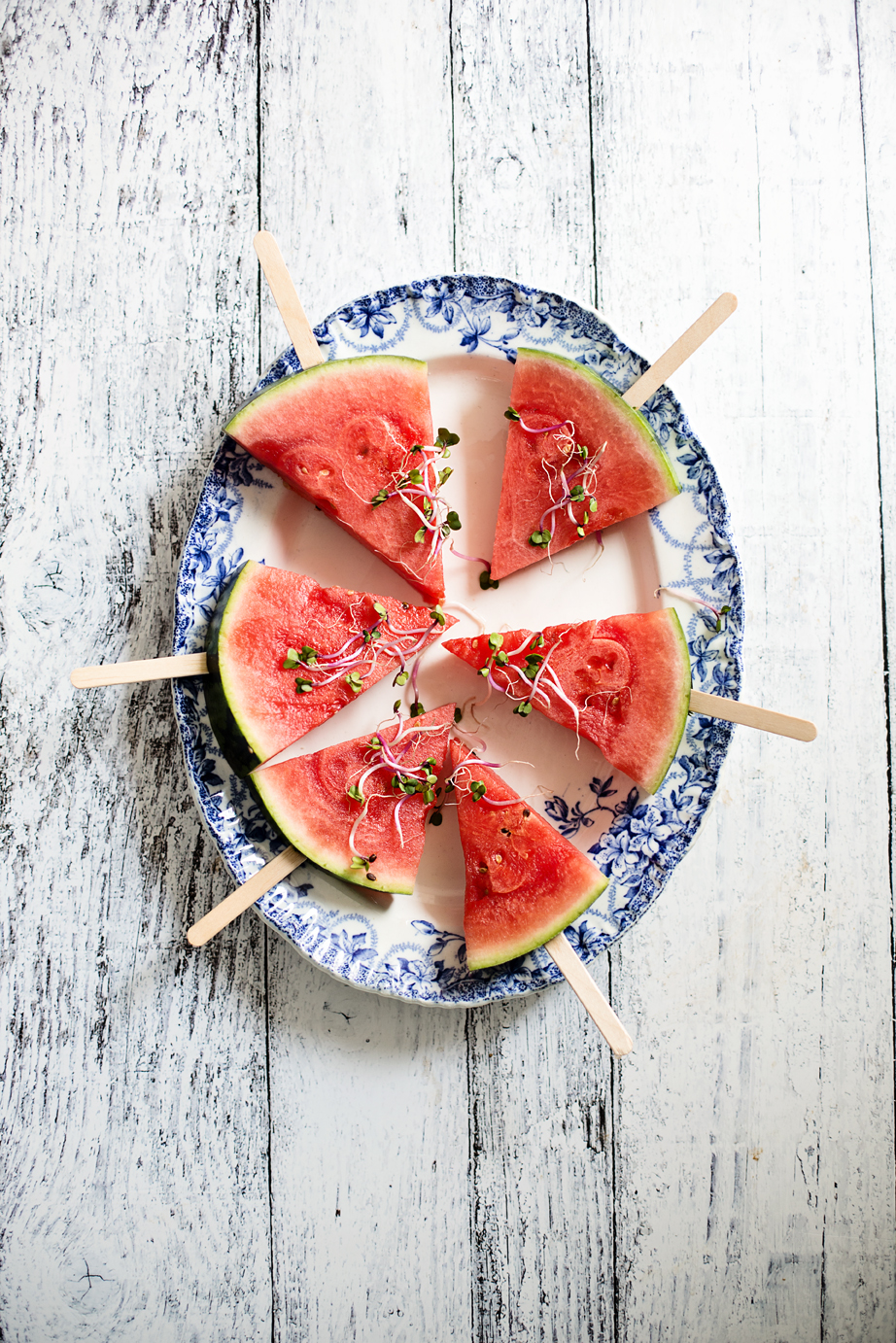 3. Clean up your computer and store images elsewhere
RAW images take up lots of space on the computer! This can make the computer slow and sometimes give problems with software programs collapsing. Therefore it´s good to be well prepared in advance an have an external hard disk (or two) ready.
Plug in the hard disk right after uploading your pictures and transfer everything to it right away – then delete the pictures from your computer. For safety reasons I transfer all images to three places; 2 external hard disks + one online hard disk (I use dropbox and love it).
4. Failing is not failing – it´s learning
When I first started out I always had a better picture in my mind than the one I manage to get out of the camera. More times than I´d like to admit I felt I was failing. Photographers are terrible judges of their own work – in fact I think most artists are! Our job is to be creative and use our imaginations and to deliver pictures that people will respond to.
Mistakes will happen during your first years…and the fear of failing or not doing good enough will follow you as a shadow. But hey, relax…this is normal – what´s wrong is, that you might see it as failing, when you don´t create something perfect. But that´s not the truth!
The truth is, that failing is not failing – it´s learning. Failure mostly happens when you step out into unknown territorium and experiment with things (and that´s a really good thing, right!) what you learn from this is valuable. The sooner you fail, the sooner you can not fail 🙂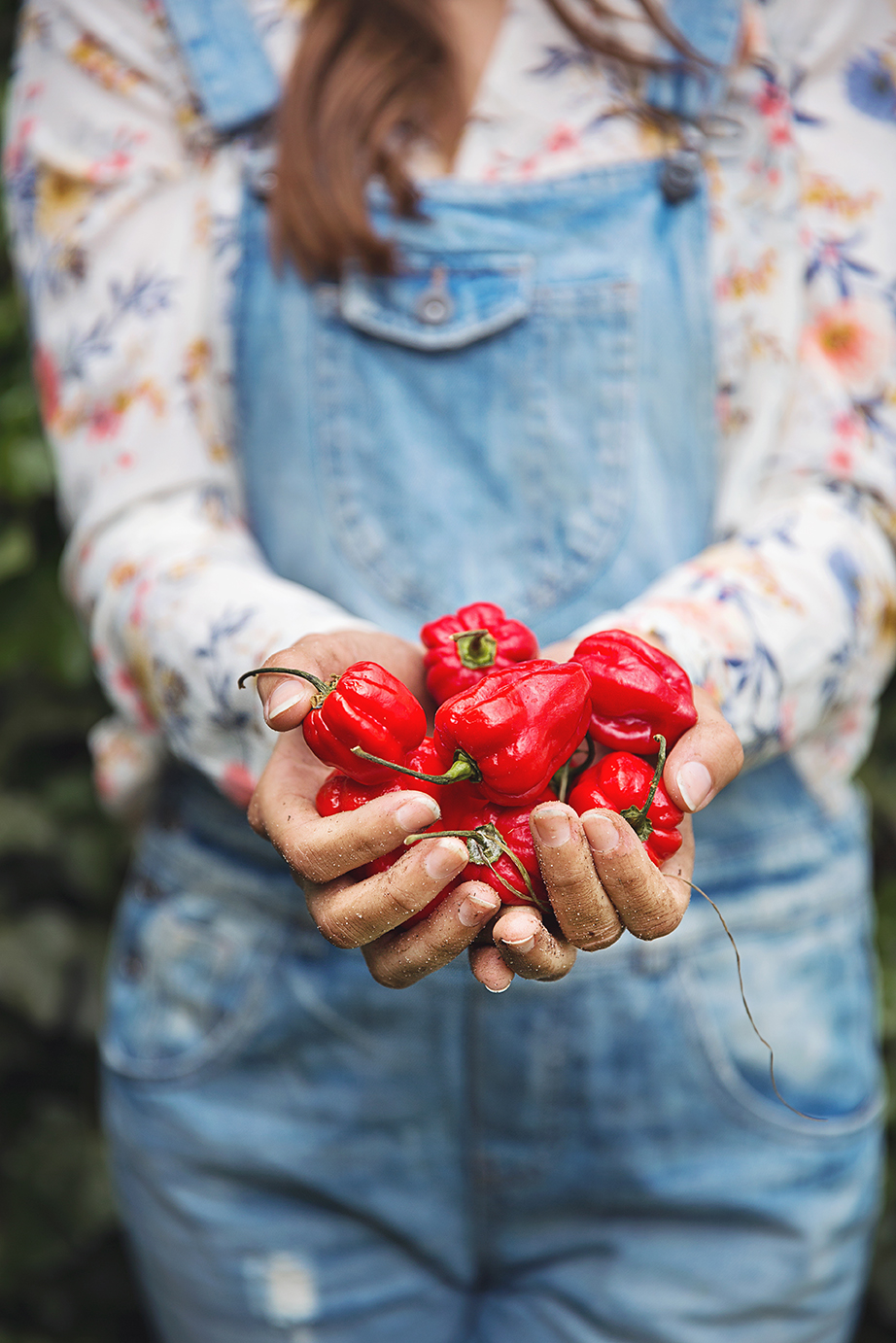 5. You don´t need a special talent to become a photographer, but you need to work for it
Most photographers are not born great. They become great by growing into their potential. When you put in the effort, put in the work, when you keep experimenting, learning, testing and when you keep playing with your camera – you will grow and you will become better.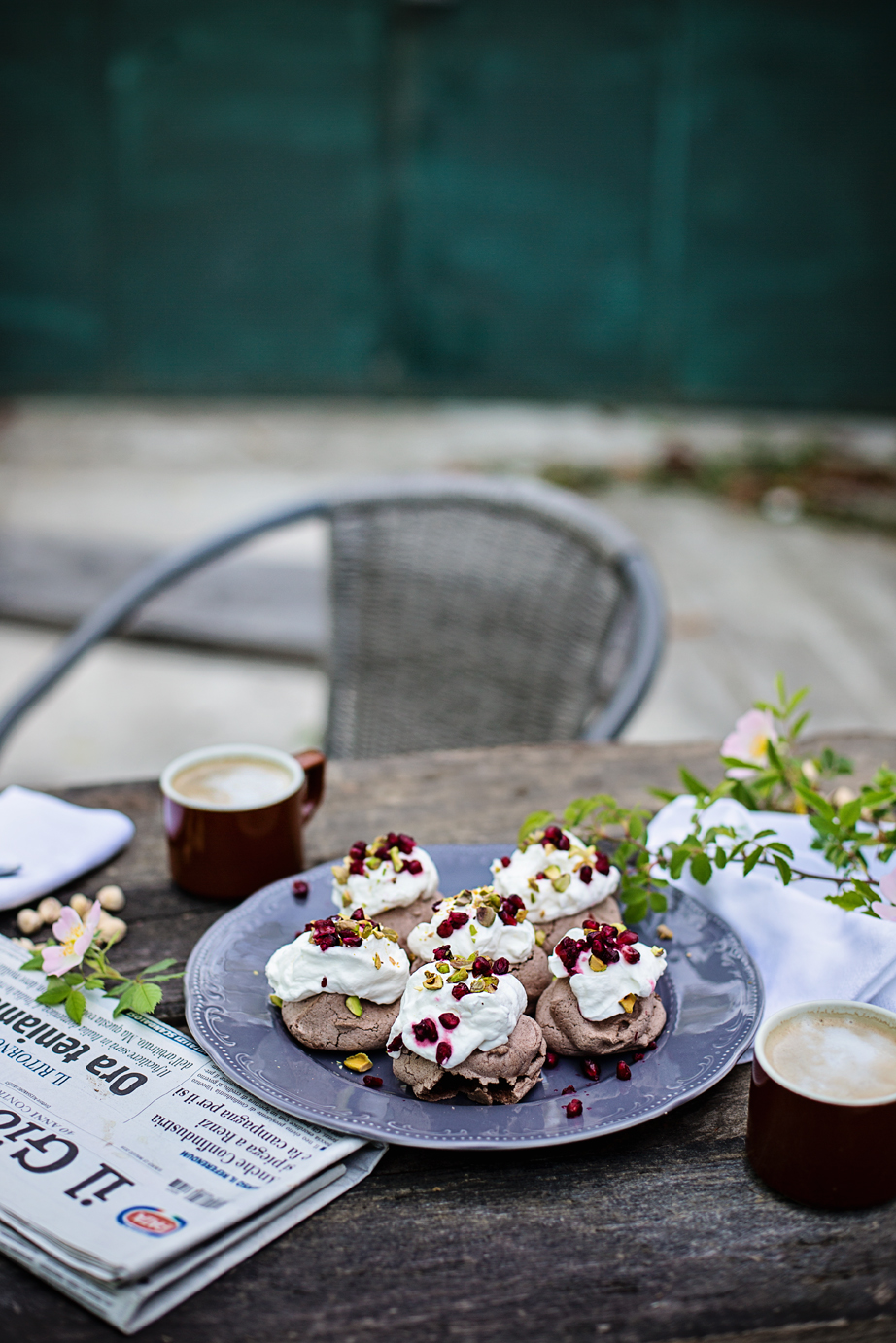 It´s no shame to be a beginner – and it´s no shame to ask for help to evolve your photography!
6. Take time out to reload on energy and inspiration
If you lack inspiration and creativity don´t give up – in stead take a break and do something completely different. Do something you love other than photography. Lack of inspiration can arise when you are stressed, lack sleep, have worked to much for to long or when you expect to much of yourself!
Lacking creativity is just a temporary state of mind, it´s a signal to you from your body – a reminder to take care of yourself NOW!…The point is simply to enjoy playing with your camera and let go of all pressure you might have put on yourself.
Remember the best way to grow is to play – forget about the search for the perfect picture – if that suddenly appears from you playing and having fun, then yay – but if not…well then at least you had a lot of fun, right 🙂
7. Kick harsh critique in the butt and be yourself
Whether you fear failure or success. Whether you fear exposure and harsh critique, challenge yourself to kick fear in the butt so to speak. It can be very emotional daring to expose yourself and your photography on the world wide web, because you put so much of yourself into your work.
People can sometimes be quick to judge you and when they do it hurts. The more you expose yourself, the better you get – the more people are waiting to throw critique after you (even when you don´t ask for it). So if and when this happens to you, I hope you´ll remember that they will respond to you based on their taste – and that their taste is not the same as yours.
Therefore stay true to who you are and don´t let anyone take your passion for photography away from you! And remember also to take in all the positive feedback you get  – because luckily there are so many supportive people who loves photography, who will be there to cheer on you as well.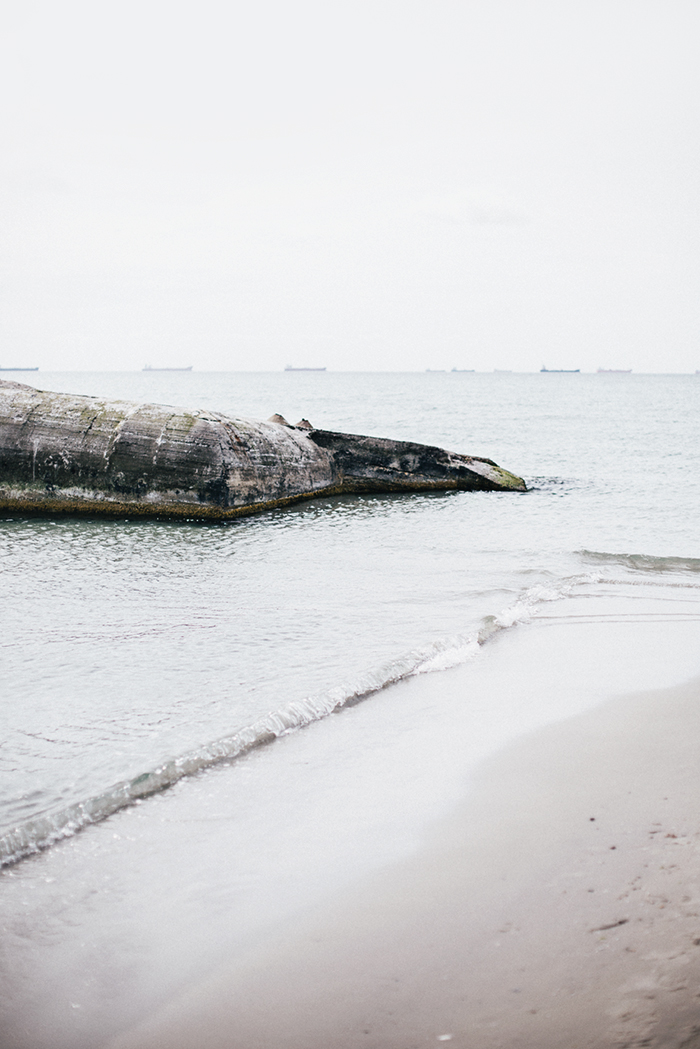 Much Love,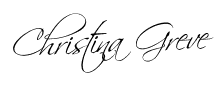 PS. Like this post? Share the love! Pin, tweet and like this post, if you think someone else will find it helpful.